Runny eggs are super sexy. It's true.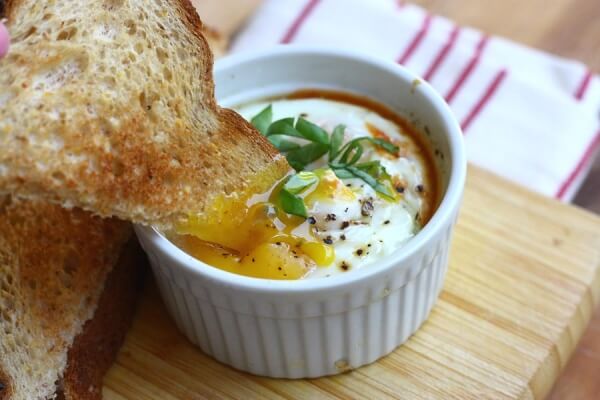 Runny egg. Spicy tomato sauce. Goat Cheese. Bread. This dish basically has every swoon-worthy thing ever invented. It's pretty much a no-brainer.
So take your brain over to PW's Tasty Kitchen Blog to see (including step-by-step photos and recipe) the guest post I wrote.