Disclosure: This post may contain affiliate links, which means I may earn a commission if you click on the link and make a purchase.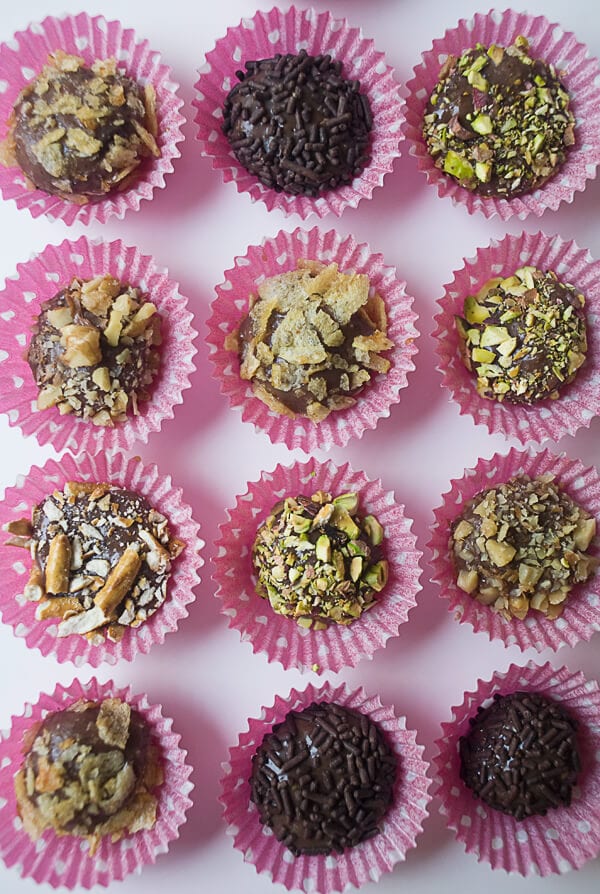 The other day as I was perusing my morning email, I noticed all of these offerings for Father's Day. Tool kit this, ugly tie that…and lots and lots of golf stuff. Whose dad likes this stuff?! No, my dad doesn't want an ugly golf tie. He doesn't even wear ties. No, he doesn't want a grilling brush…because, well, it's a grilling brush! I'm sorry but there's nothing thoughtful and interesting about a brush that's used to scratch the gross meat-bits off a grill. I think Father's Day needs a revamp.
While all of these companies try and throw very gender-stereotypical gifts our way, I'd like to share what my dad would really like for Father's Day.
My dad wants to have lunch with me and hear me talk because even though he's always told me I talk too much, we don't see each other enough, and me talking too much is exactly what he now wants. He wants to watch a game of soccer with people who are just as excited about it as he is a.k.a my brother, his father and his brothers.
He wants to run Amelia in the park and teach her new tricks because he loves her almost more than I do. My love for dogs comes from him. And to cap the day off, he'd want dessert. No one loves dessert more than my papa. His first choice would be ice cream. Second would be something chocolate-oriented. Actually, he's a big fan of putting chocolate things on top of his vanilla ice cream. So this recipe would be the thing that goes on top.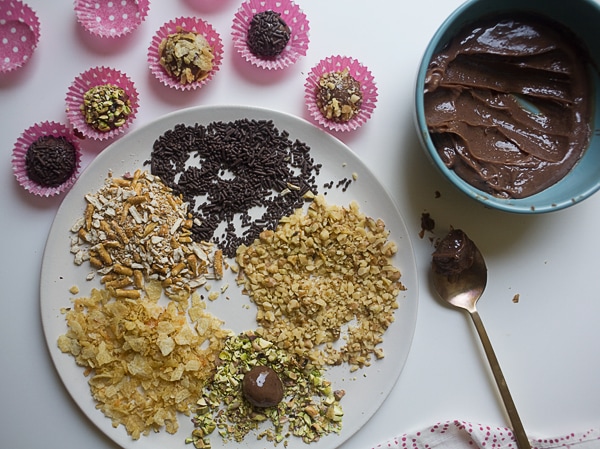 Most of my dad's Colombian family now lives in Brazil and has for more than thirty years. So, now most of my family now considers themselves Brazilian. This recipe isn't a recipe I necessarily learned from them, but it is one that I've been wanting to make for a long time.
It's the kind of dessert you'll most likely see on a buffet table at someone's house. The preparation is super simple. The ingredients are somewhat minimal and it doesn't take very long to do. Since I like to put twists on classics, I rolled mine in a variety of things like crushed pretzels, potato chips and finely chopped pistachios and walnuts. The traditional move are the chocolate sprinkles, which I recommend, too.
Happy Father's Day to all the fathers and father figures out there. I'm so grateful I was raised by a good one.
(P.S. for the full recipe, jump on over to PBS Food!)