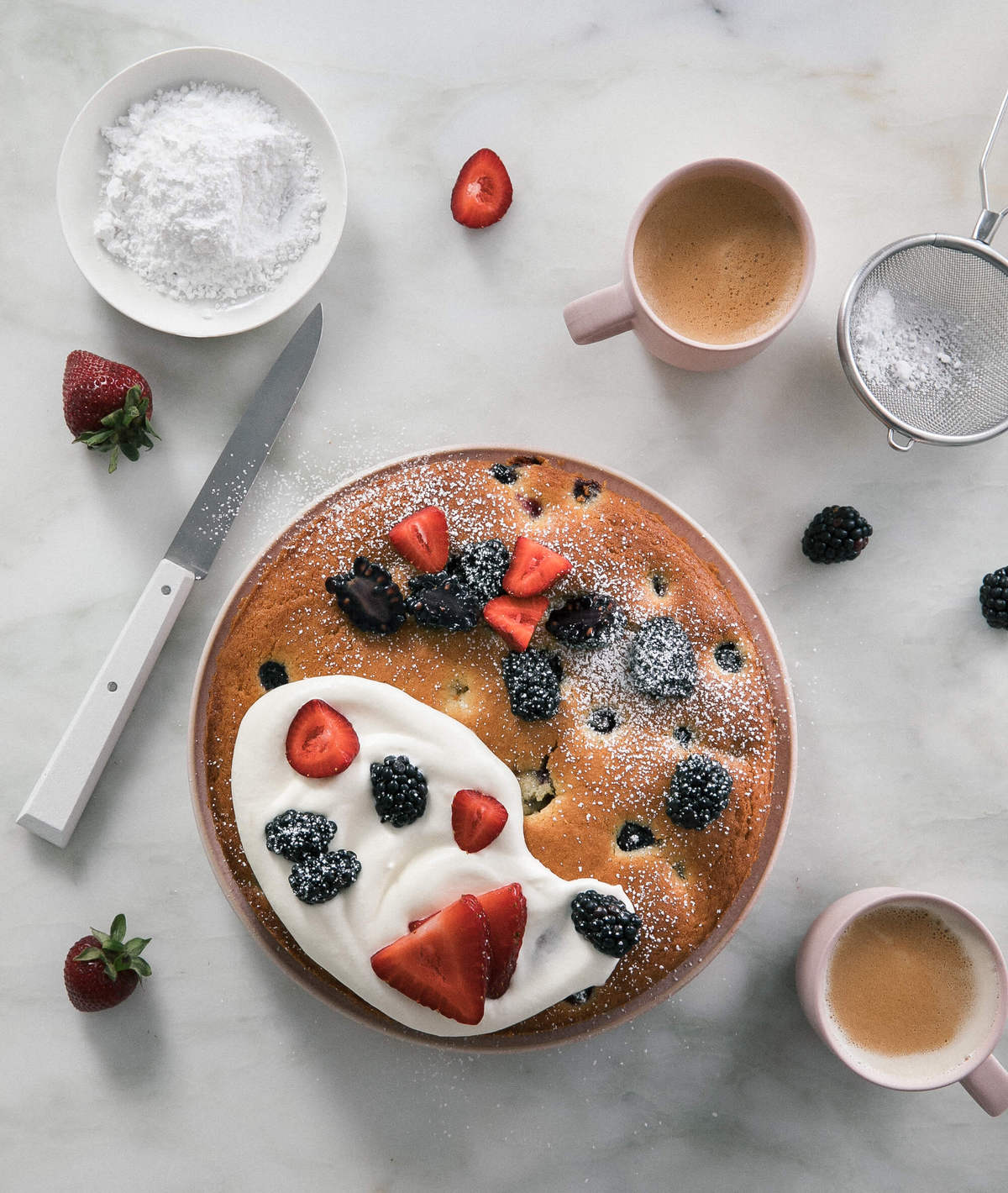 Summer is here! I couldn't be more excited about this olive oil cake with fresh berries. It took exactly twenty tries for me to get right but I could not be more excited about how delicious and fresh this cake came out!
For this post, I teamed up with ALDI where I went to get all of my summer baking needs. For years, I've wanted to make an olive oil cake but I always hesitated because most of them called for a healthy amount of olive oil and the cake just sounded sort of expensive to make. But at ALDI I was able to buy the freshest berries and really great-quality olive oil for really affordable prices.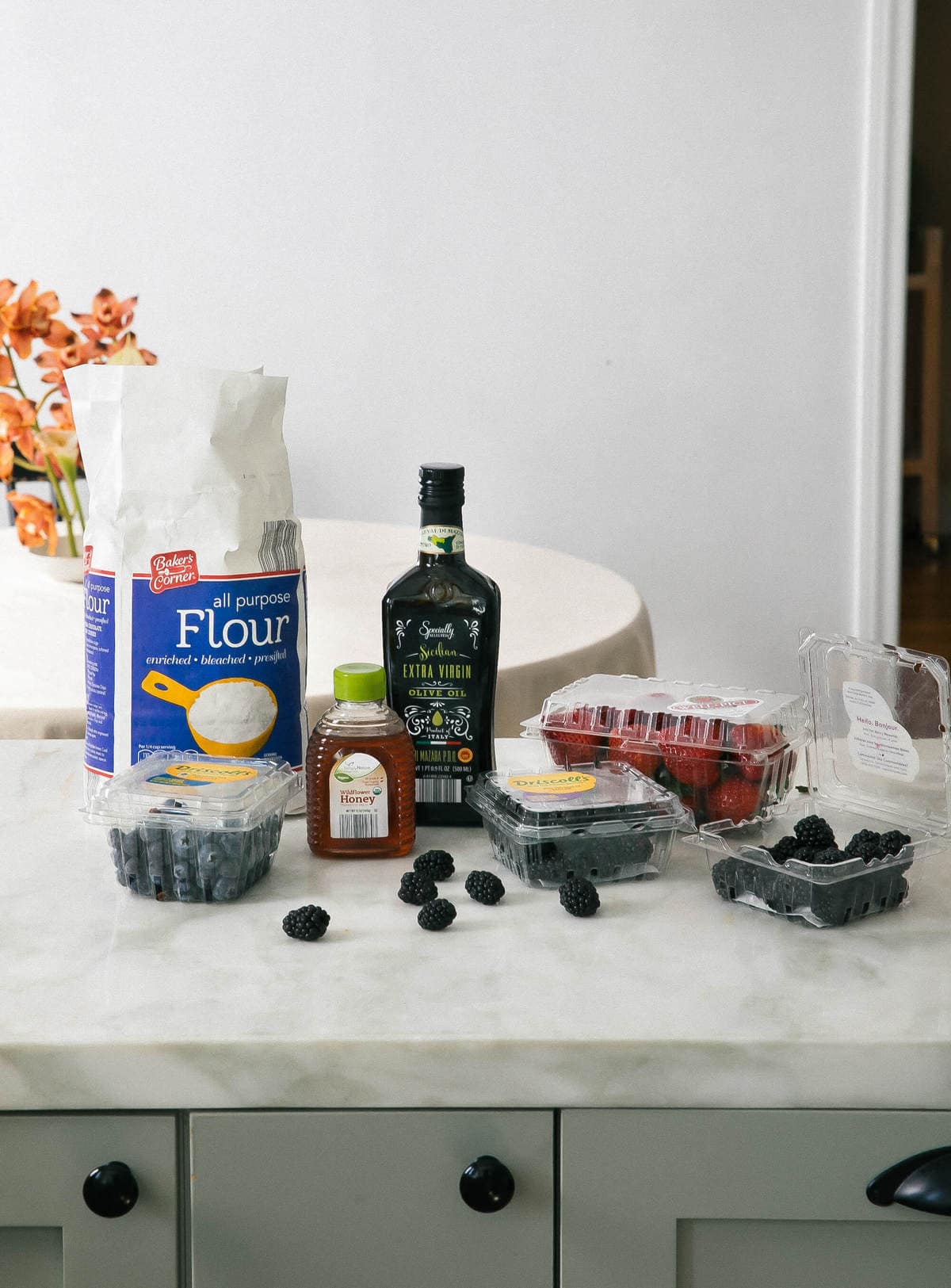 Every single item I purchased at ALDI made for a super delicious, tasty and affordable cake that is perfect for any bbq, summer-y get together or simple dinner.
And every single item is Instacart basket—isn't that cool?! You're only minutes from having the groceries delivered to your door; this olive oil cake is in your future.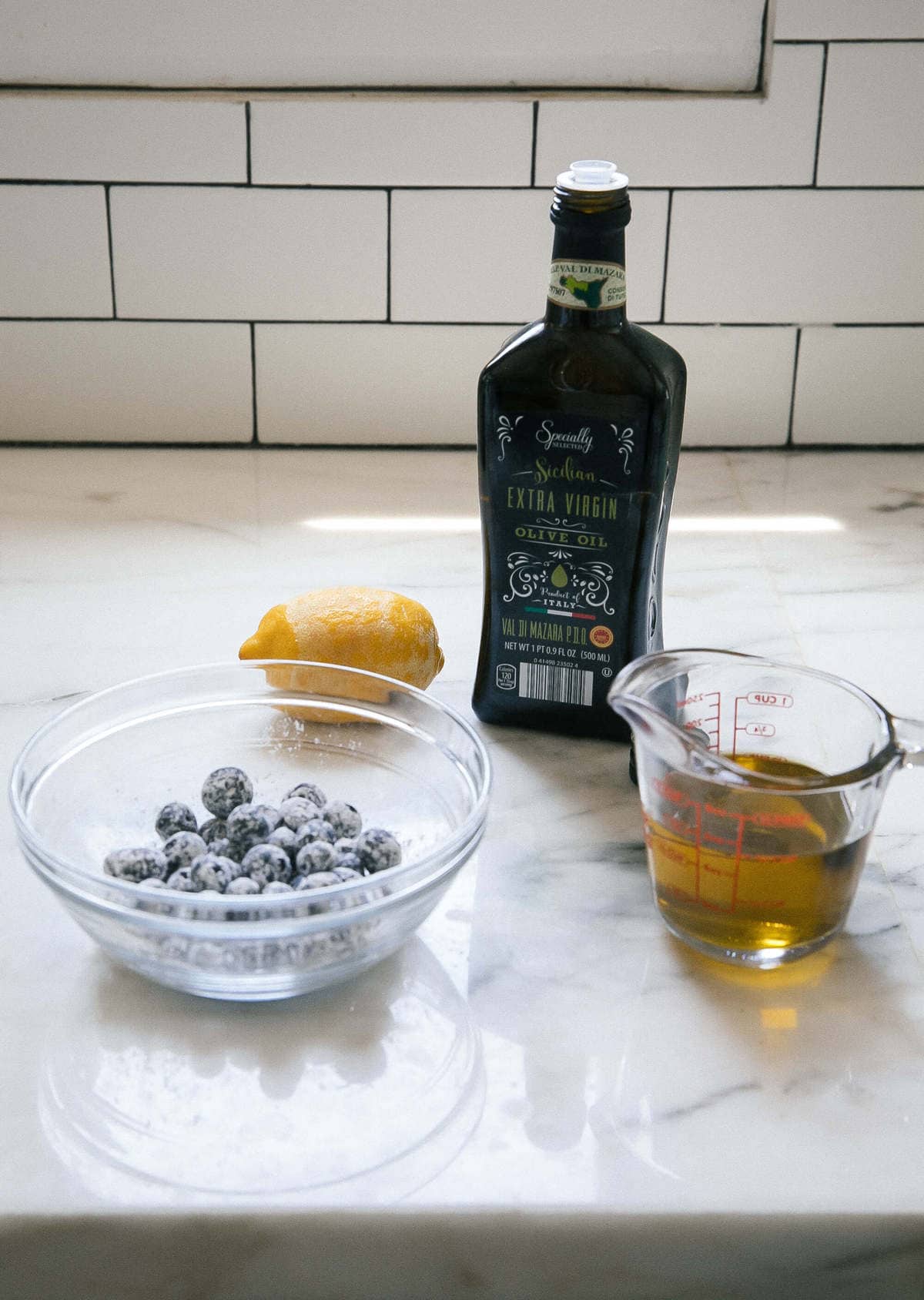 Continue Reading