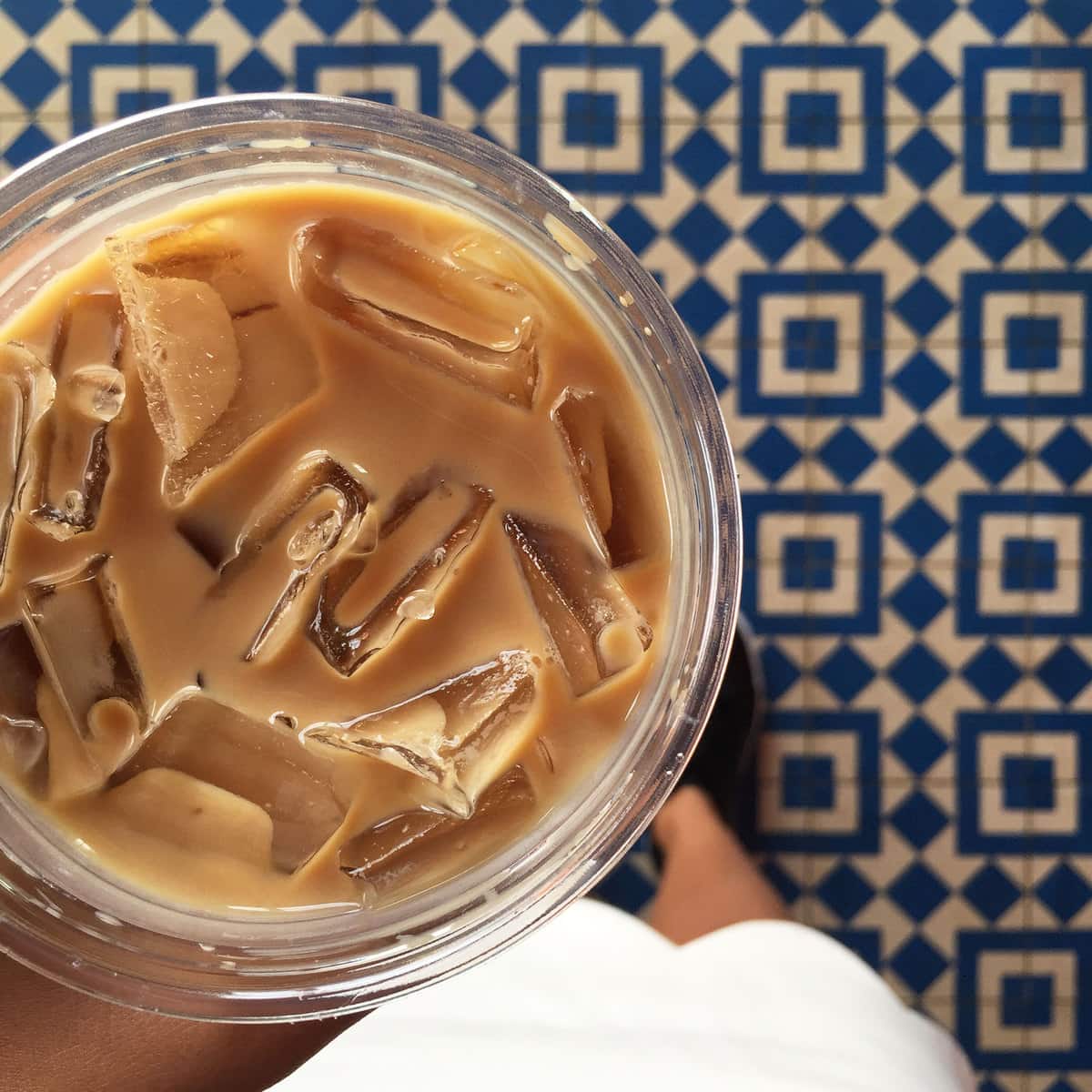 I recently abandoned this lil' series I've been doing for a few years now. Mainly because I update so often on SNAPCHAT that I figure this is sort of pointless but there's no writing on Snap so I'm back! And maybe you're not on Snapchat so that's another reason why it's back.
I'm somewhat new to the snap and it took me a very looooong time to: A. Understand it. Holy shit it's confusing. B. Actually start liking it.
But I Iove it. If you're not using it, here's my case: On Instagram everything is perfect. And I get it, we want to feel a bit inspired, we want things to be beautiful. Instagram was sort of built for this. But not Snapchat. It's supposed to be the complete opposite. Anyone who you think lives a very curated perfect life, go on Snapchat and look them up. You're instantly like, ohhhh they're normal. And if you still feel like they're not very relatable then they probably just aren't. Haha.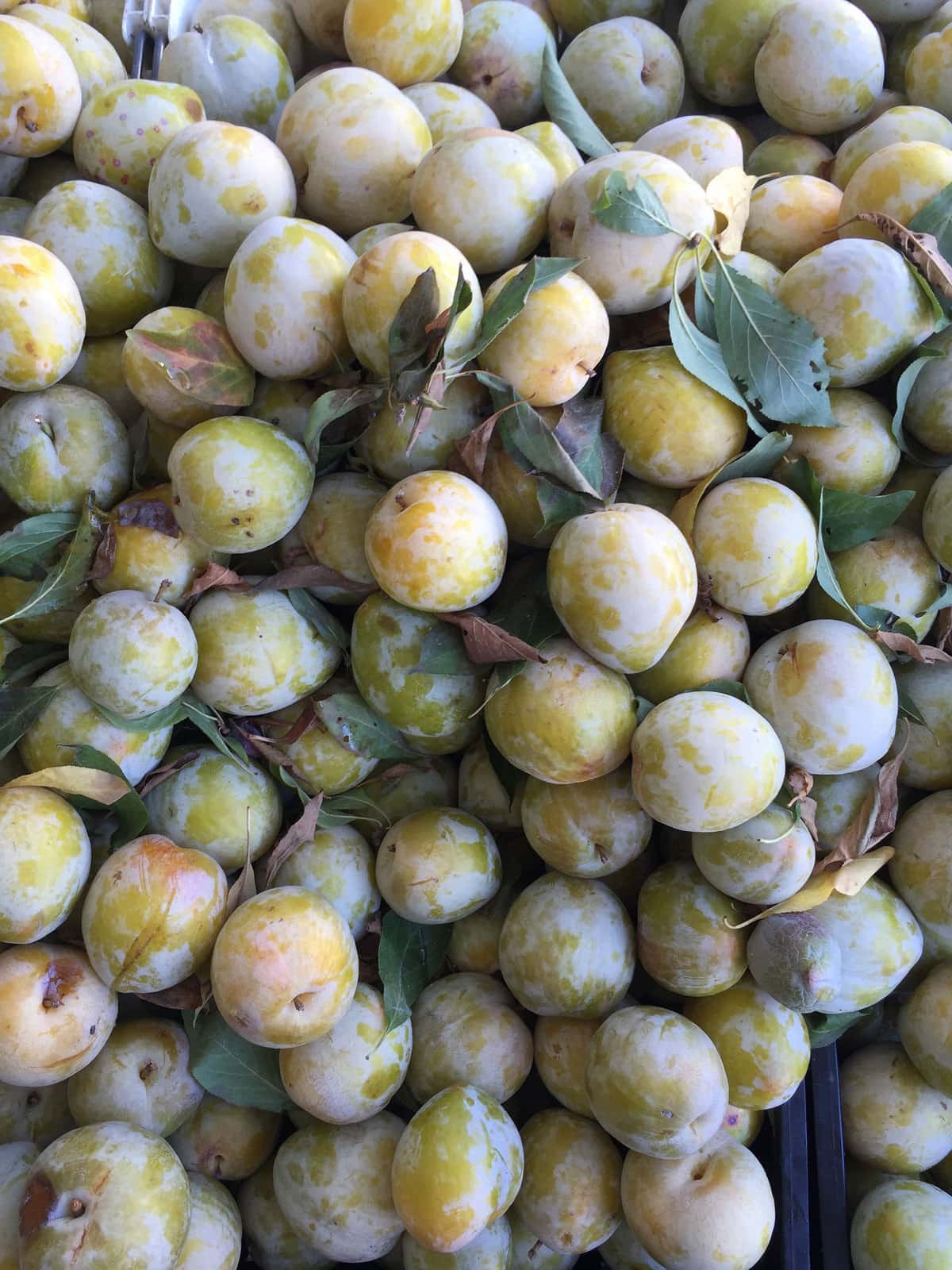 I also get a little weird on snapchat. I let my hair down. I speak in my dog voice and most of the time my snaps are just Amelia trying to eat stuff she shouldn't be eating.
This summer has been busy but not so busy that I haven't enjoyed each day. There have been some rough moments too, mainly with family drama that makes me really sad when I think about it. This summer has been a good reminder that life isn't supposed to be perfect, even if so many other things are good. Challenges are a part of the package.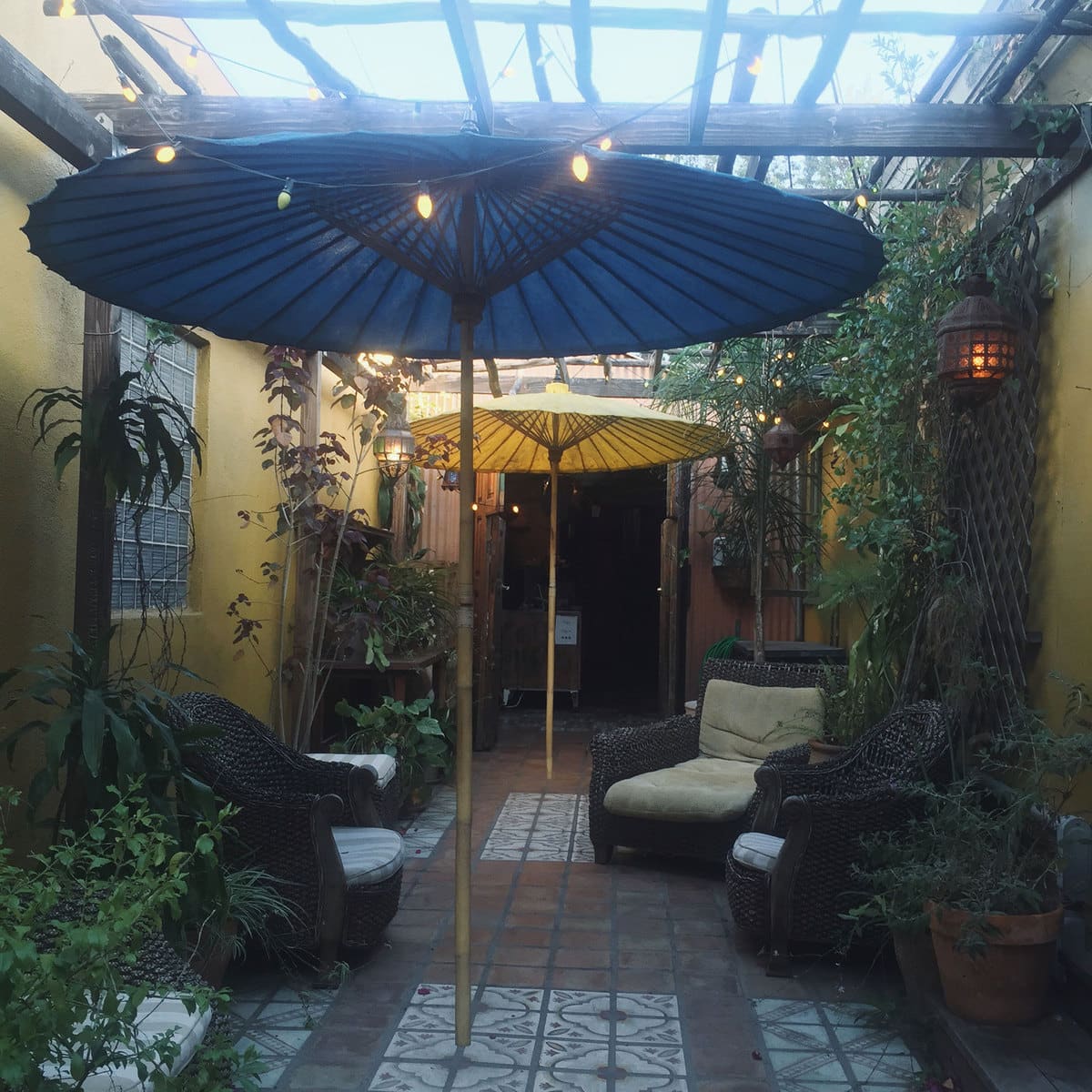 This month started with me getting a massage (rough life) because I sort of threw out my back and couldn't move around that well. Not sure what happened but it was a million times better a few days later.
I also shot a lil' video with my friend Whitney about shrubs! Here's the video link.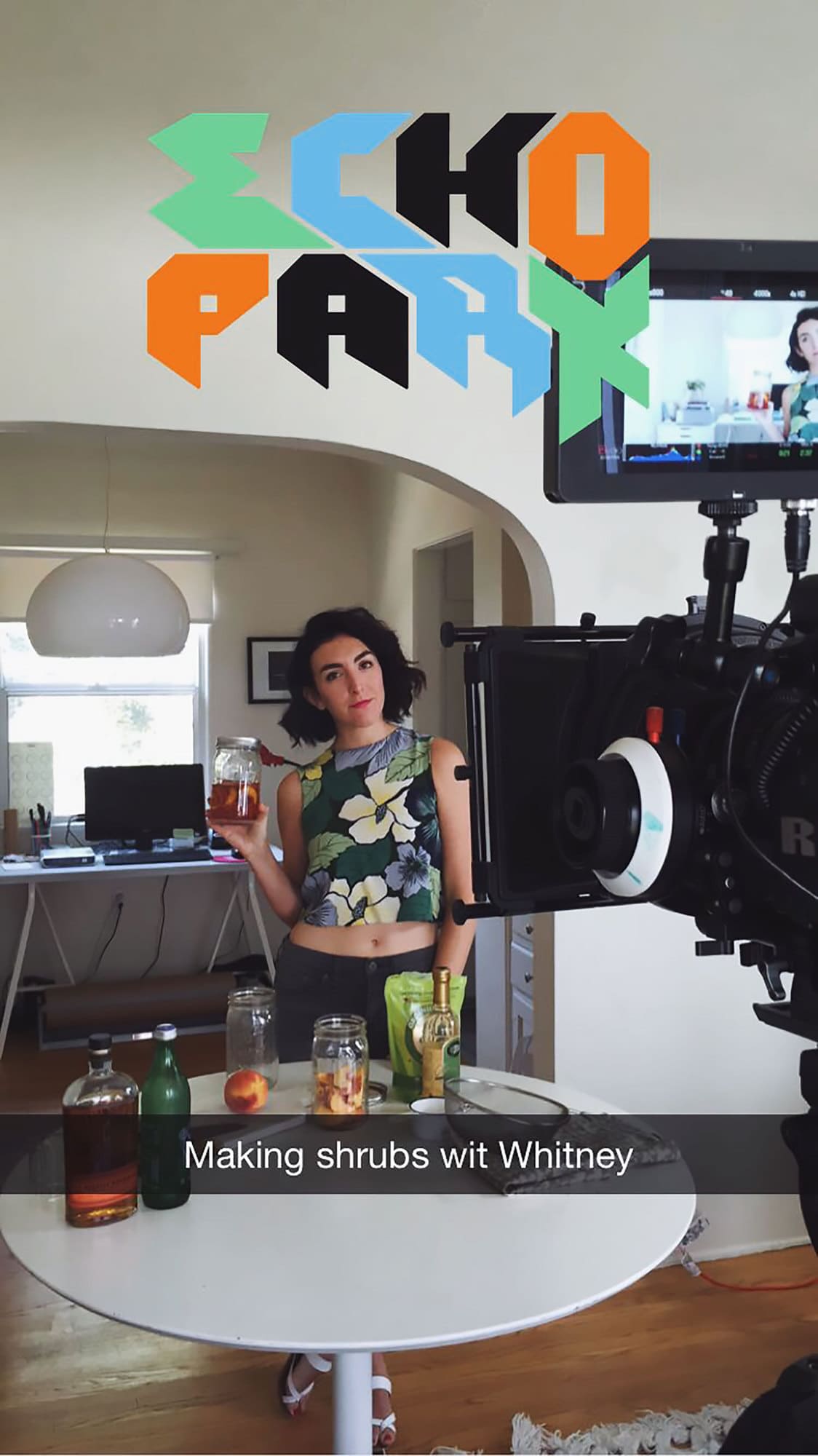 This artist on Instagram made an illustration of my Heirloom Tomato Jam. SO BEAUTIFUL!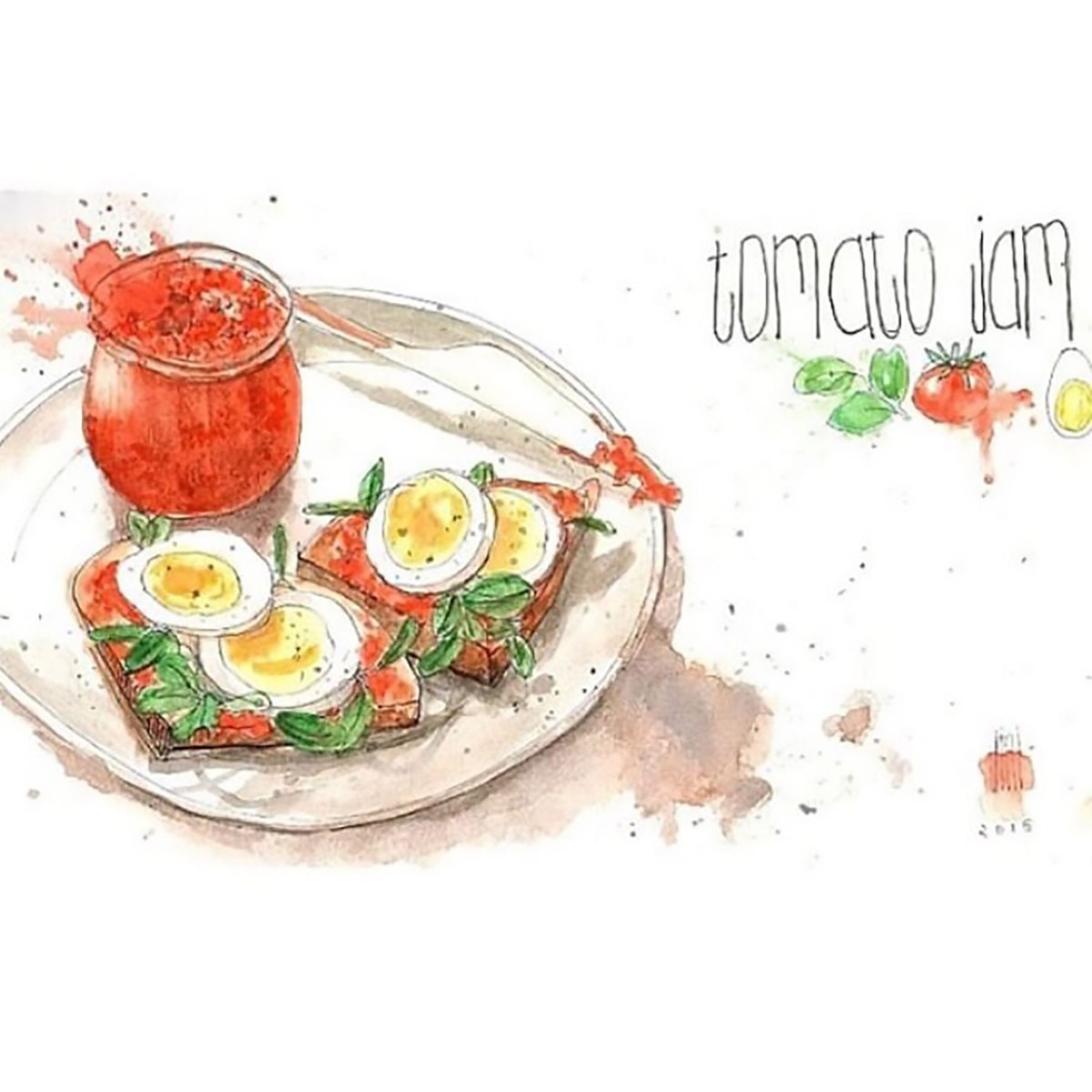 I also drank too many iced lattes to count.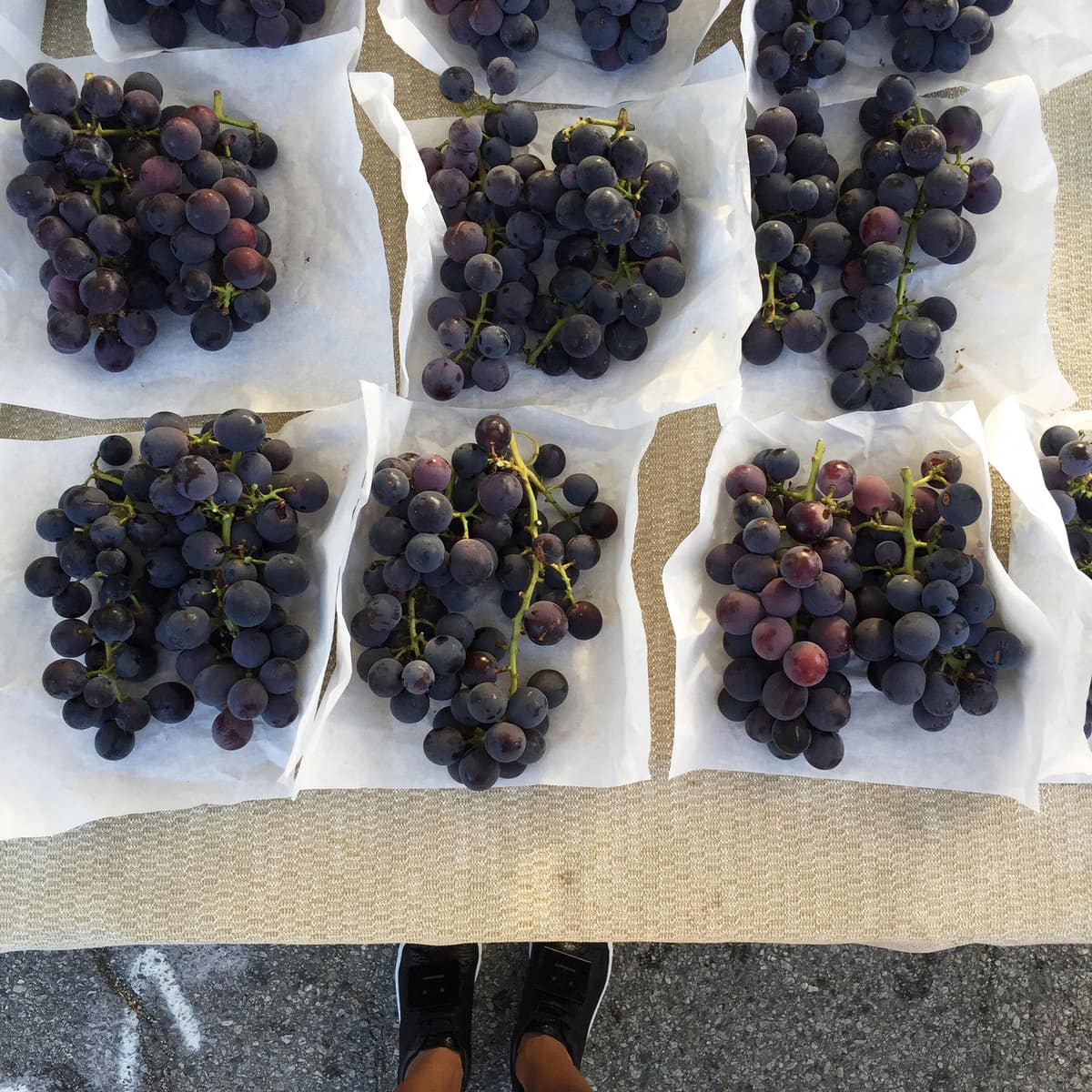 I went to a lot of farmer's markets. These kyoho grapes are incredible. They taste a lot like concords but are a little more interesting, I'd say. They're very meaty and the skins are thick and delicious.
I'm actually using them in a recipe to come so get excited!
Oh man, and sungolds! They're just so pretty.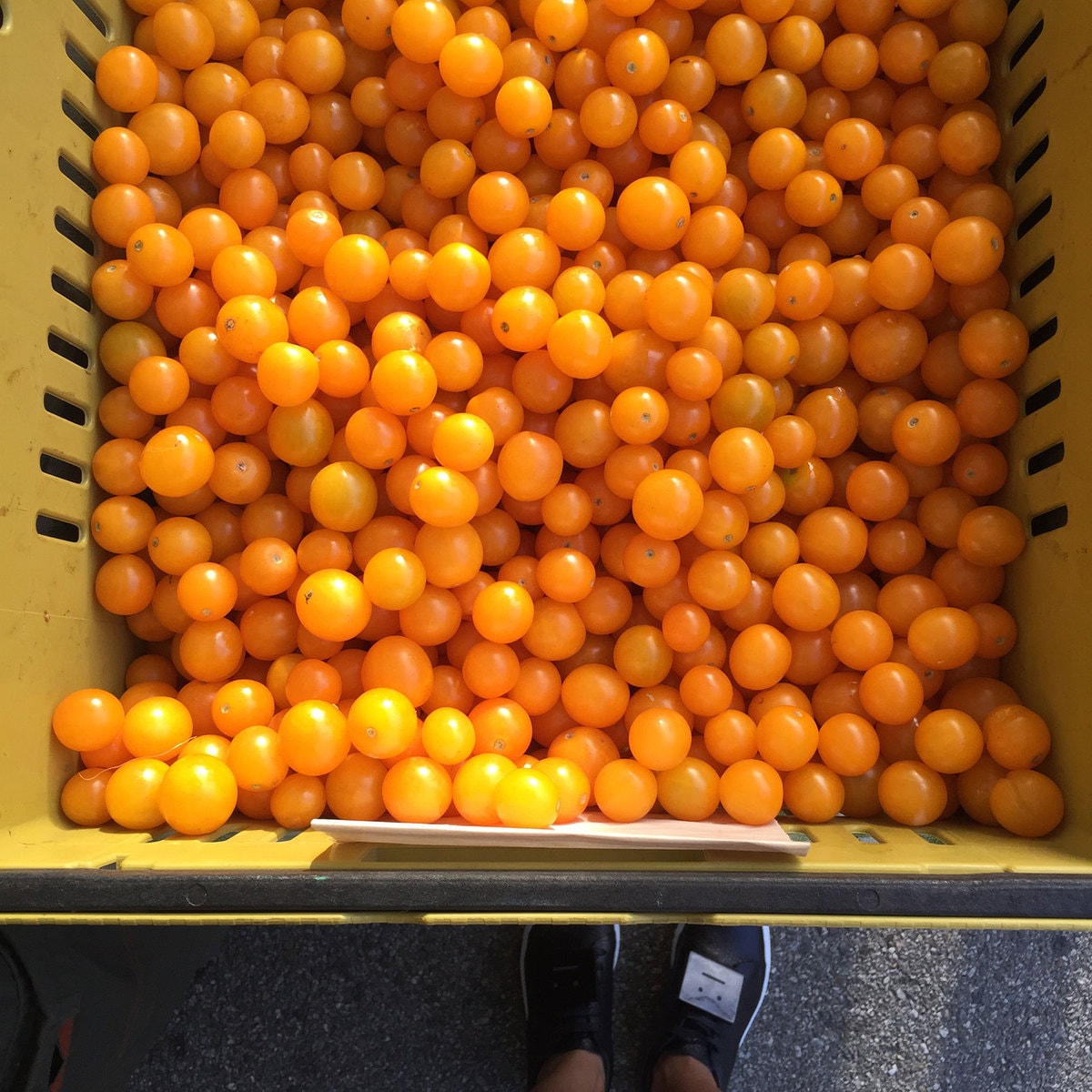 I made strattu, which is sun-dried tomato paste. It's something that Sicilian grandmothers do during summer months. I was going to share it on A Cozy Kitchen but I don't think I've perfected it. Maybe I'll do it next week again when it gets hot. I feel like September might be the best time to do it anyway.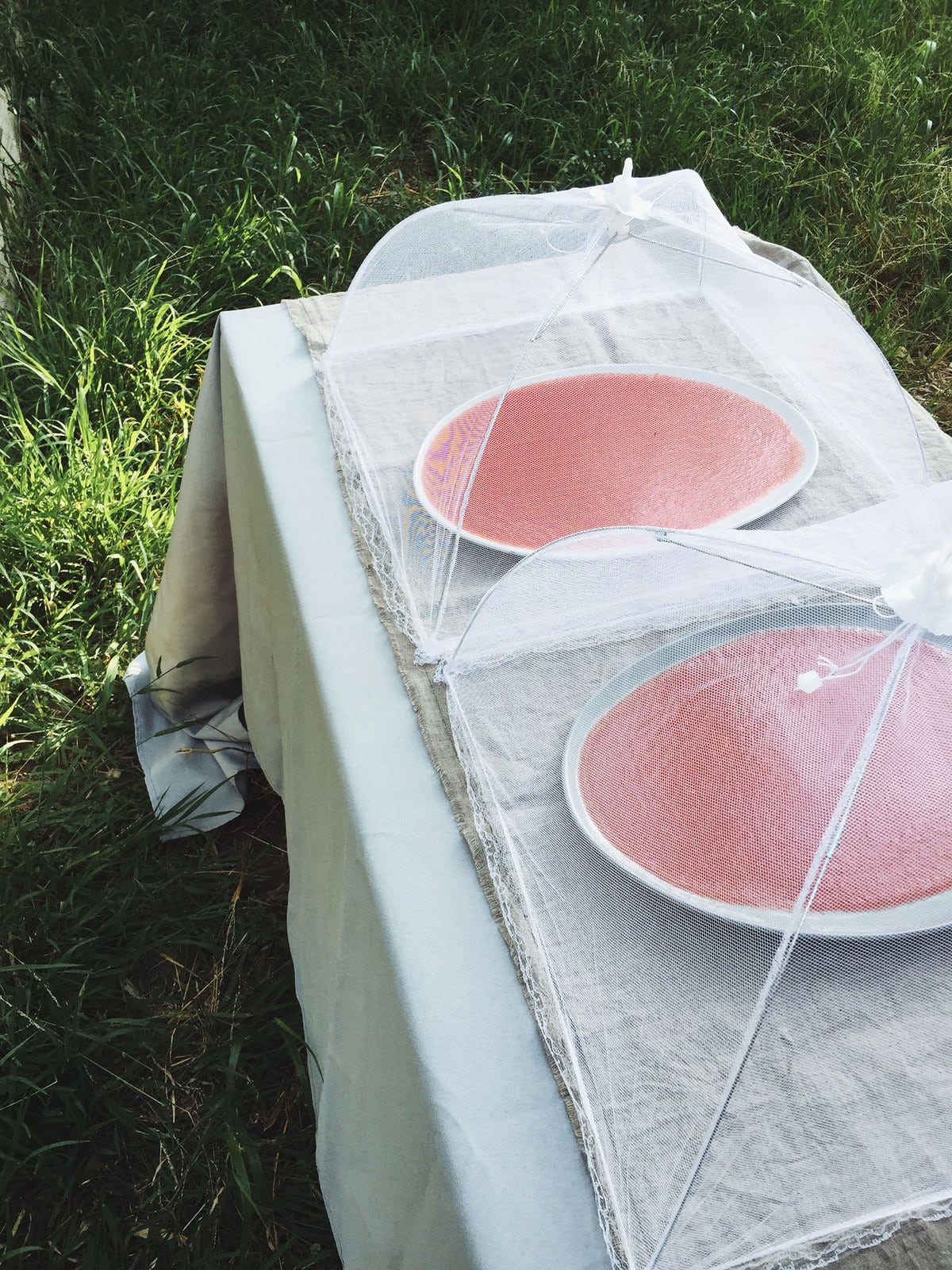 If you've been to LA recently, someone has probably taken you to Sqirl. I always drop in but hardly ever get the thing that put them on the map: DIS TOAST! It's epic.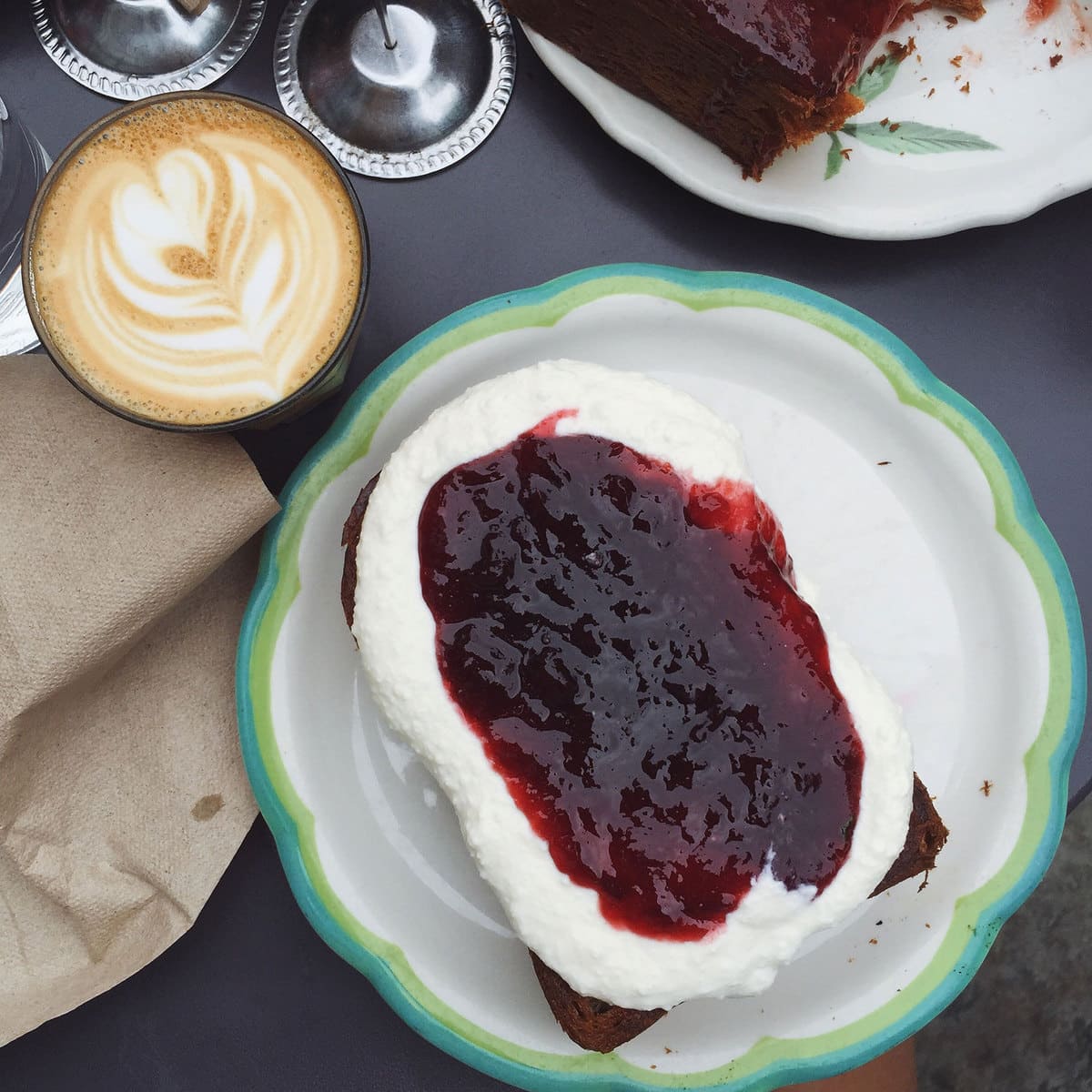 My other favorite meal to eat right now is MadCapra. This falafel salad with beet sumac soda is my favorite thing in the entire world. I can eat this meal every single day of my life and be totally chill and happy.
I got a lot of beauty products. I usually don't buy a ton of new stuff but this month I was like down to try some stuff.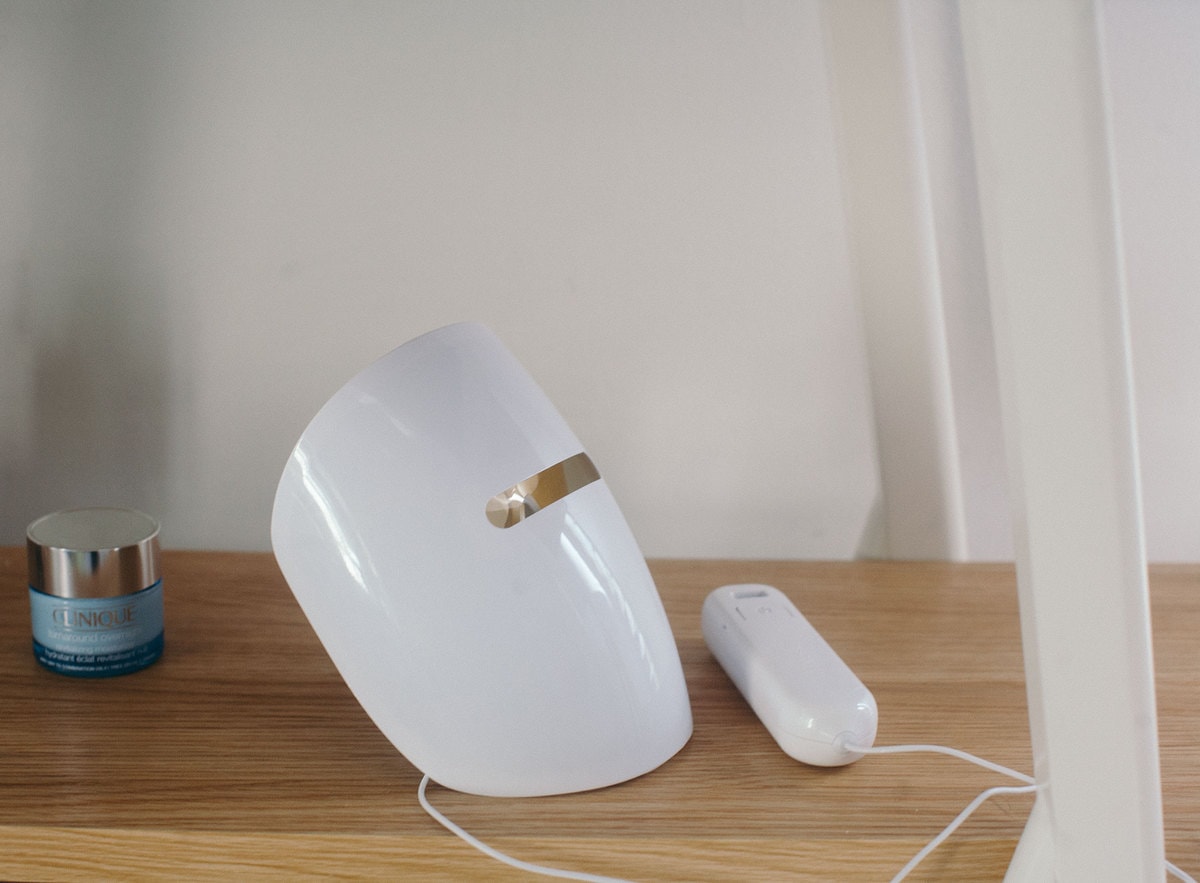 First up, this Freddie Kruger-like LED light mask (!!!).
I always have a bit of trouble with my skin in the summer and so I'm always looking for a solution to help me out. Long story short, the lady who gives me facials told me that I should come in and get LED treatment. Then, I saw this mask and it's a million times cheaper than going to her (who knows if it's as effective).
Surprisingly (I mean, very surprisingly), this actually has helped A LOT. It's sort of weird but it's worked. My skin is clearer and less red. And when I do have a breakout it heals it so quickly. Weird, eh? Weird.
I'm also in love with these Nars Velvet Matte pencils. They go on super matte and are much more low maintenance than lipstick for me.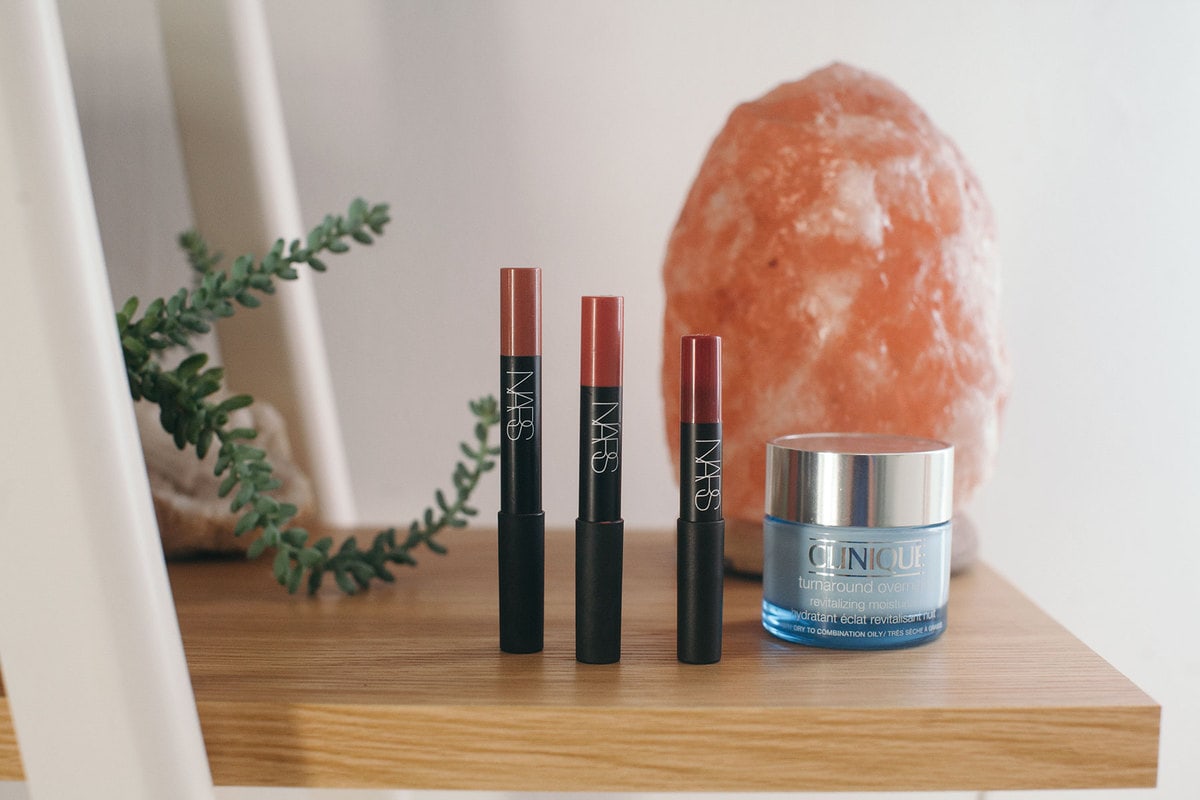 I'm in love with this moisturizer from Clinique. I put it on only at night and the next morning my skin feels like it had a gigantic glass of water. It's refreshed and feels great.
I usually use Marvis' Jasmine flavor toothpaste but I recently bought the Aquatic Mint and OMG I love this flavor. It's so fresh tasting. I know that it is completely absurd to pay that price for toothpaste but I can't get over the flavors.
Josh and I celebrated our third anniversary this month. We went to the desert and chilled. It was really nice to do absolutely nothing for two days. I also had lunch with Stephanie!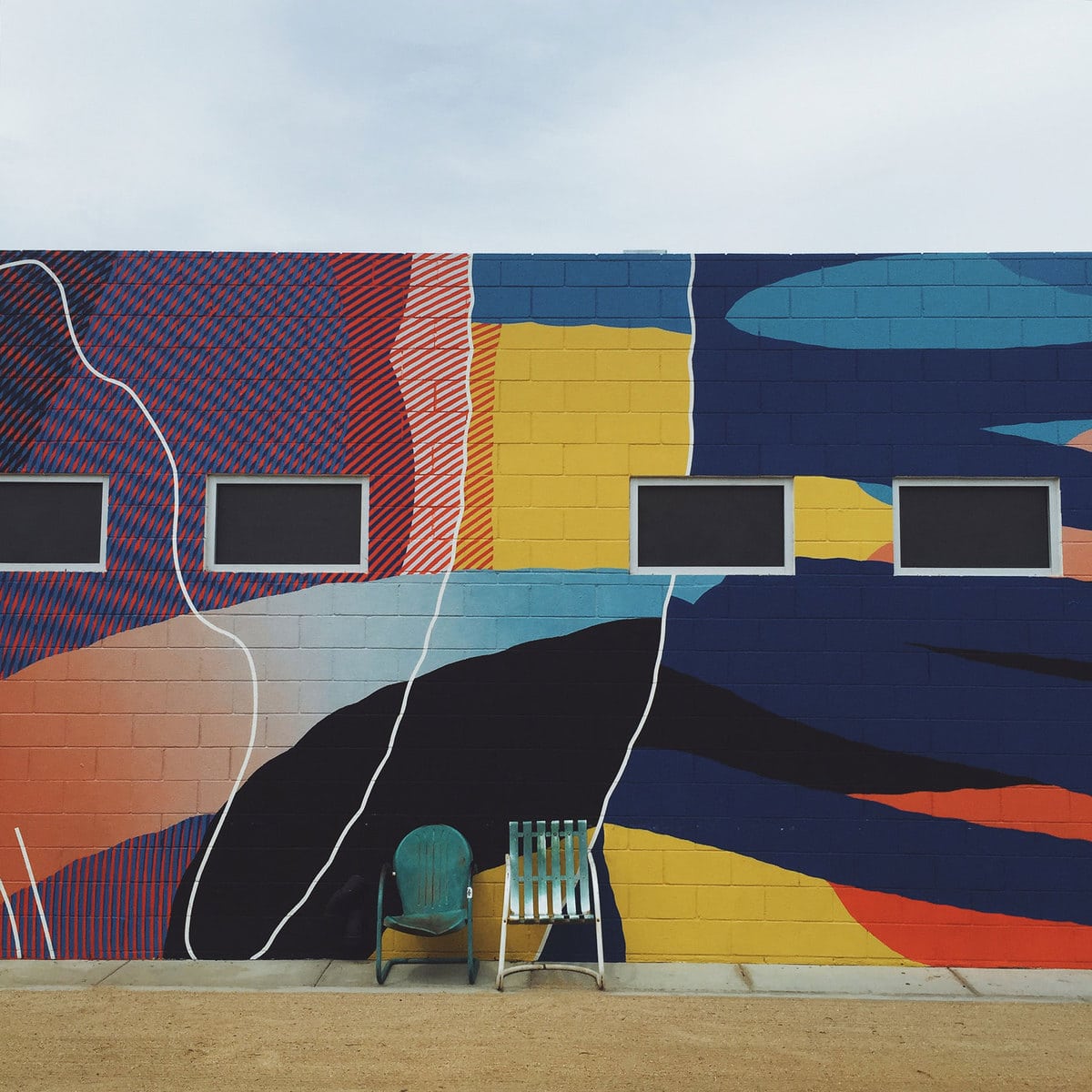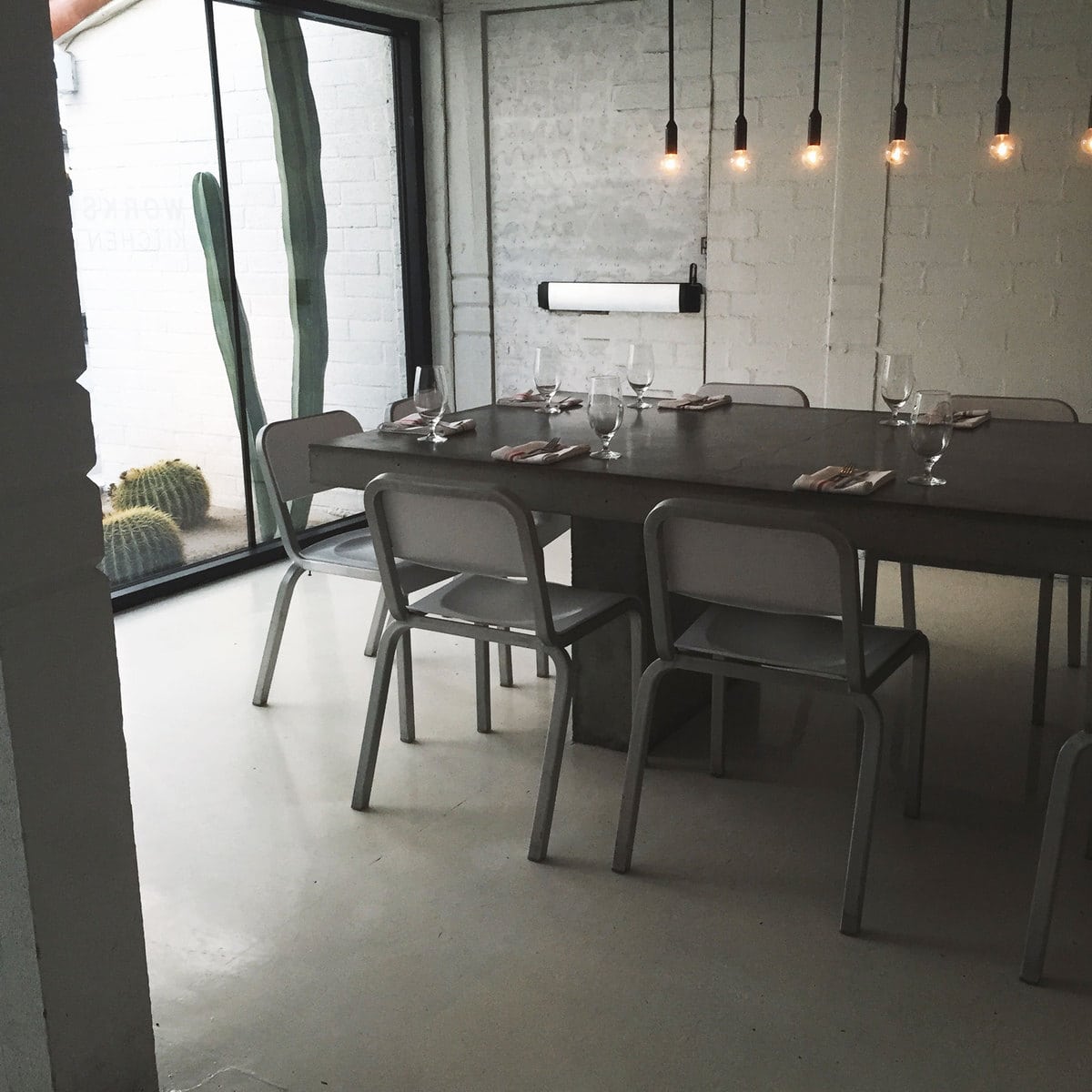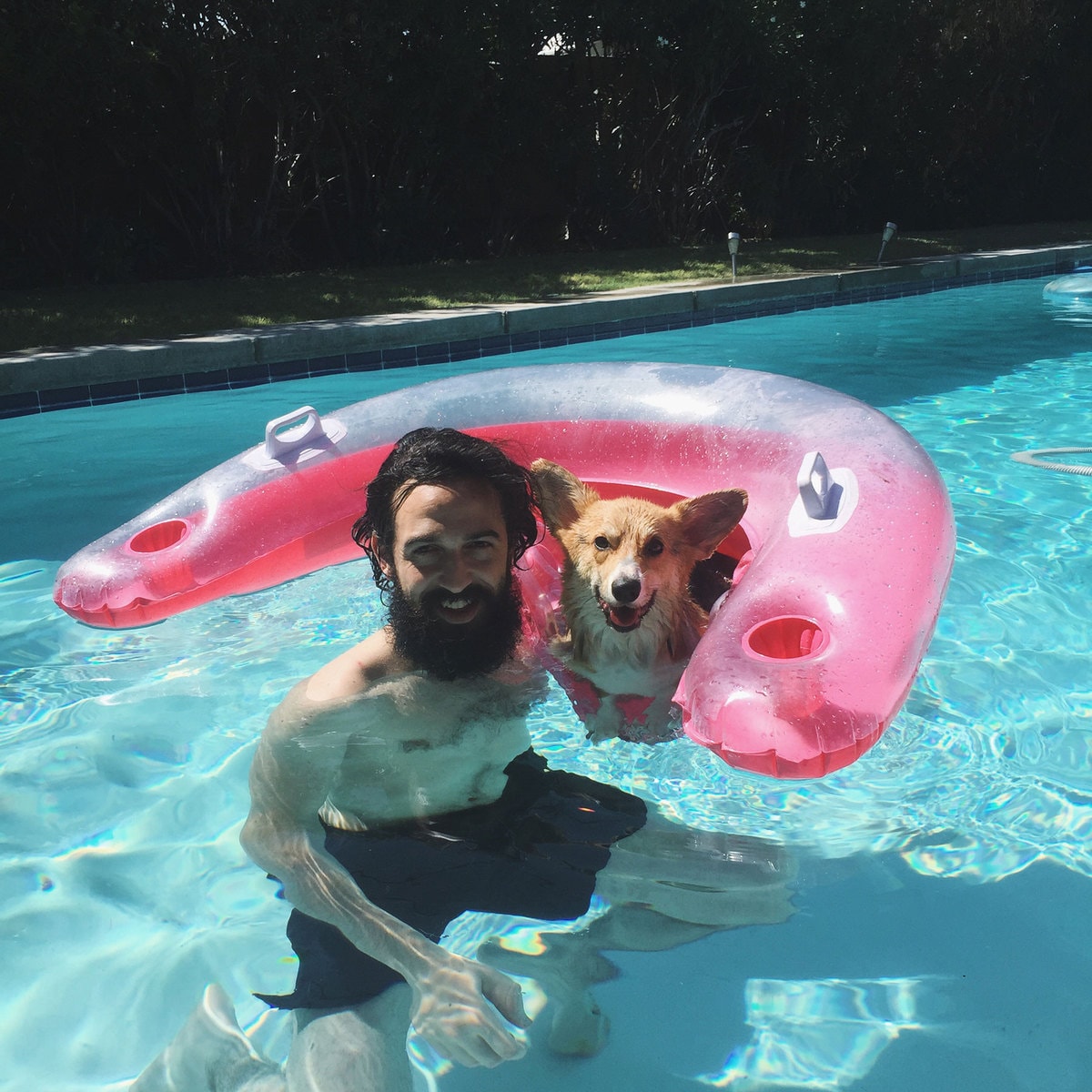 Umm…probably the most important thing that happened in August was whenAMELIA GOT HER OWN INSTAGRAM ACCOUNT.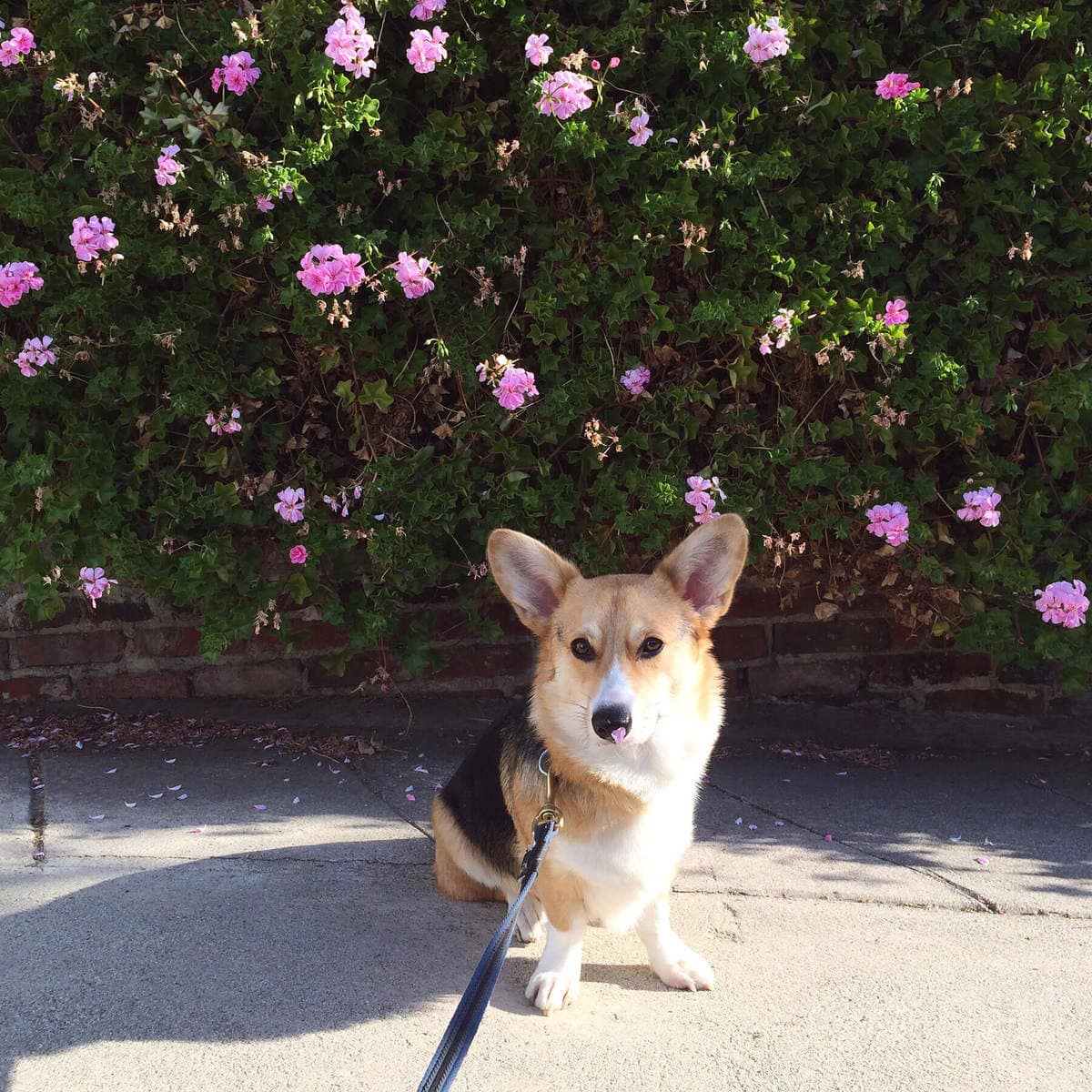 It's a dedicated channel to just her. I'm not sure why it's taken me so long to make one but man, I am so glad she has her own. It's so fun and absurd to run her social media. I doubt she's grateful.
If you want to follow her, DOOO IT!
The next upcoming months for me will be a little crazy. After all, The Year of Cozy comes out (WHAAAA!). The idea of it coming out gives me incredible amounts of anxiety. Like, someone please drug me that entire week so I can deal.
If you have pre-ordered the book, thank you so much (many of you have!!). You have no idea how much that means to me. If you haven't, you can still do that!
Hope you have a beautiful September.
xox
Adrianna