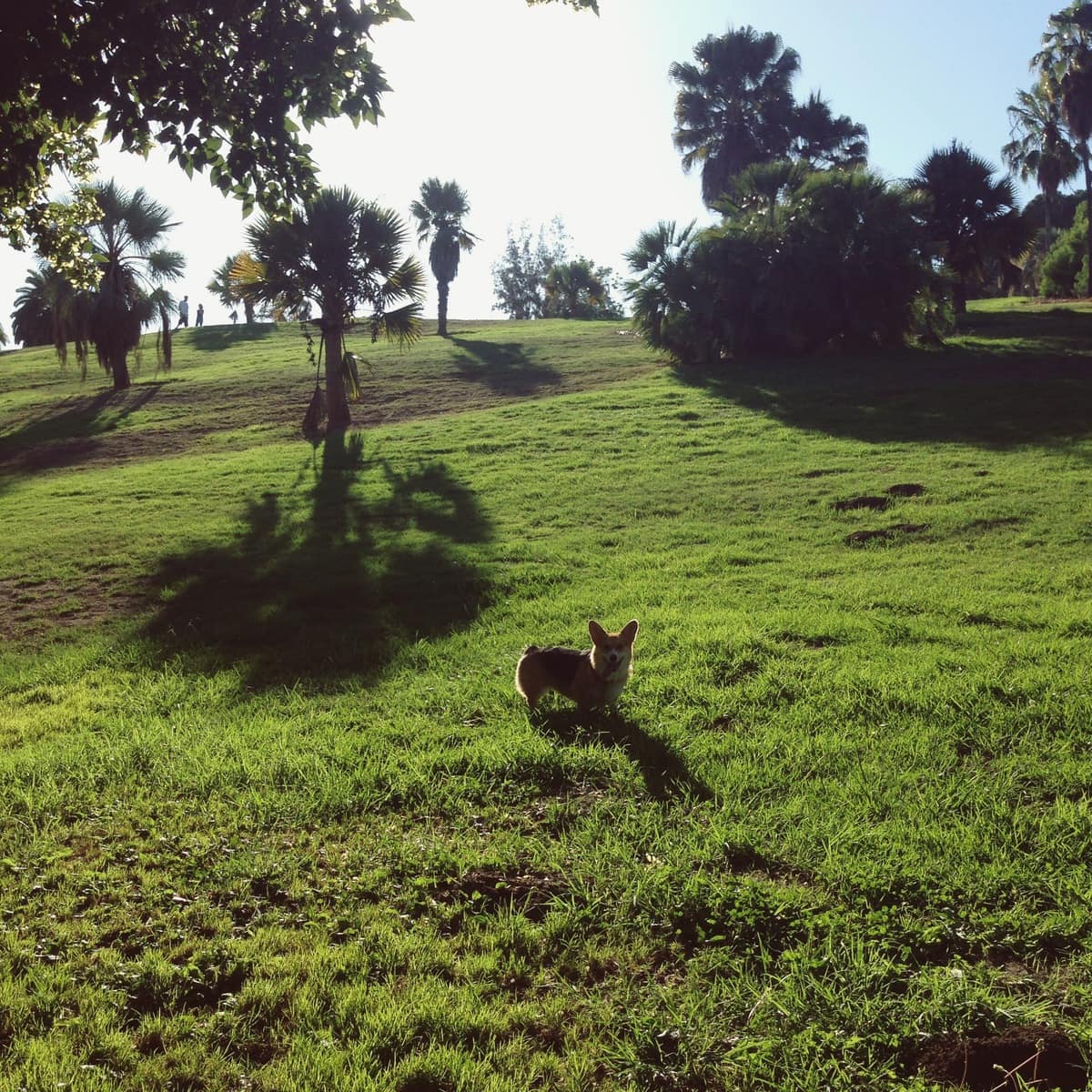 I think it's safe to say that August was a pretty rough month for the entire world. There was a lot of stuff going on; a lot of sad stuff.
For me on a personal level, it was pretty work-focused. I've been plugging away at finalizing the recipes and DIYs for The Year of Cozy and I'm feeling pretty good about it. I'm excited and nervous, but mostly just crossing my fingers you'll like everything as much as I do.
I tested these cookies a few times…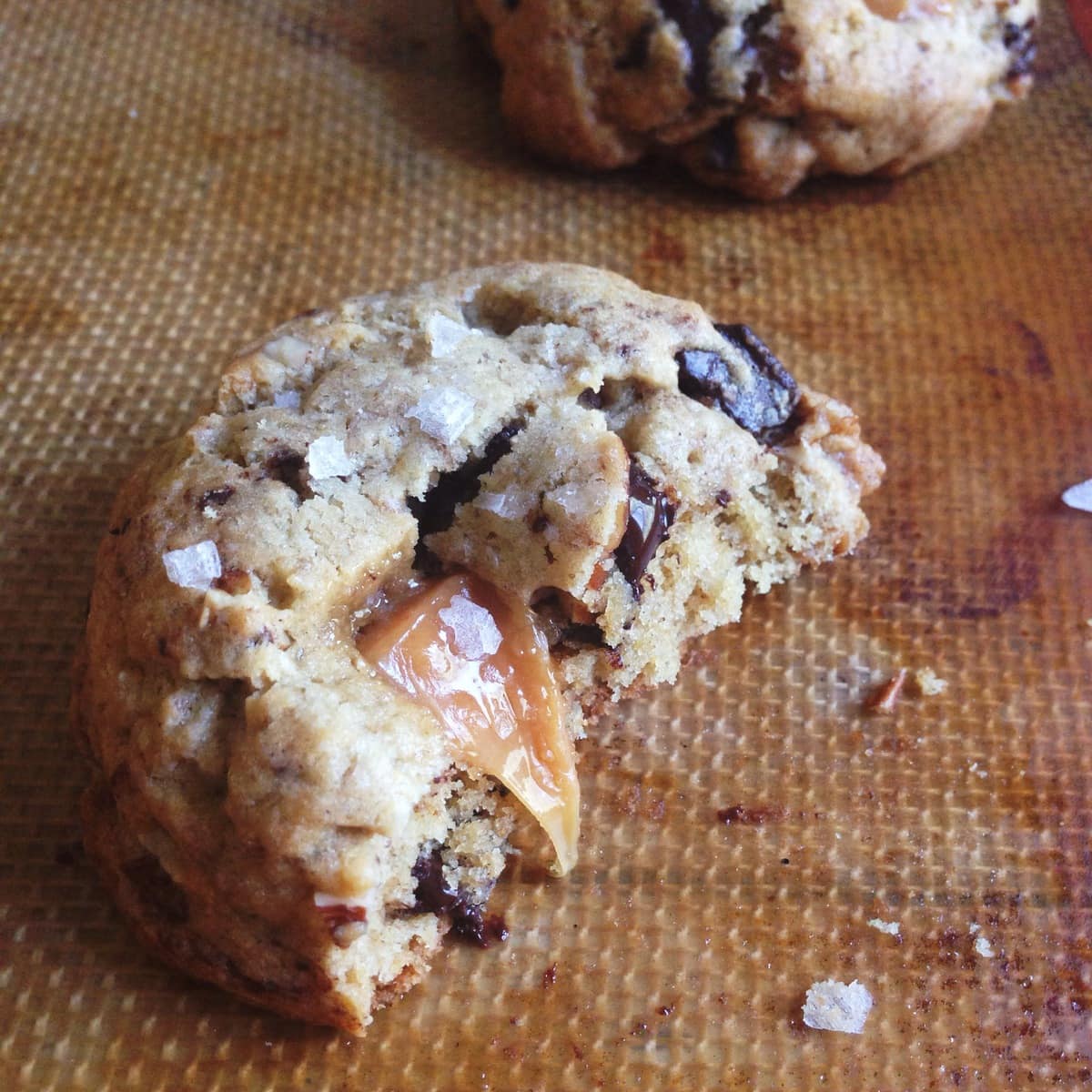 I made these doughnuts way too many times.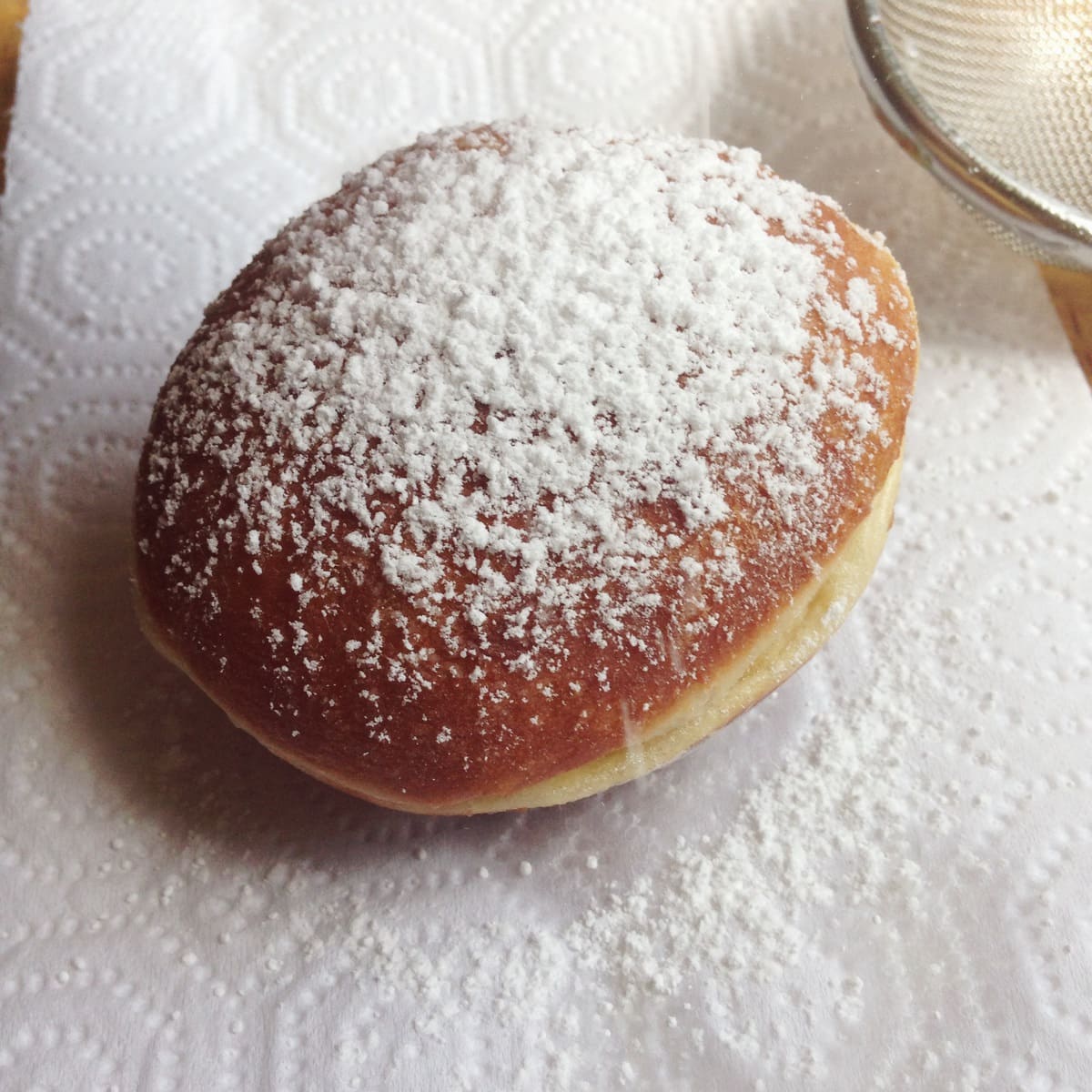 I headed to Sonoma to celebrate some friends getting married. On my way through the city, we stopped to get some lunch at Bar Tartine.
There was another stop at Hog Island Oyster, which seriously might be the most beautiful place I've ever been. It was Friday and it's safe to say most people blew off the afternoon and decided to head to the coast to eat oysters. Everyone was smiling because I came to the conclusion that if you can't enjoy yourself at Hog Island Oyster, you might never find happiness.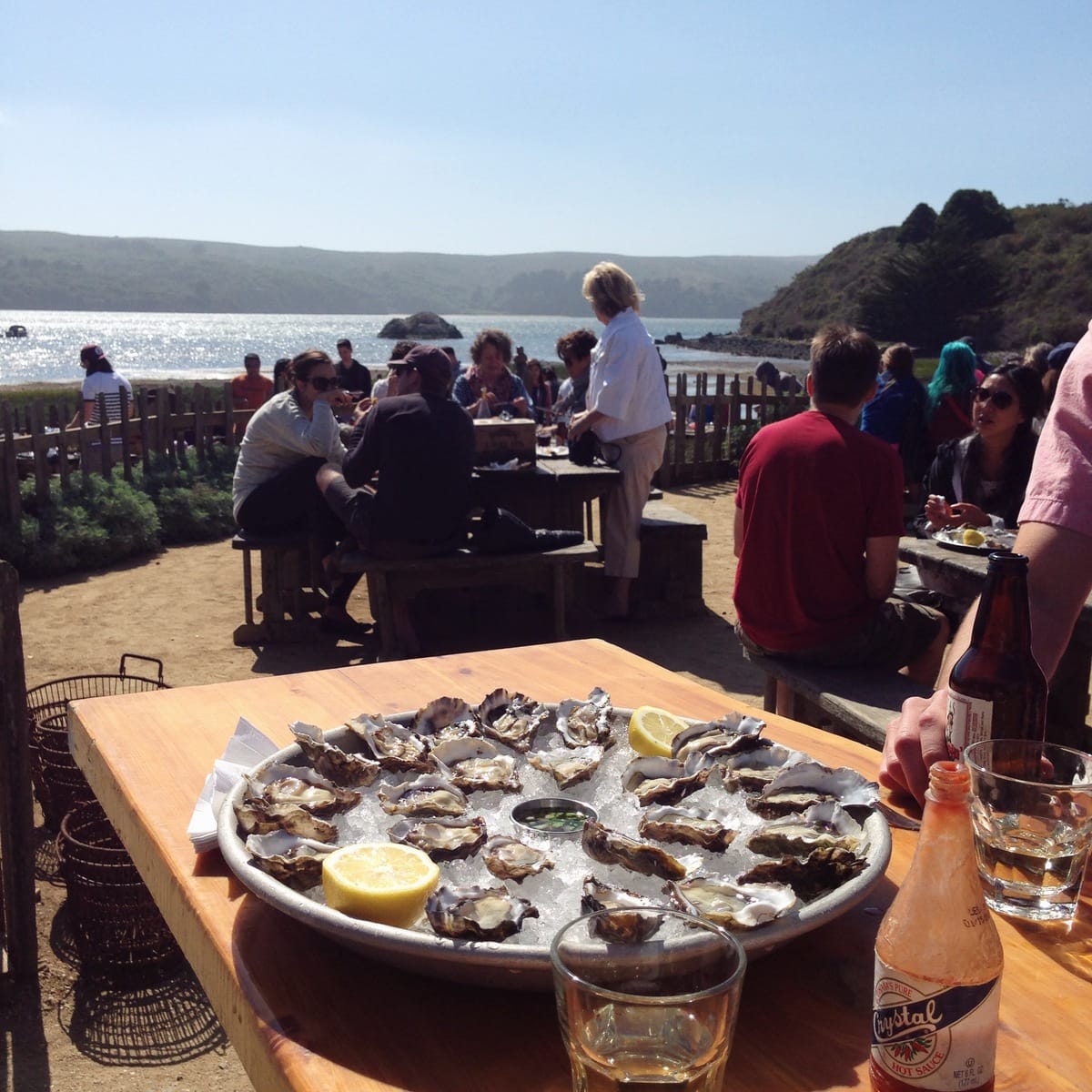 We ate tons of oysters and drank lots of reisling and beer.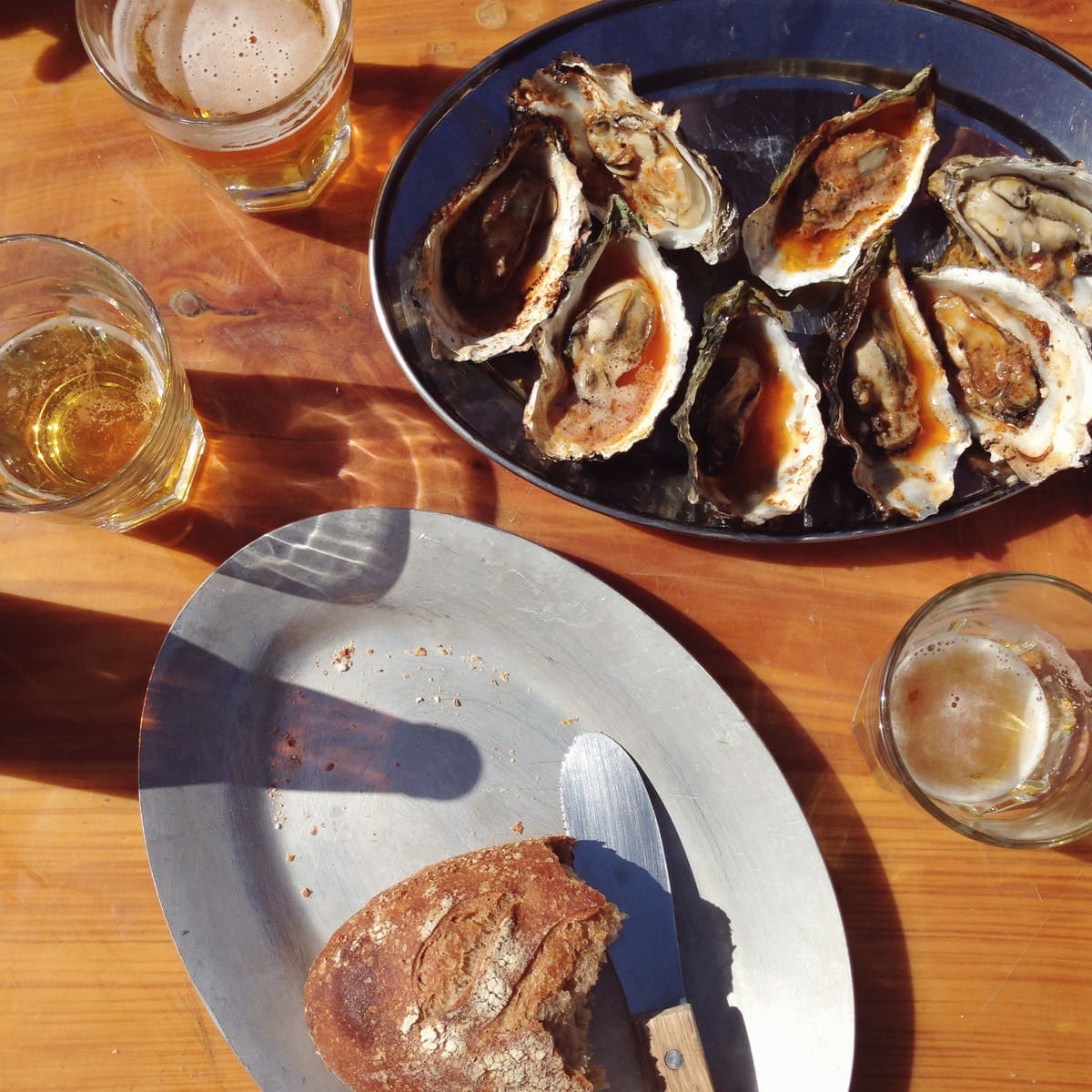 The next day we got all dressed up to see our friends get married.
I cried at the wedding at least five times; they wrote their own vows and hearing two people talk about the other person in this candid and real way just did me in. I was mush.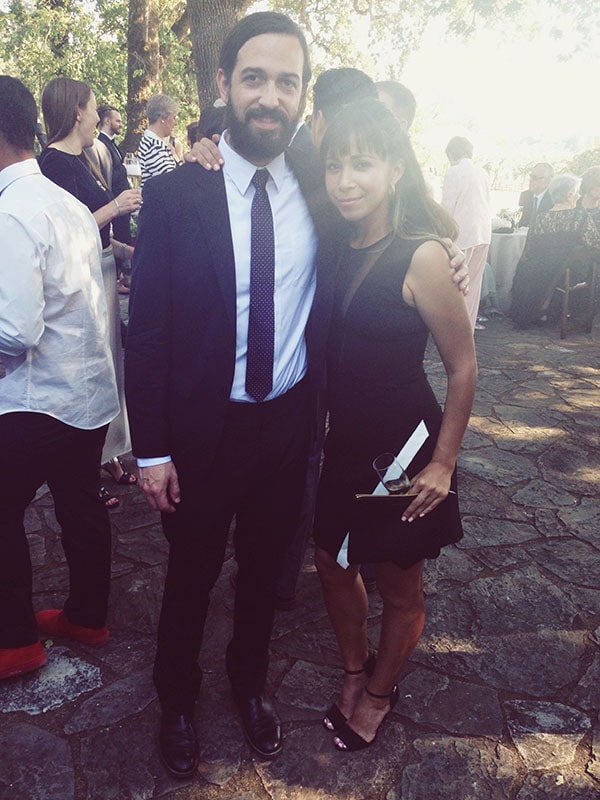 The next day there was a hungover-OMG-plz-feed-me-lunch at Fremont Diner.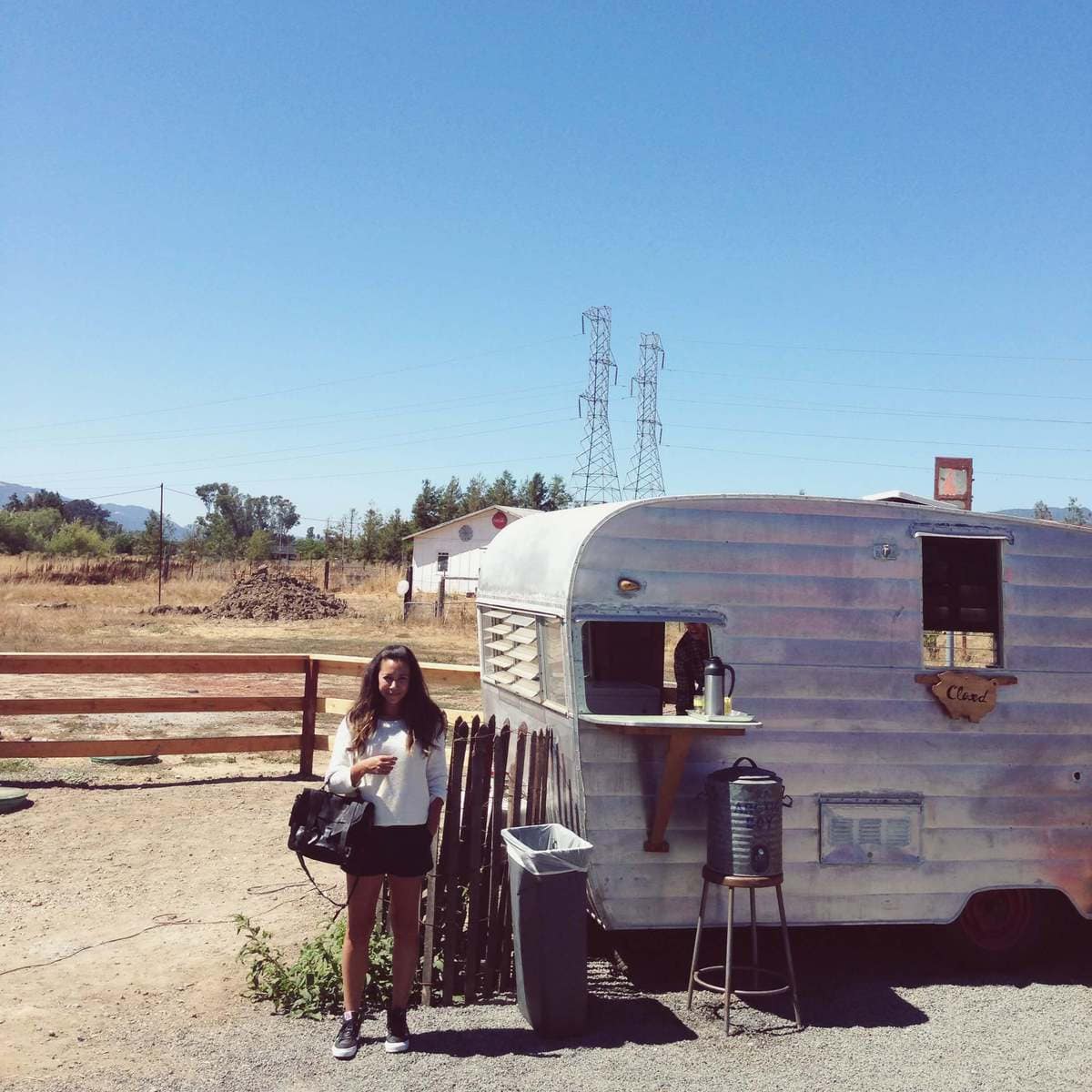 We got back to L.A. and I got strep throat and a tonsil stone formed. There are no pictures of the tonsil stone because I'd like you guys to return to my blog at some point in the near future.
Josh made a ceviche with salmon belly and pickled fresno chiles. IT WAS AMAZING and the exact thing you want to eat when it's 90 degrees outside in mid-August.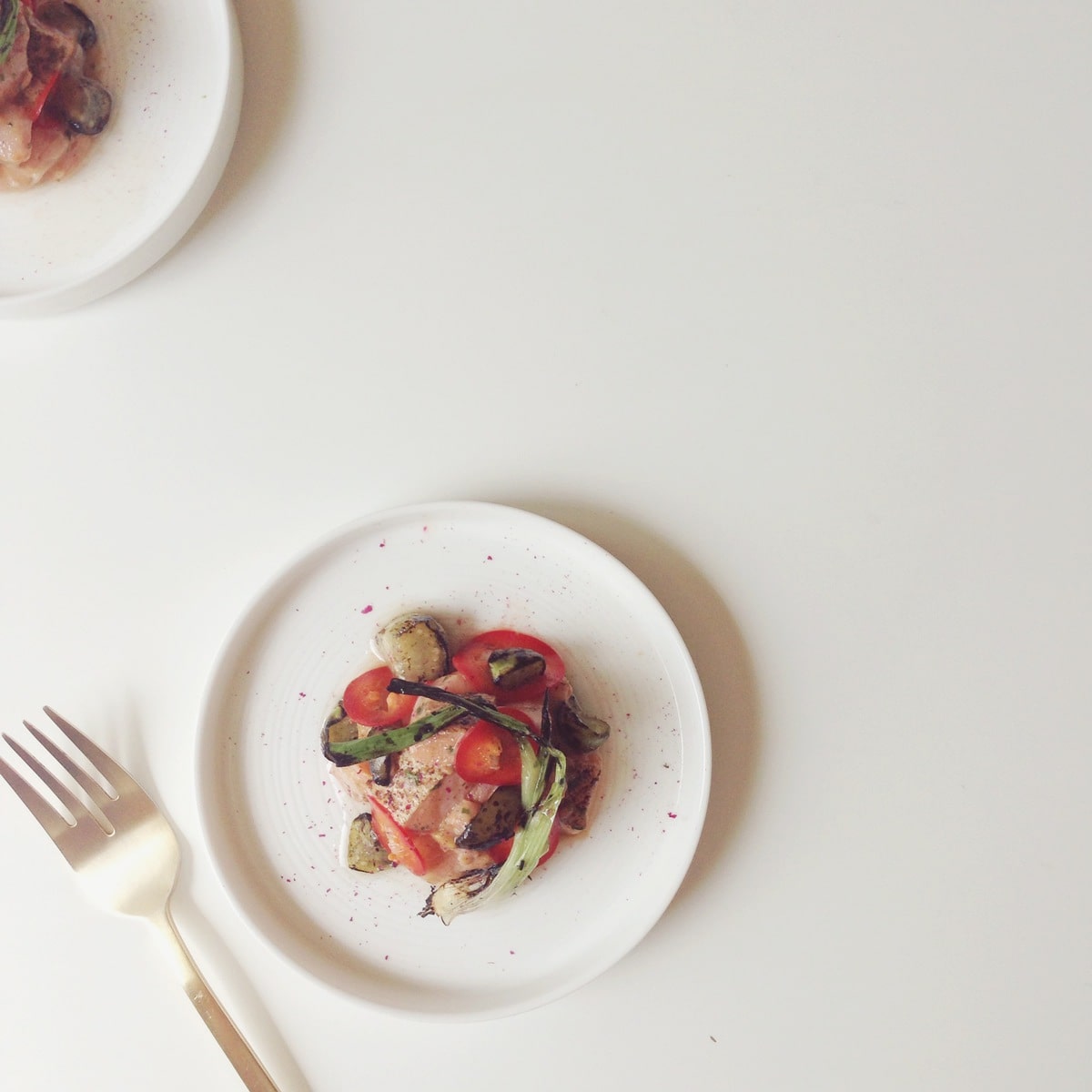 I drank an absurd amount of iced lattes this month.
I also got these Sk8 Vans and have been wearing them non-stop. They have fun zippers in the back so the laces are sort of just for show.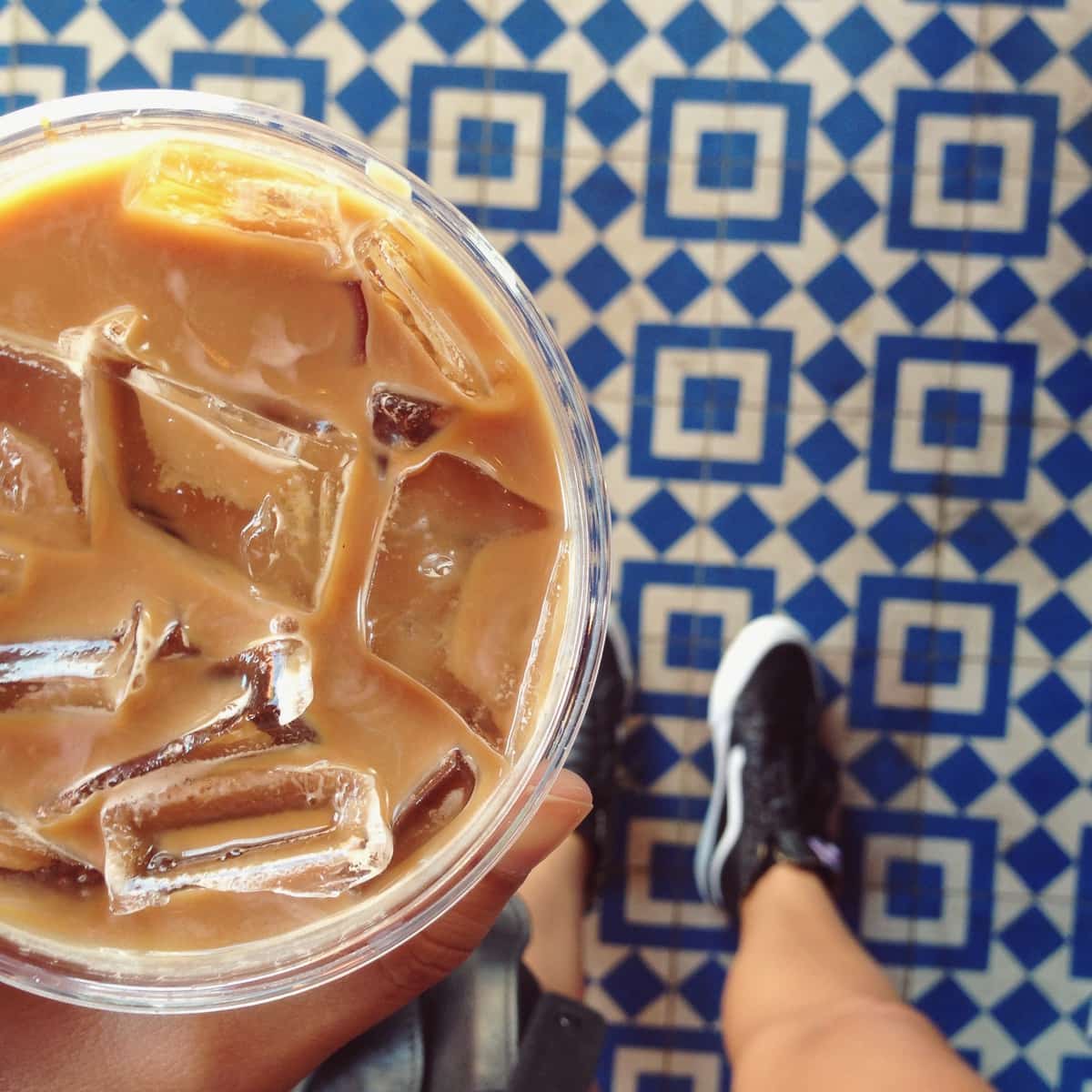 My friend Natalie had a birthday party and it kicked off this obsession with tiki drinks. I want to drink everything out of a coconut! I'm also really into this Fuji Instax Camera. The photos are so fun looking with the flash. Love them!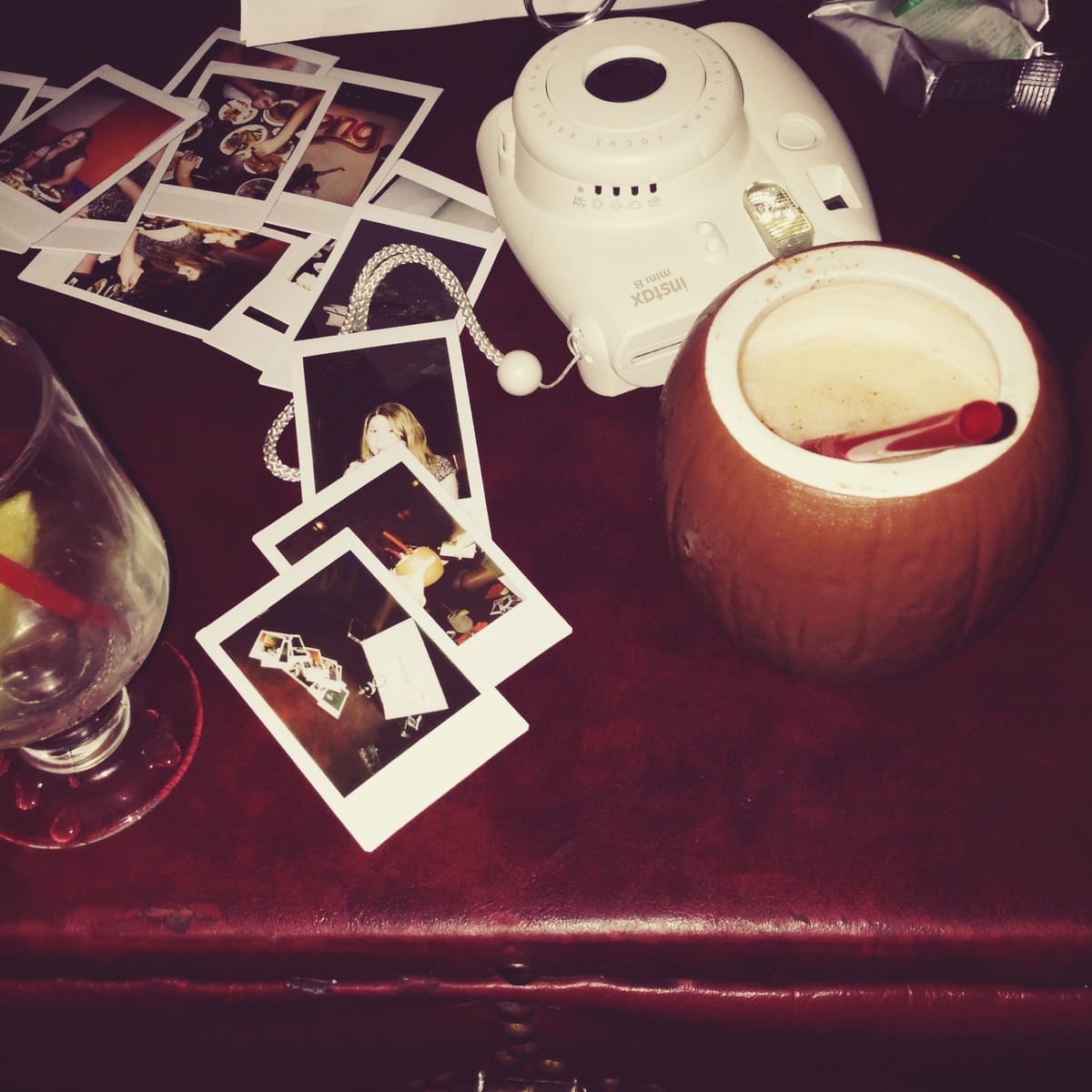 I did this other thing in August, which is very summer-appropriate: I drank cold wine in the shower. Umm…hello! Why aren't we all doing this?! It was glorious. This is a really light red from La Clarine–it's light, a littler mineral-y and perfect when cold. It's perfect shower-drinking wine!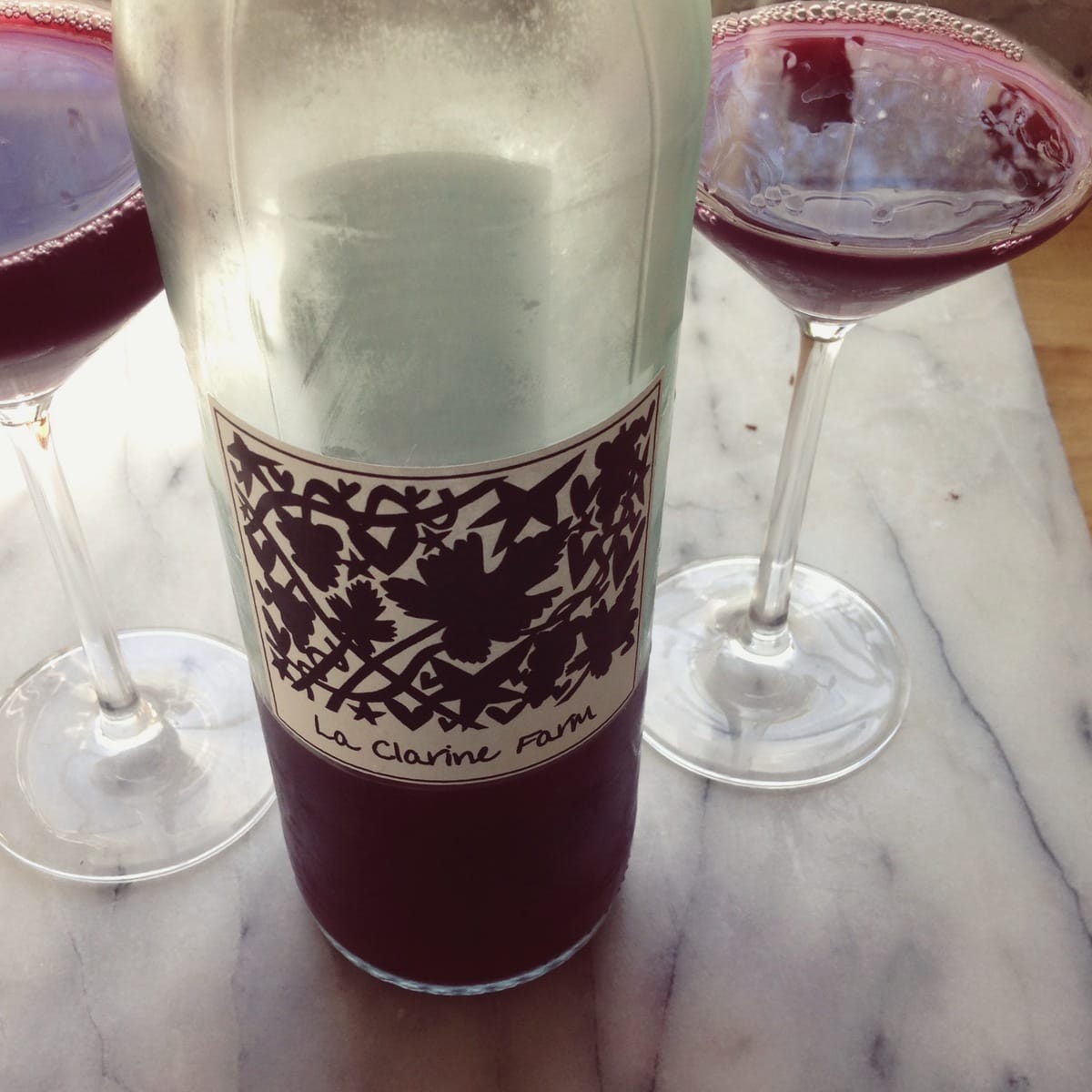 I took a photo of Amelia in profile and she is so dang long and funny looking.
If she was going to back to school this week, she'd definitely get made fun of. 🙁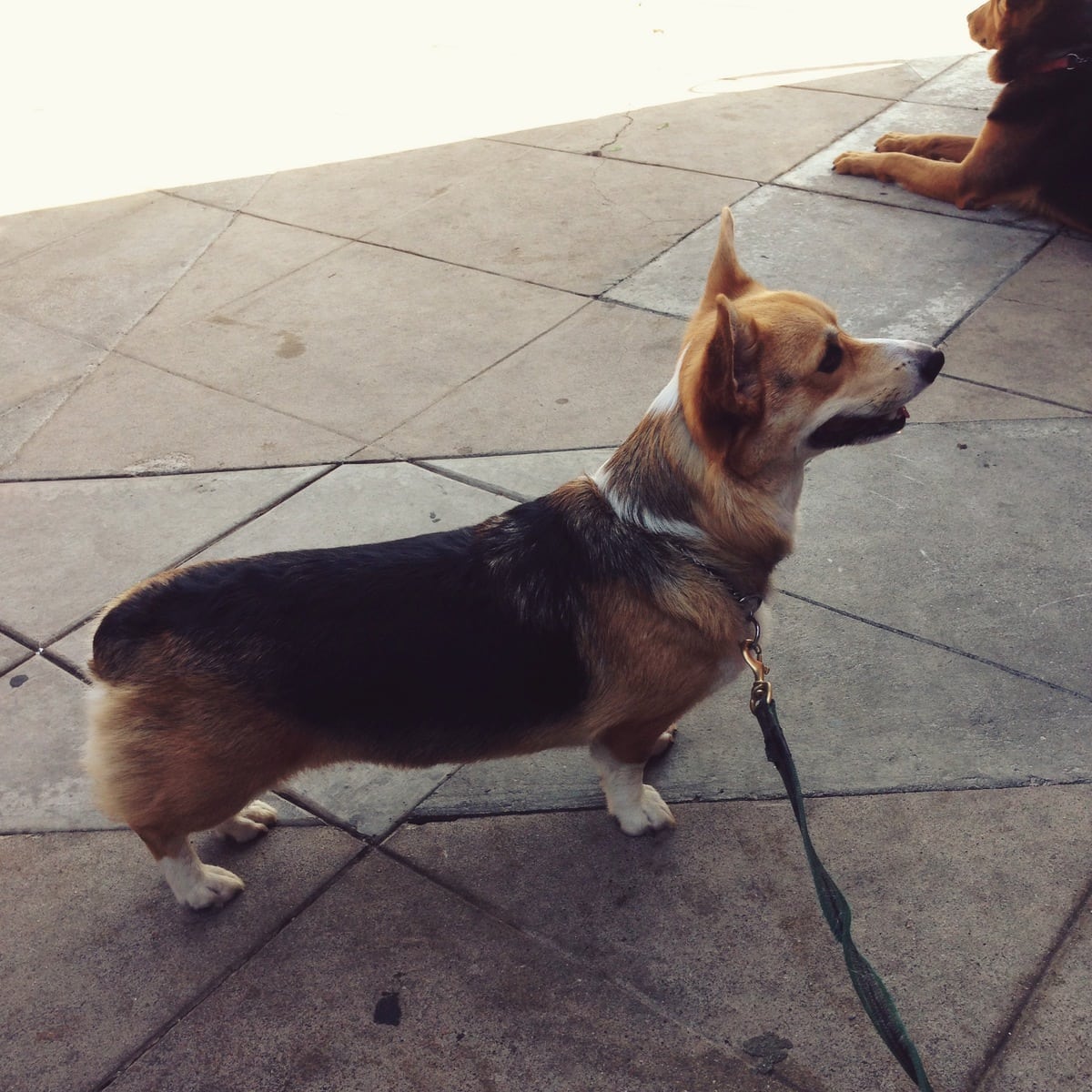 The month ended with me heading to my friend Lien's house to celebrate her birthday.
There were massive amounts of dumplings, which apparently I'm very challenged in forming.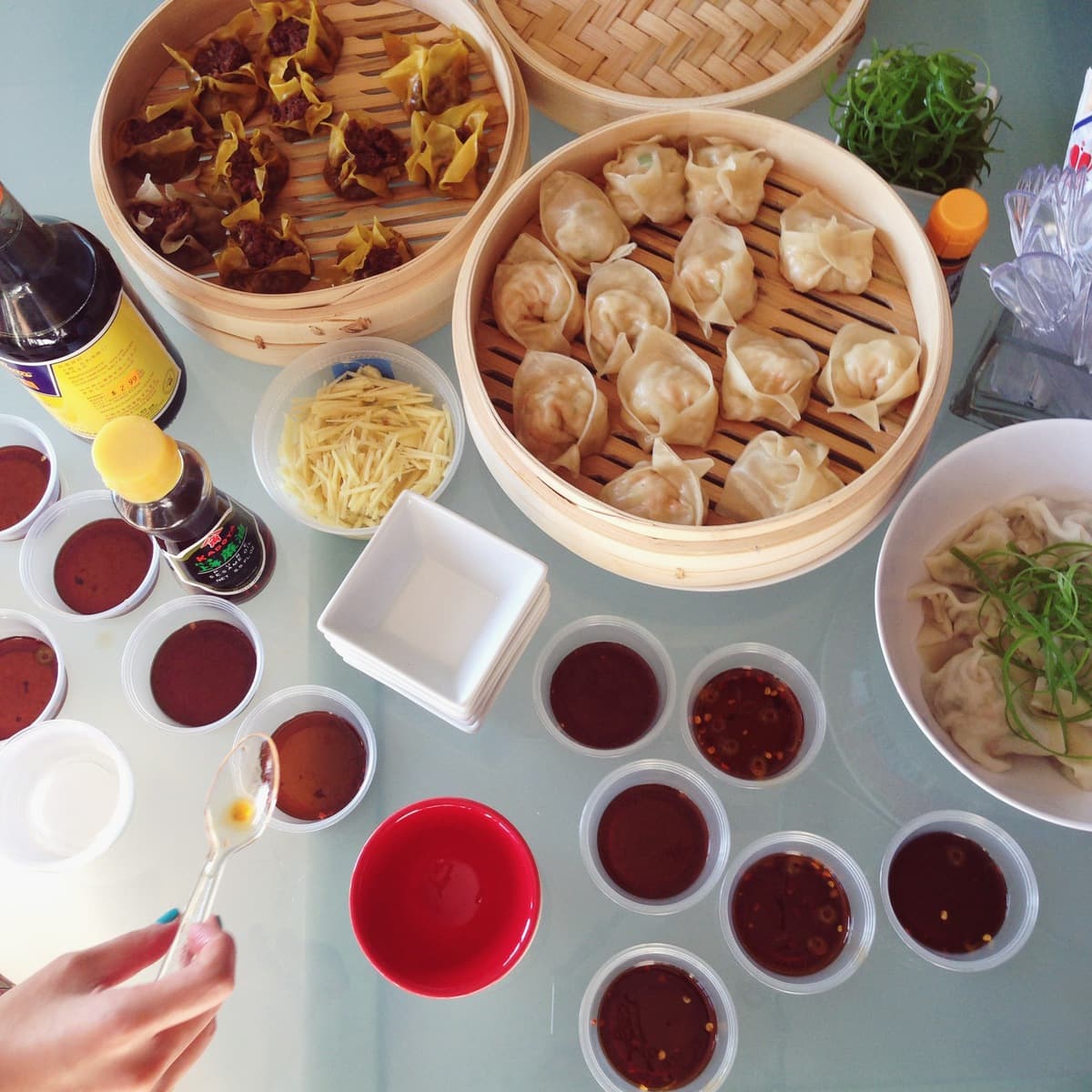 My other friend Hourie, made this ridiculous ice cream pie. The crusted tasted like a Somoa cookie; it was chewy and delicious. There was coconut ice cream, coconut caramel and whipped cream and coconut flakes on top. I ate a whole slice and was mad I couldn't have a second because it wasn't my birthday.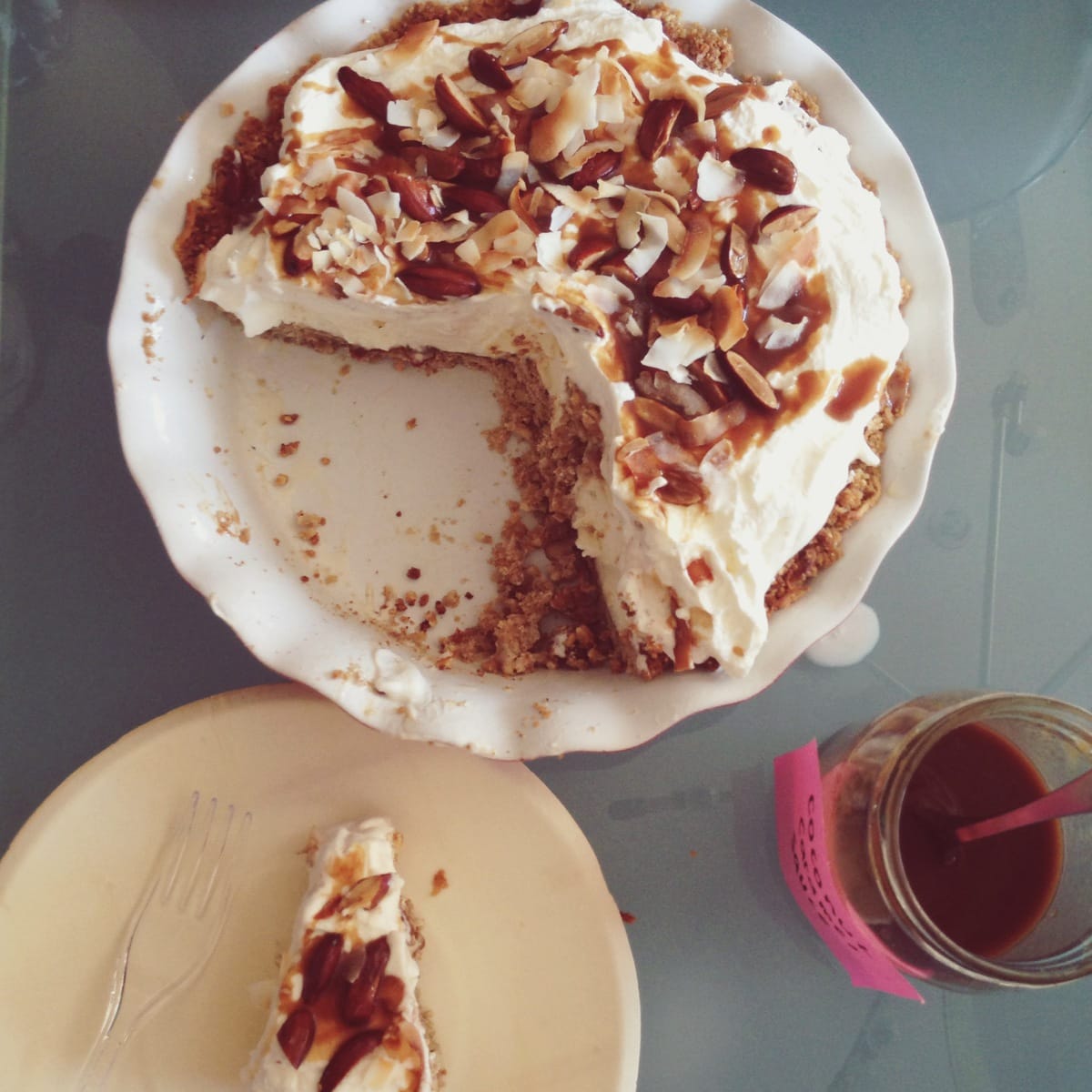 I hope your September is great. I really do hope that for you.
And I hope you find yourself rolling around in the grass like Amelia, because seriously in this photo she doesn't have a care in the world and is just like, THIS GRASS IS BEAUTIFUL!