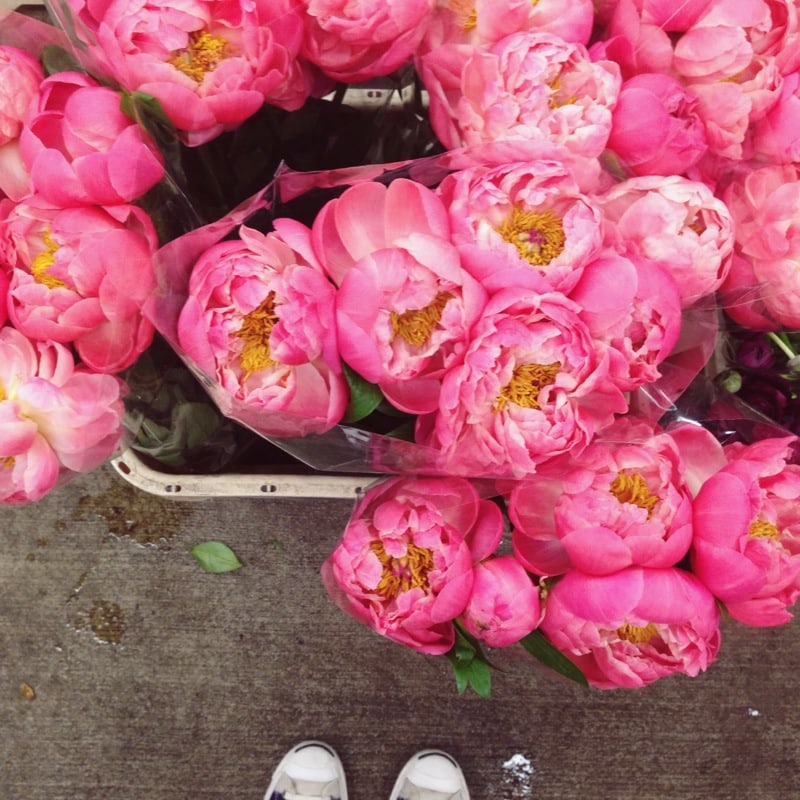 Sometimes I do this thing where I write everything down that I'd ever want out of life. I do it without thinking---just thoughts to paper. And you know what, it's a scary fucking list. I look at it and I feel greedy, like I expect too much out of this life. My dad once told me that; that my expectations are simply too high. I think there's a fine line between being grateful for what you have and the desire to grow and move forward. It's hard to find that balance. This month I feel like I found it…at least for a little bit. Something I've been working toward for a long time finally fell into place, in a way that was unexpected and completely coincidental.
This month I've learned that sometimes you need to let the coincidences in life happen to you. Listen and let them lead you. If I'm sounding all hippie-dippie, you can blame it on my new Birkenstocks. I'm sorry.
But in all seriousness, this month has been wonderful.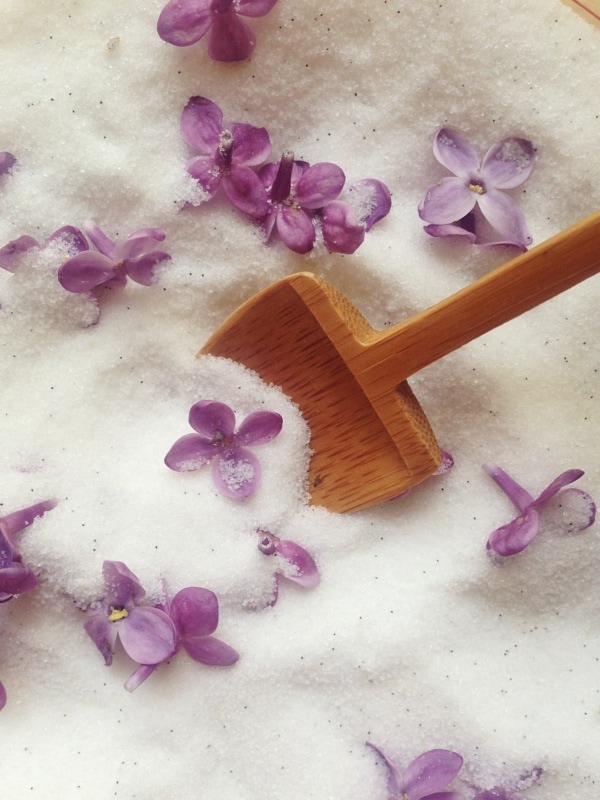 Looking back on these photos, my month looks a little boring and it was. Lots of normal stuff. Mainly working. It seemed like I was either in full-on work mode or was just laying in bed, celebrating the fact that I wasn't on. There was very little in between.
One of the best things about having a dog is watching Amelia make friends. She approaches everyone with that same silly smile on her face and assumption that everyone will love her. And they do. Everyone embraces her, even people who are sort of afraid of dogs or don't necessarily consider themselves dog people.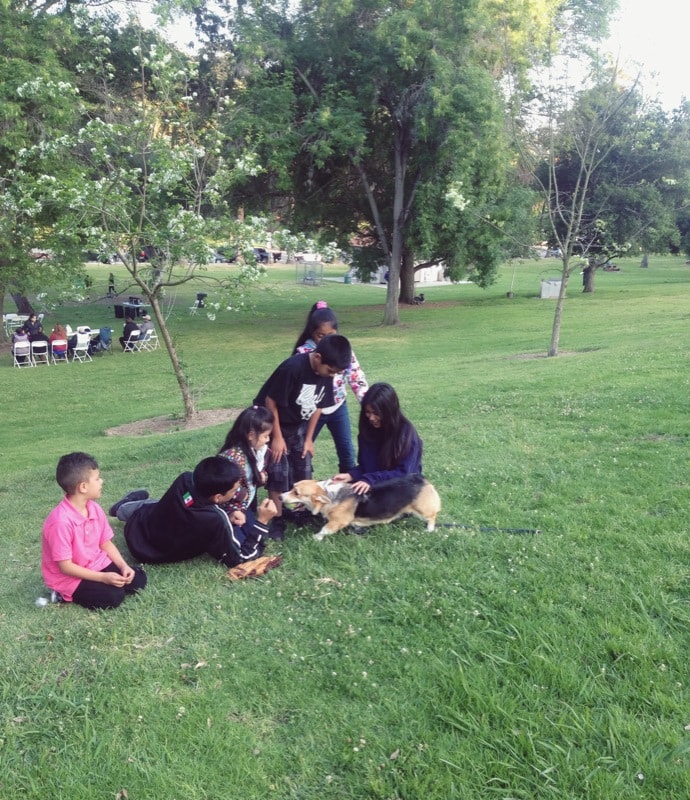 My most popular recipe of April has been, by far, these Italian Sodas. The colors! Da colors!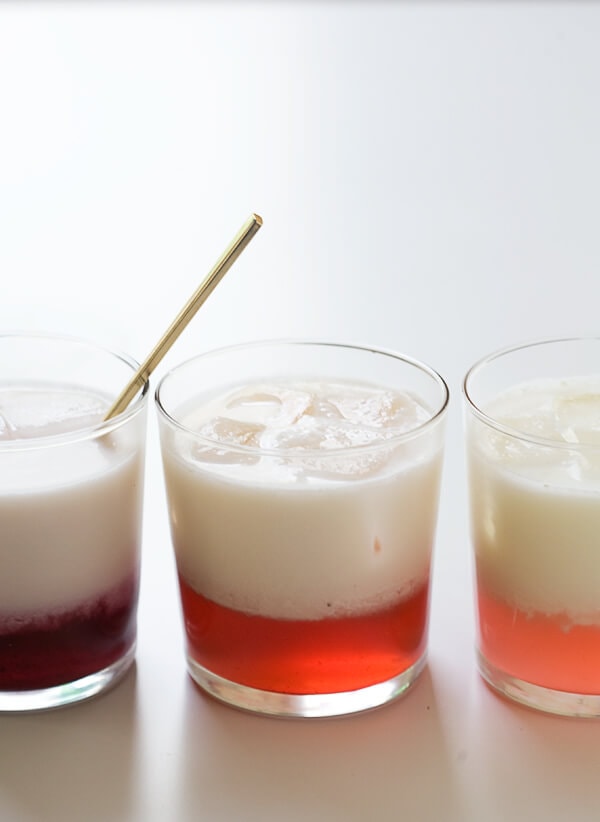 Passover happened and I took my first crack at making macaroons for the occasion.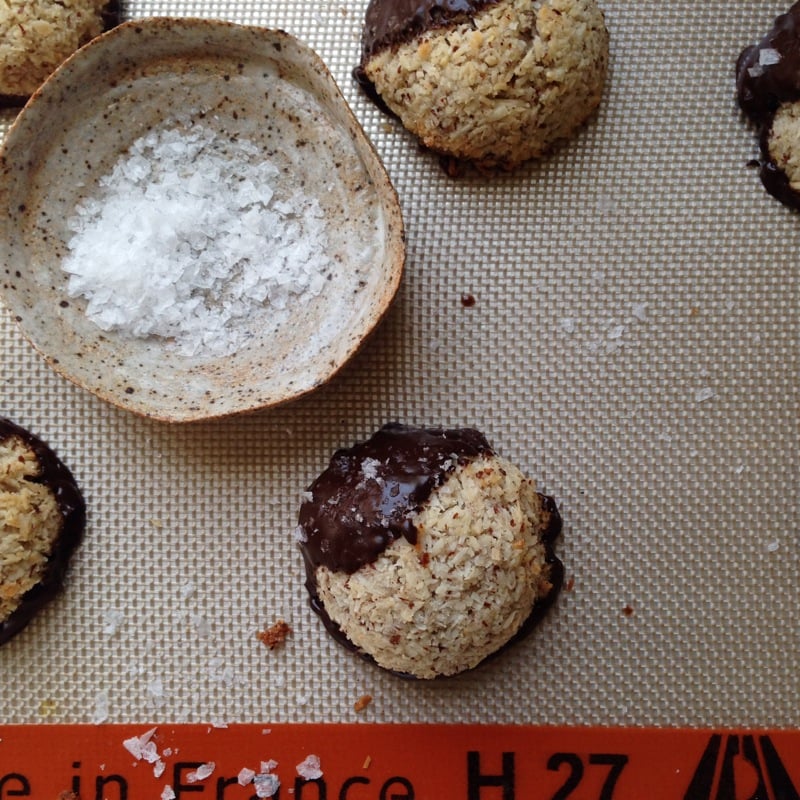 Amelia had a check-up at the vet and she couldn't have been more happy about it. Look at dat smile!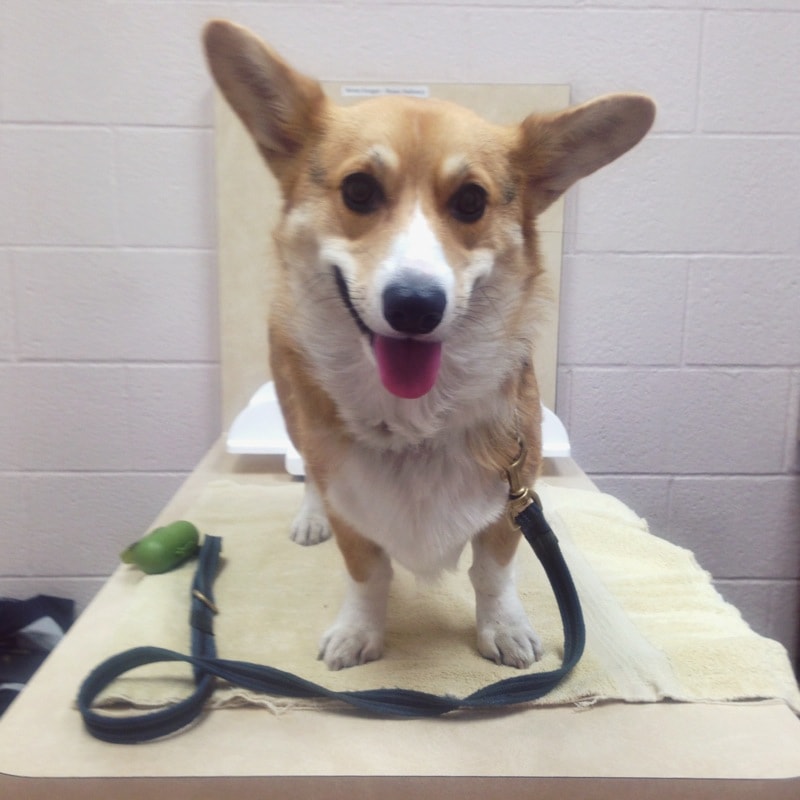 For Easter I made Bloody Mary's, drank one too many and made some biscuits, all tipsy-like.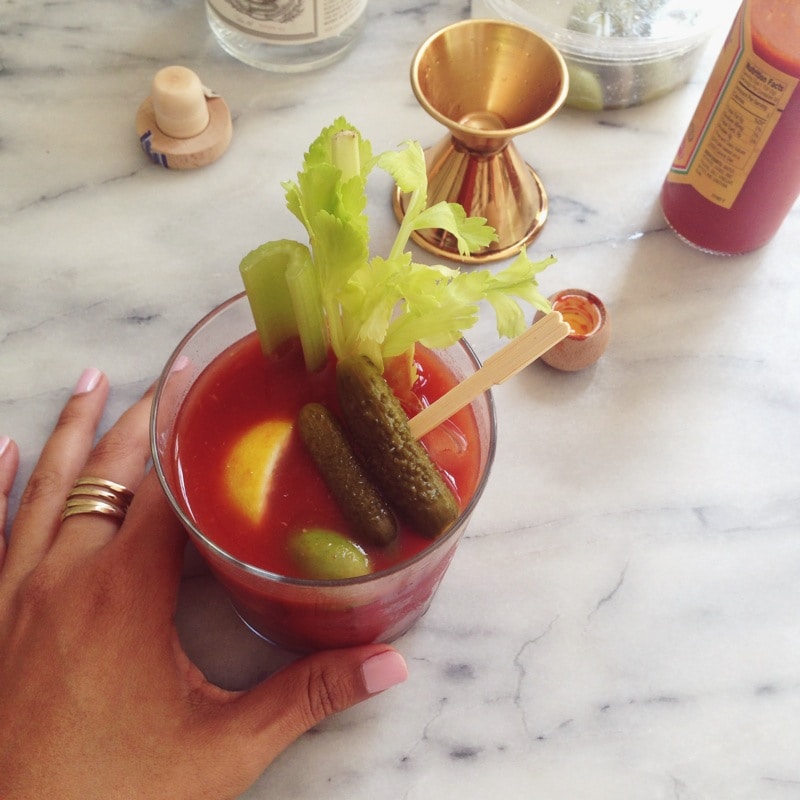 I've been making goat cheese for the past couple months and have a few jars full of goat's whey in my fridge. I used it to make biscuits! The biscuits were pretty dreamy. They were much softer than buttermilk biscuits yet still really flakey. Interesting, man. I was into them.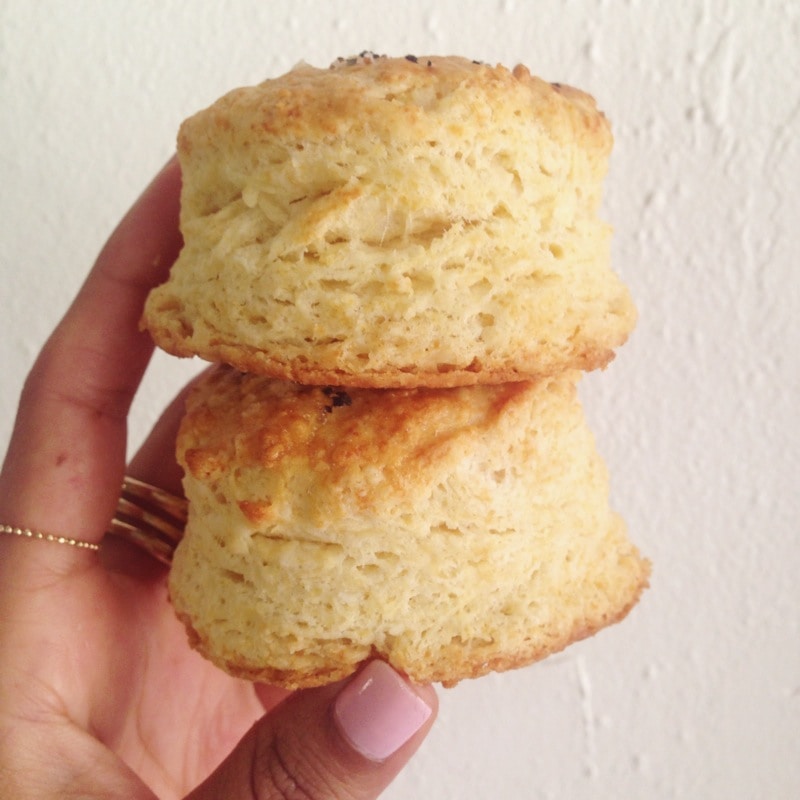 I have tested this cake about five times now. It's still not totally there but Amelia barely cared.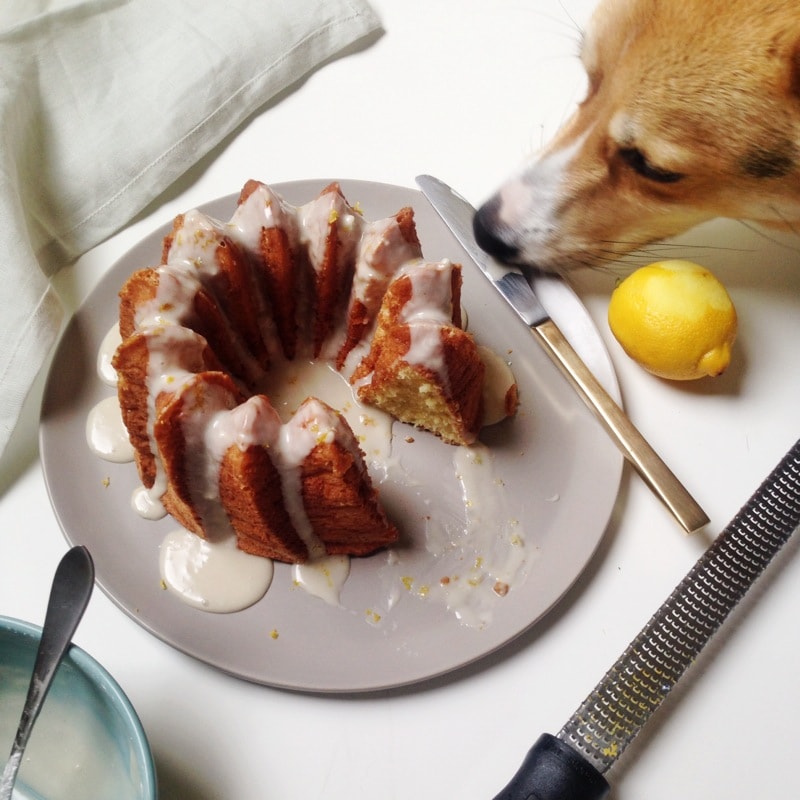 I went to Chi Spacca for the third time and OMG this tiramisu is like no other. Think Olive Garden's tiramisu...and them times it by a million.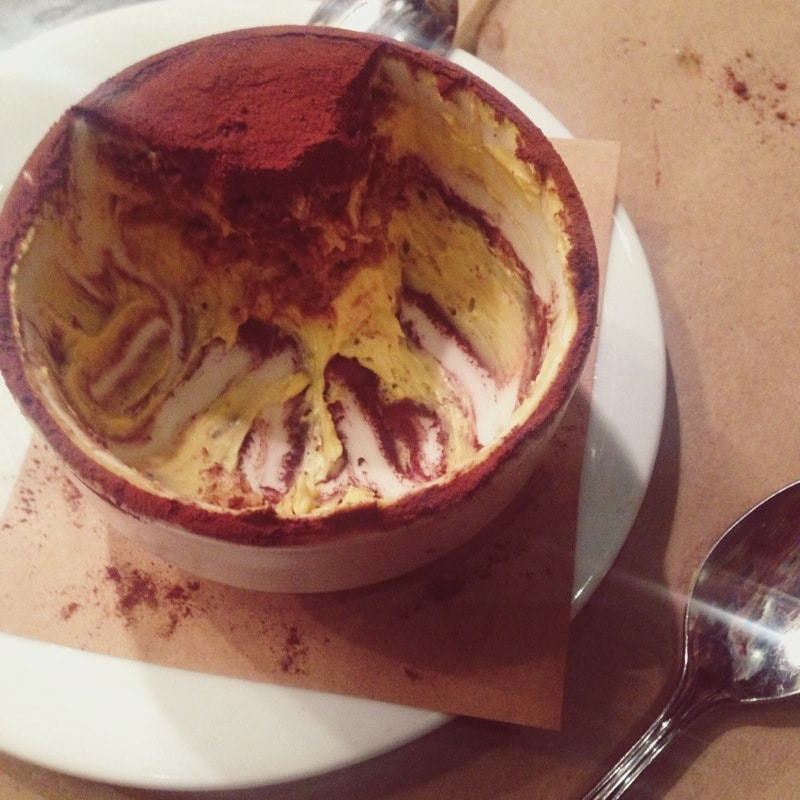 I'm officially making plates! Which is super exciting. I've also moved onto different clay (pictured is Black Mountain). My next move is to mix two different kinds of clay together: B-Mix (white) and Black Mountain so it makes almost like a vanilla and chocolate looking swirl. Pictures soon!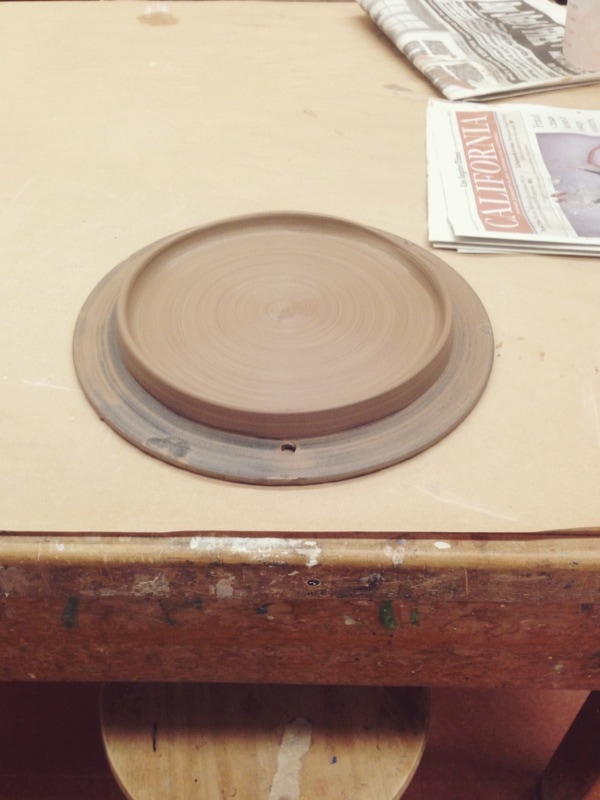 There were numerous trips to the farmer's market and I made it a point to get some pretty chive flowers.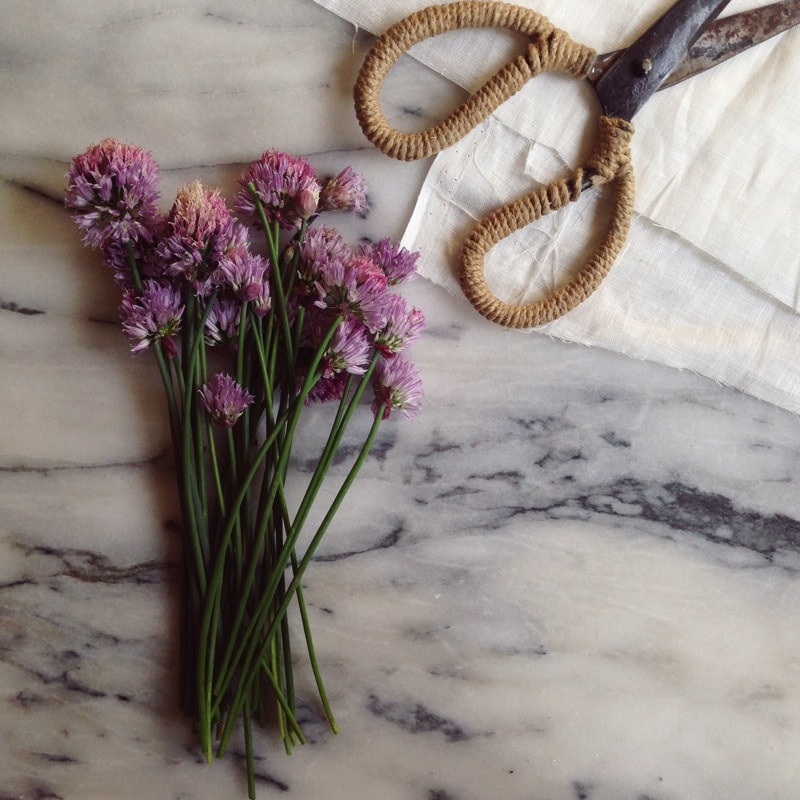 I used to use this toothpaste a long time ago but started to feel guilty about splurging on toothpaste. Well, I bought another tube a few weeks ago and seriously I'm in love all over again. Marvis toothpaste tastes soooo good.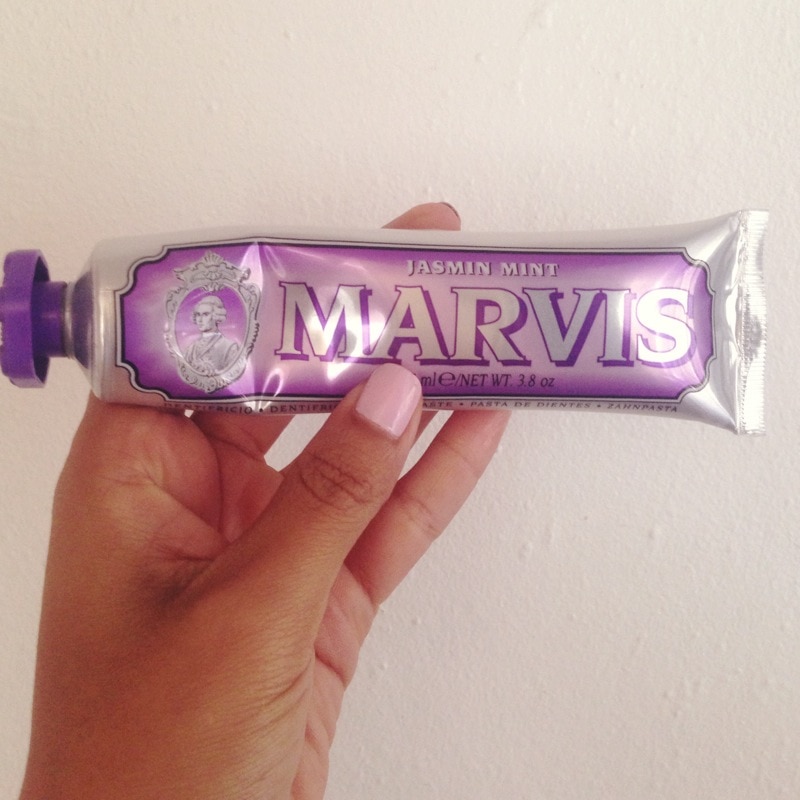 I took a trip to the flower market and saw these beautiful blush-colored hydrandreas.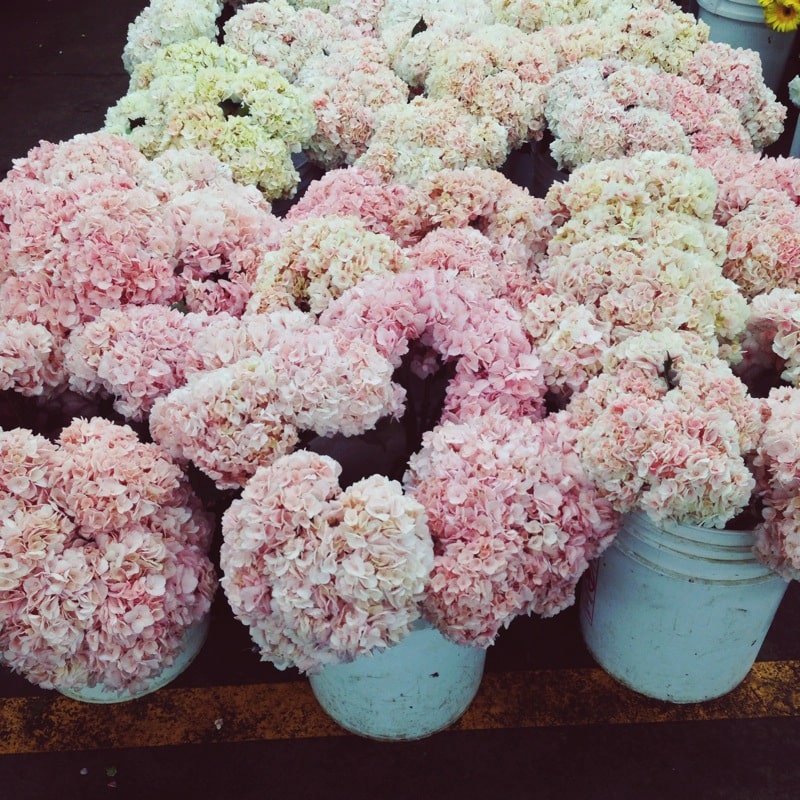 And then I went downtown to Little Tokyo for sushi and found these fun lil' socks. Best three dollar purchase I made all month long.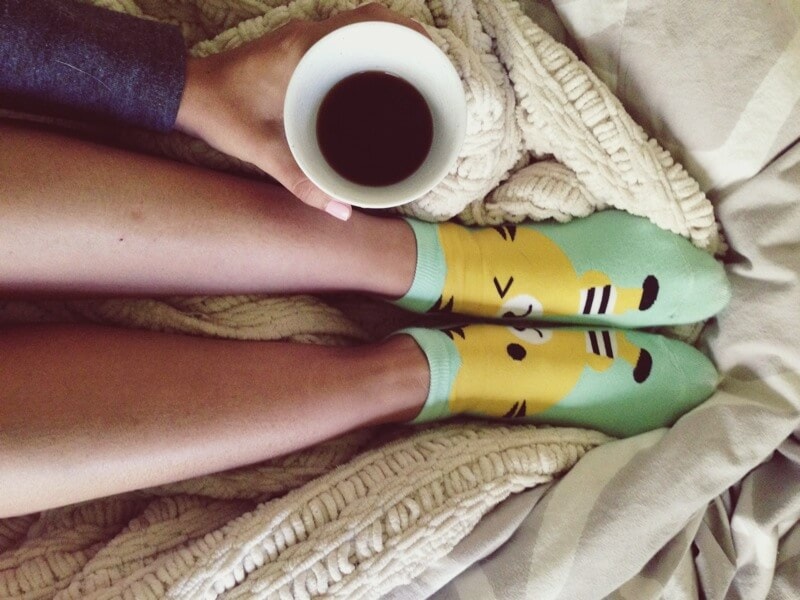 I met this dude that had one eye, an extra toe and a good attitude. Surprising for a cat!

Oh and then there was this garlic knot (from Milo & Olive) which had ROASTED GARLIC INSIDE OF THE KNOT. It was glorious.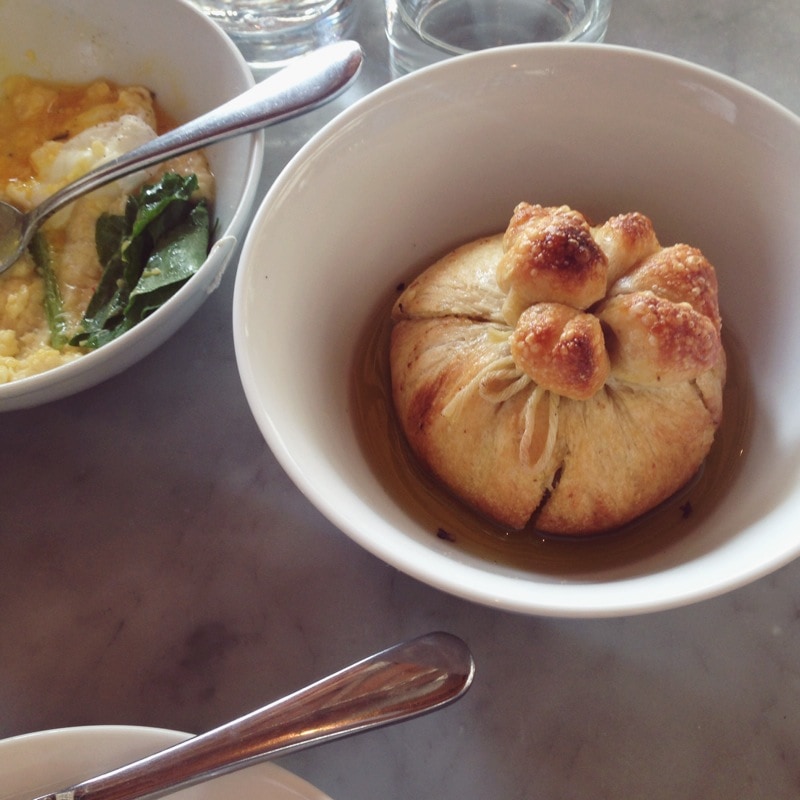 That's it! April wasn't too shabby.