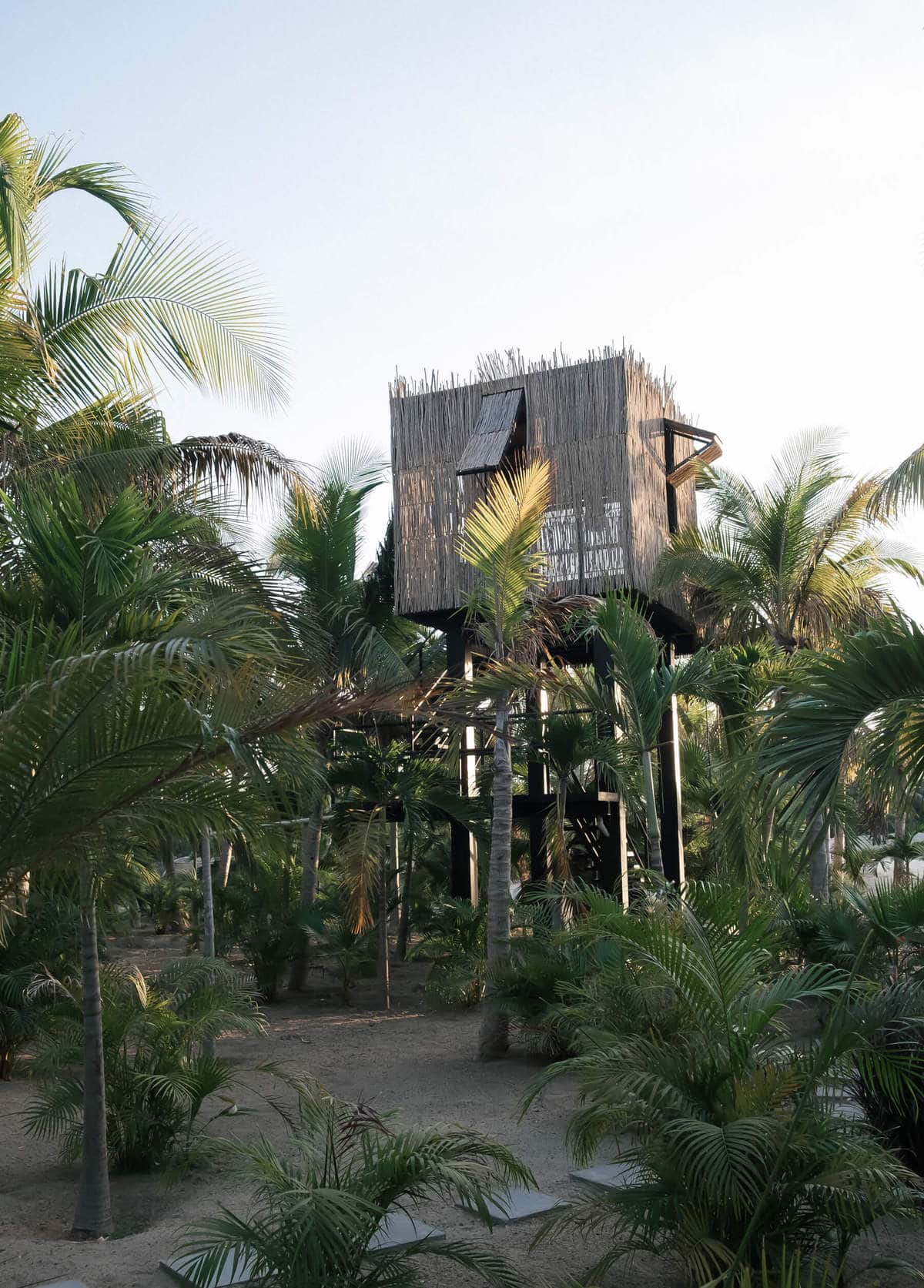 A few weeks ago, before the world imploded, I went to Cabo San Lucas and I'd like to tell you about it.
I went for my best friend's wedding where I was maid of honor which also meant there needed to be a speech in front of many people I didn't know, of all ages. The speech needed to be both funny, sweet and emotional. Not an easy task! But I somehow survived. I was actually SO nervous that I didn't really enjoy the day leading up to it because there was a gigantic pit in my stomach. Have you given one of these before?
Within my first few days in Mexico, I learned there is nothing else that beats having breakfast with your feet in the sand, a Michelada in hand and this view: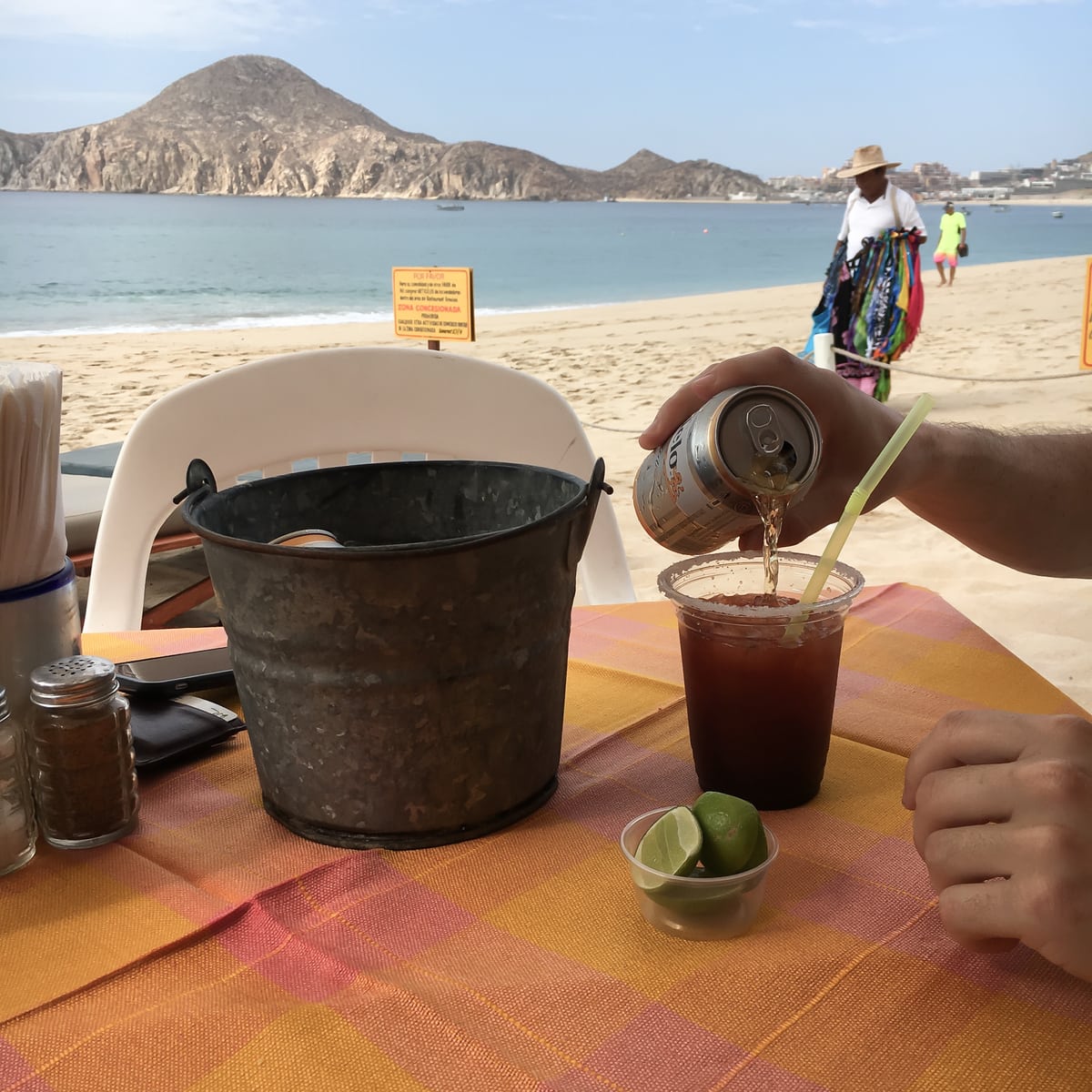 I also learned that I like the more Mexican version of a Michelada, which consists of a ton of lime juice, beer and salt around the edge of the glass. It's simple but so perfect.
The rehearsal dinner was on a boat, which in my brain meant one of those awesome, trashy party boats that is quintessential Cabo. I should've known better because my friends Cassie and Burke are the opposite of that. The boat was more like a yacht with views that were so beautiful.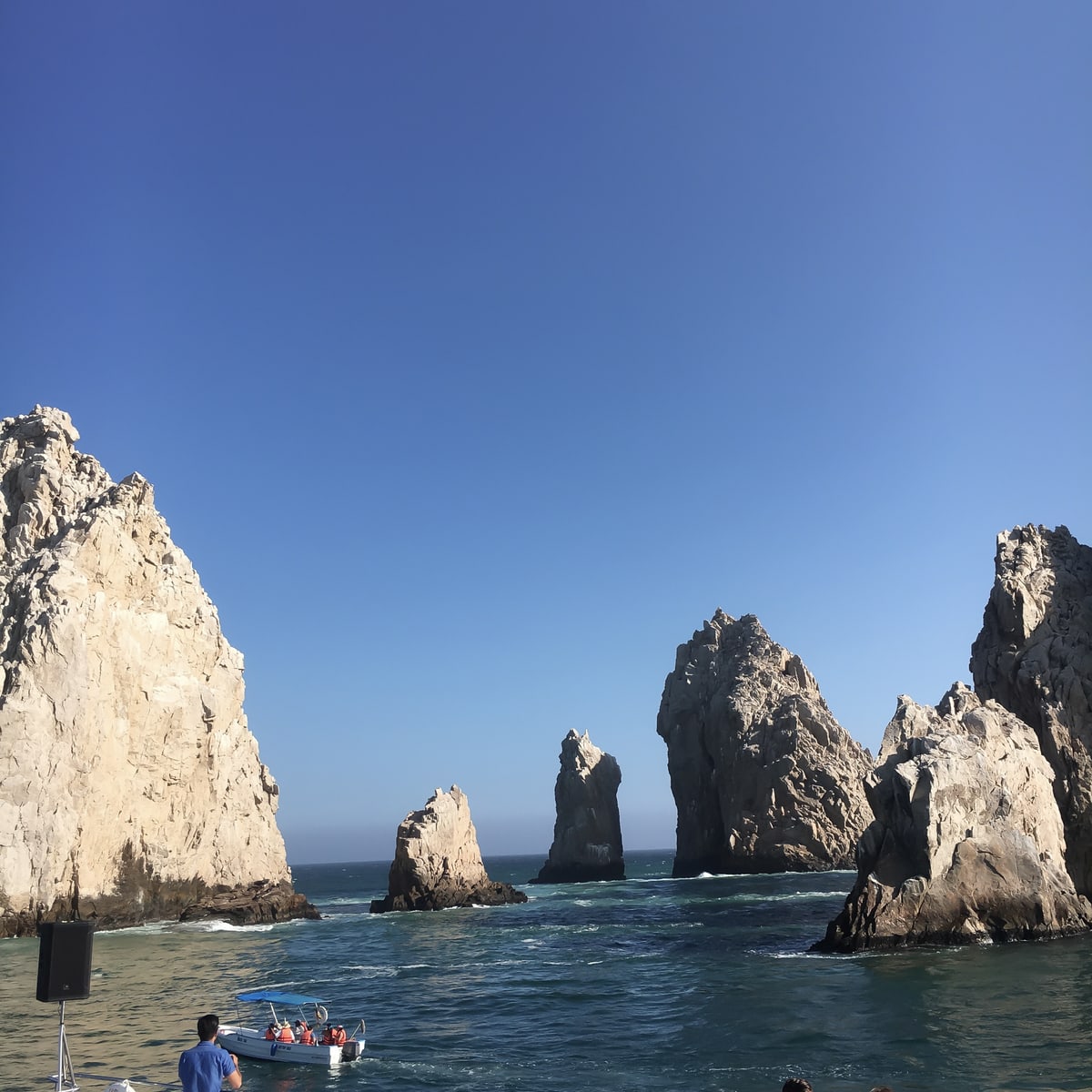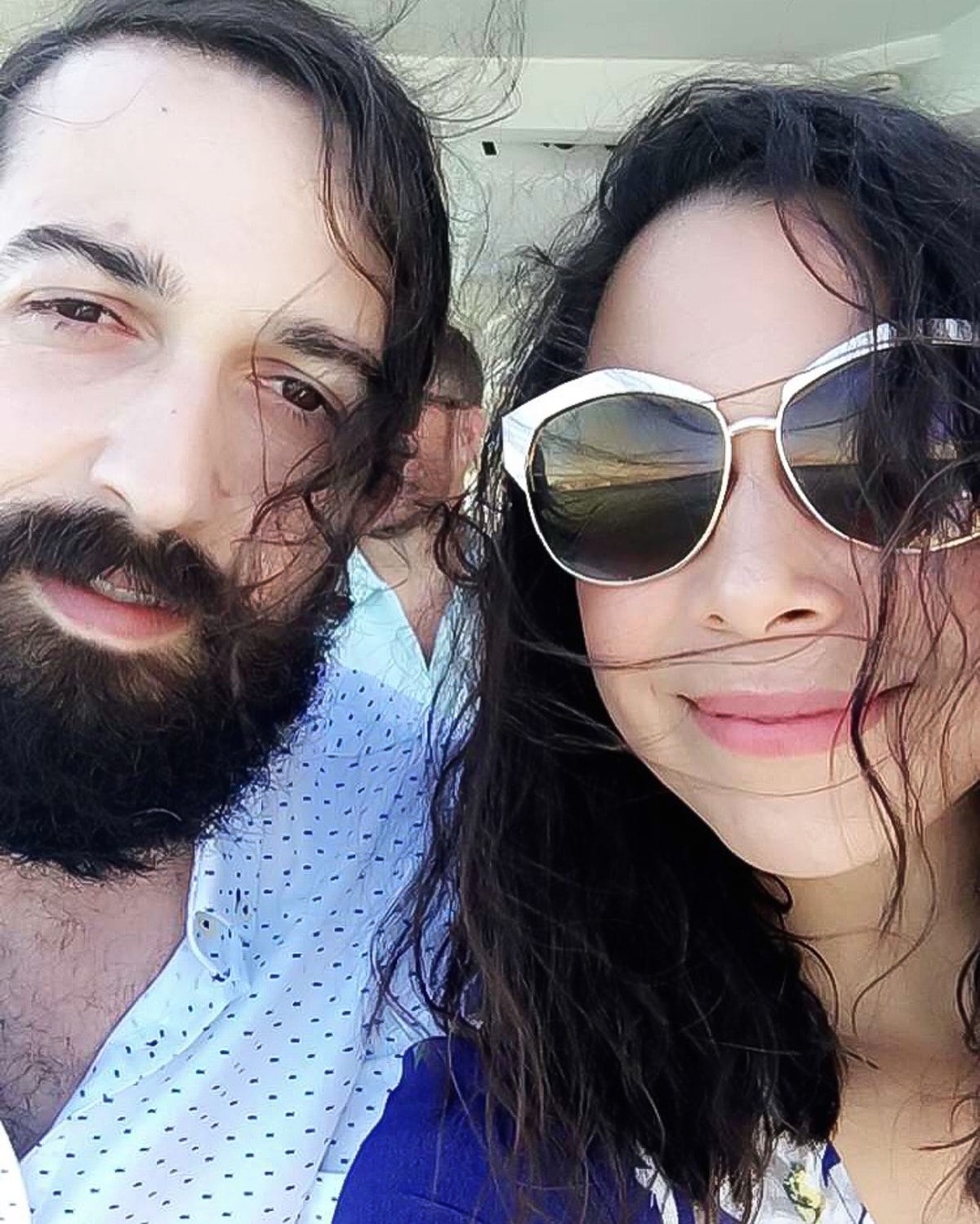 In fact, as we were all standing around we saw a killer whale and it's little baby swimming, jumping in the air. I wish I got a picture but I was busy crying because I cry at everything.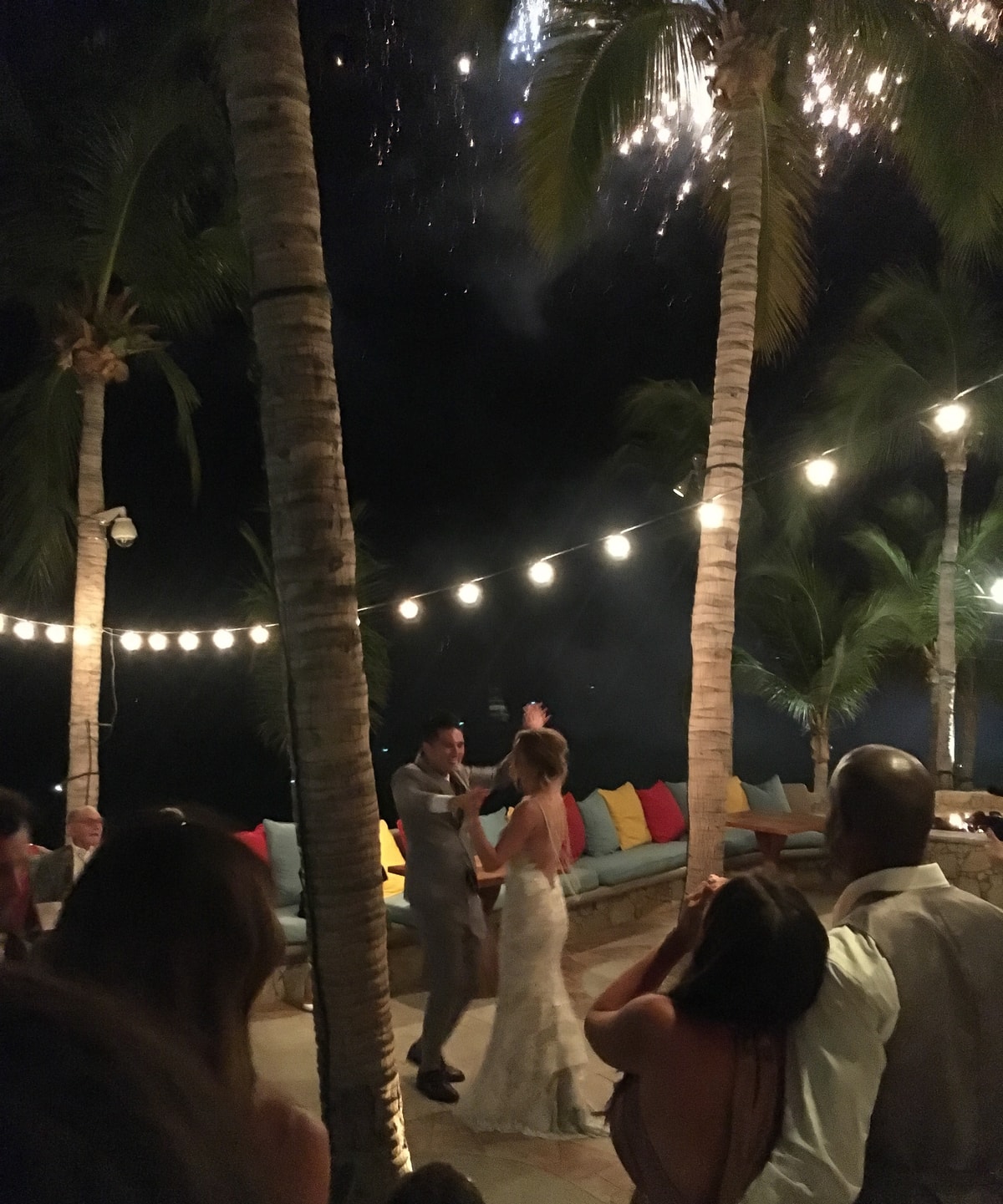 After the wedding events, we ended up driving north about 30 minutes and checking into modernist heaven, also known as a hotel called Mar Adentro.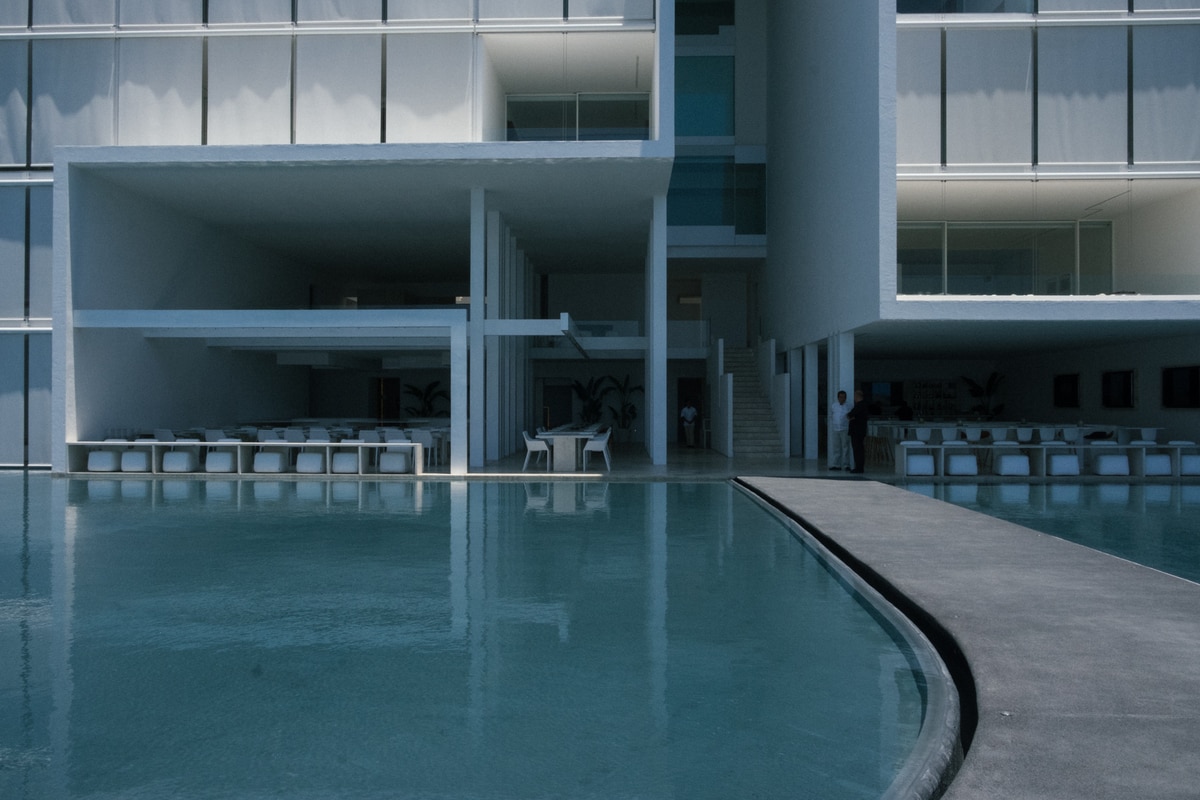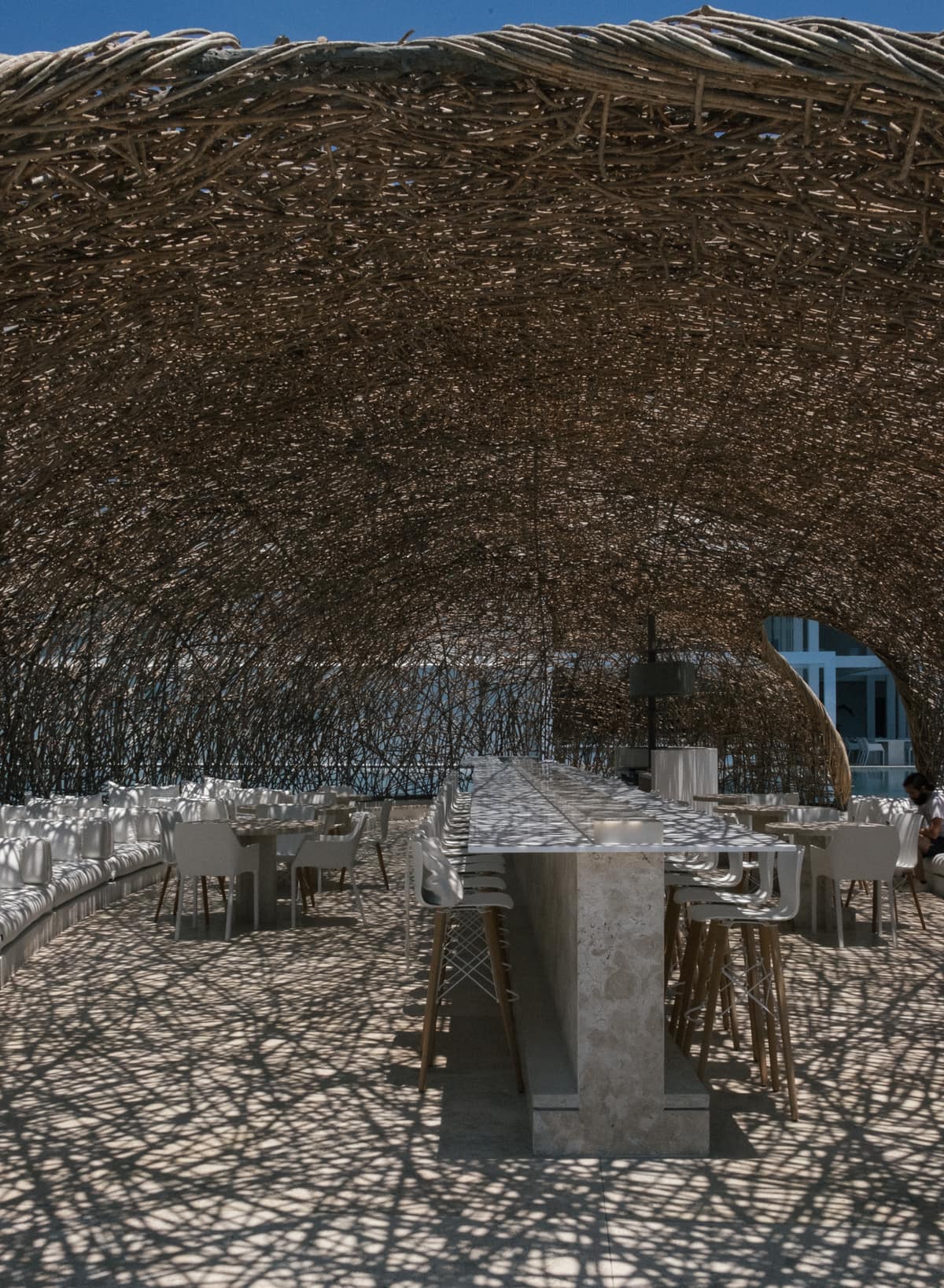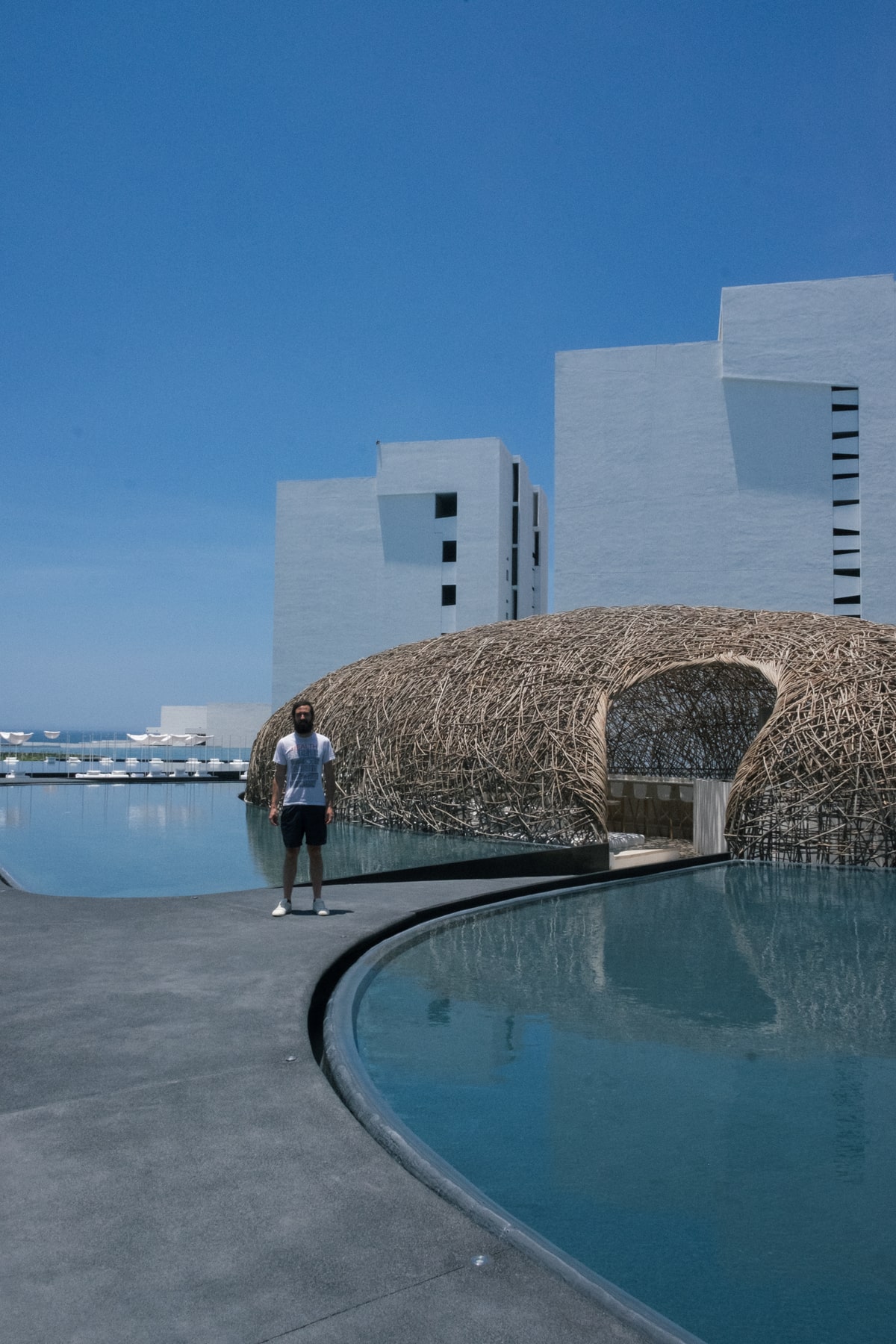 The hotel is not the cheapest but we ended up scoring a really good deal off of this website.
Let me tell you that it might be the most beautiful hotel I've ever stayed at. The hotel's structure is full of boxes and squares and l-shapes. Amongst them are a nest shaped like an egg. A pool shaped like an egg and a few circles here and there.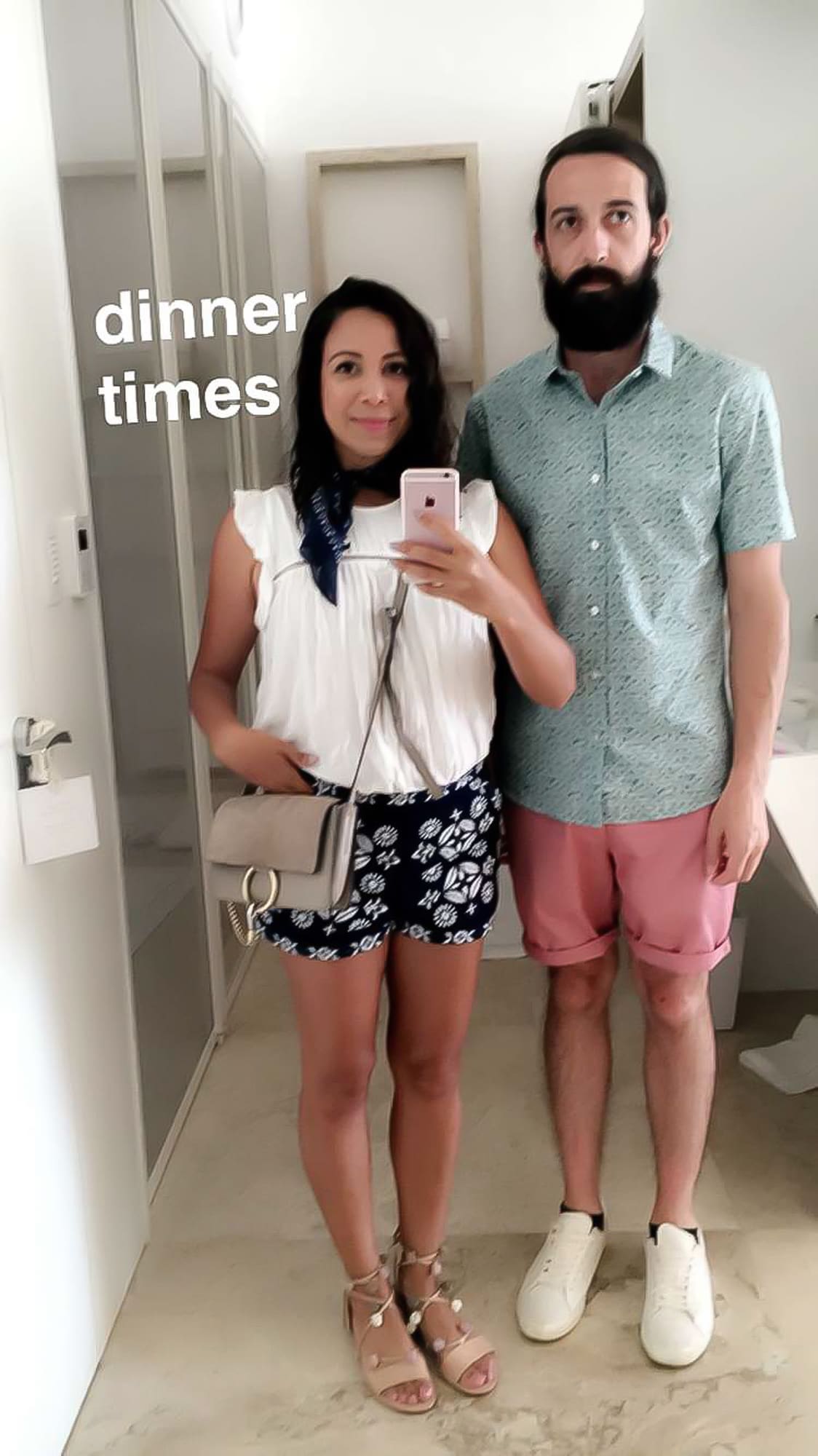 They stand out, which I imagine are supposed to?
Josh and I were a little over resort-type food so we went into town and found this place called El Toro Guero, which is the direct translation of The White Bull.
They served exactly what we were searching for which was a super chill place that served food from Baja. Think aguachiles (recipe coming soon!), ceviches, fried fish—everything was so good.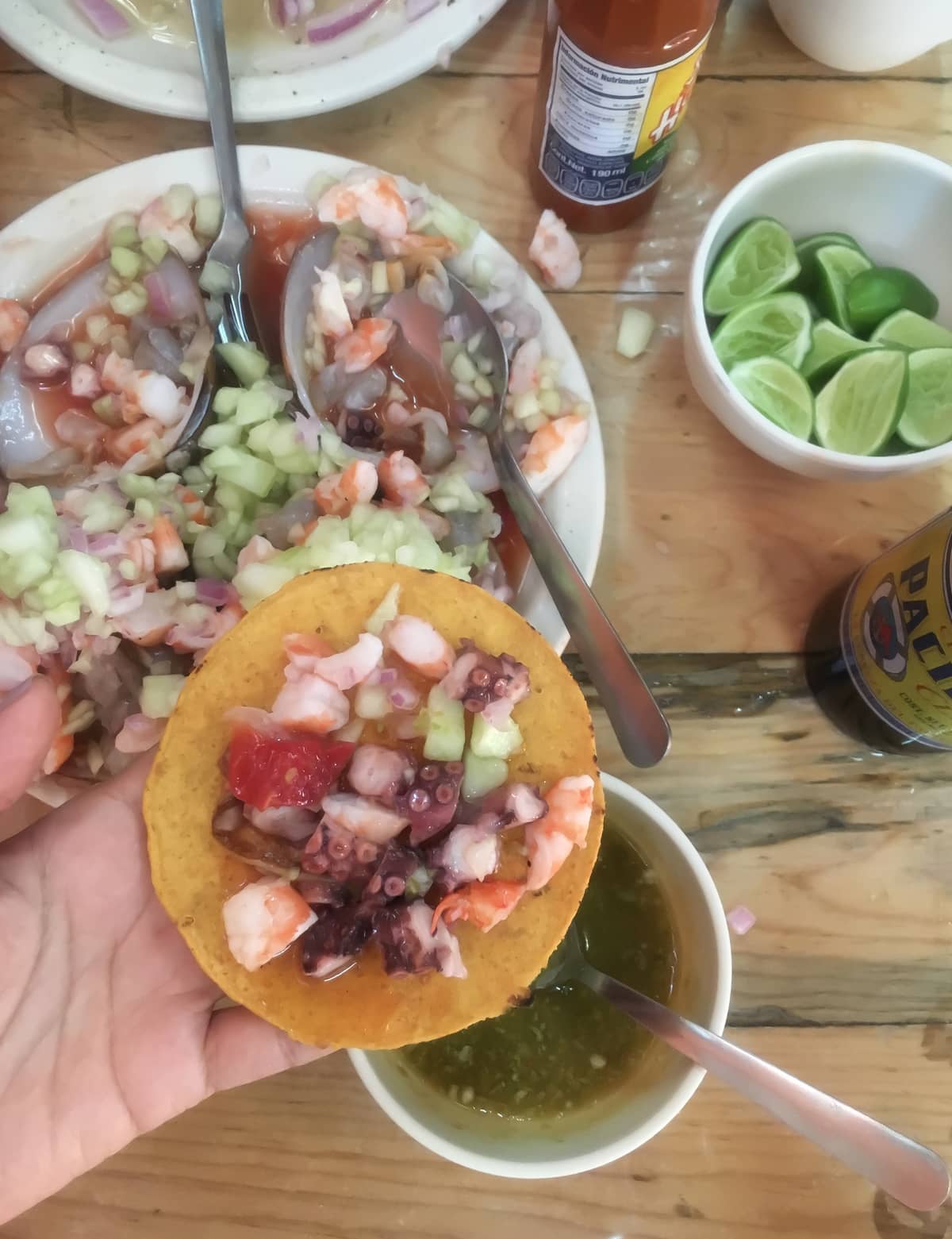 The next day we headed into the town and walked around. We had a quiet breakfast, drank carrot and orange juice, took photos, went to some cute boutiques. We also spent a lot of time by the pool. But since I get antsy by the pool (I guess I'm not that really great at doing nothing), we read, swam a lot and drank a lot.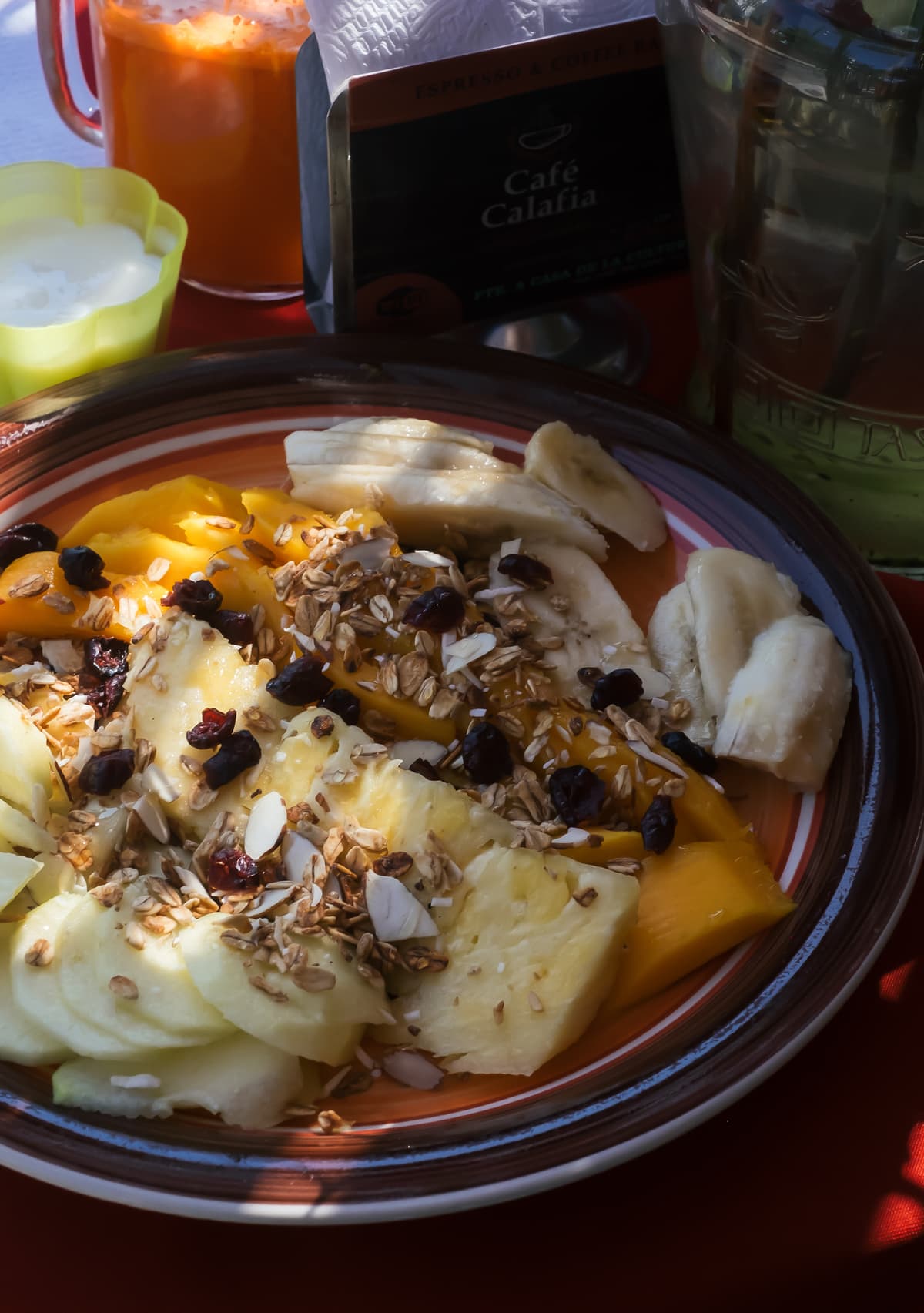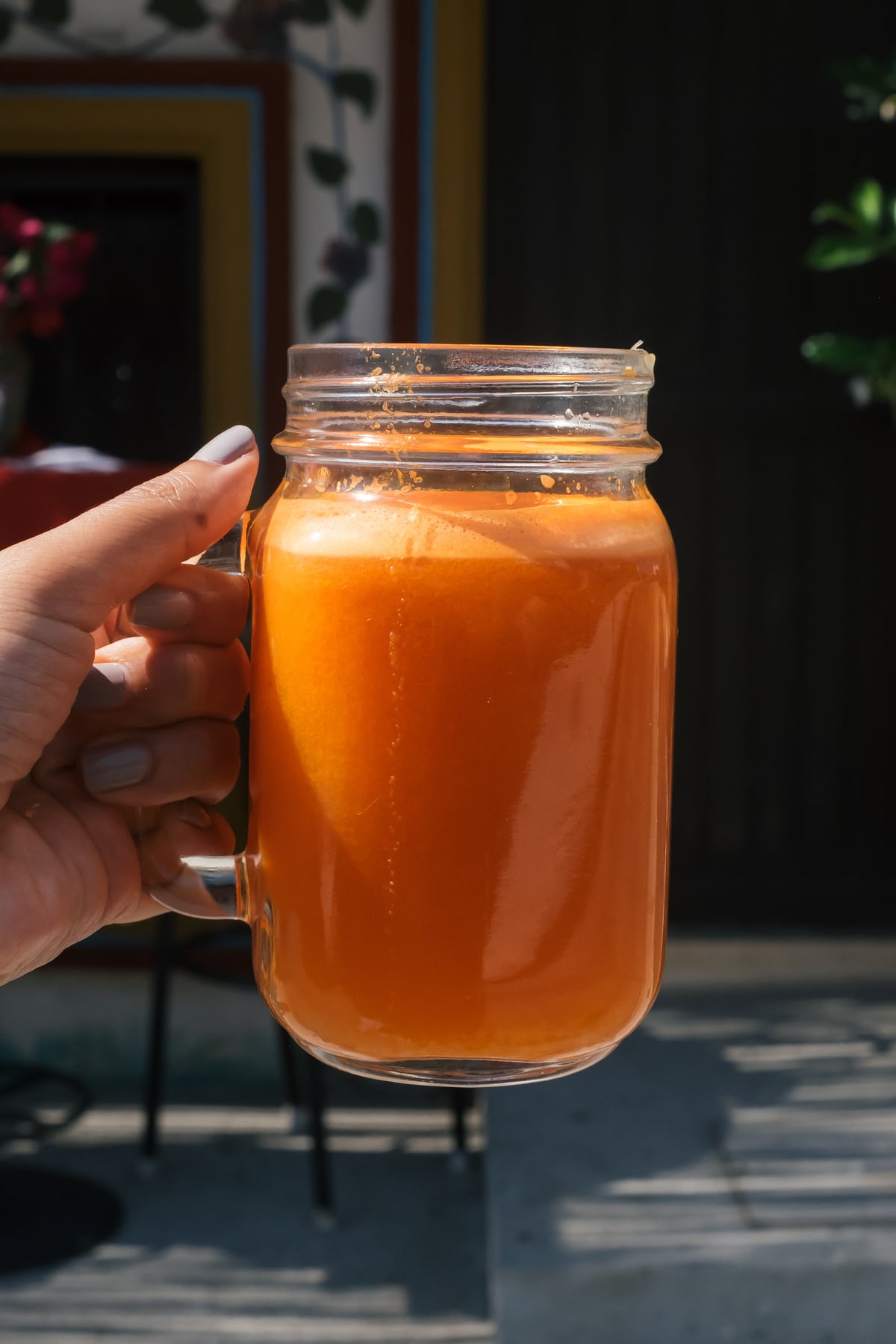 Our last night in Cabo, we headed to ACRE which is a farm and restaurant. Josh's friend is the chef there so he was nice enough to pick us up and take us to dinner.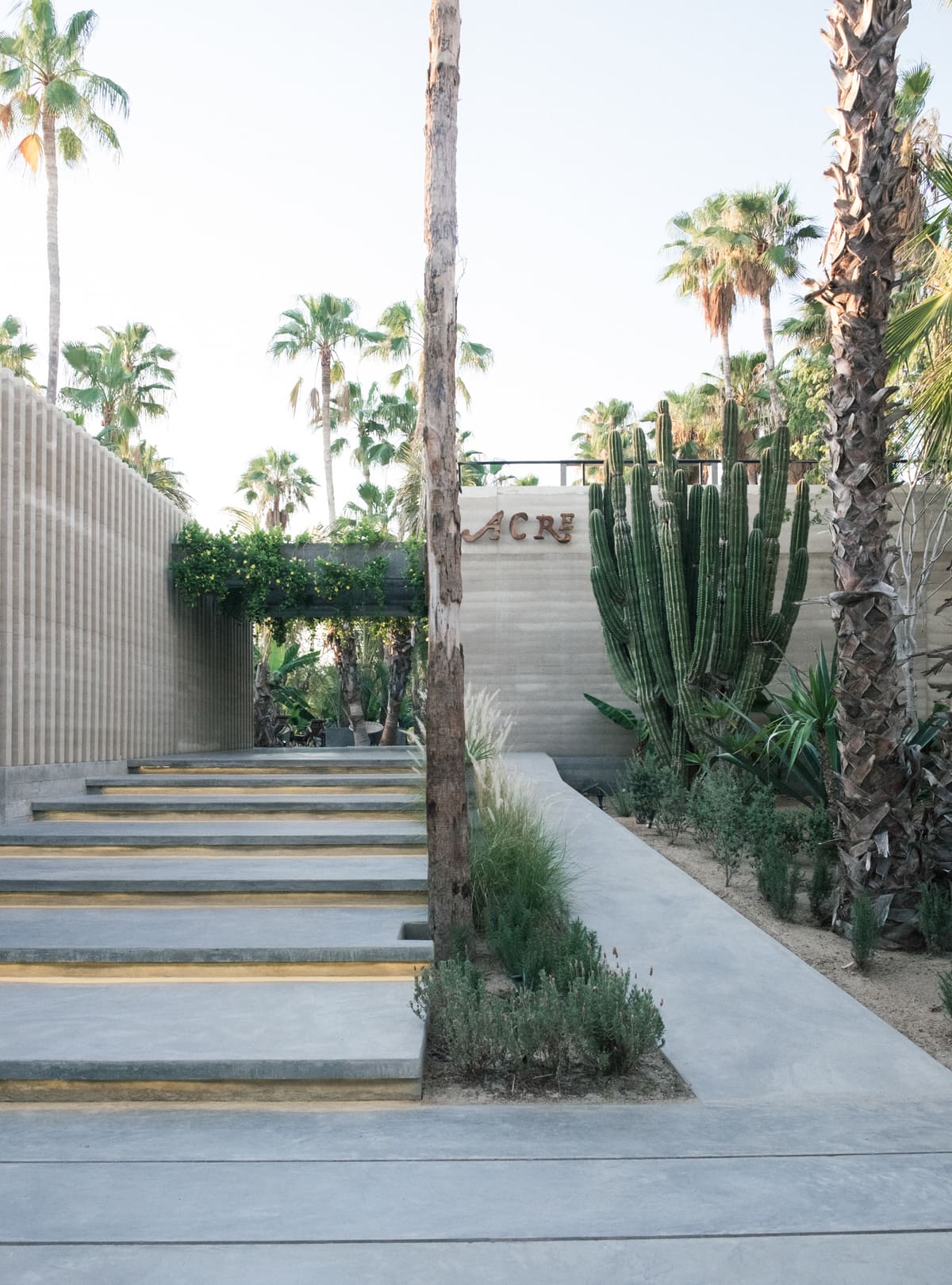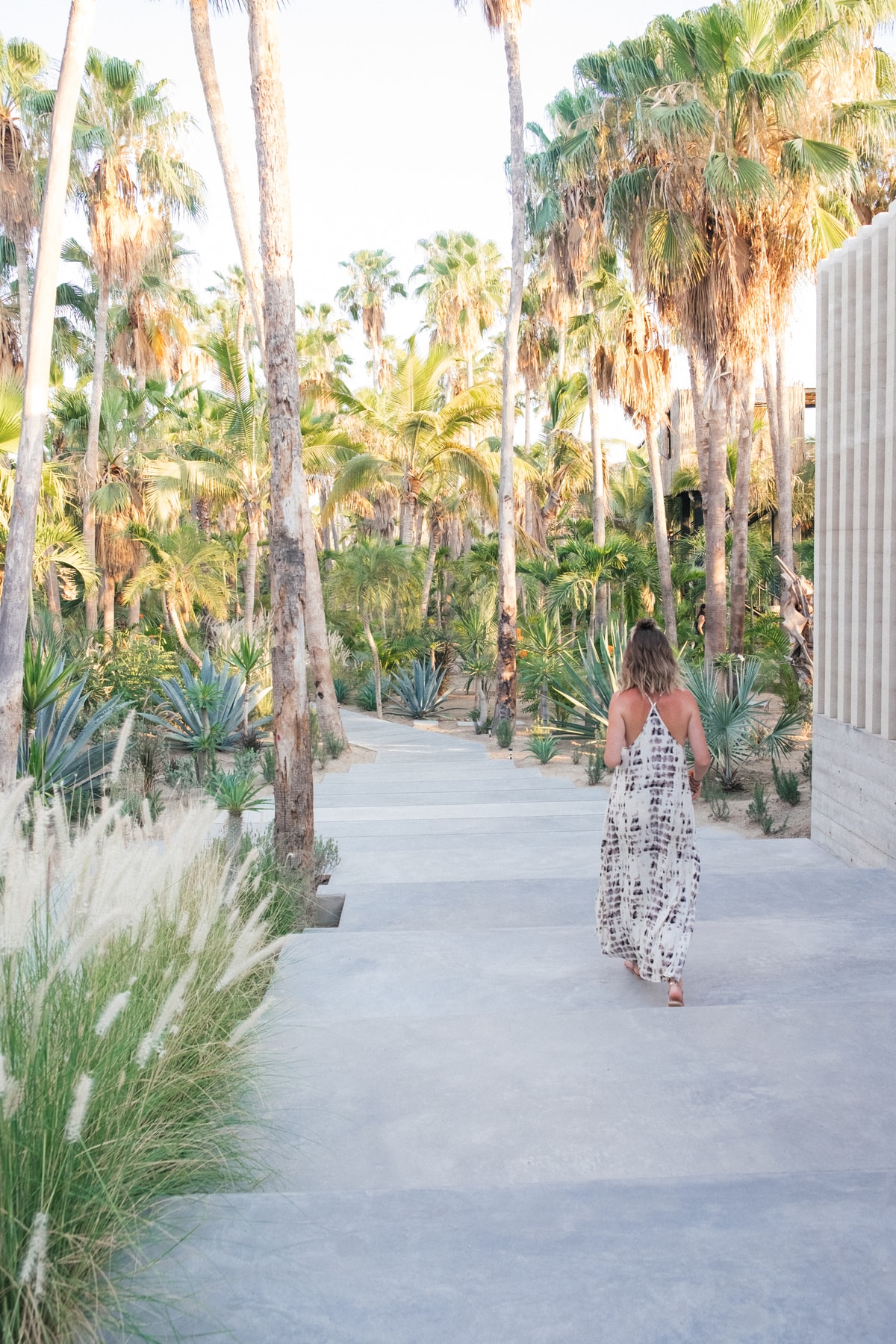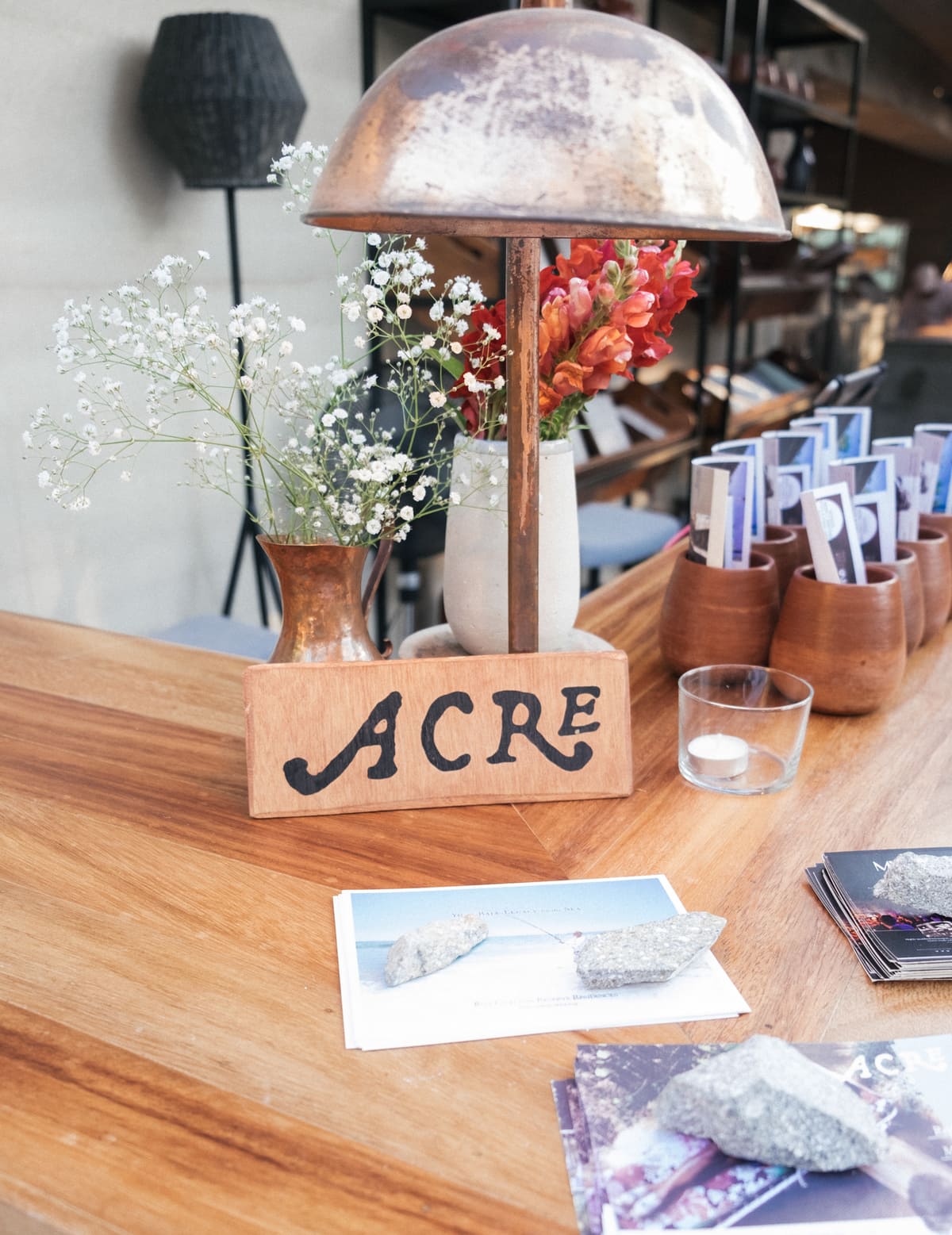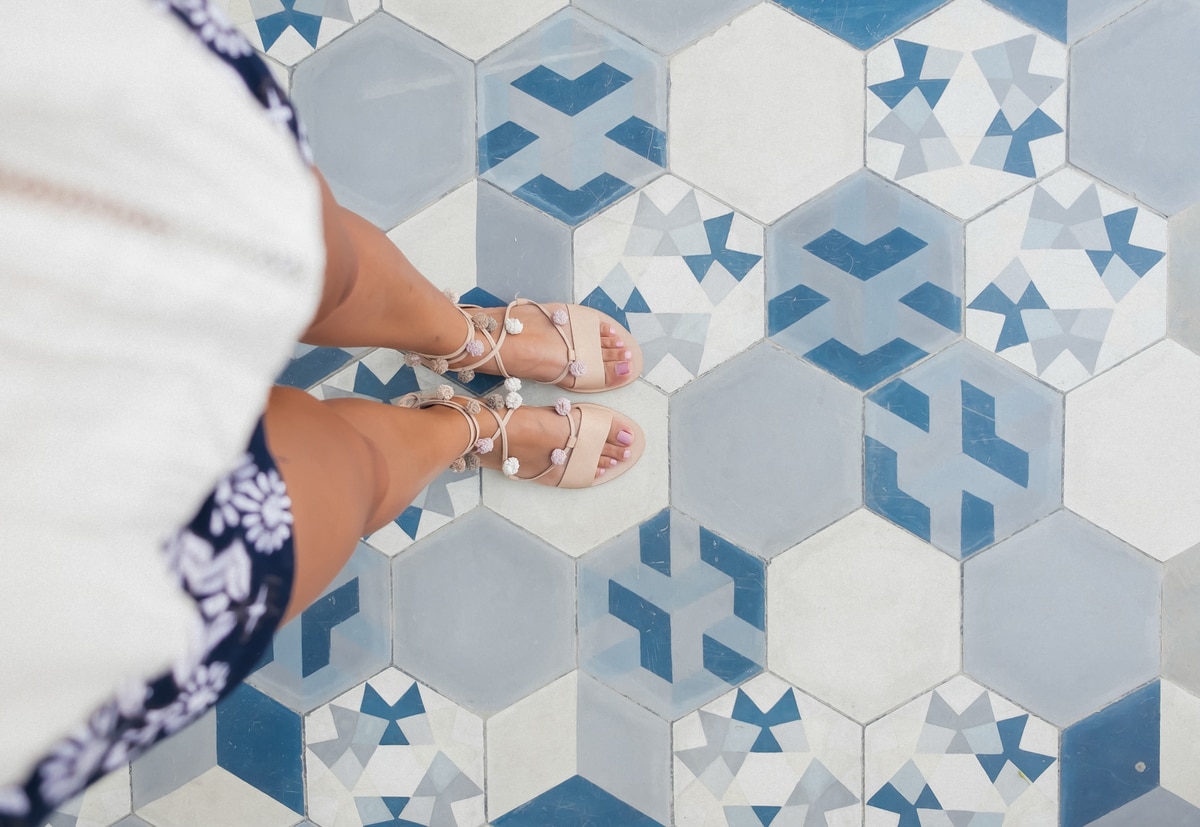 It was really beautiful. The food and cocktails were super delicious.
The next day we headed back and I'm not kidding you, it took me DAYS to get back to normal and get used to idea that laying by the pool isn't my life. I think summer just promotes lazy, slow days. I'm ok with that.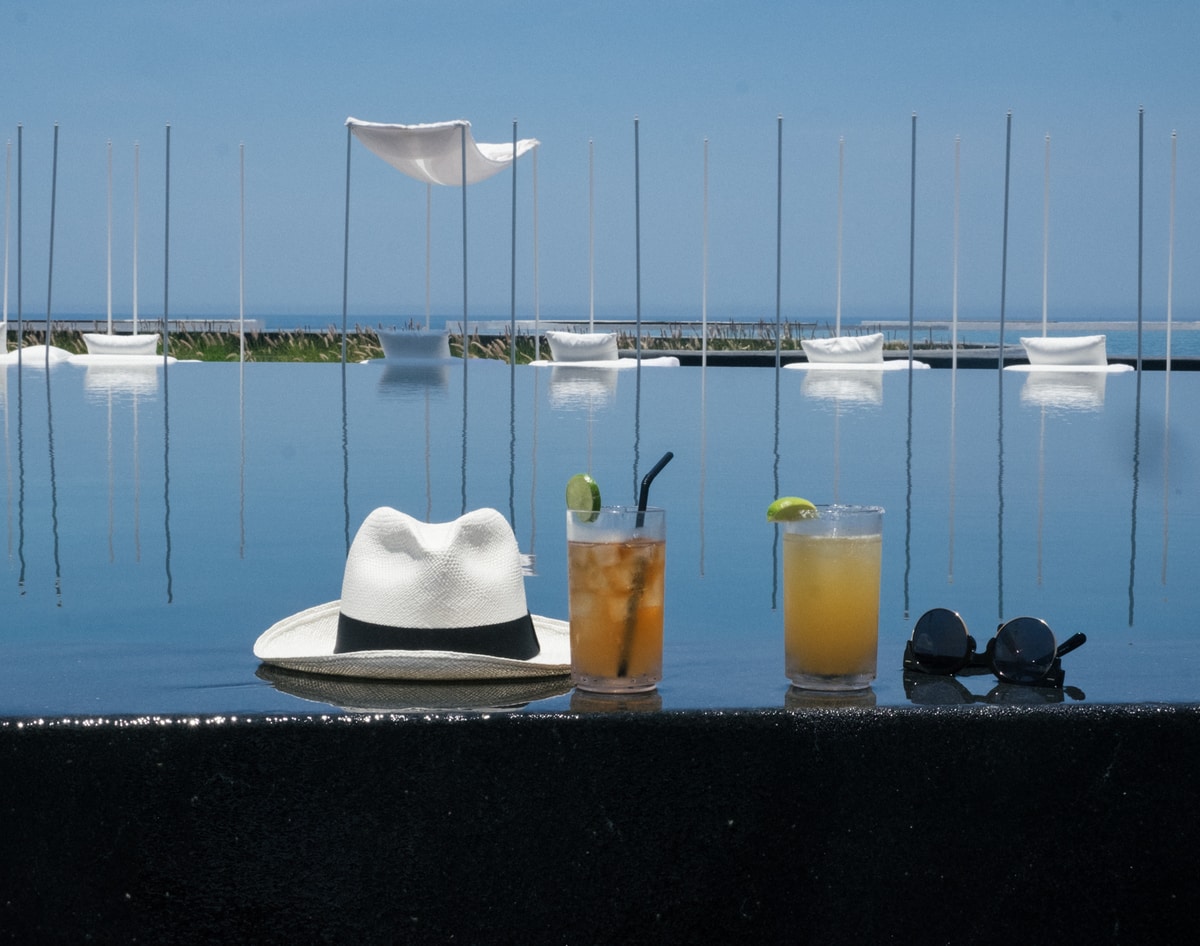 Some other places that friends told us to hit up but we didn't have time to: Flora Farms and Edith's (for table side Caesar salad, which sounds like my dream).