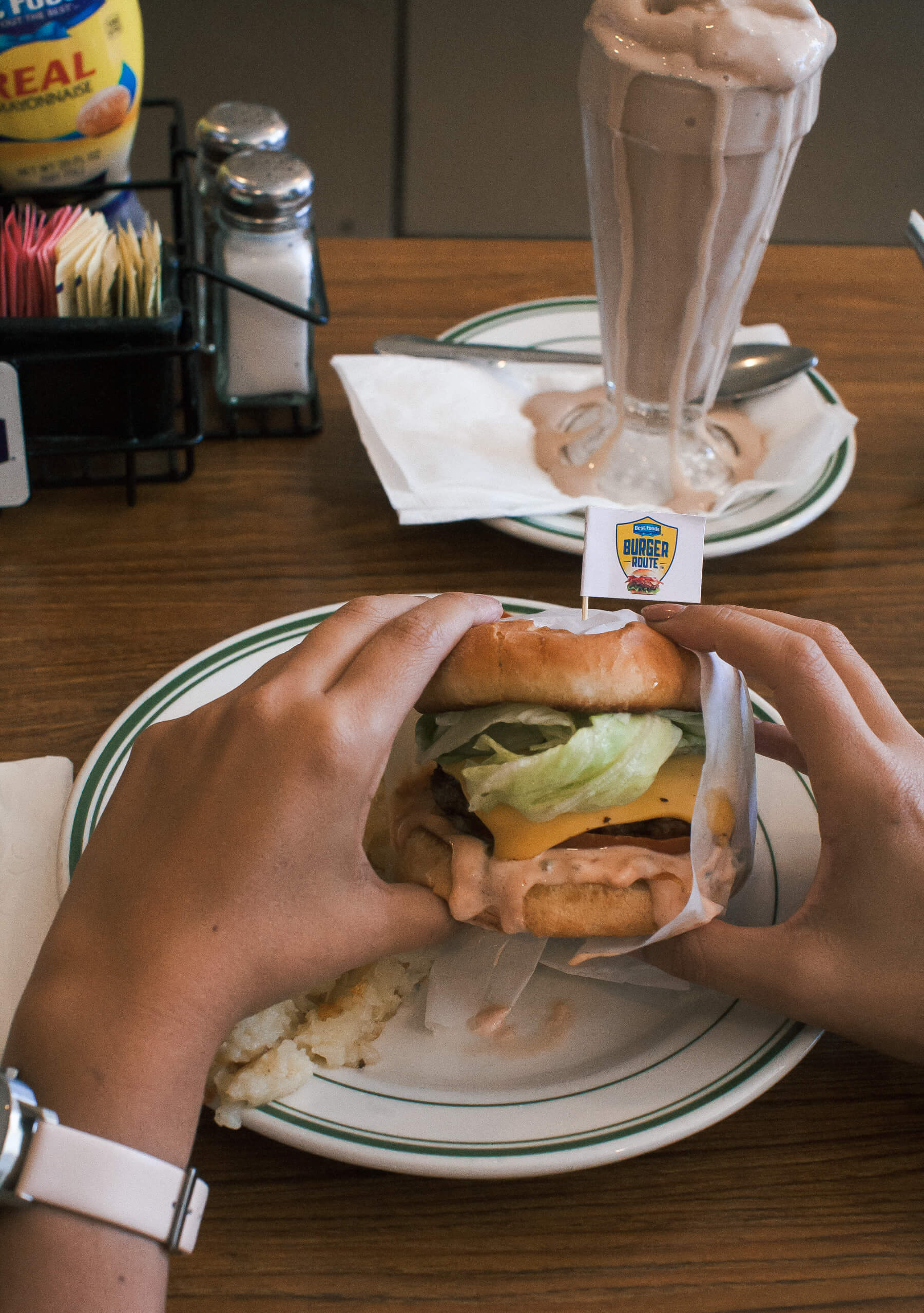 When Josh and I first started dating, everything was about where we were gonna eat. Most of it was not fancy stuff. We went on excursions trying to find where to get the best tacos in LA or where to get the best cemitas or even where to get the best BBQ. We were always getting in our cars and going to places we had never been to, together.
One of the places for burgers we went to was Pie 'n Burger. It was my first time but Josh grew up right down the street so he was super familiar. He always came for breakfast foods (the pancakes are his favorite).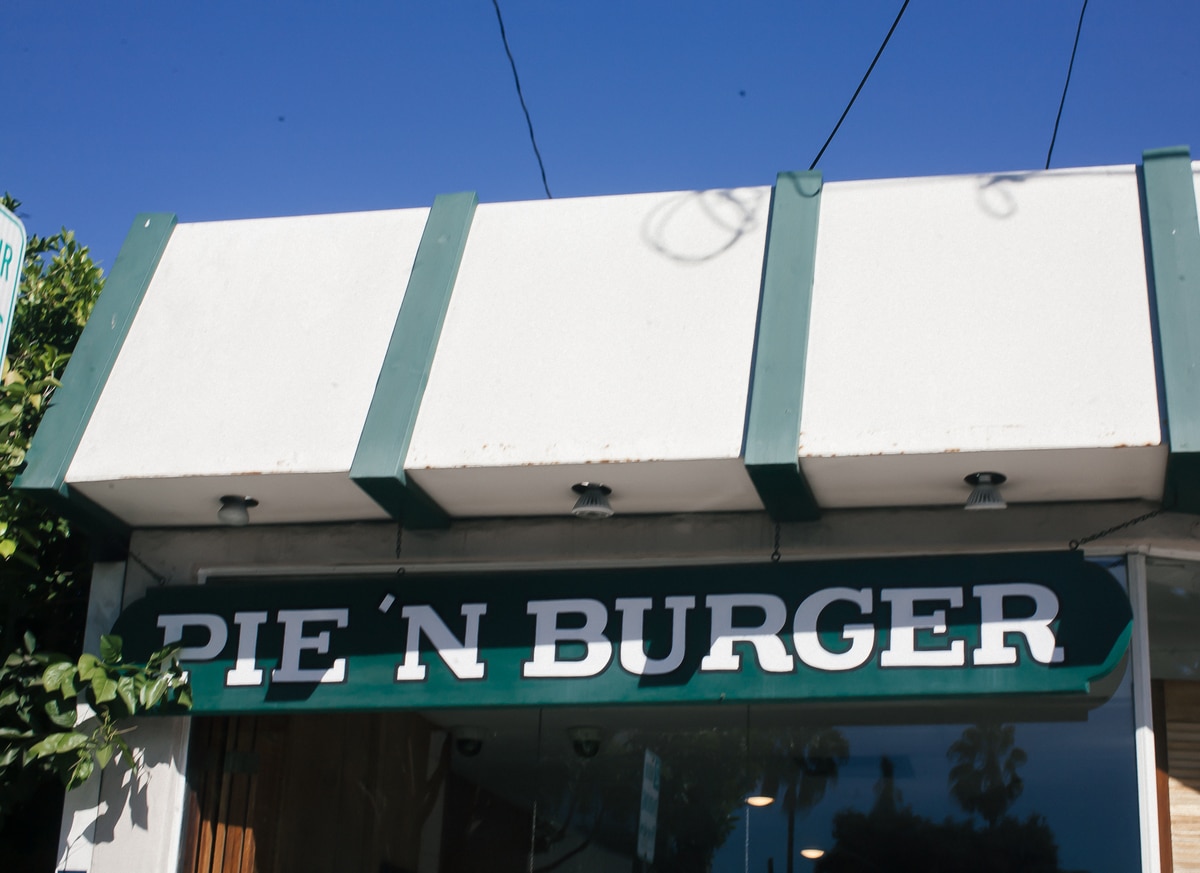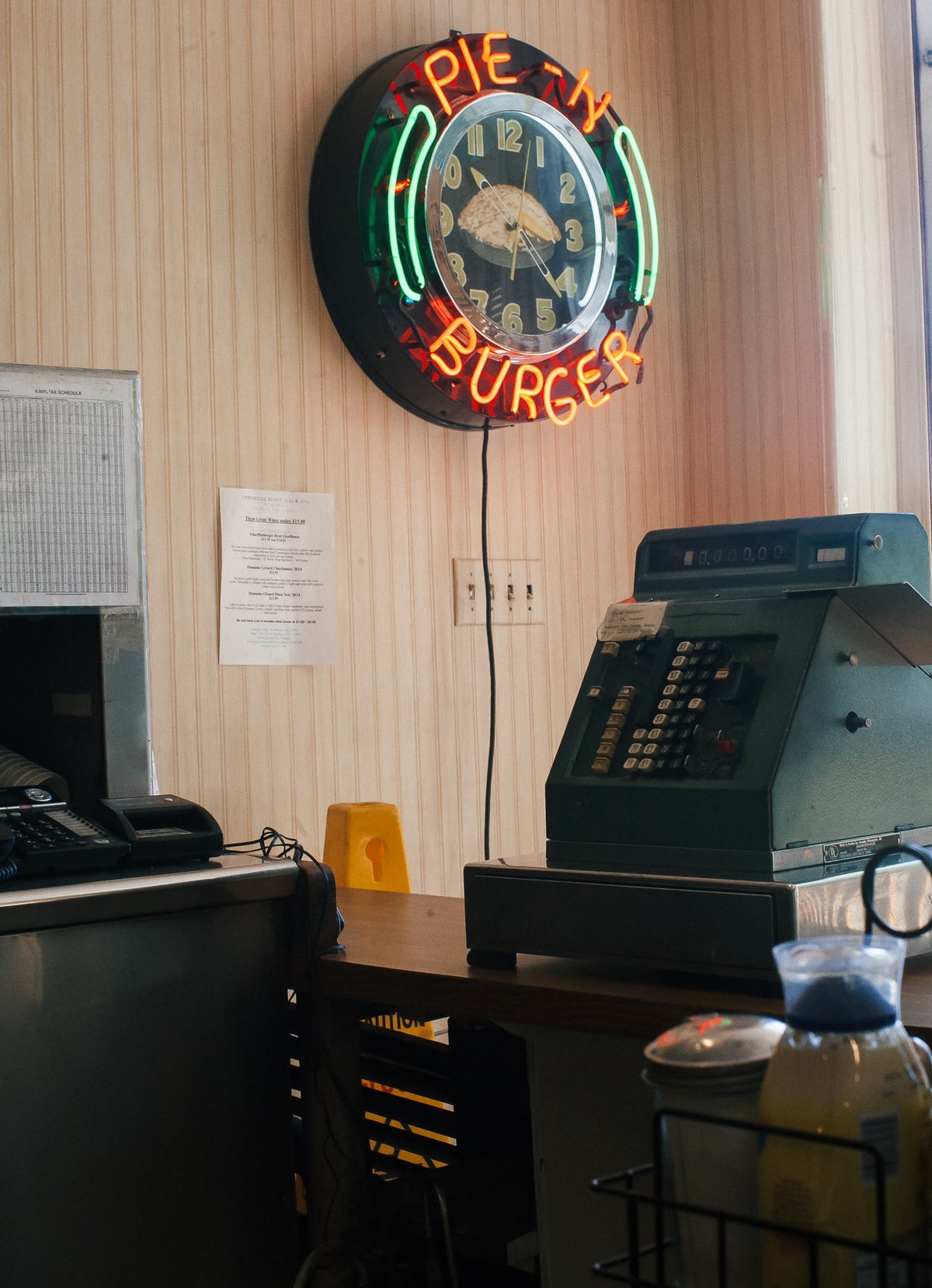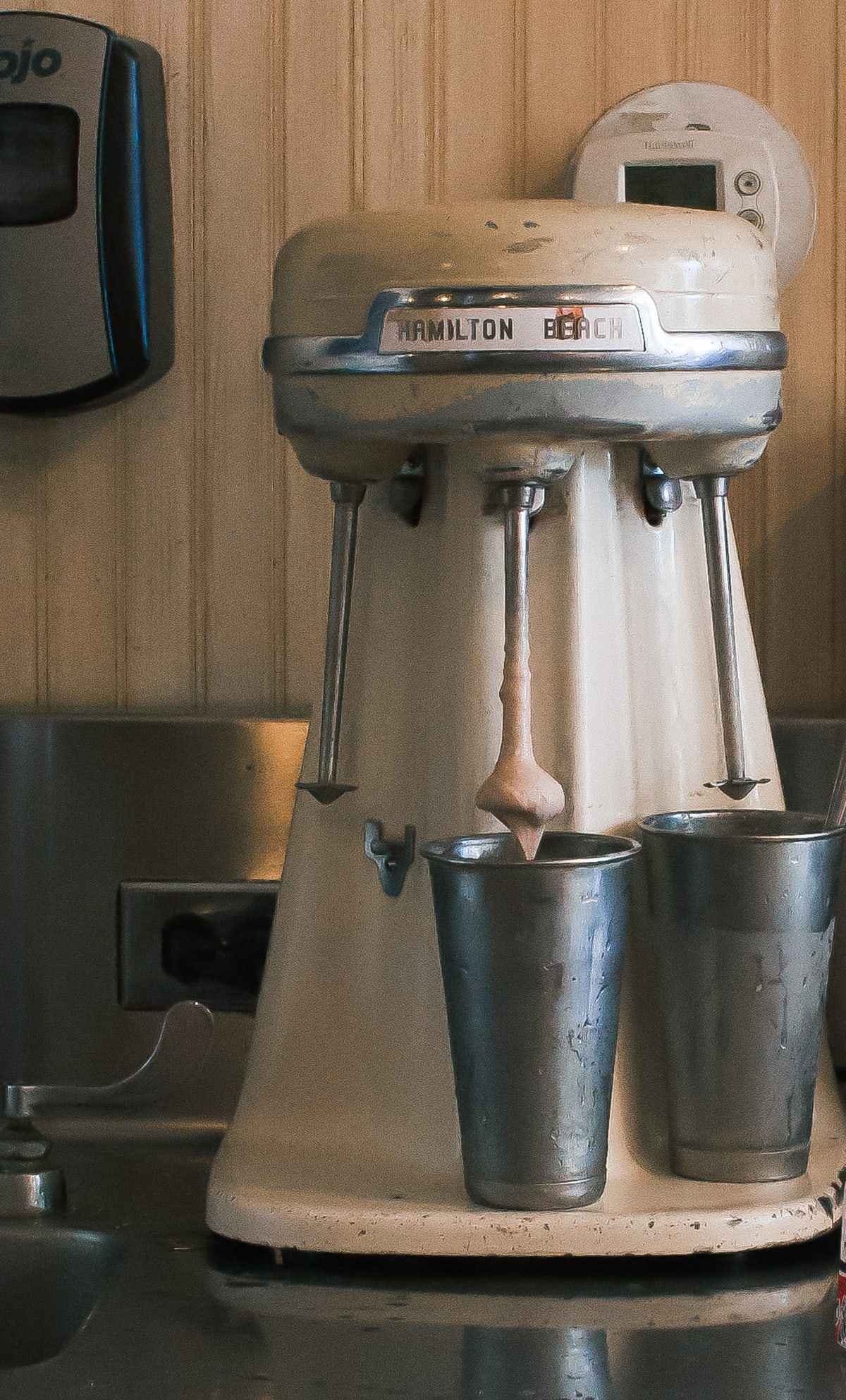 When you walk in, it's super retro and cute. You sit at the counter and order your usual (unless you're not a regular, like me) and order what seems right: the burger, a milkshake and pie.
For this post I teamed up with Best Foods® and their Burger Route™. You can do just that—go on a burger route! And try and all the burgers in the world that have my favorite mayonnaise on it, Best Foods®!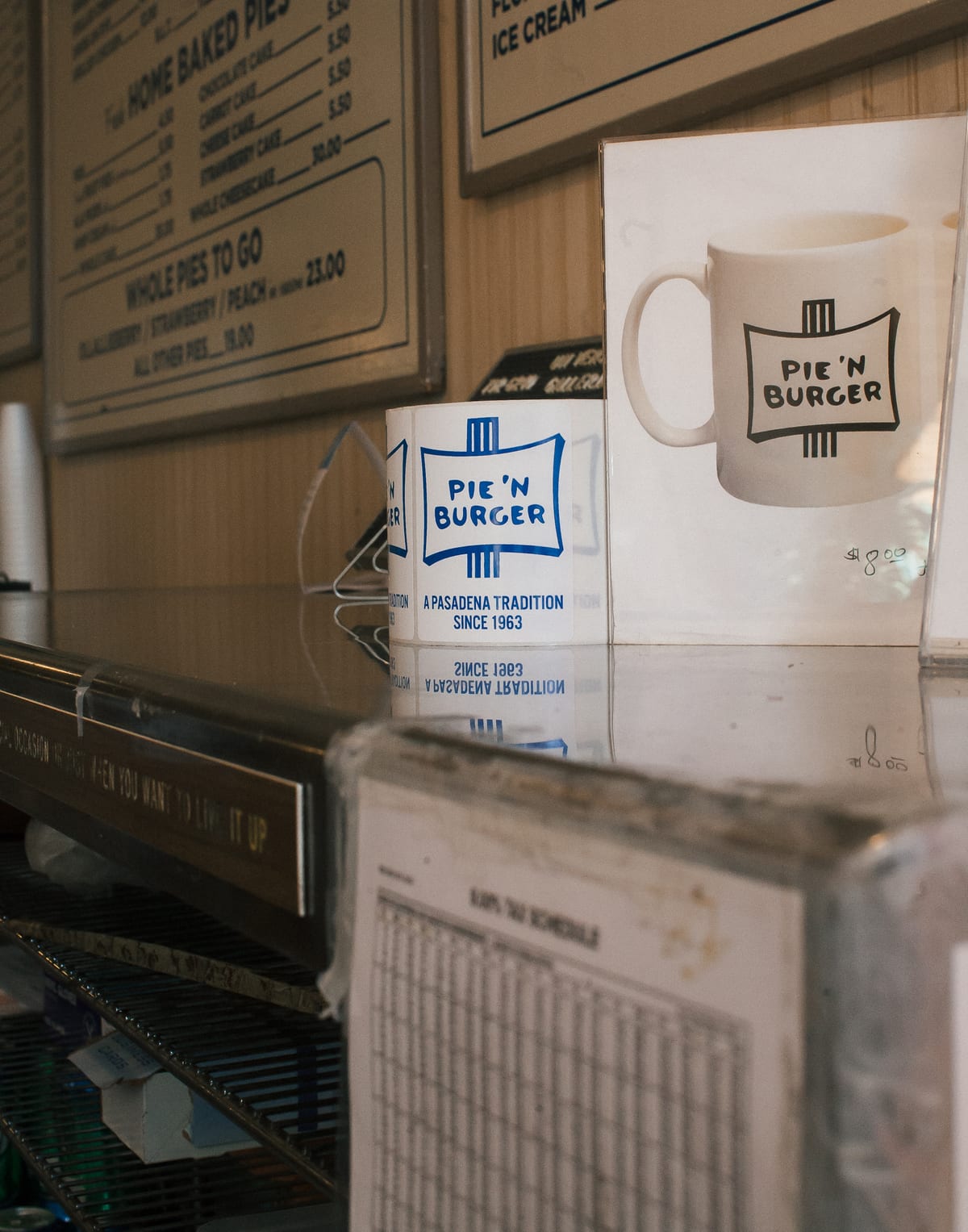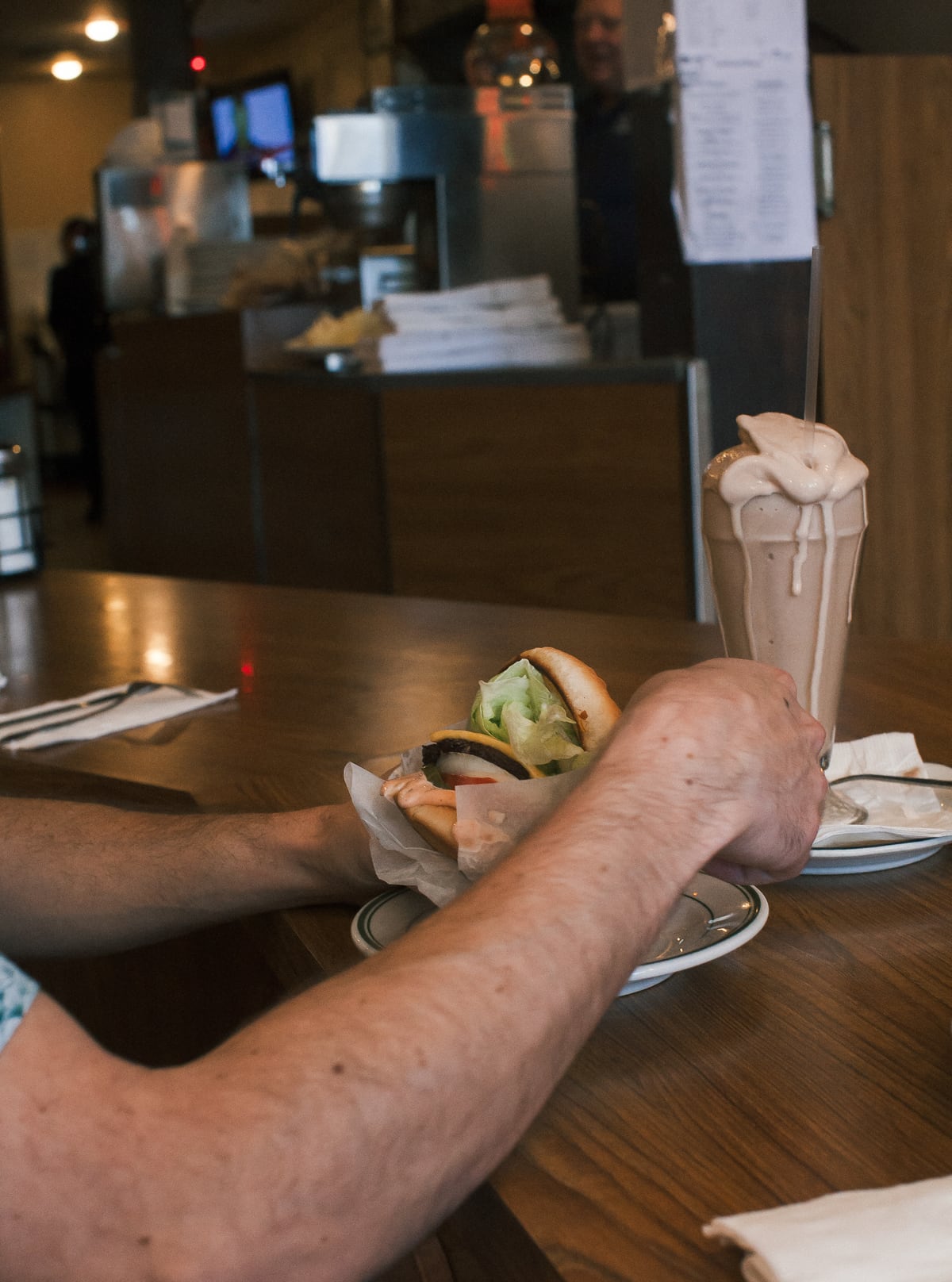 Did you know that west of The Rockies it's called Best Foods® and east of that it's called Hellmann's®? I learned that like two weeks ago so…yeah I'm a little bit behind.
This burger is a classic: American cheese, lettuce, tomato, Best Foods® mayonnaise, special sauce…all on a super soft bun.  Always order milkshakes. Always sit at the counter.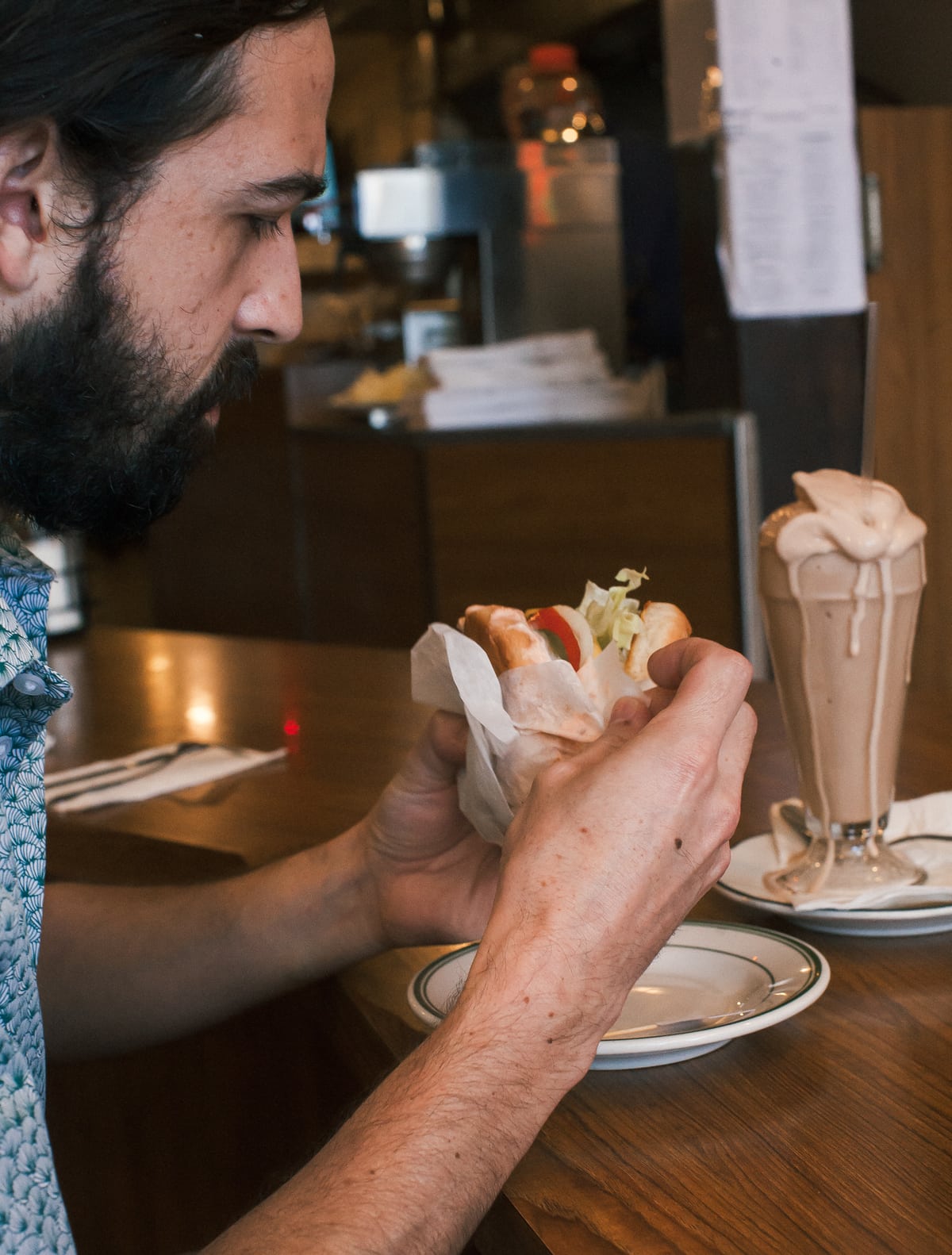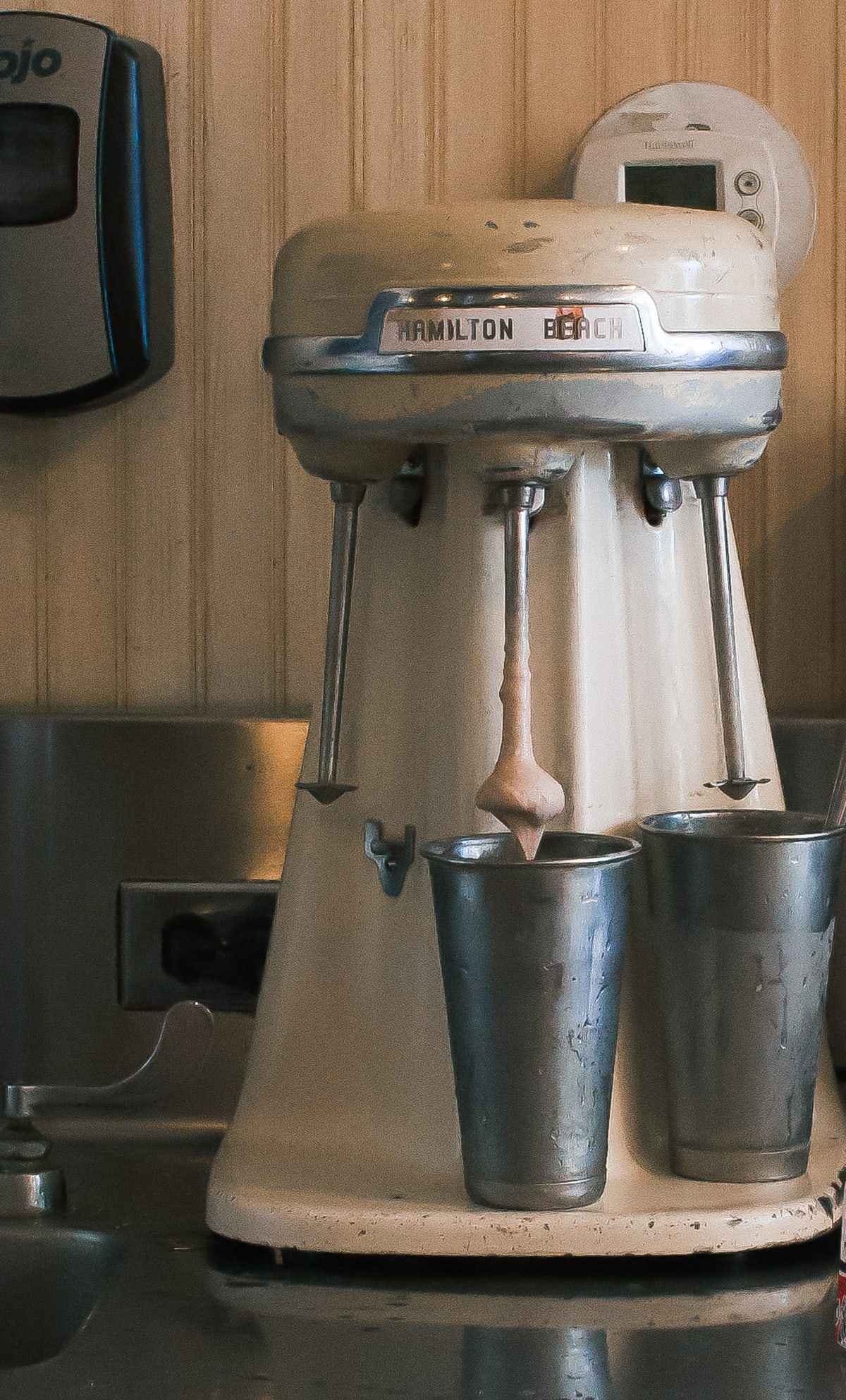 It's an LA classic.
If you want to go on your own burger route (why wouldn't you want to), you can check out the Burger Route® website, put in your zip code and find the nearest burger spot!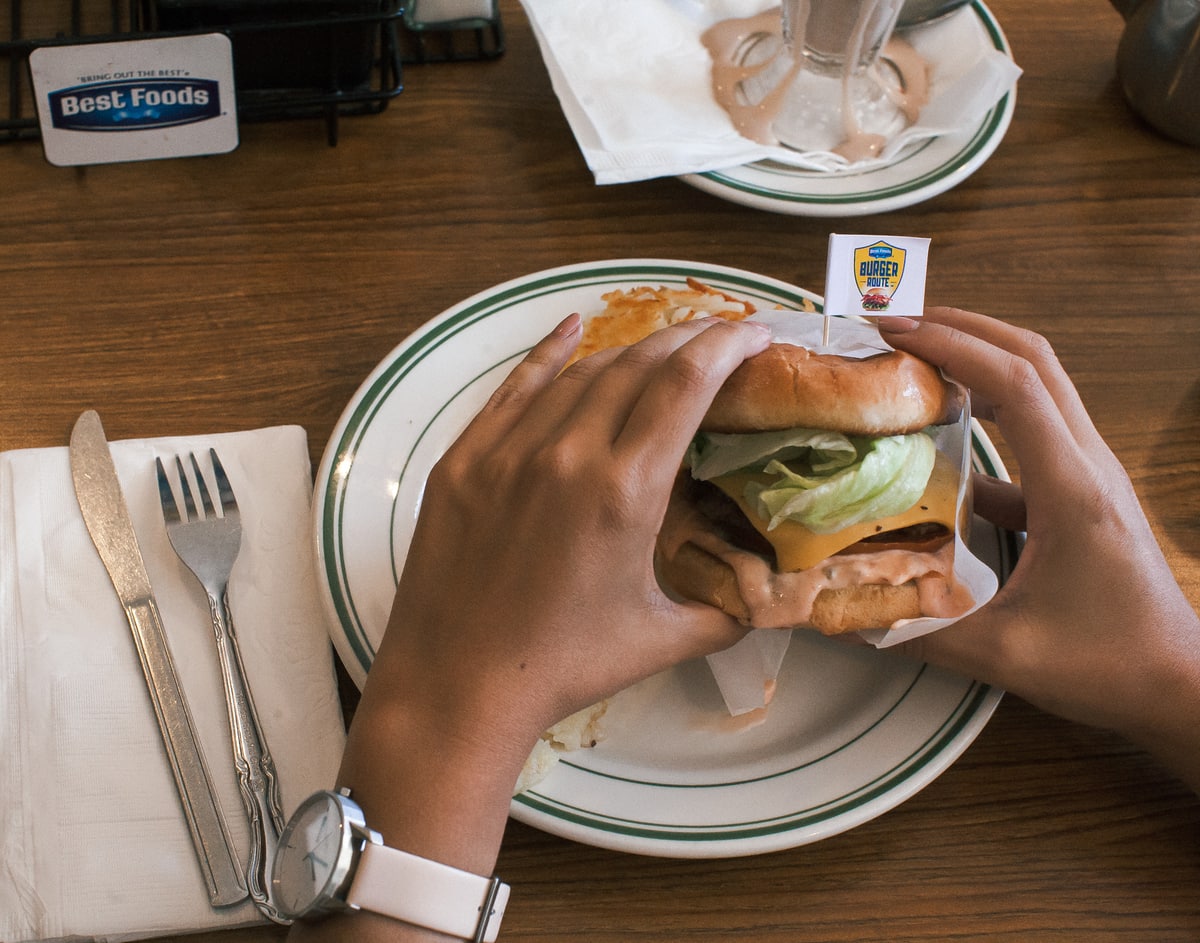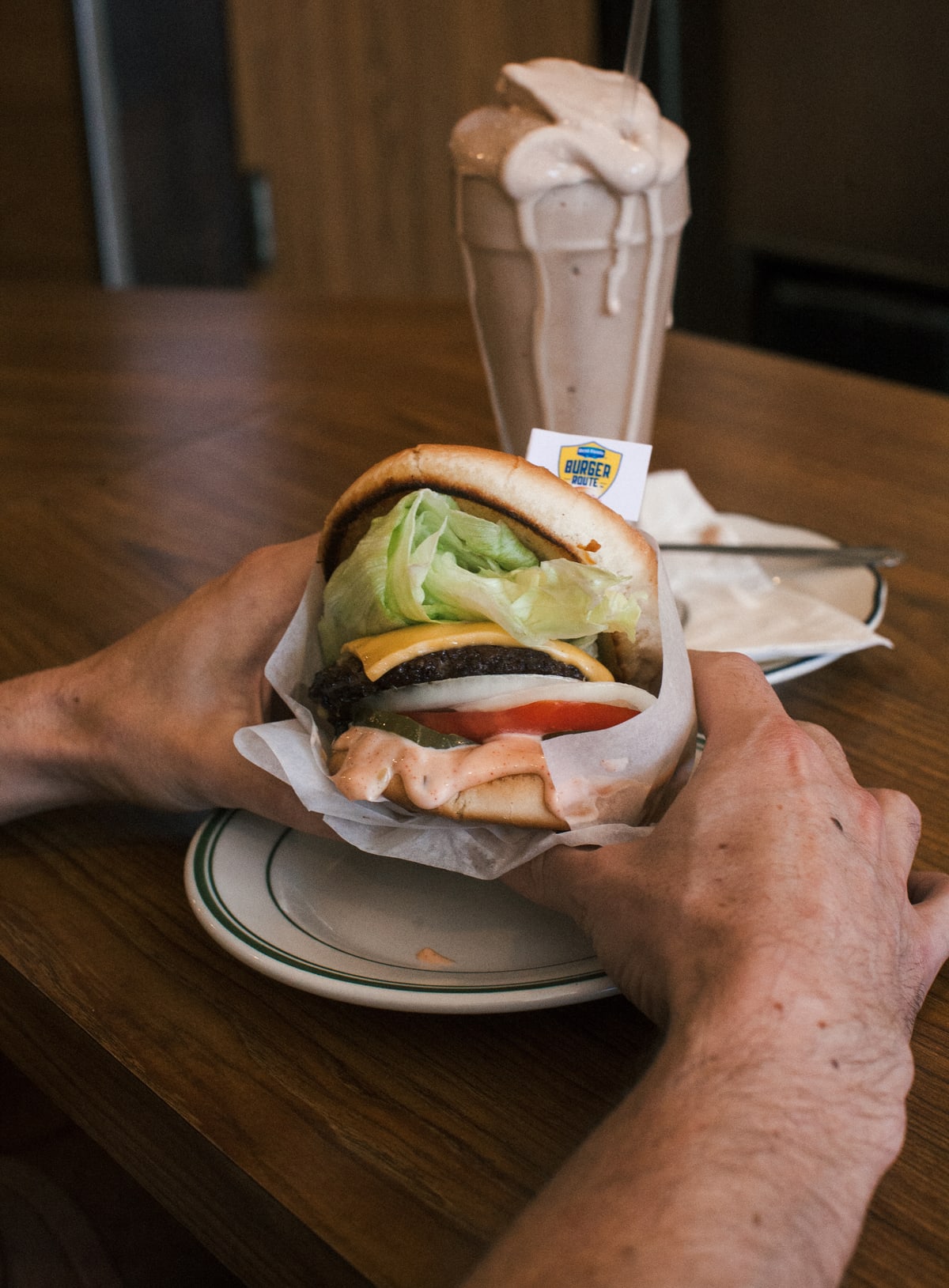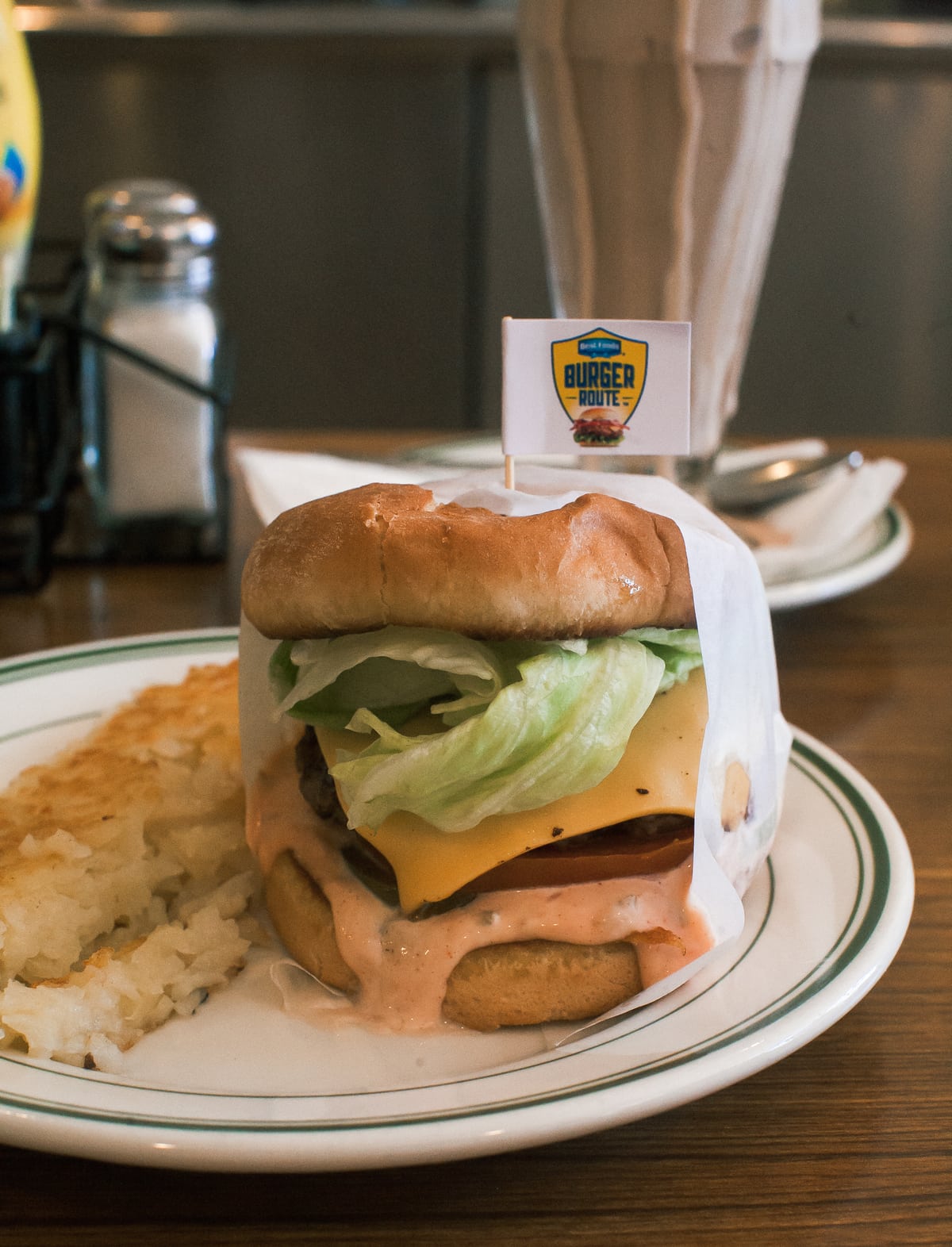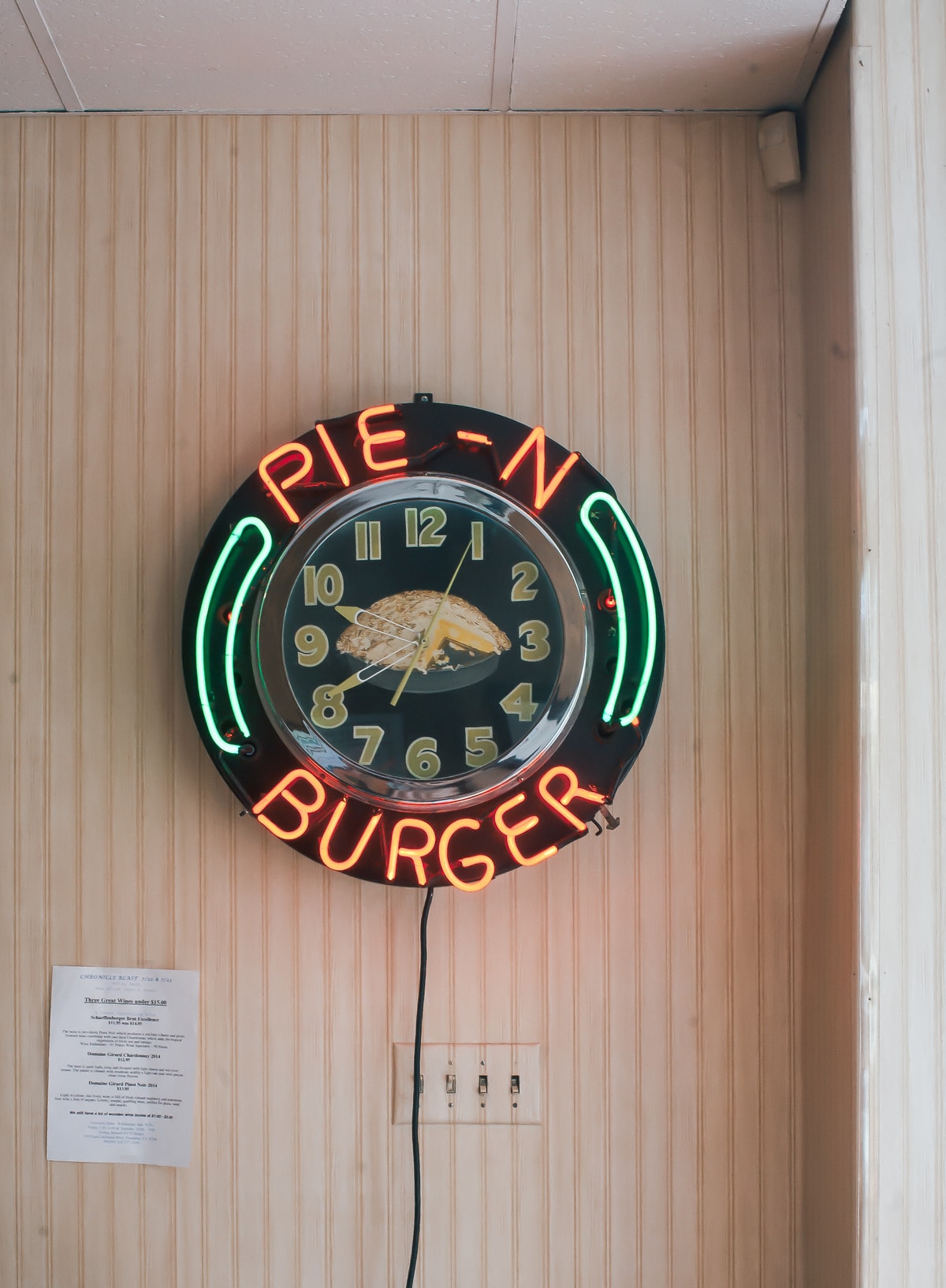 (This post is sponsored by Best Foods® + their Burger Route. Thanks for supporting the sponsors that keep A Cozy Kitchen cozy.)