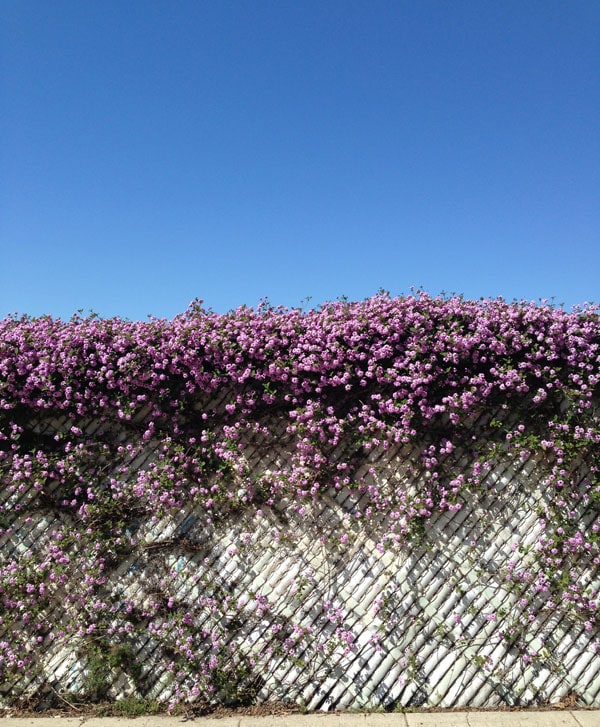 I'm writing a book! (I'm currently doing jazz hands in Amelia's face! She hates it/loves it.)
The book will be called The Year of Cozy. It'll take you through an entire year of recipes, DIYs (oh yeh, we're getting crafty!) and ideas on how to make the best of the small, seemingly insignificant moments. (I know that last part sounds hippie-dippy and maybe it is a little, but I swear it'll make sense.)
The book is being published by Rodale and I'm lucky enough to be working with my dream editor, Dervla Kelly (who also happens to write a super fun blog, The Curator)!! Over the course of the next year, I'll be putting this book together, glue gun and rolling pin in hand, and will be sharing sneak peaks via my favorite social media channel ever, Instagram. I'll be sure to be a good social media user and hashtag everything properly with #TheYearofCozy. I used to boycott hashtags because I thought they were cheesy but look at me now! (P.S.: I've already shared some stuff because I couldn't help myself.)
The book will feature pictures of my favorite animal and roommate. And a few dog-friendly recipes (hello doggie doughnuts!) will also appear.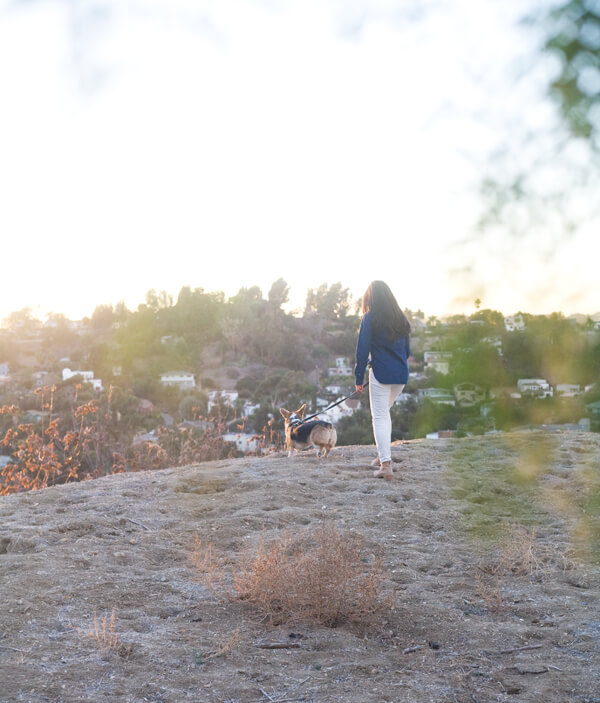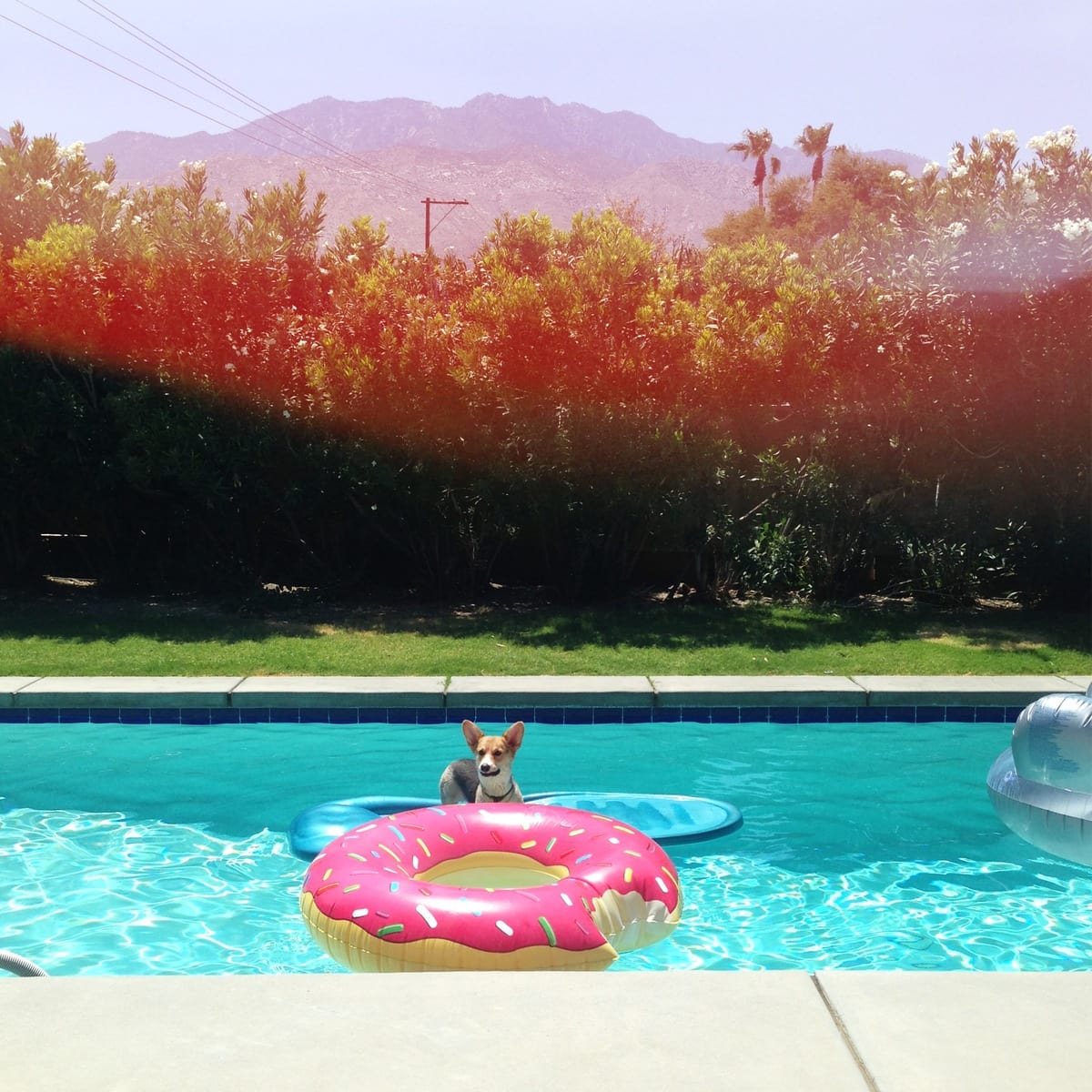 There will be kitchen crafts and projects (like this Breakfast in a Box) so your holidays can be cute.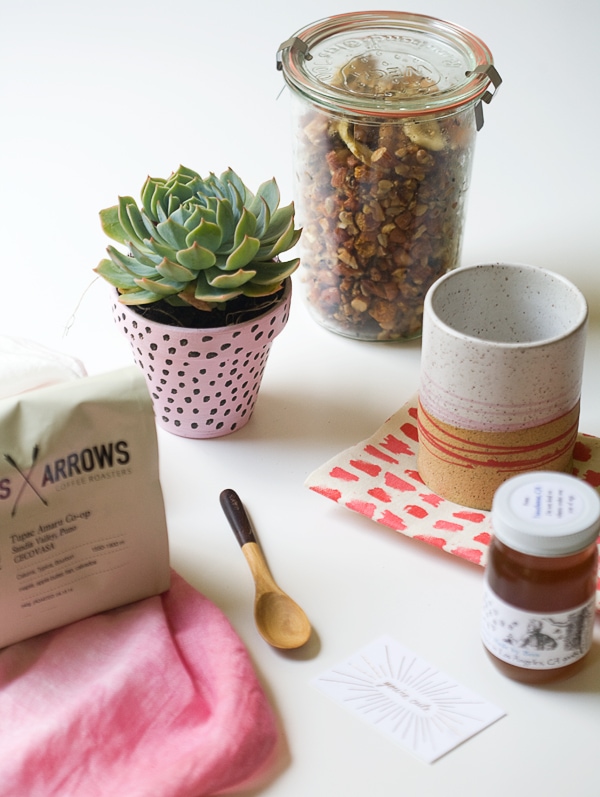 A lot of the recipes will be project-oriented; some easy-breezy and some that will be more involved. I promise that all of them will be delicious.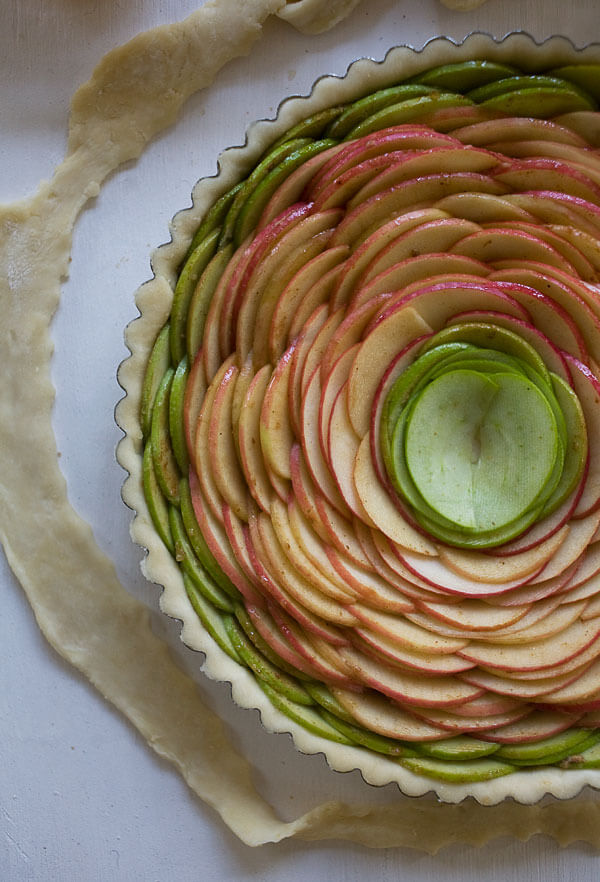 I don't want to give away too much but there will be ice cream because what else are we supposed to eat for dinner during those summer days that are too hot to cook?!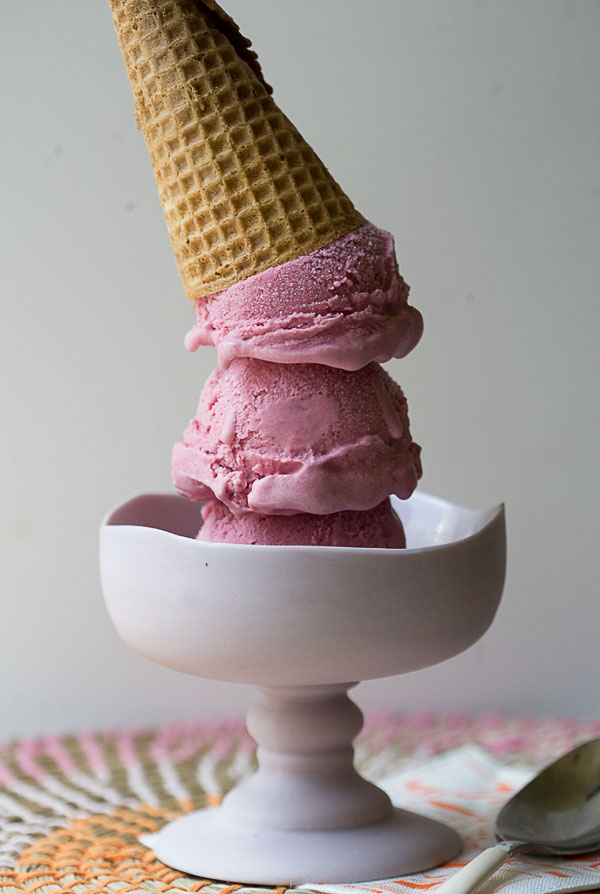 But in all seriousness, I wanted to thank you so very much for coming to this lil' blog to read, comment and hang out. You all really are the best. I sincerely appreciate your continued support. Thank you, thank you!