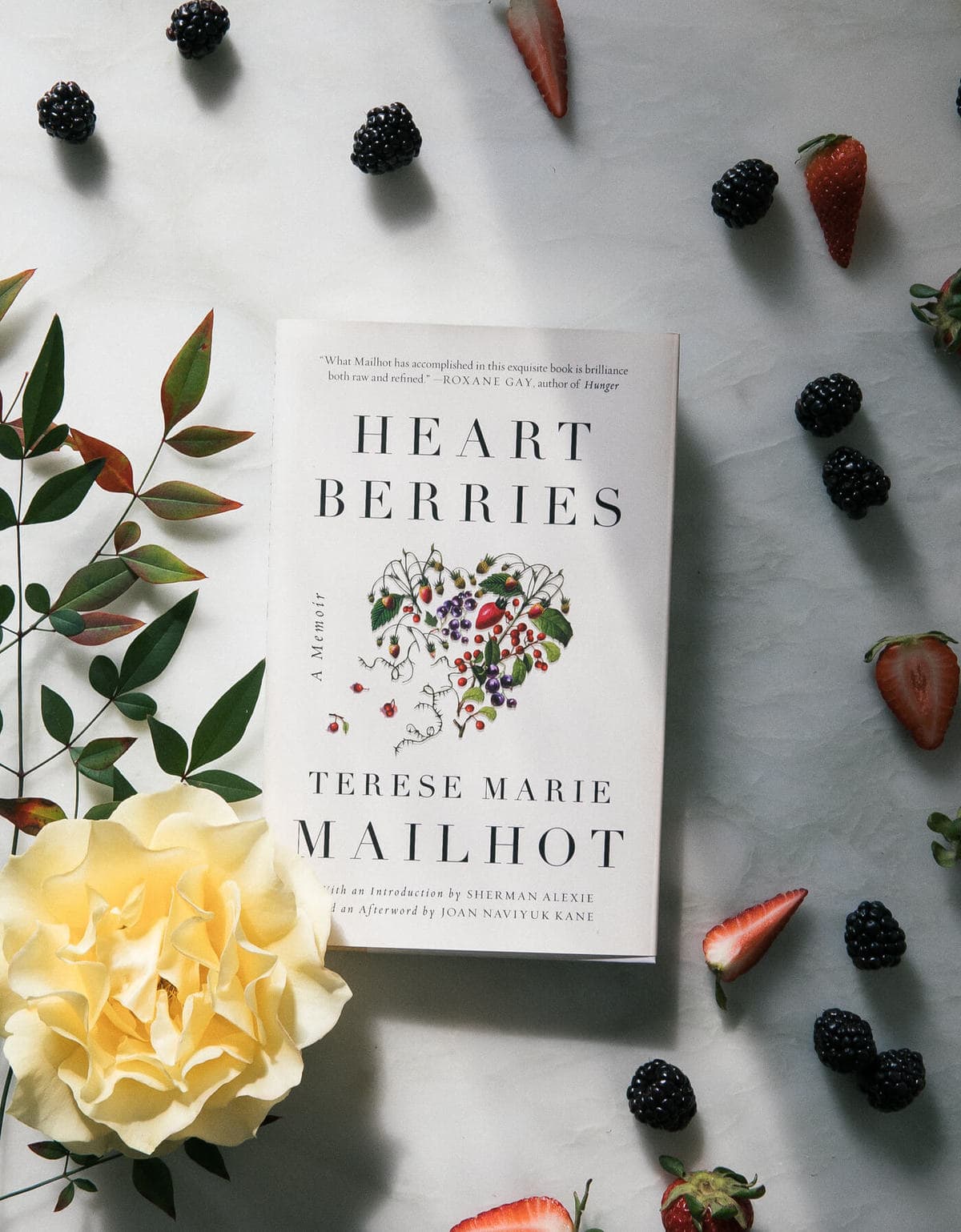 I realize that we still have to talk about Americanah and I'm going to be V honest with you: I just finished it. I had a ridiculously busy February and March and wasn't able to finish it. It was also loooooong so I deeply apologize for not talking about it sooner. The post is coming toward the end of the week.
BUT I wanted to talk about the new book: Heart Berries by Terese Marie Mailhot.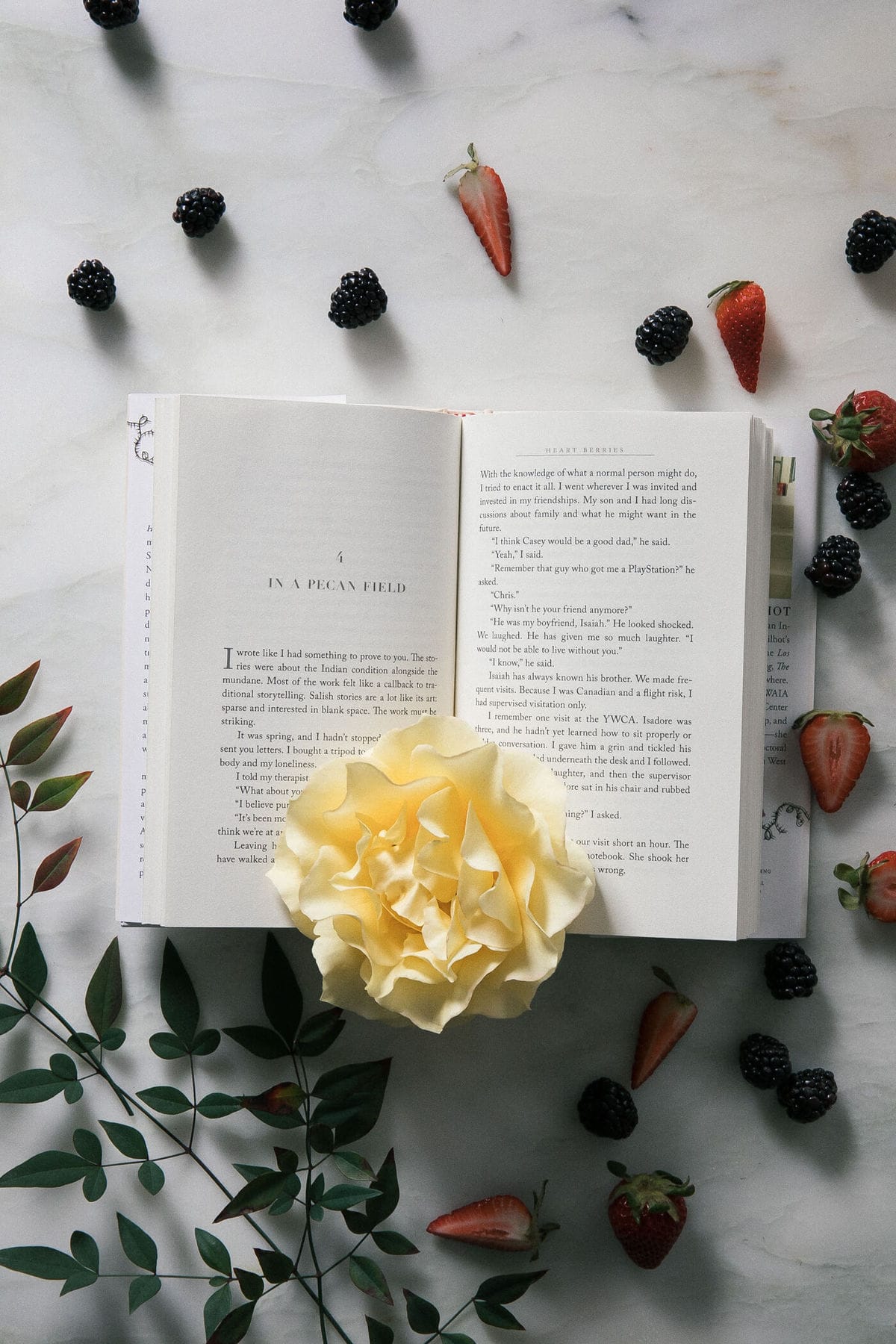 Heart Berries is memoir that follows Terese's life from a young girl on the Seabird Island Indian Reservation in the Pacific Northwest to her adult self, attempting to use her creativity and art to heal herself. (Something about that is instantly relatable to me.) There is so much that happens in this book and yet it must happen quickly and tightly because it's only 150 pages—woohoo!
Have you heard of this book? It's been getting rave reviews and hit the New York Times bestseller list just last month. It's somewhat of a new release, too!
Excited to dive in!
Here's a link to the book on Amazon.