Have you ever looked at that list that Google publishes each year, listing out the most Google-d recipes?! It's sort of fascinating and it's really no surprise that banana bread is usually on the list.
People love making banana bread. And it's sort of a duh, of course they do kinda thing because how often have you bought bananas with really good intentions.
You probably wanted to slice them over a bowl of oatmeal, put them in smoothies, eat them with a dollop of almond butter, etc. but then you prob forget about them only to find them brown AF on your counter, wilting away.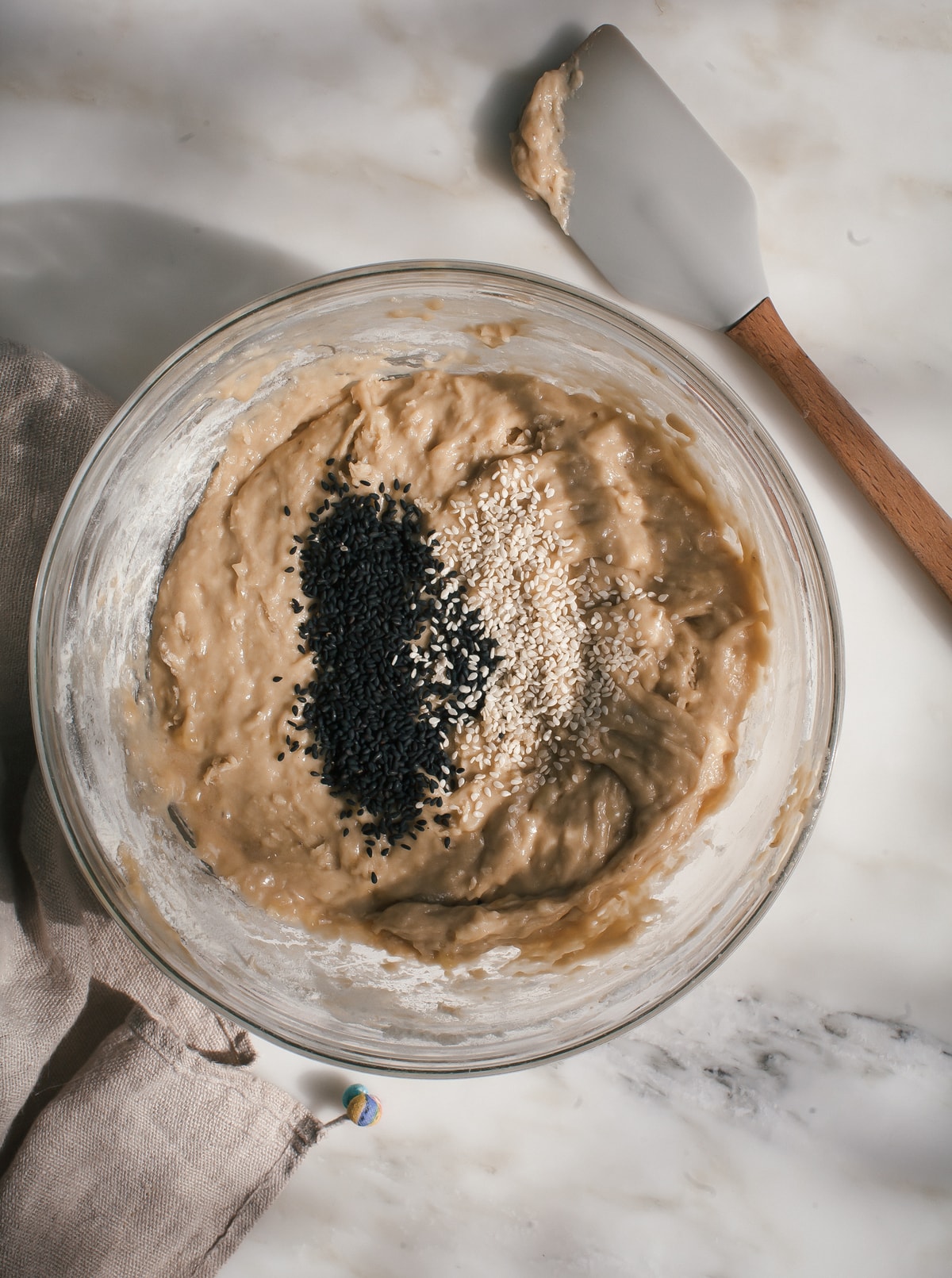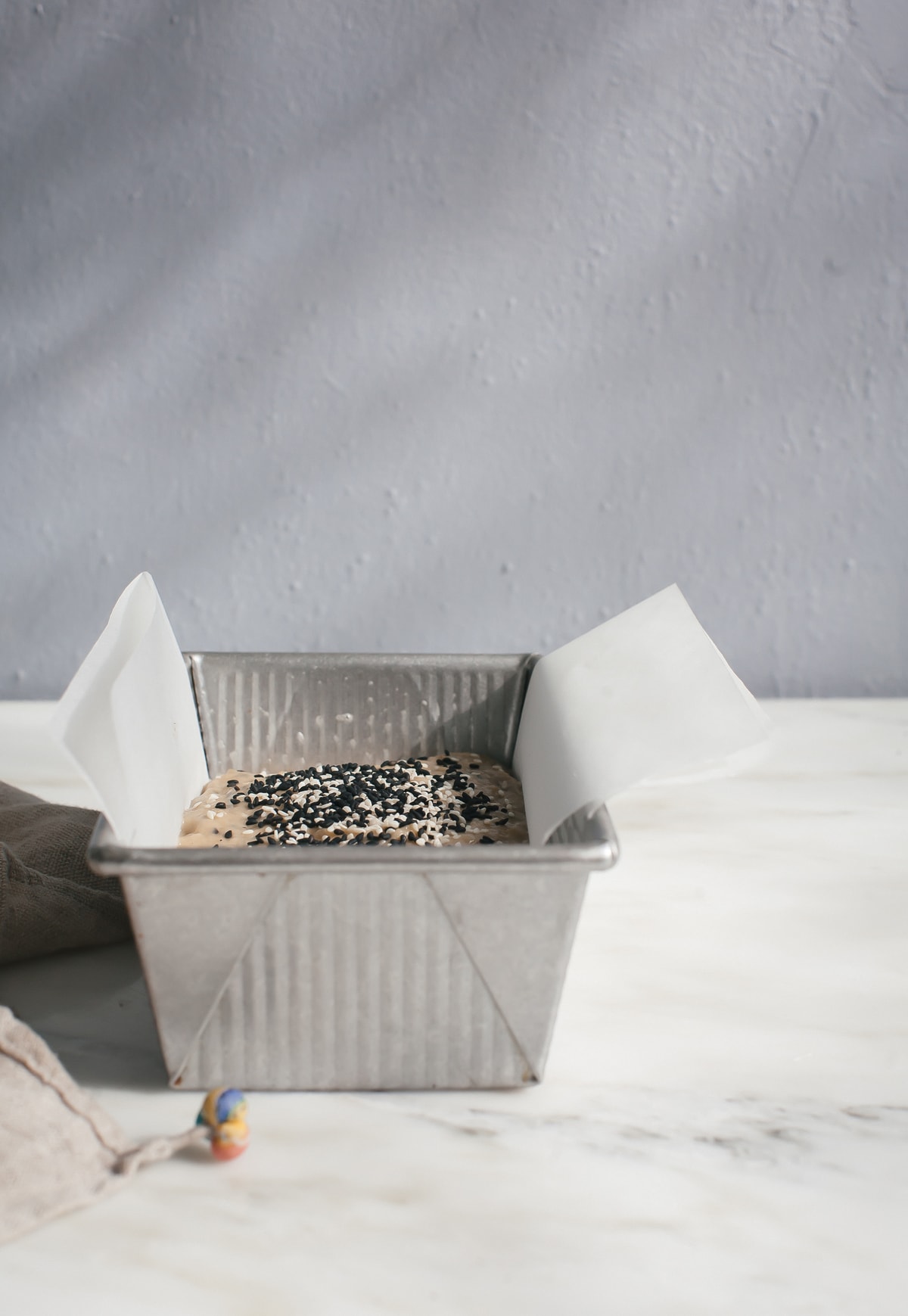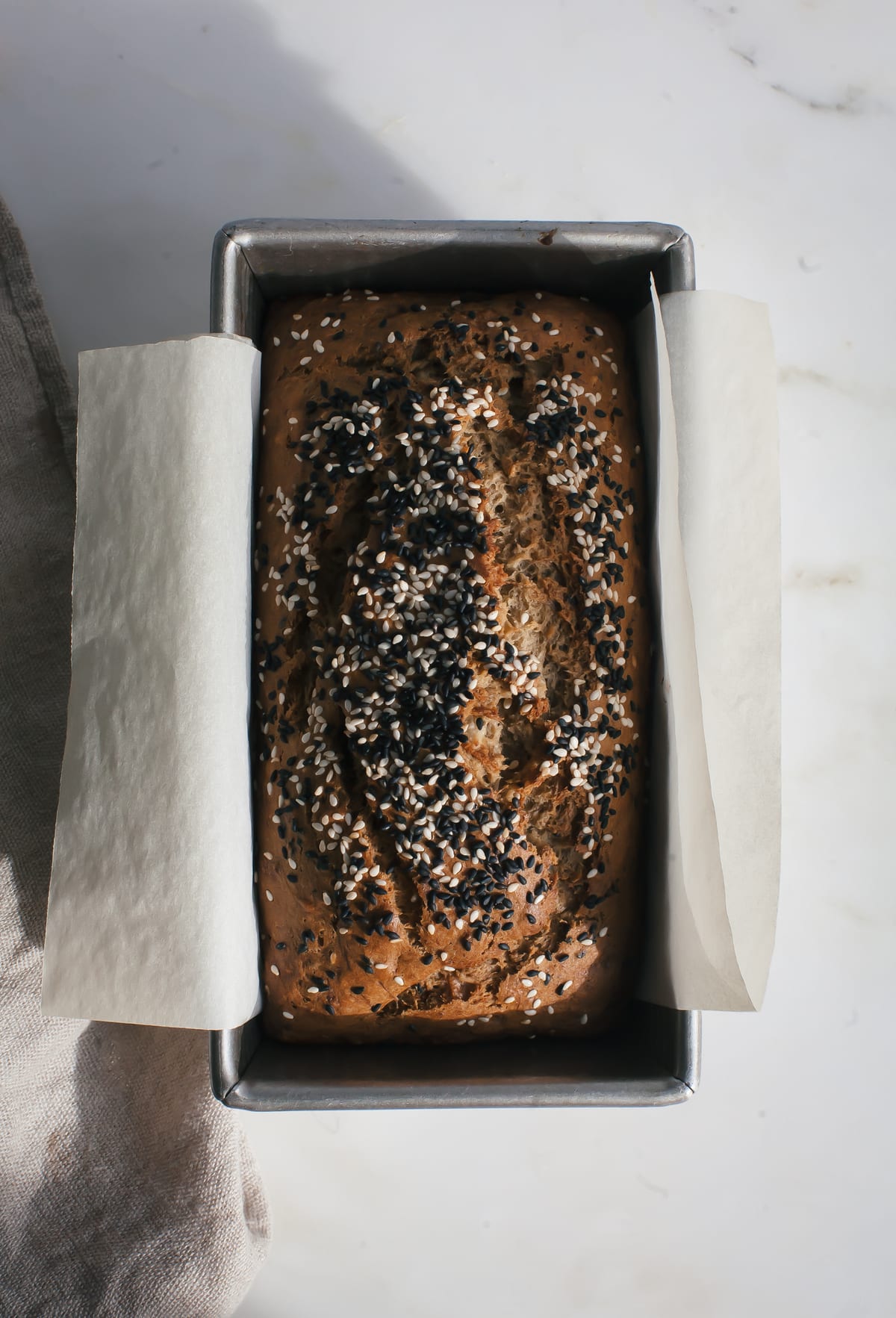 Continue Reading