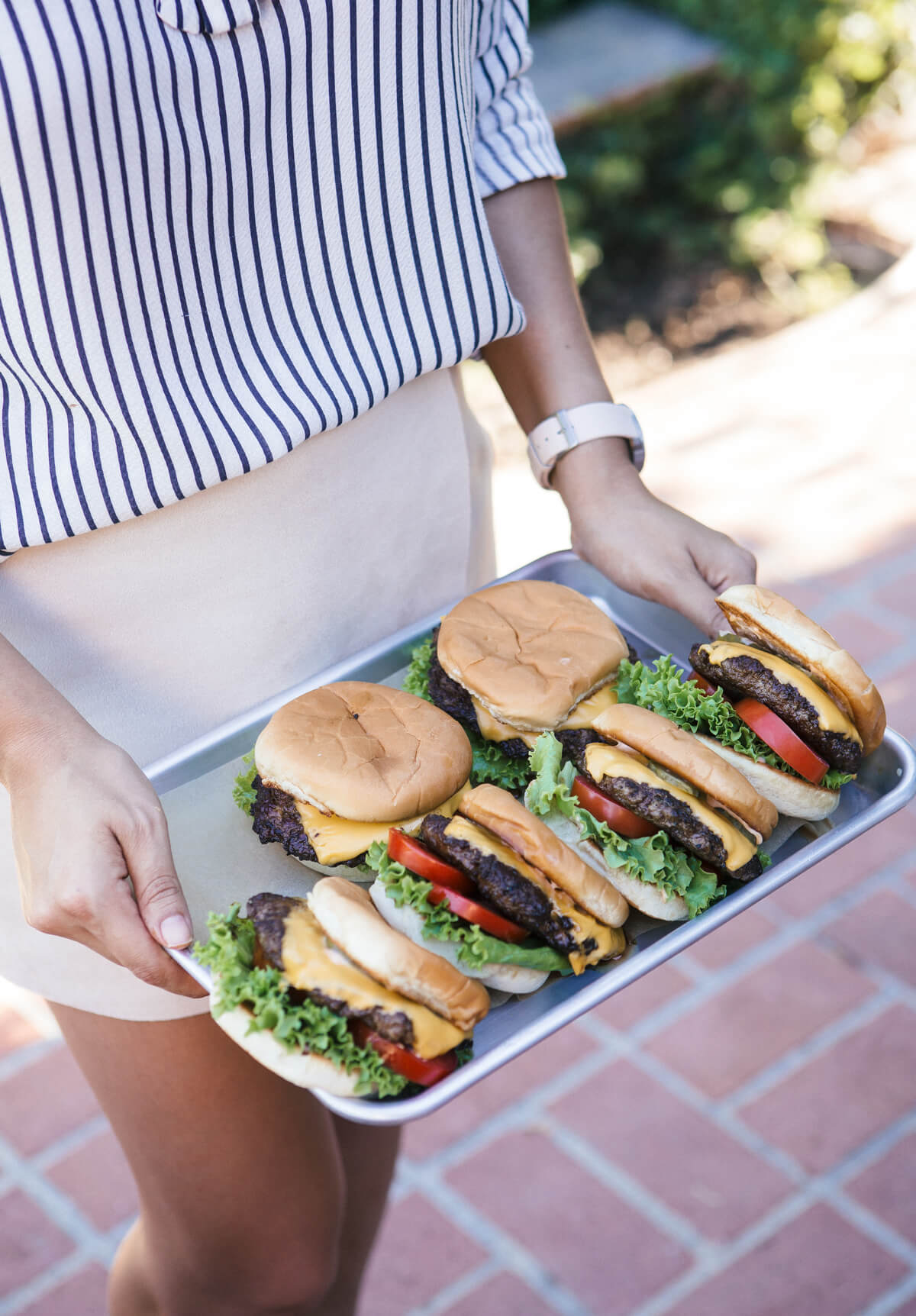 Not gonna lie, I feel like I didn't bring it with the 4th of July recipes this year. Sure, there were popsicles and grilled meatballs (which are bomb, btw), but I feel like usually I give you a red white and blue something or other.
So, in lieu of that, I figured I've give you a bit of a round-up of things you can make for the 4th. It's a weird day this year, landing right smack dab in the middle of the week but hopefully that means that tomorrow is a day off and you can chill with the fam and friends.
First up: S'mores Pavlova. I mean…this is a great recipe. Make the pavlova the day before and then just assemble the day of. It's a glorious recipe for a crowd.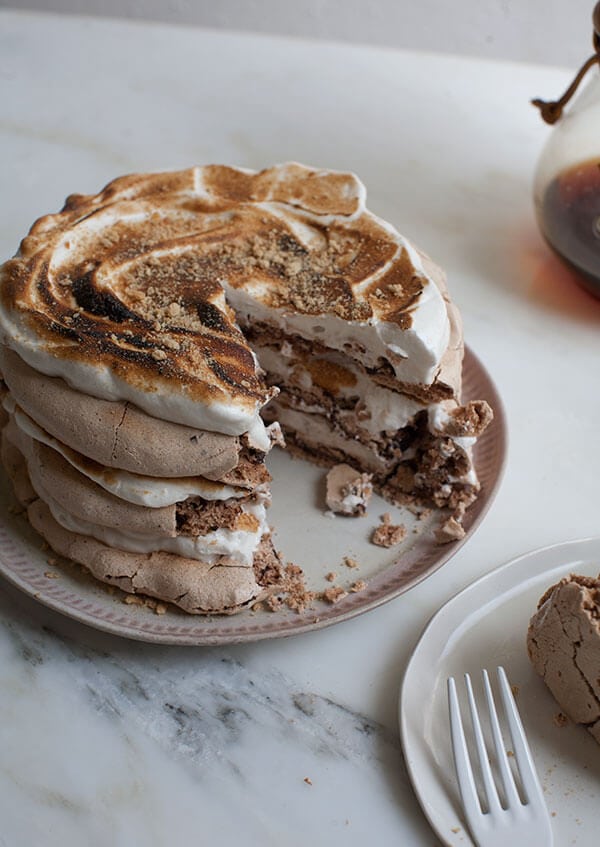 And then these Cozy Chocolate Chip Cookies, which are currently the most popular recipe on A Cozy Kitchen rn. I actually made them this morning for tonight's pizza party.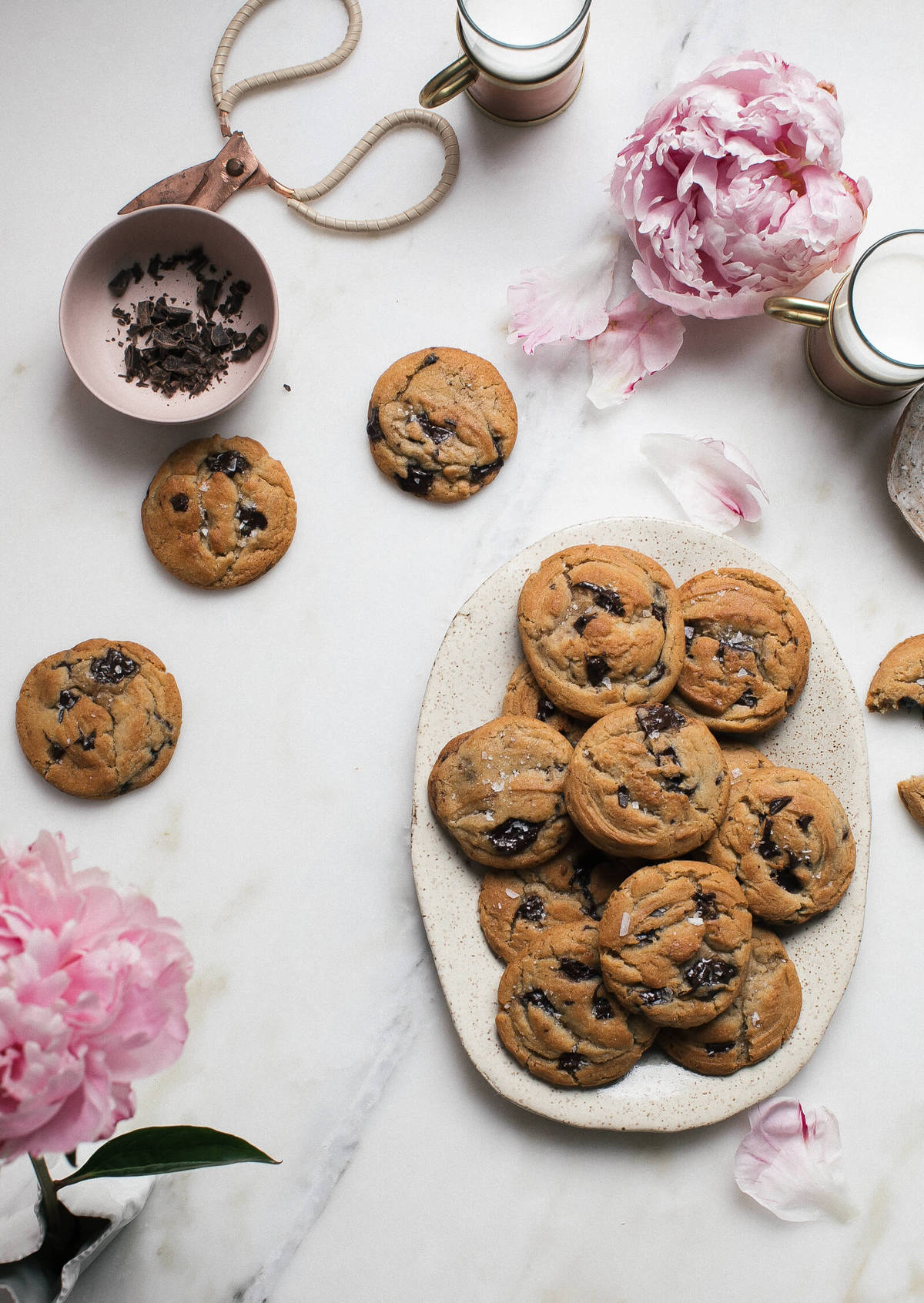 Elote Pasta Salad. This didn't photograph THAT well but it is so, SO good.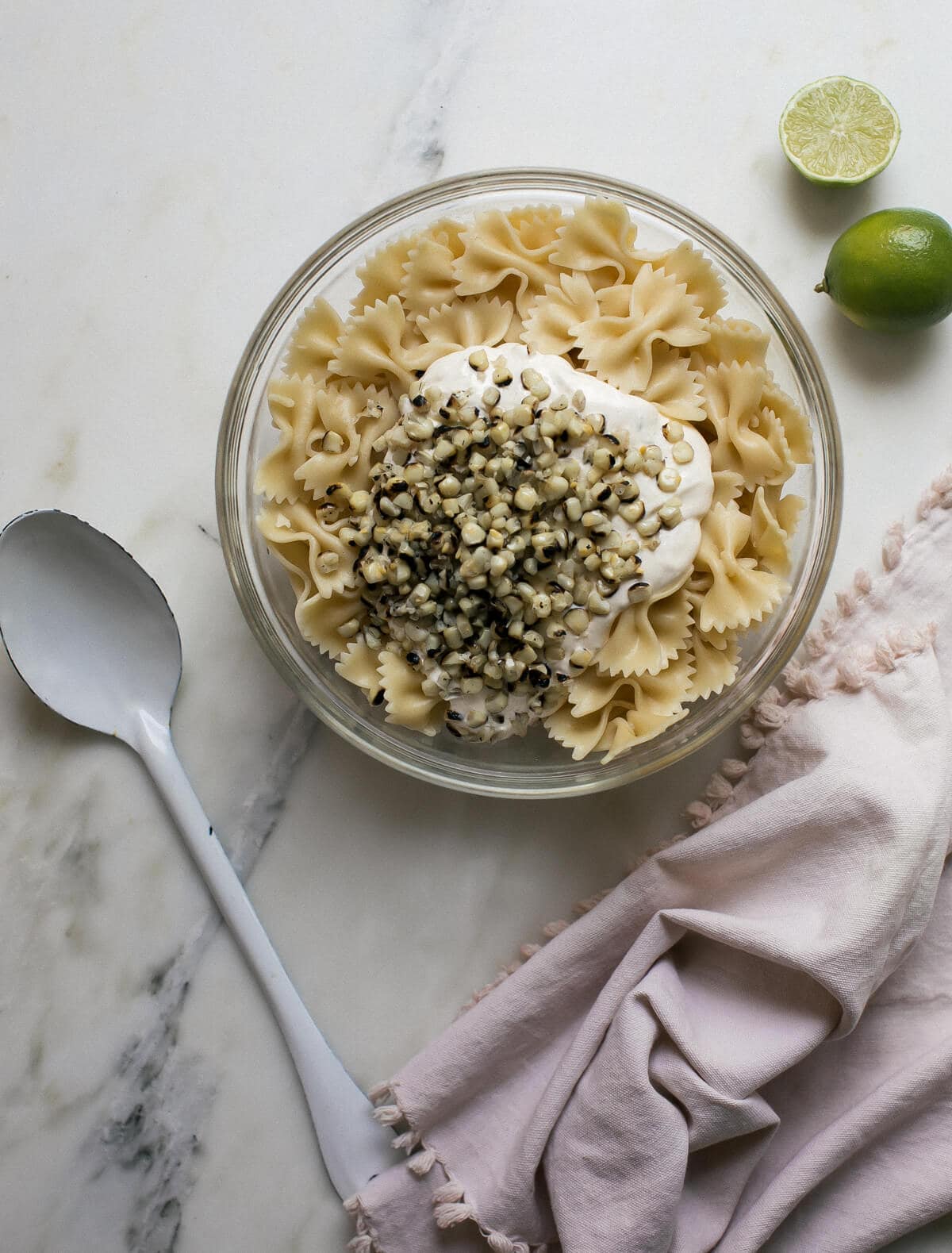 S'mores Doughnuts. Hello, heaven!!! Yes, they are a bit of a project, I'm not gonna lie to you but they are good.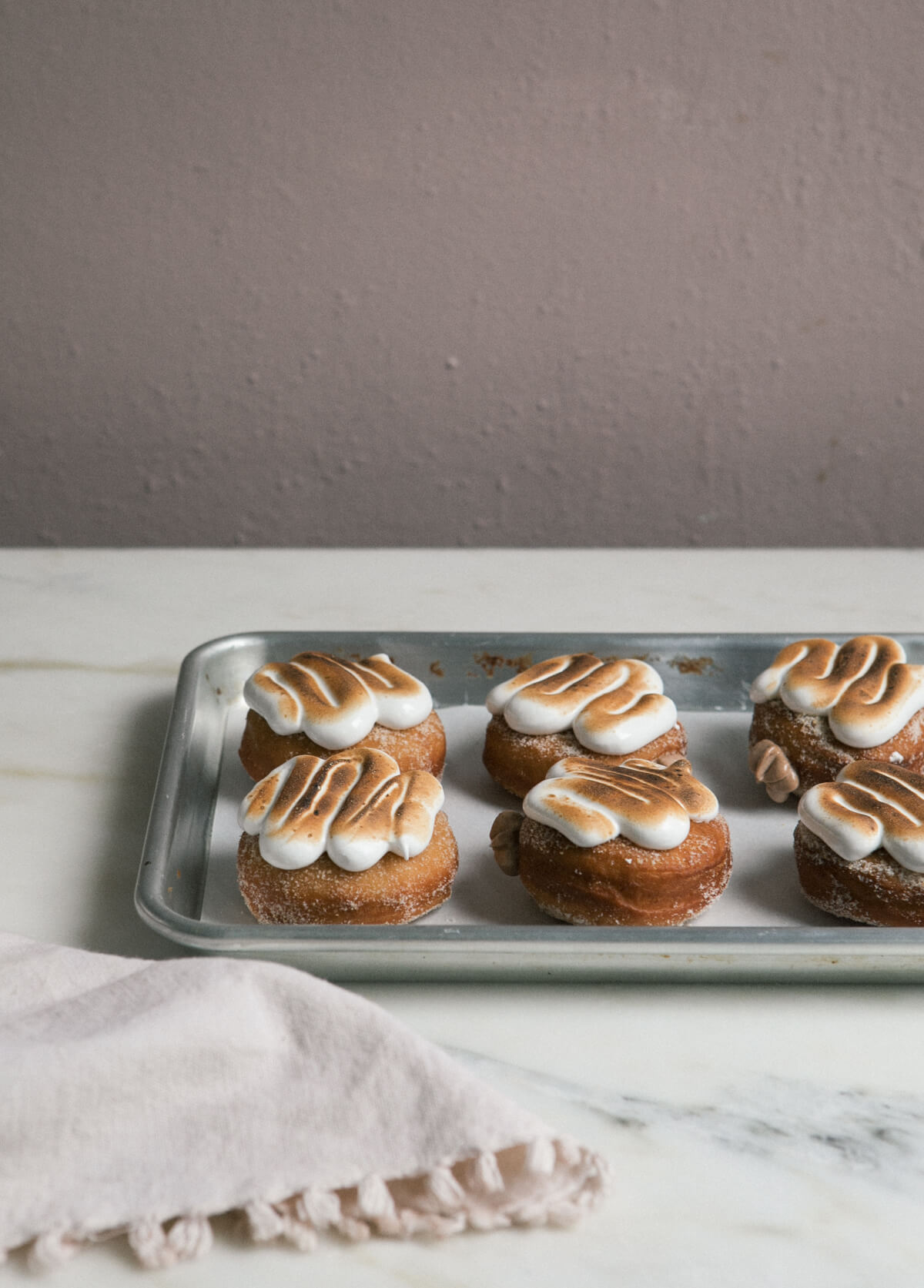 For those of us who don't own a grill, here are my favorite Oven Ribs with Peach Bourbon BBQ Sauce. It is SO good and easy.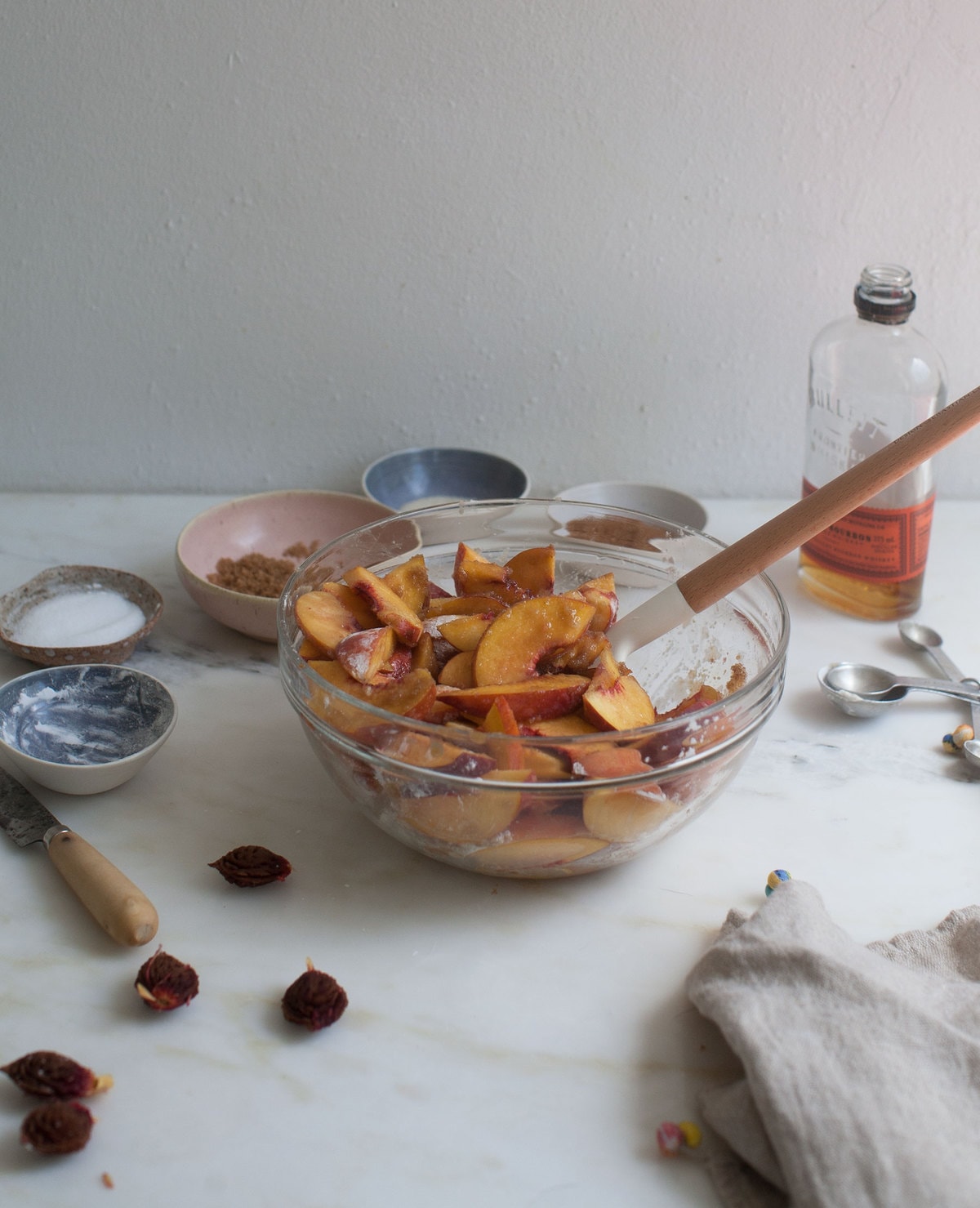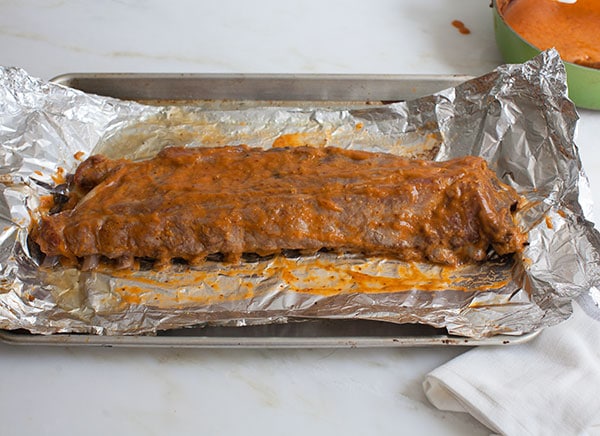 Tiramisu Pie. This pie is also great for the holidays but since it's a cold pie and doesn't really include a ton of baking, I'm leaving this right here.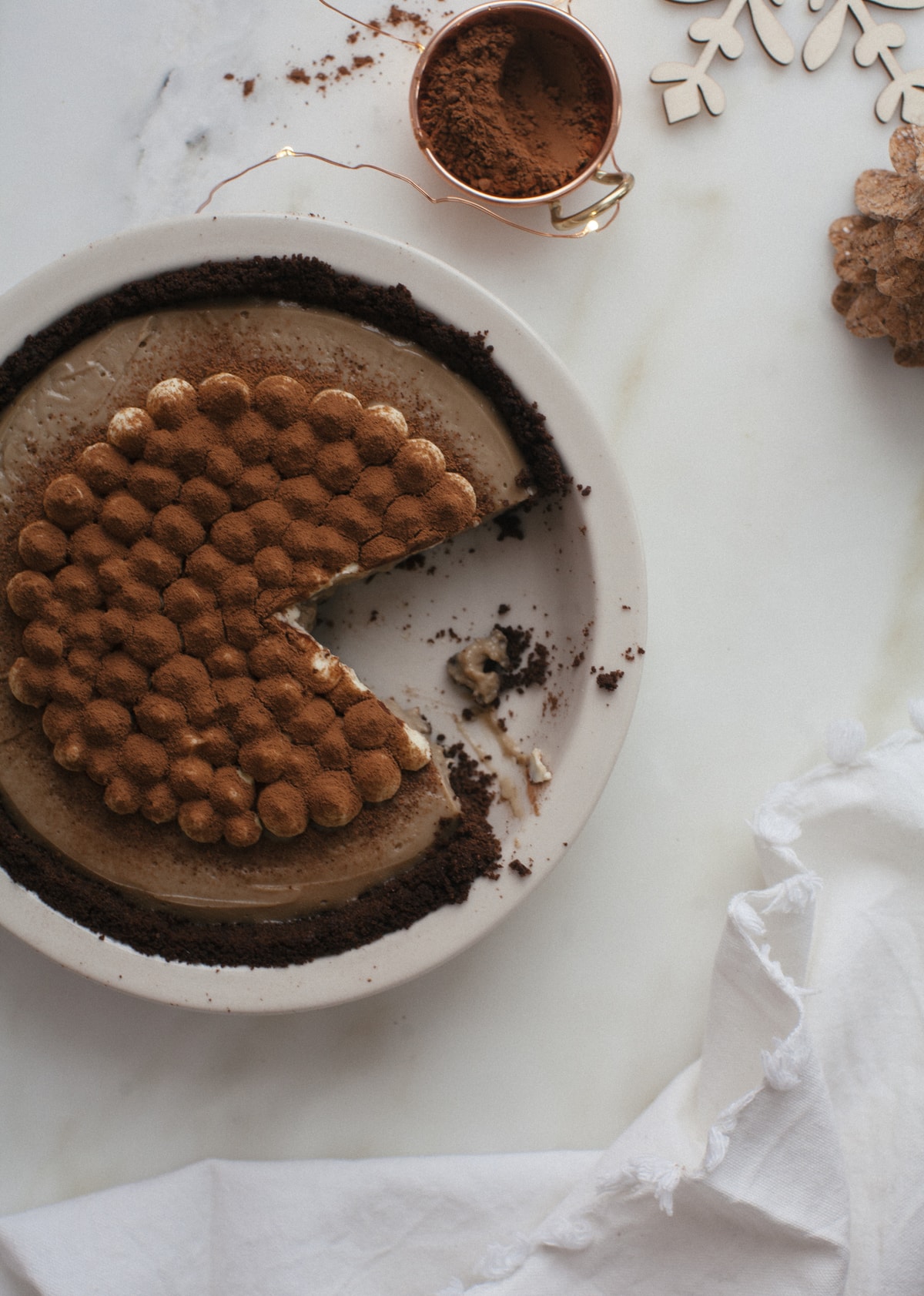 Summer Berry Pie. Red white and blue pie. All American and so so good.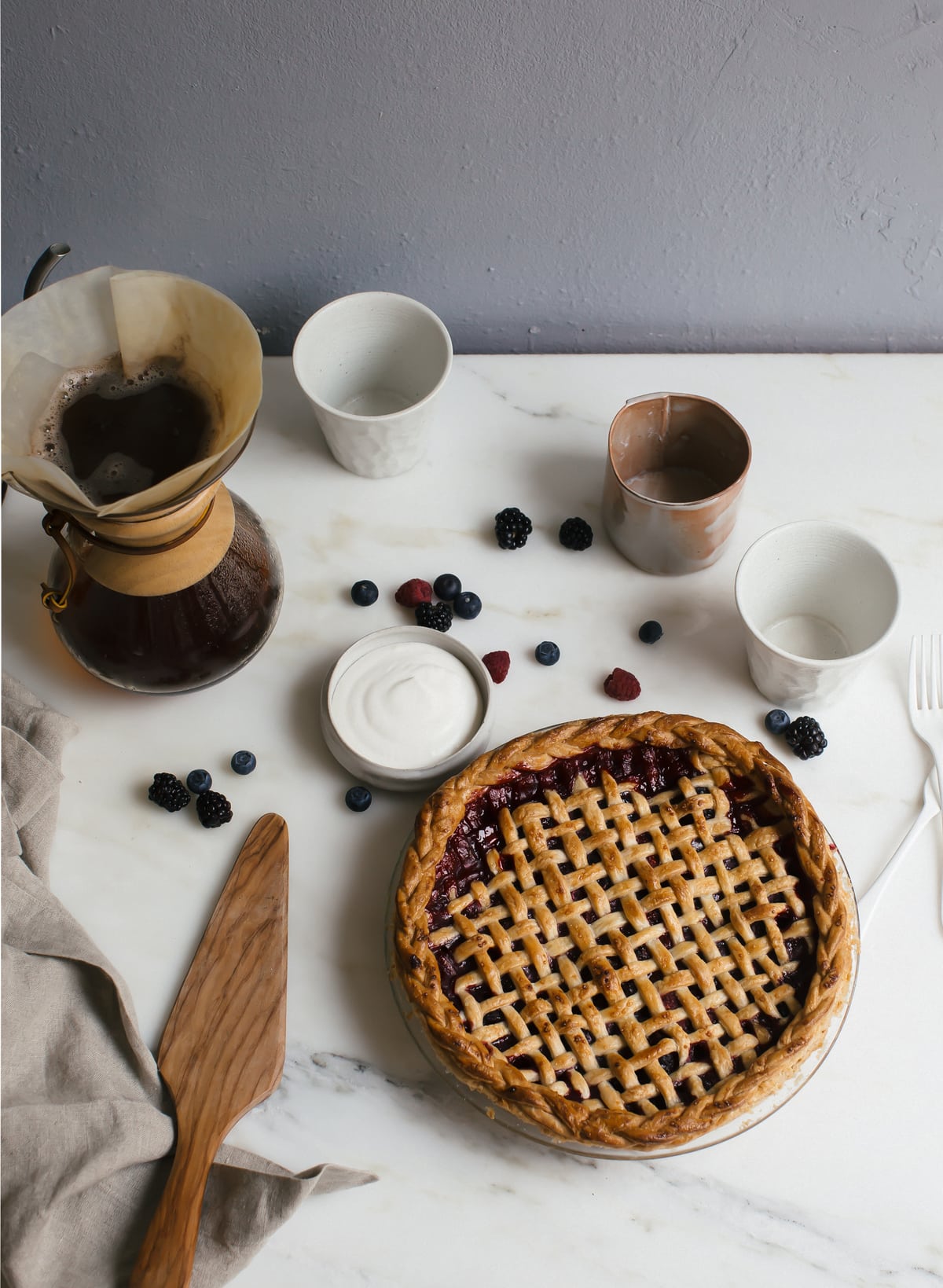 Blackberry Blueberry Turnovers. Little cute berry hand pies.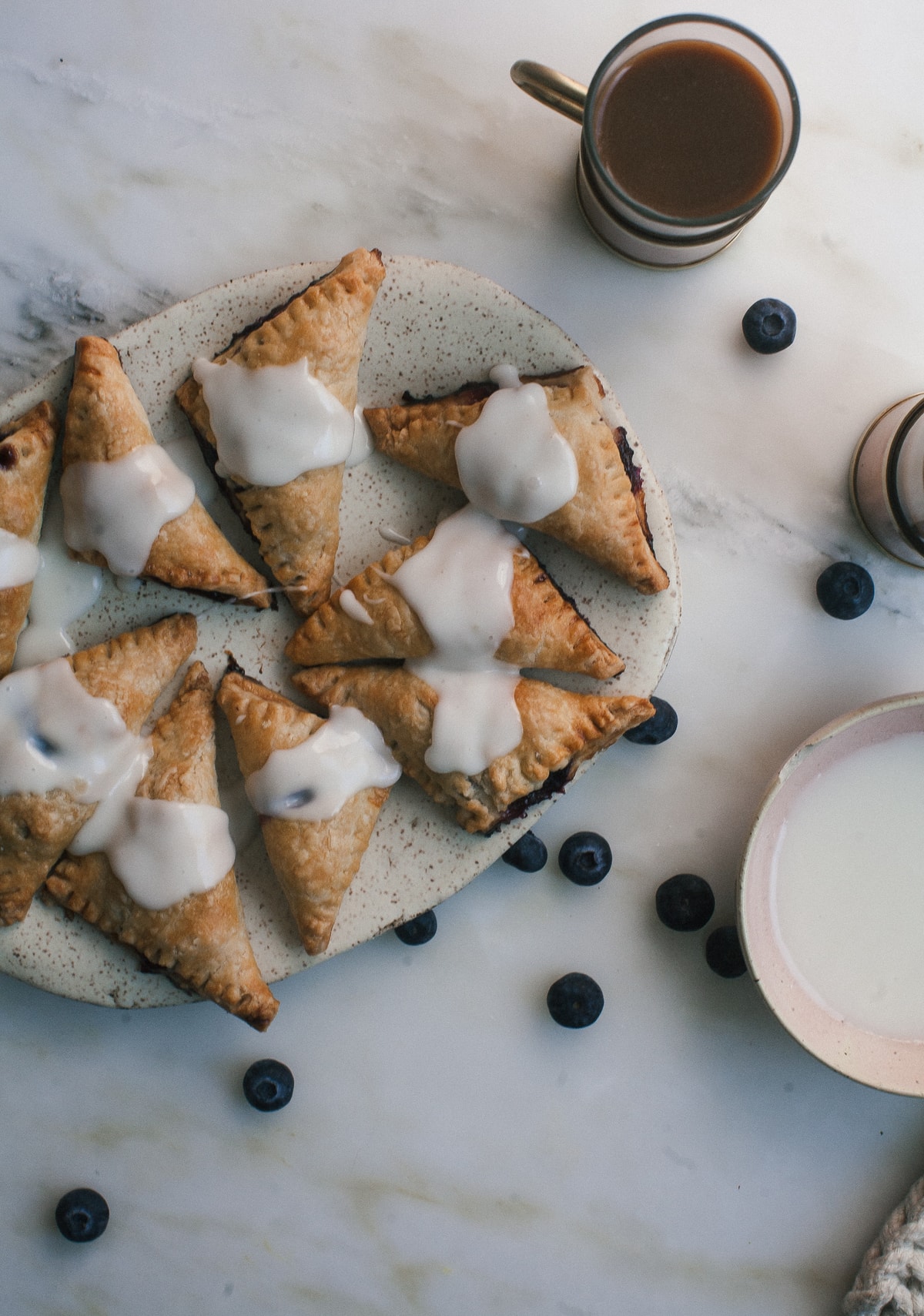 Classic Cherry Pie. Cherries are bursting everywhere. Let's take advantage of them.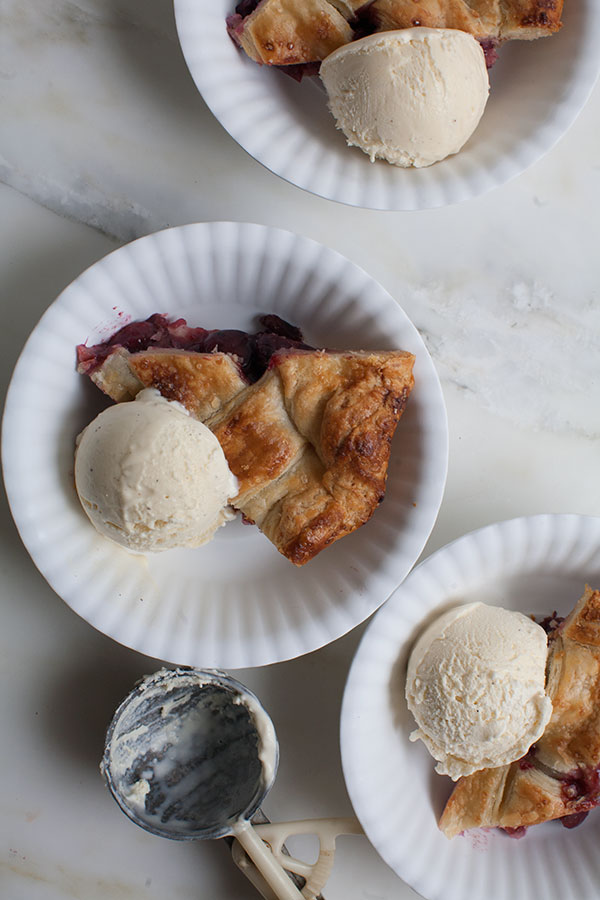 And of course, Copycat Shack Shake burgers because they are SO good.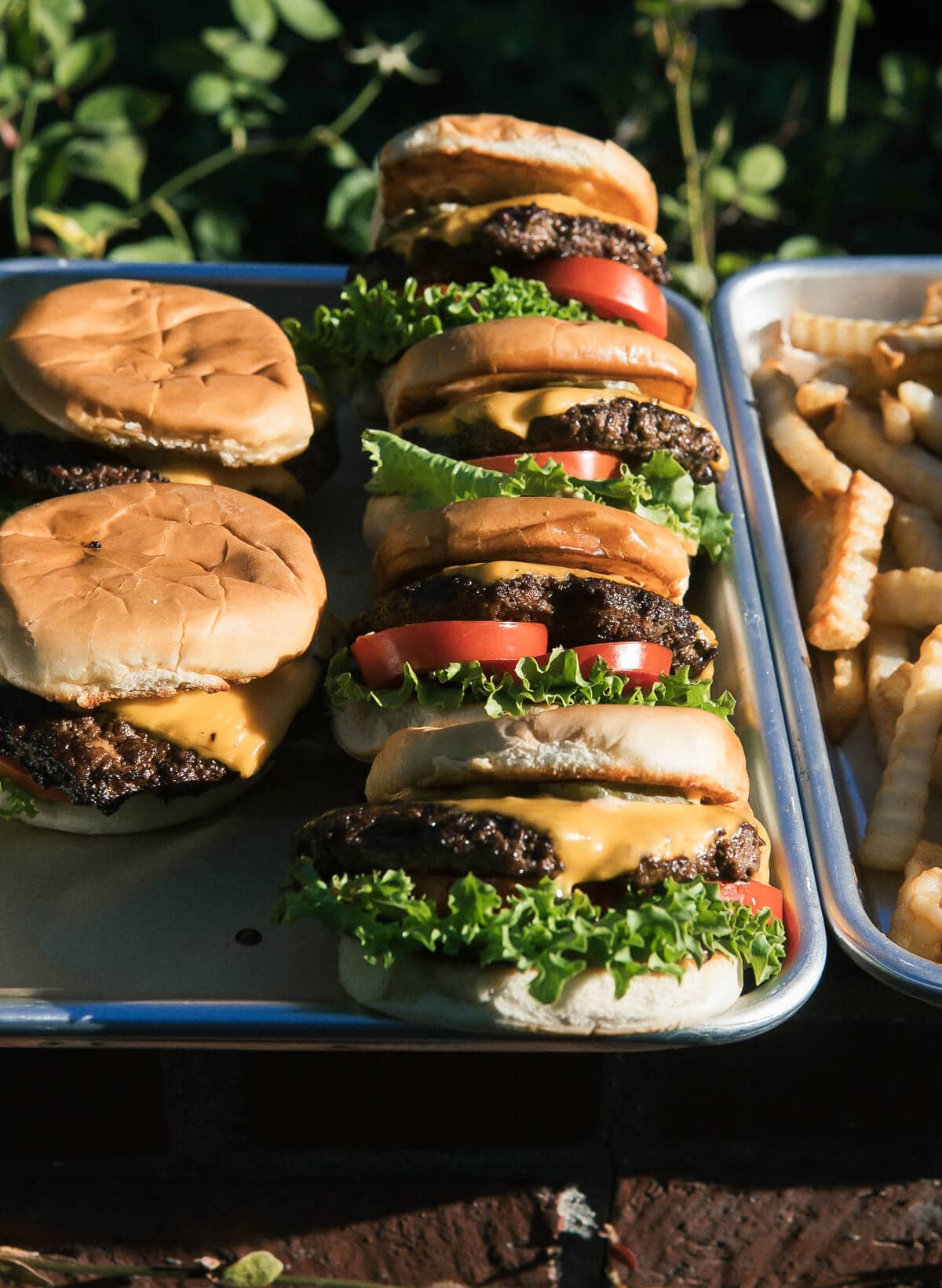 I'm spending the weekend with 444 blaring out of my lil' Sonos, baking cookies and taking some time to hang out with friends. I'm wishing you a safe and chill 4th of July.
xoxo,
Adrianna