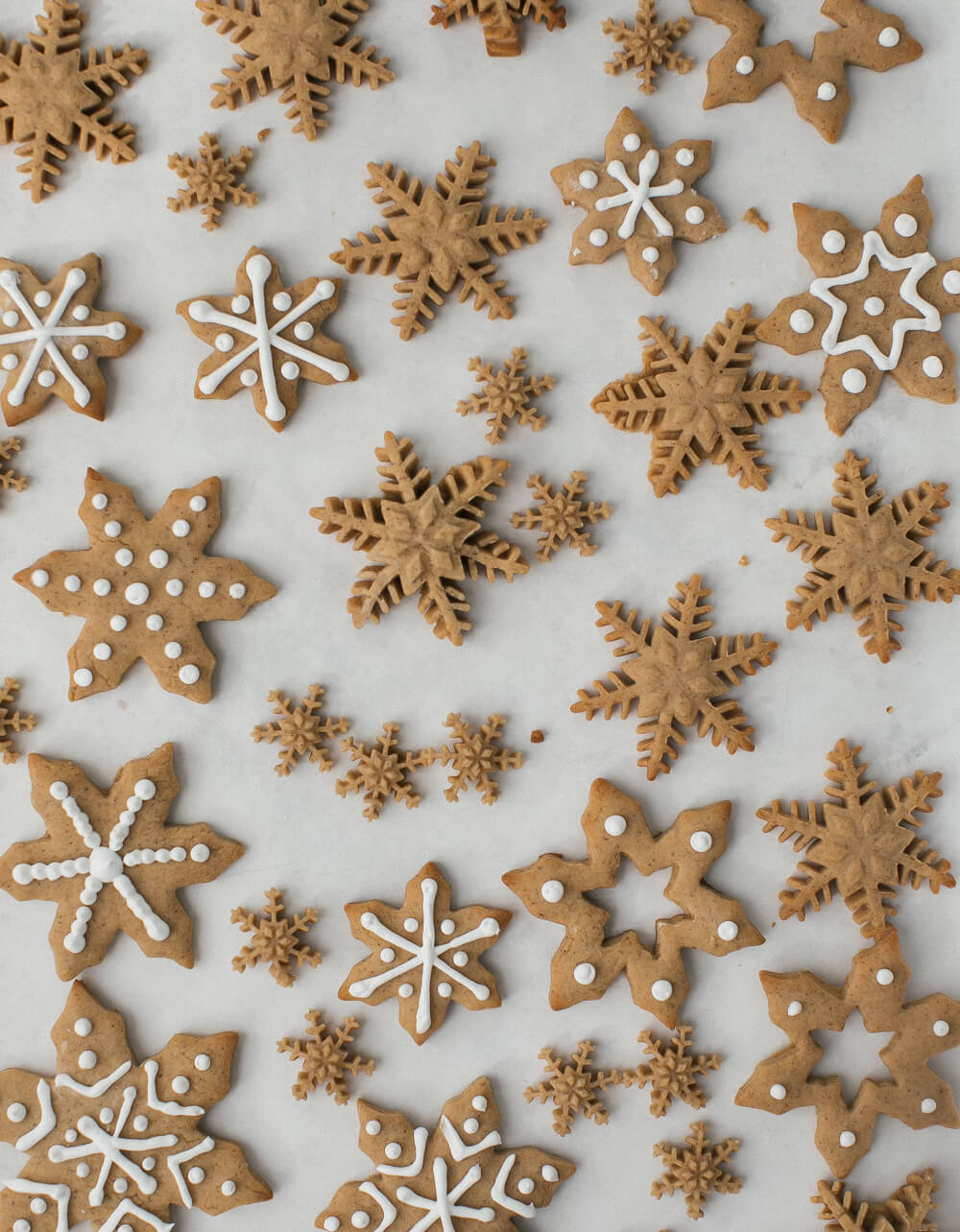 Before I get all sad about 2018 coming to a close, I want to celebrate beautiful December. Yesterday I got my tree and decorated it with my mama and as I was doing so, I was like DANG I LOVE CHRISTMAS. It really is the best time of year. Hectic, yes, but oh so beautiful.
Here are some v cozy things to make in December:
How to Build a Winter Cheese Board – For any party or get together, a cheese board is always in order.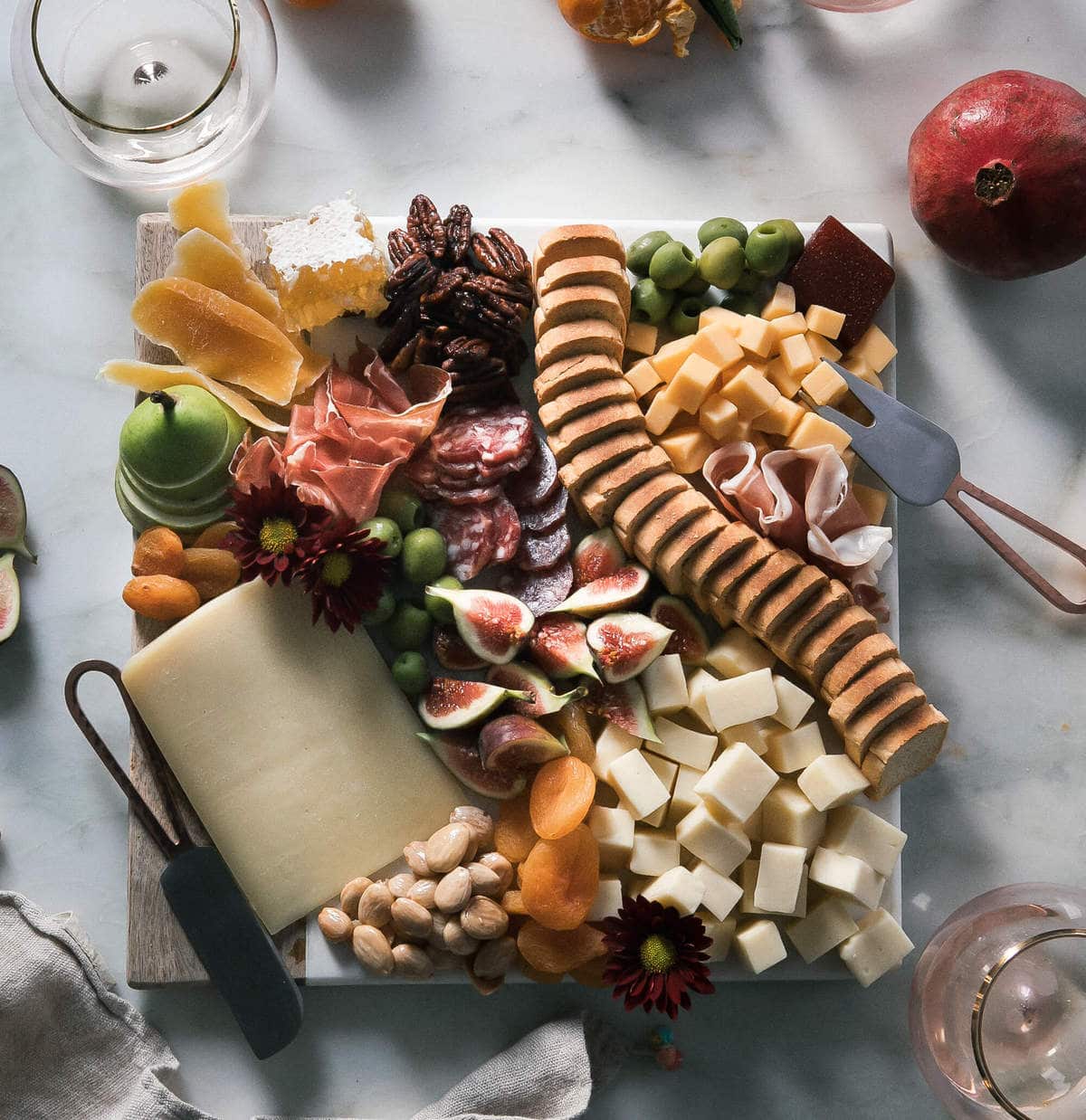 Corgi Masala-Chai Cookies – Let's be honest: sugar cookies with royal icing aren't the most tasty cookies. They're kinda for just looks. These cookies ACTUALLY taste good. There's a nice dose of honey. The spices are delightful and it's shaped like Amelia.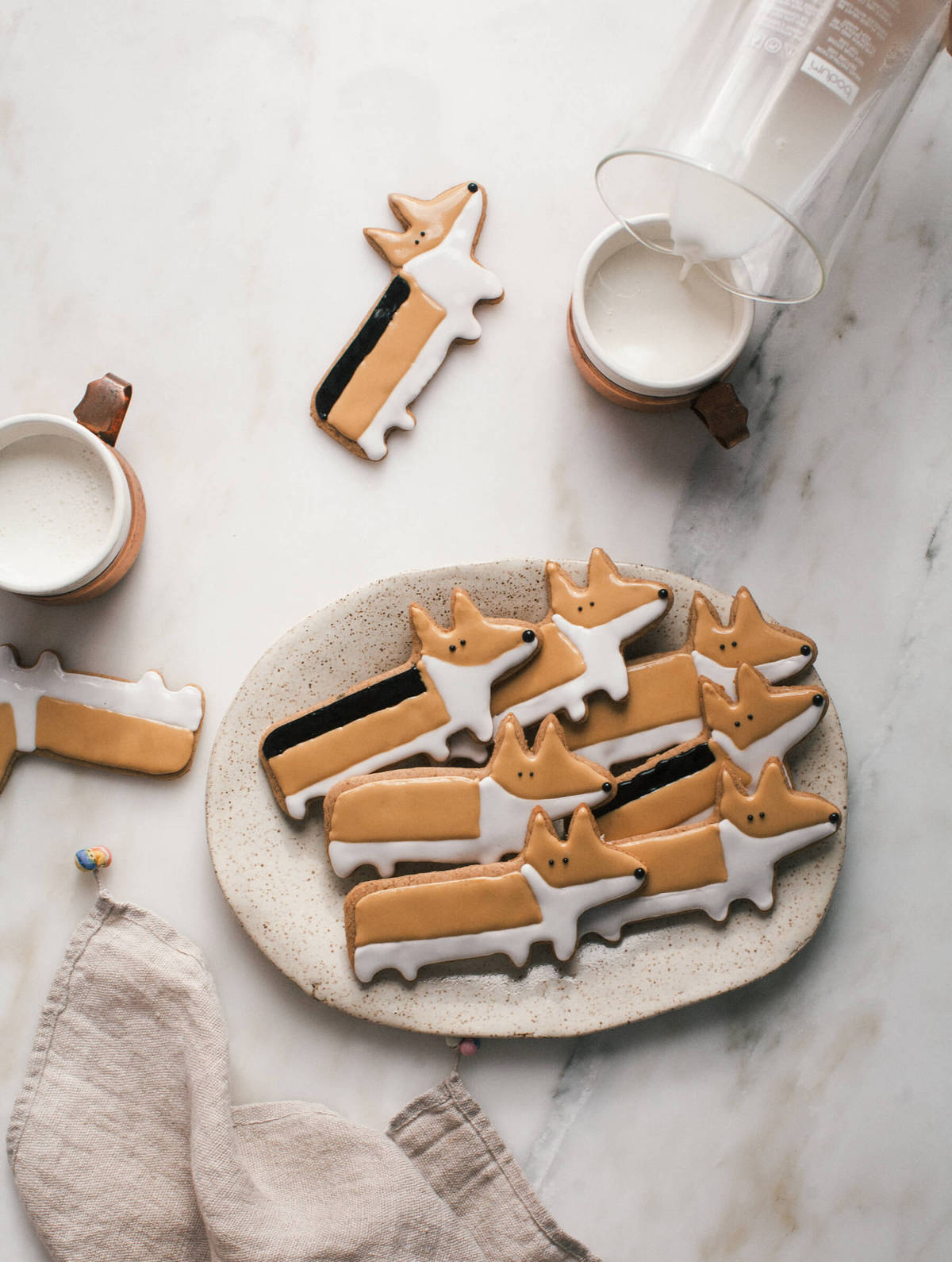 Bourbon Pecan Dark Chocolate Cookies – Is there anything better than chocolate chip cookies spiked with bourbon and laced with chopped up pecans? No. Absolutely not.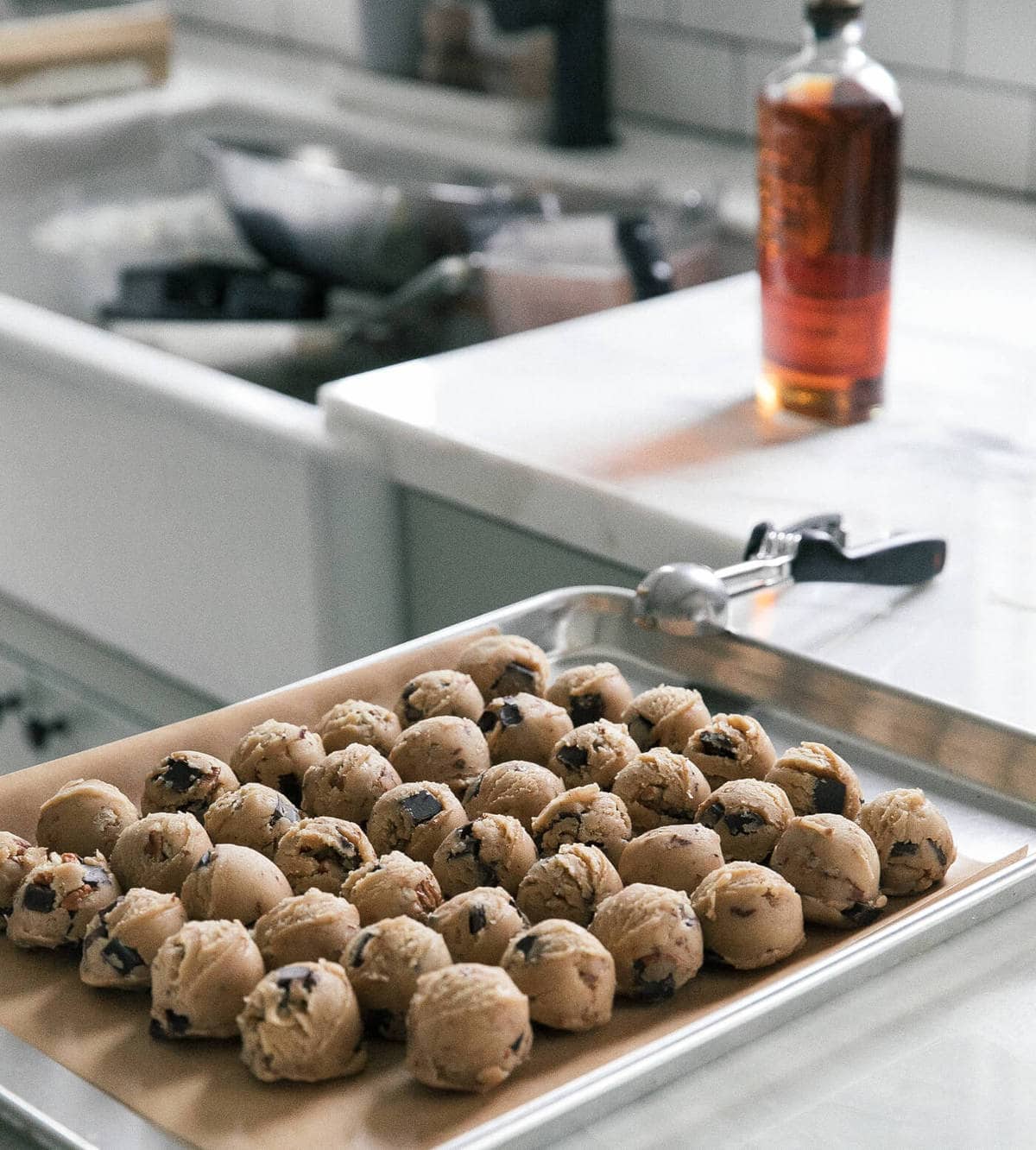 Instant Pot Tortilla Soup – This soup can also be made in a regular pot. It is so easy and so warming and kinda light, to be honest. I made it on IG stories last week and I've already had people making a vegetarian version. People's go-tos were black beans and some corn–it looks super good!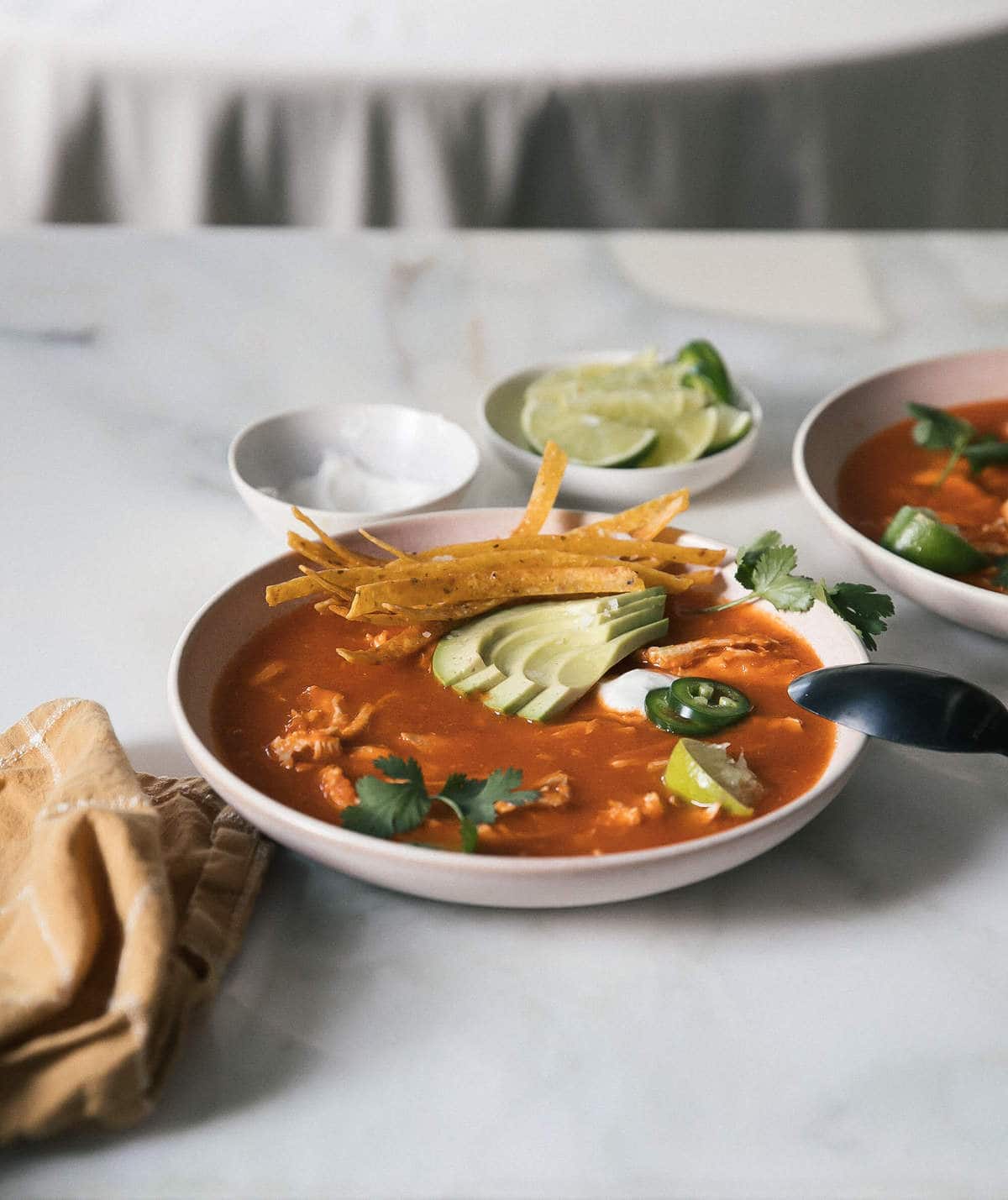 Chocolate + Orange Morning Rolls – Warm soft cinnamon rolls are what my heart wants every single morning, especially on Christmas morning.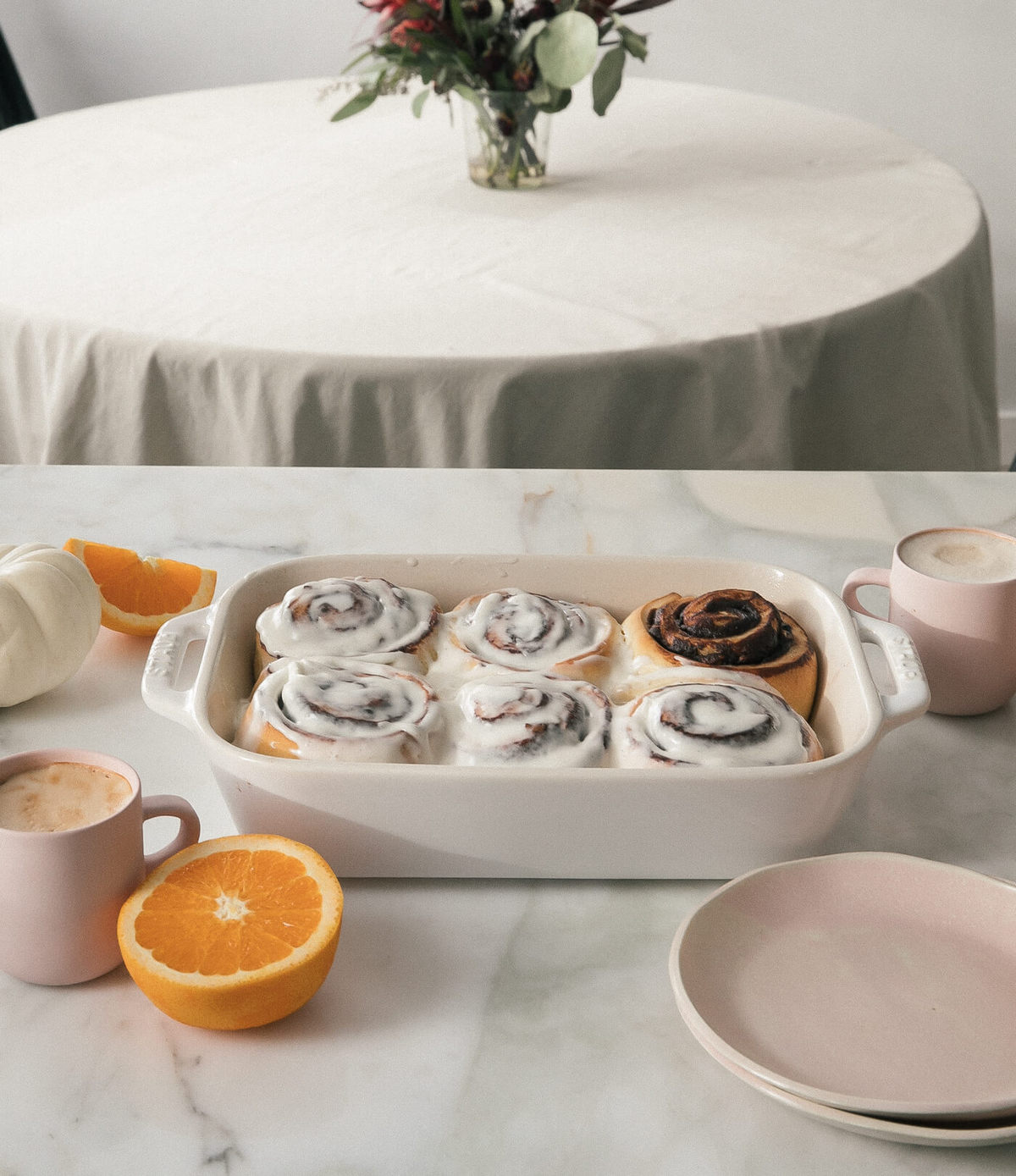 Creamy Vegan Macaroni and Cheese – Macaroni and cheese but vegan. It's actually creamy and tastes A LOT like real cheese. I put kale in it so it's healthy lol.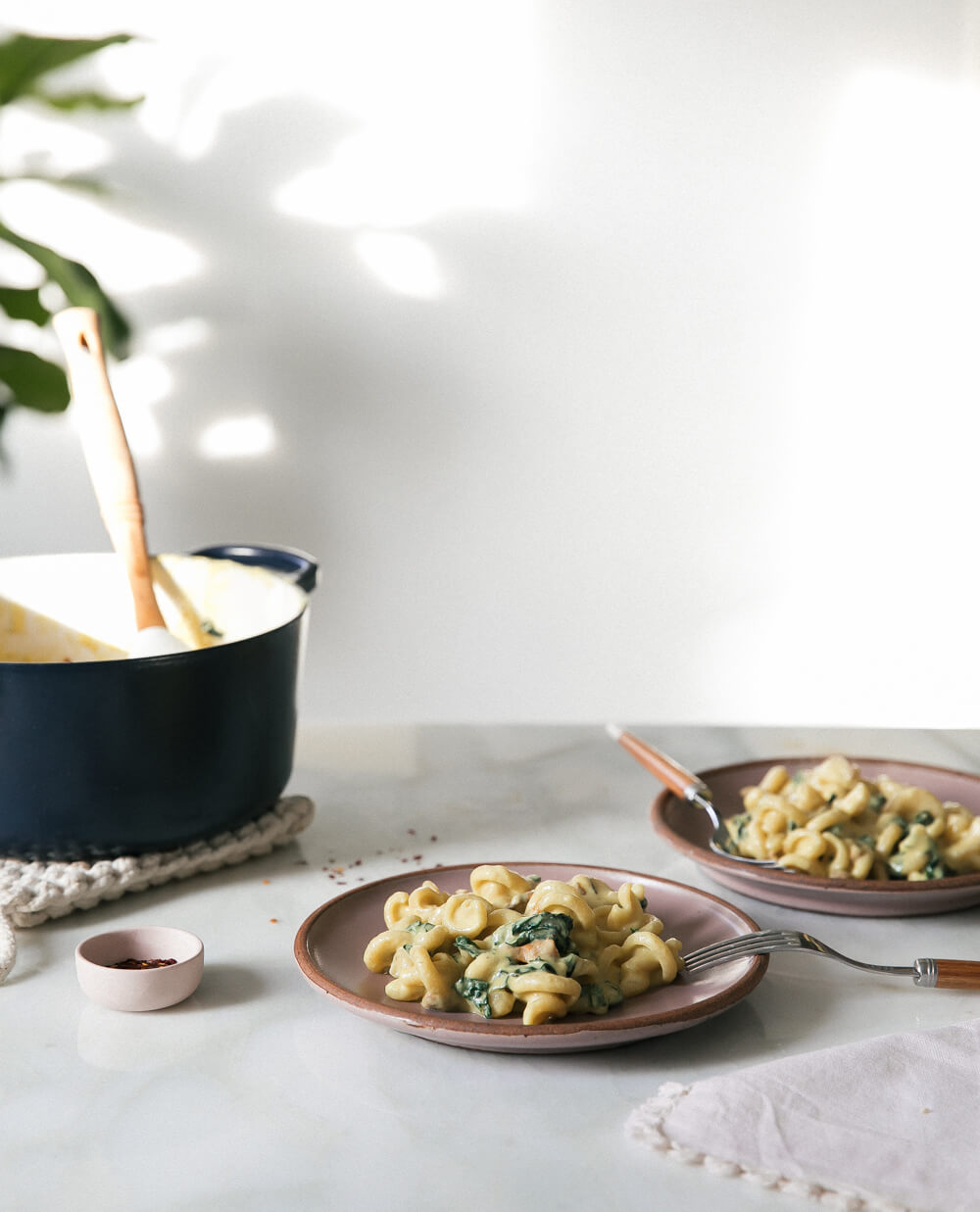 Earl Grey Tiramisu – I love any iteration of tiramisu. This particular one is made with earl grey tea and SO GOOD.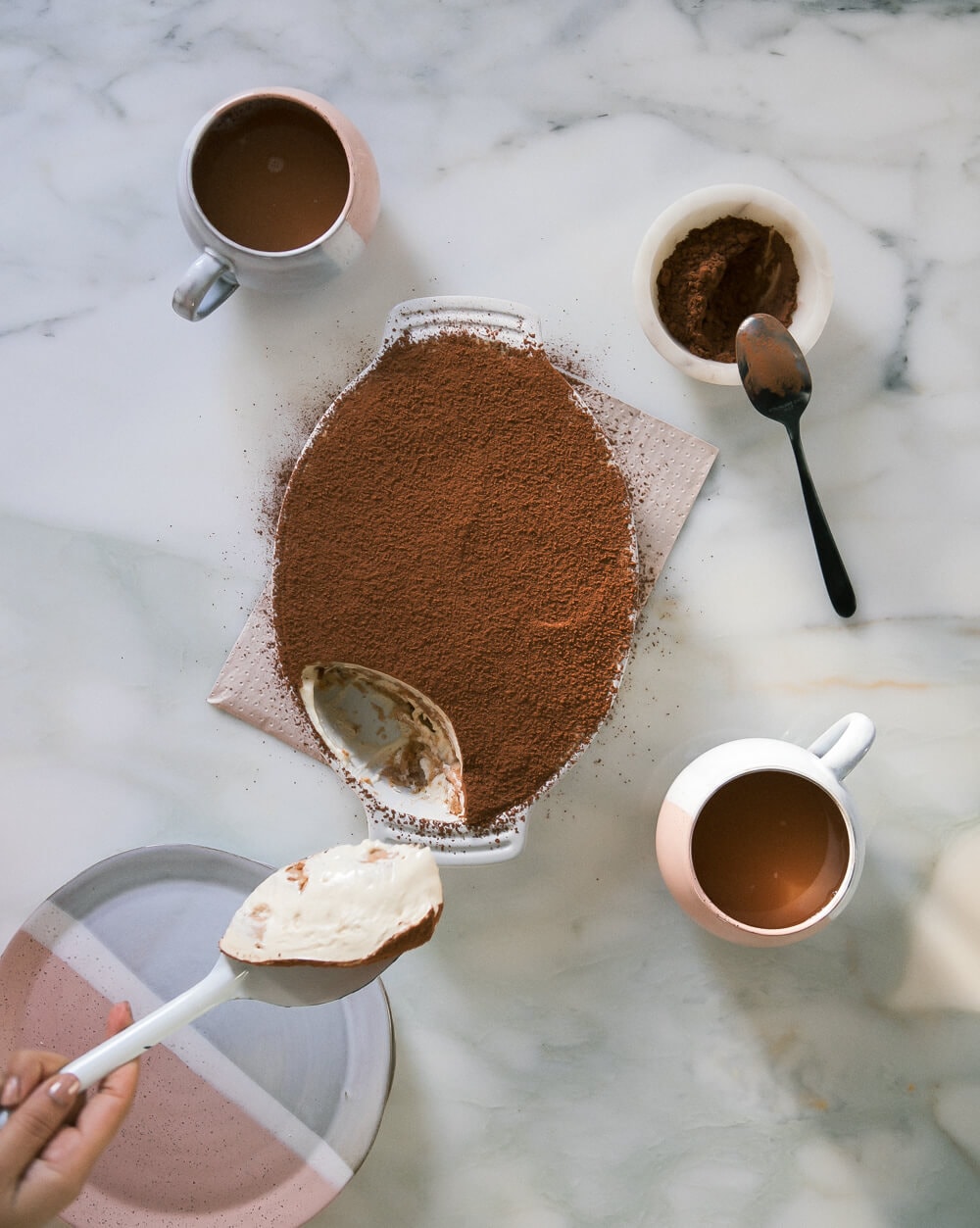 Sweater-Weather Cranberry Apple Pie – The top of this pie looks like a sweater. I'm an artist!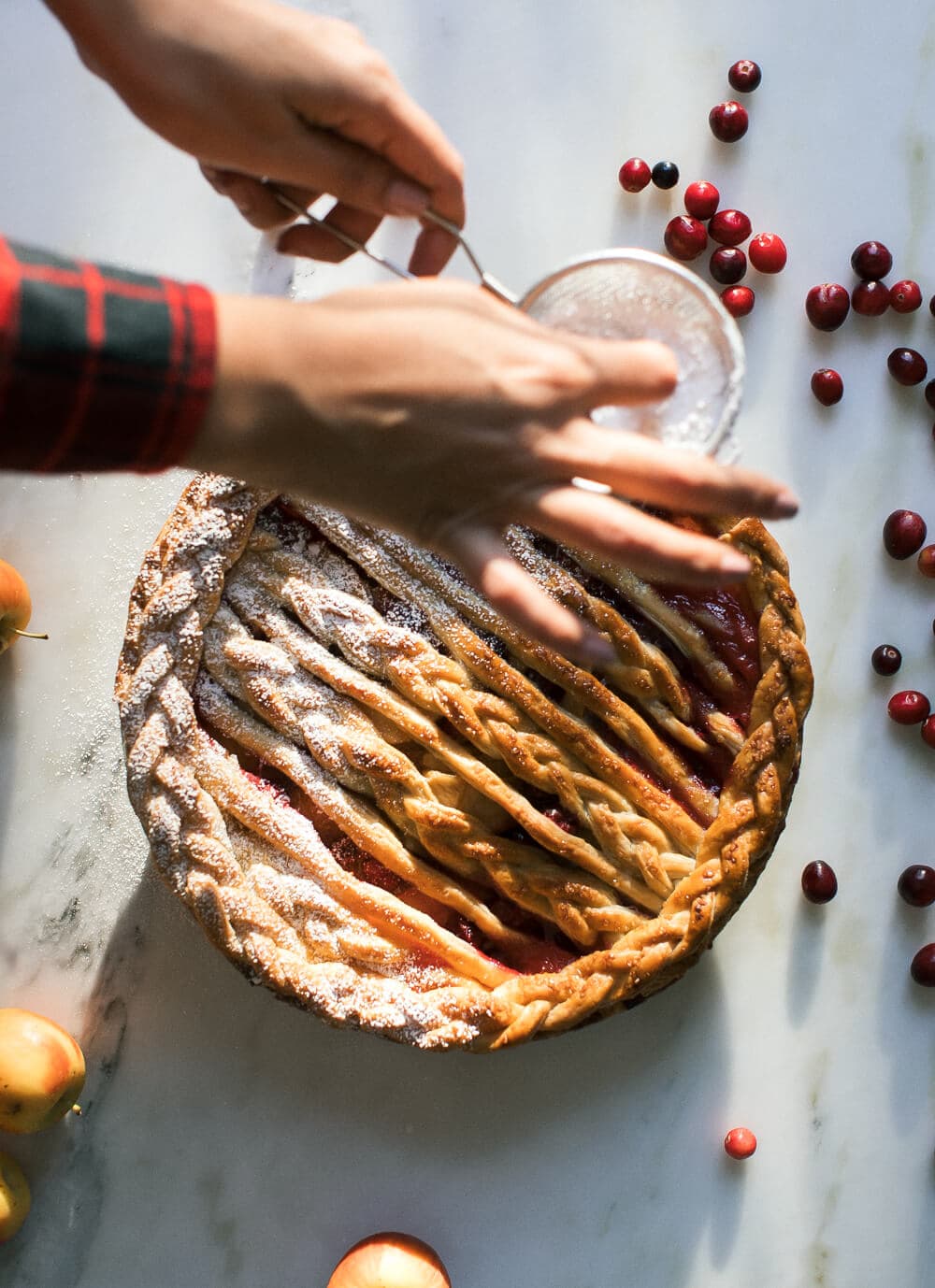 Pie de Limón Bars – These cookie bars are inspired by the Peruvian dessert, Pie de Limón. But they're in bar version which makes them a thousand times more snack-able.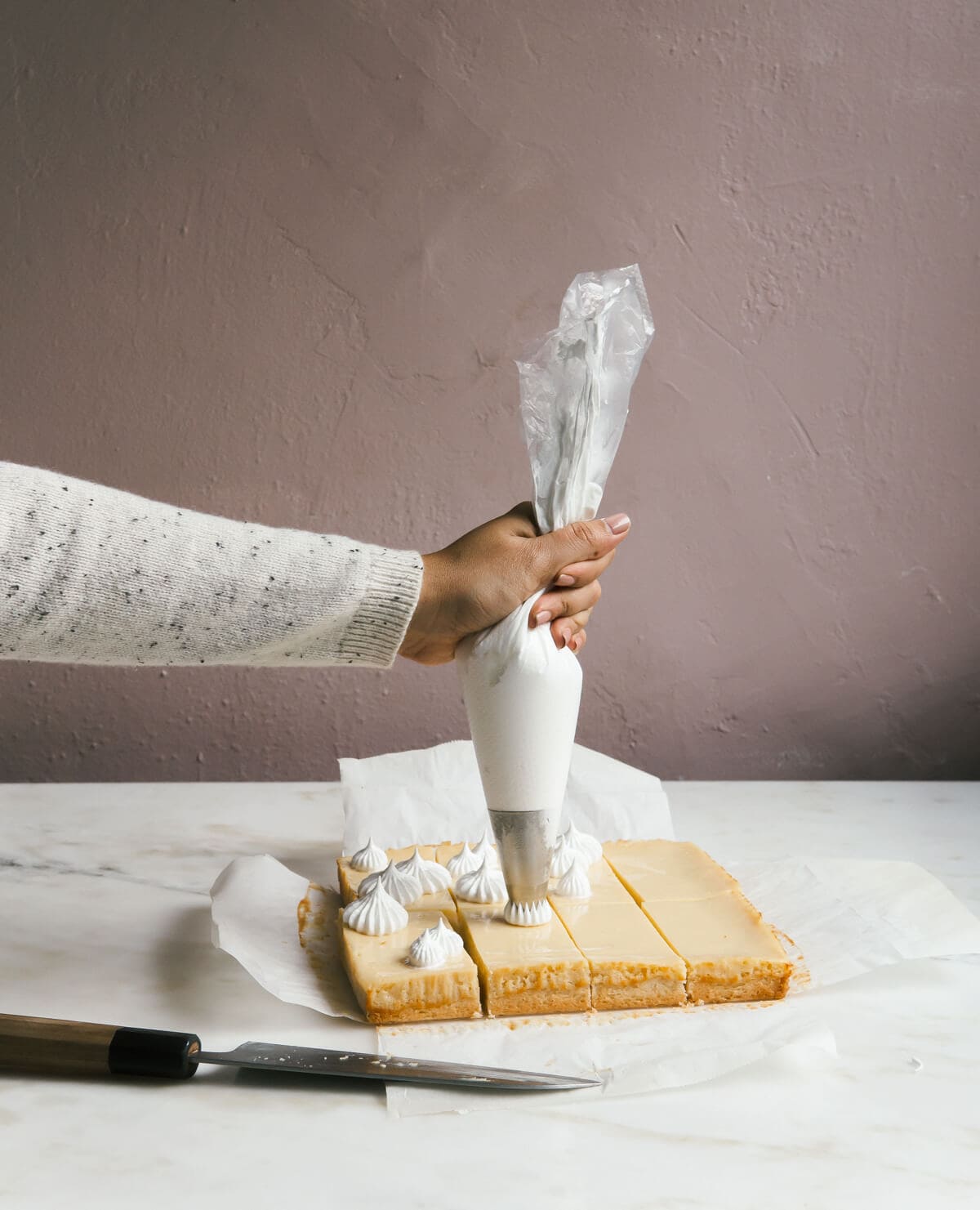 Horchata Cake – I love horchata. This cake tastes exactly like horchata. Skip the prep of making horchata and buy it at the store or at your local Mexican restaurant. That's what I did and it was worth it!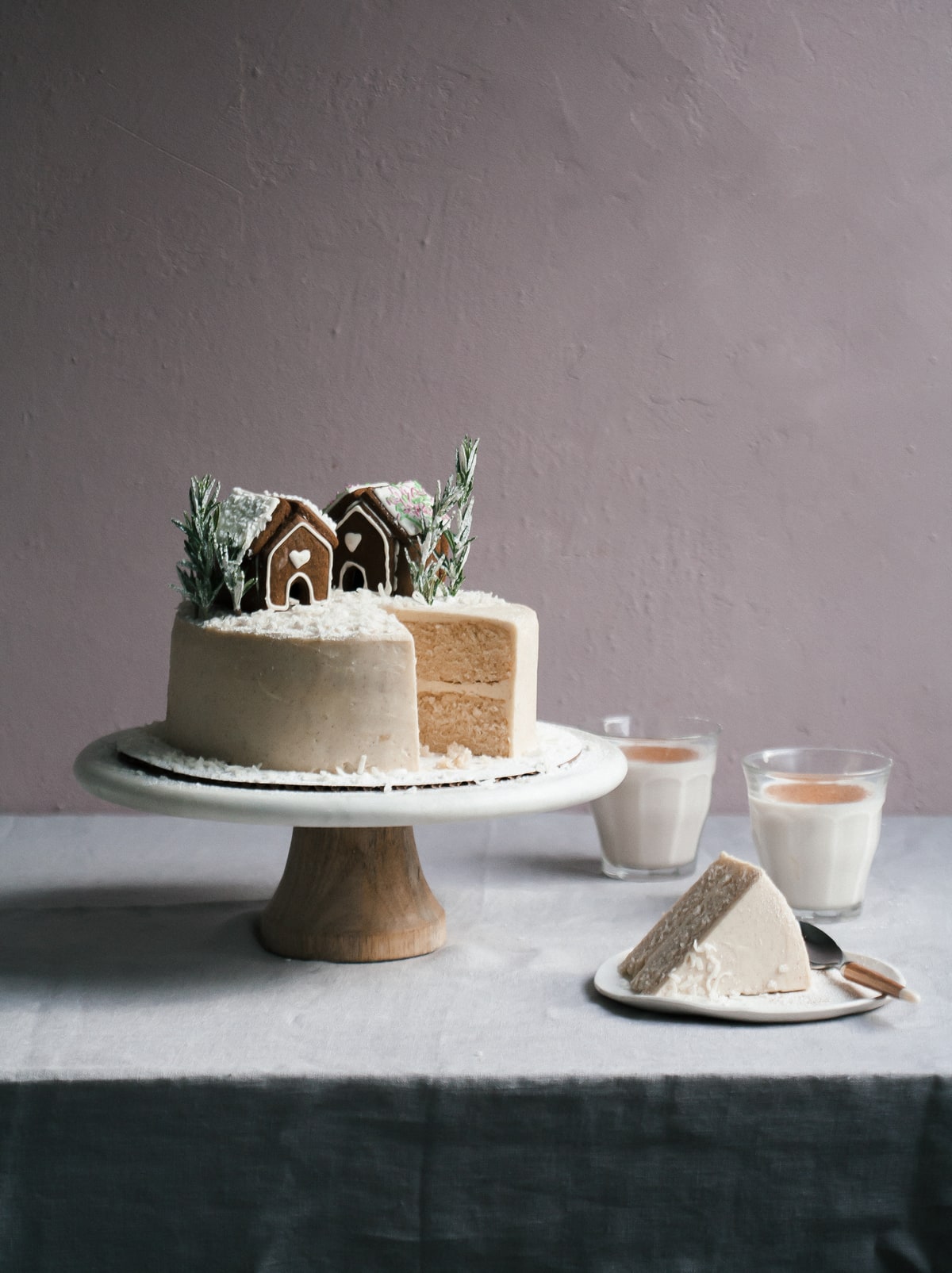 Hot Buttered Baba Au Rhum – These are a mini version of an already delicious thing. If you've never had baba au rhum, then you're in for a reeeeaaalll treat.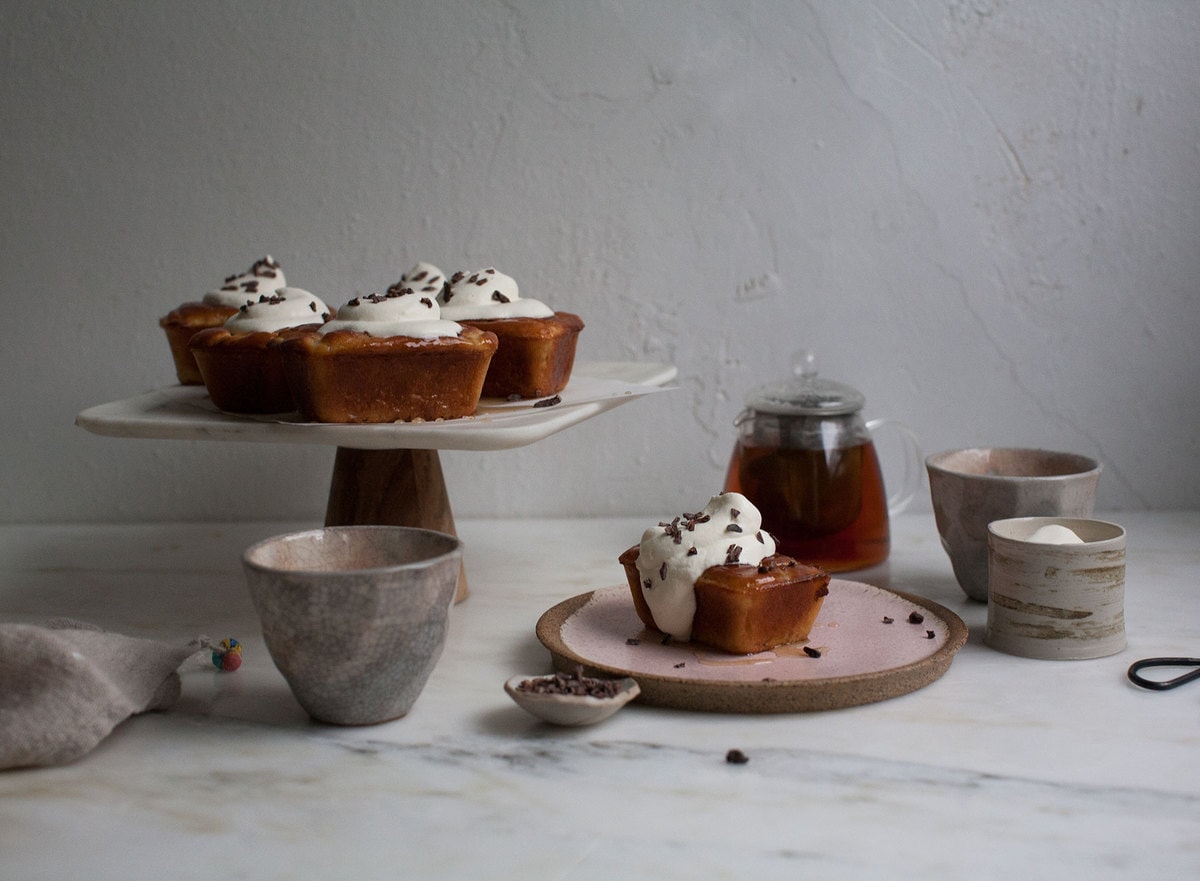 Chocolate Caraway Buns – Chocolate and caraway sounds a little weird together but it's not AT ALL. The two works gloriously together in these buns.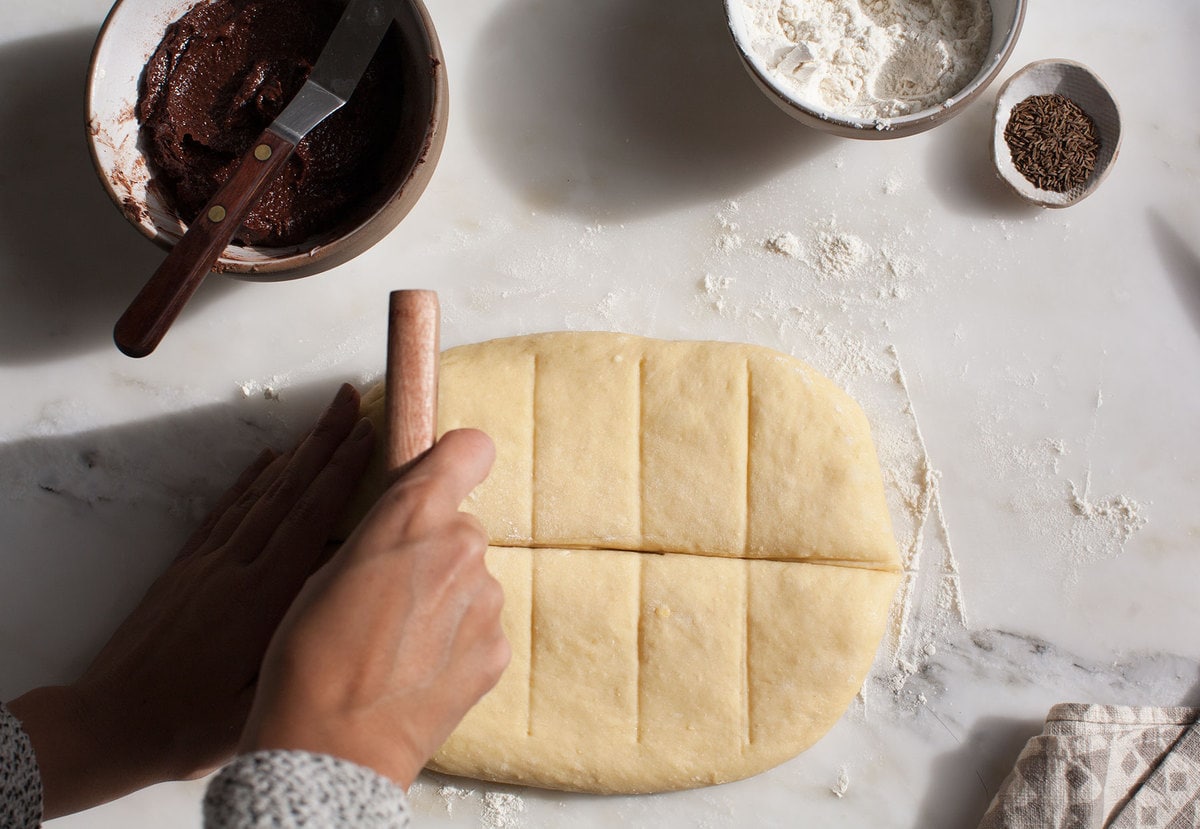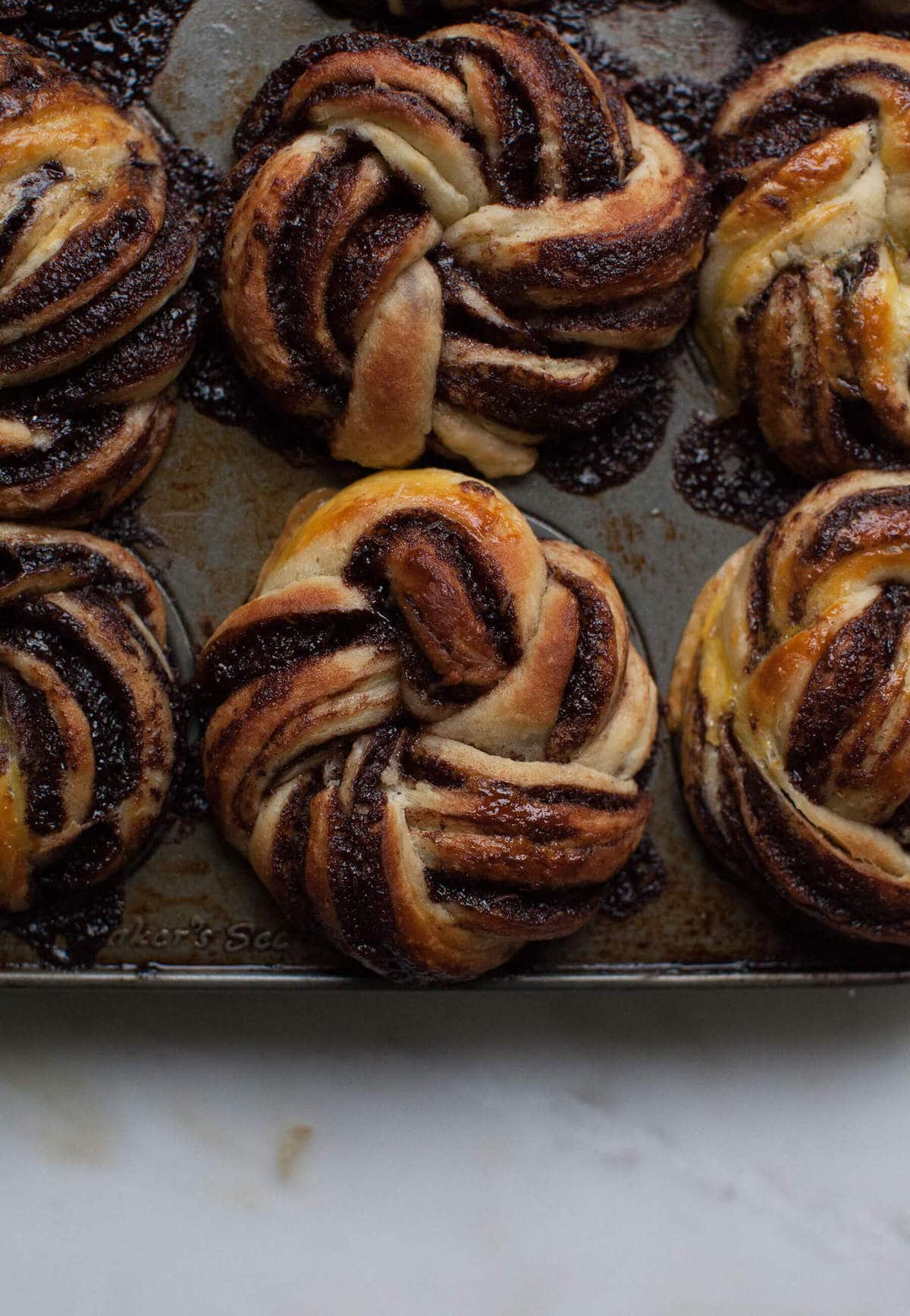 Brown Butter Orange Madeleines – Brown butter and orange is a wonderful flavor profile. I like it in savory contexts as well as sweet. It's a nice brightness with the burnt nutty flavor from the butter. Highly recommend these fluffy ones.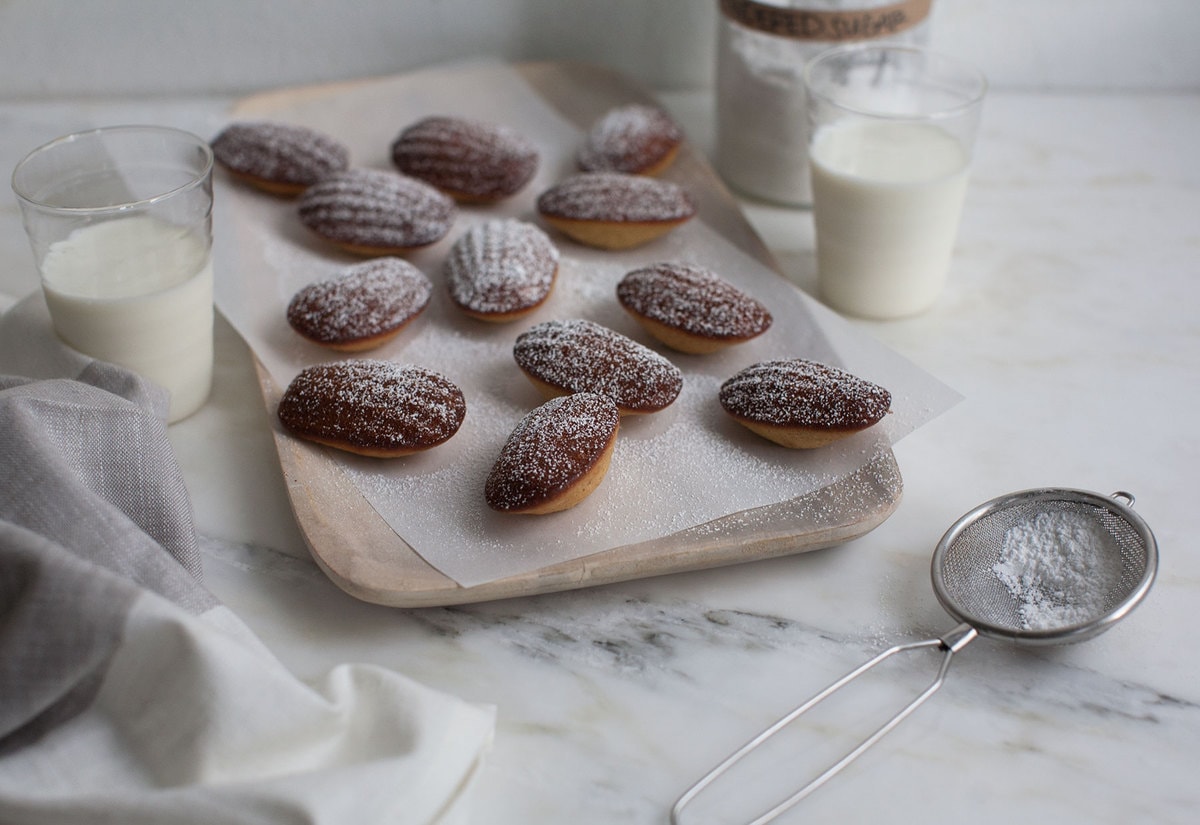 Crunchy Brussels Sprouts Salad with Pecorino and Apples – This salad is what I eat when I'm not eating sweet things in the month of December. I have to have my balance and that always means a bright and cold salad.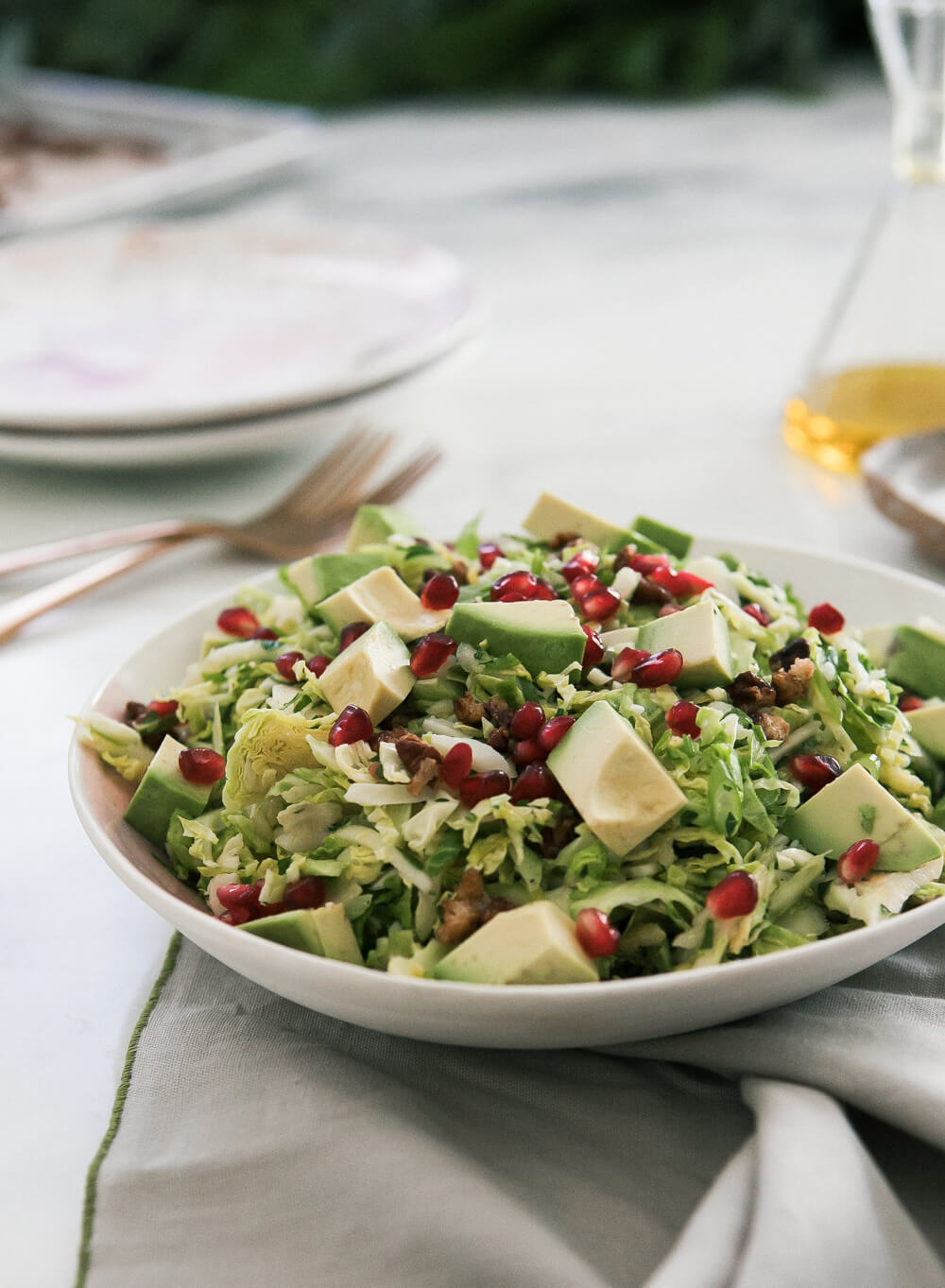 Brown Butter Pecan Sheet Cake – This is a holiday wonderland that you can eat.