Here are 20 recipes to make for Easter. I have a few new recipes coming later this week! In the meantime, here are a few from the archives that will hopefully make your day a bit more delicious: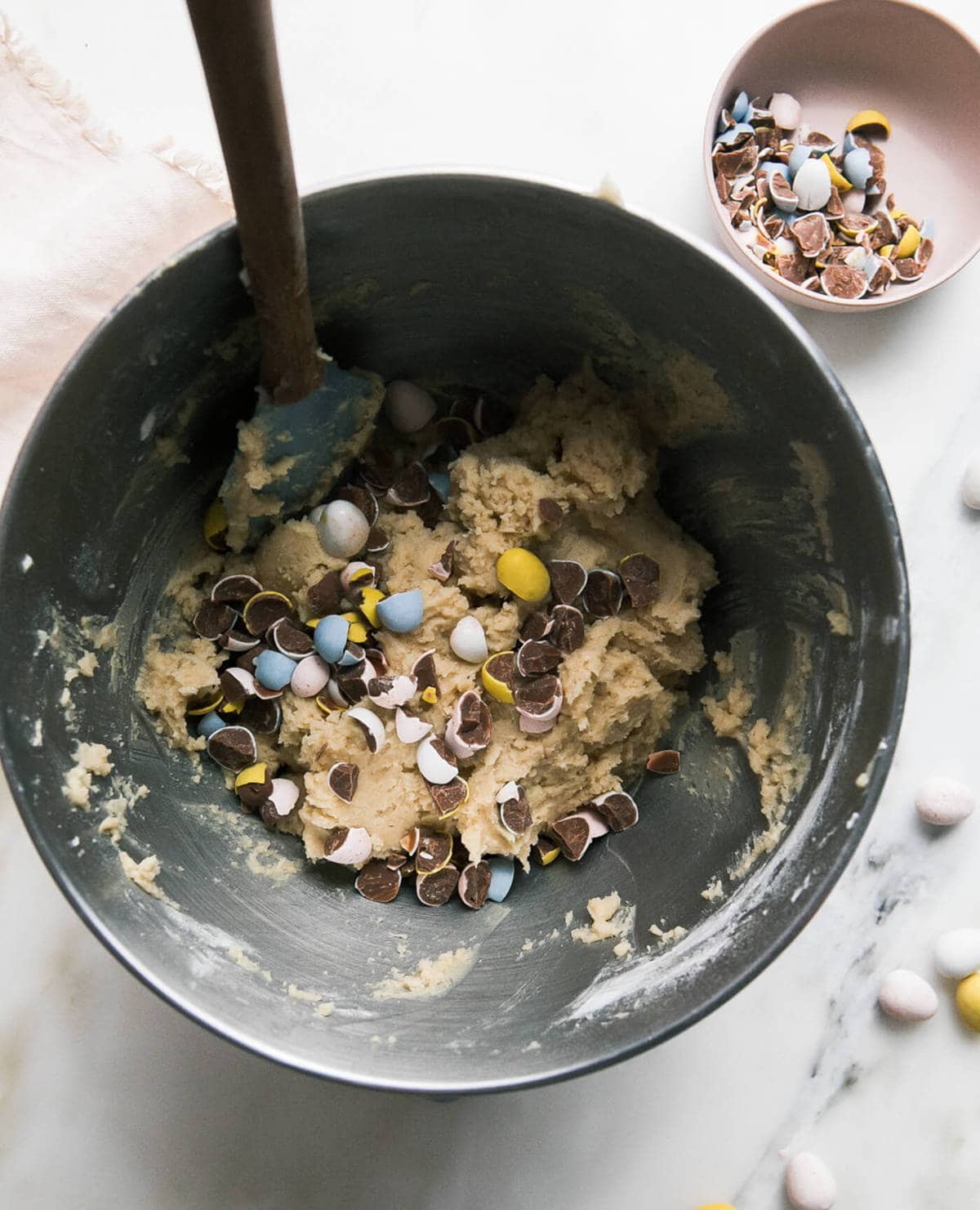 Conchas (Pan Dulce) – These conchas consist of a super soft-brioche-like dough, topped with a crunchy buttery top. They resemble seashells (hence their name "conchas). SO GOOD.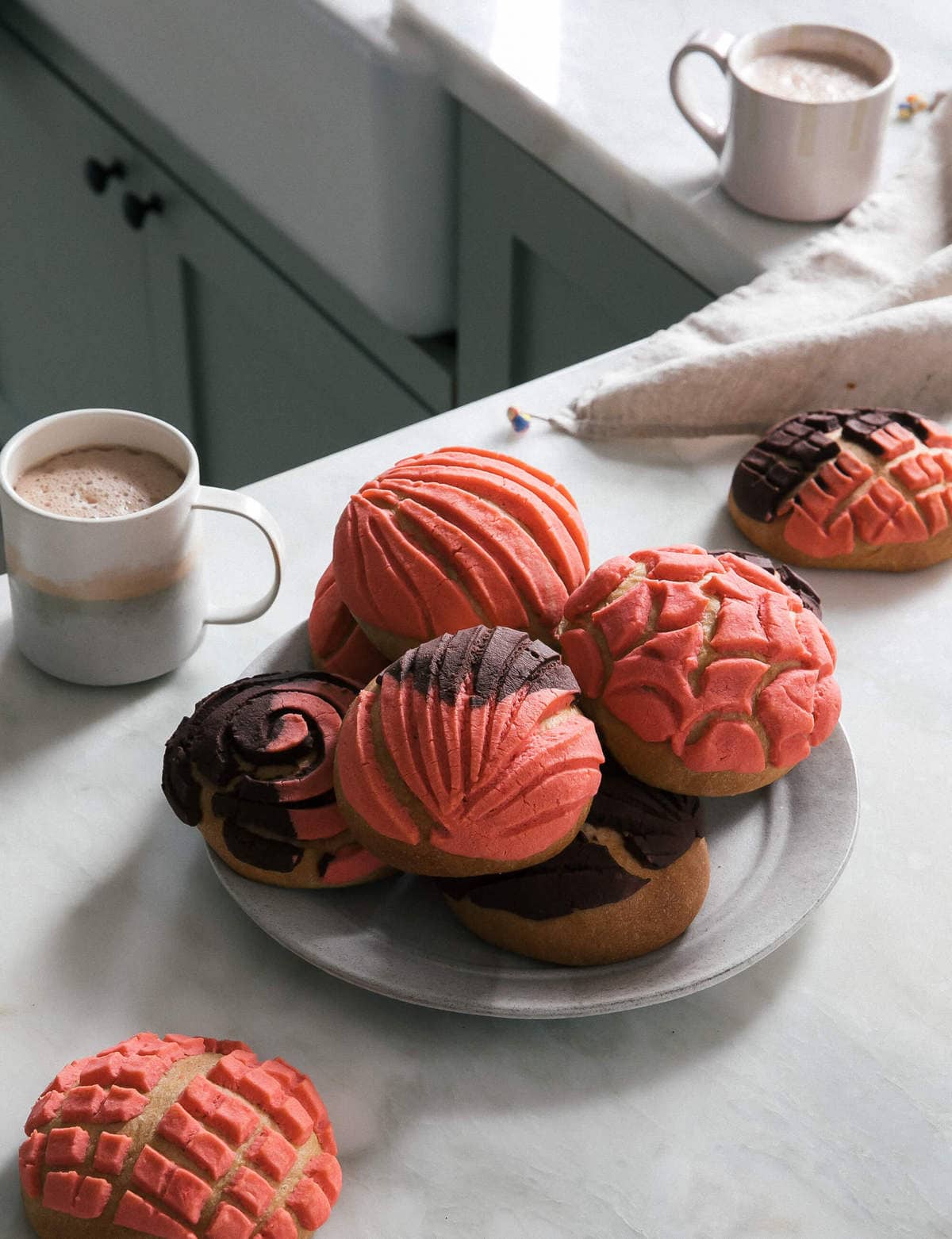 Chipotle Braised Lamb Shank – This lamb shank is made in the Instant Pot (you can also make it in a Dutch oven) and it's slightly spicy, flavorful, delicious and perfect for Sunday.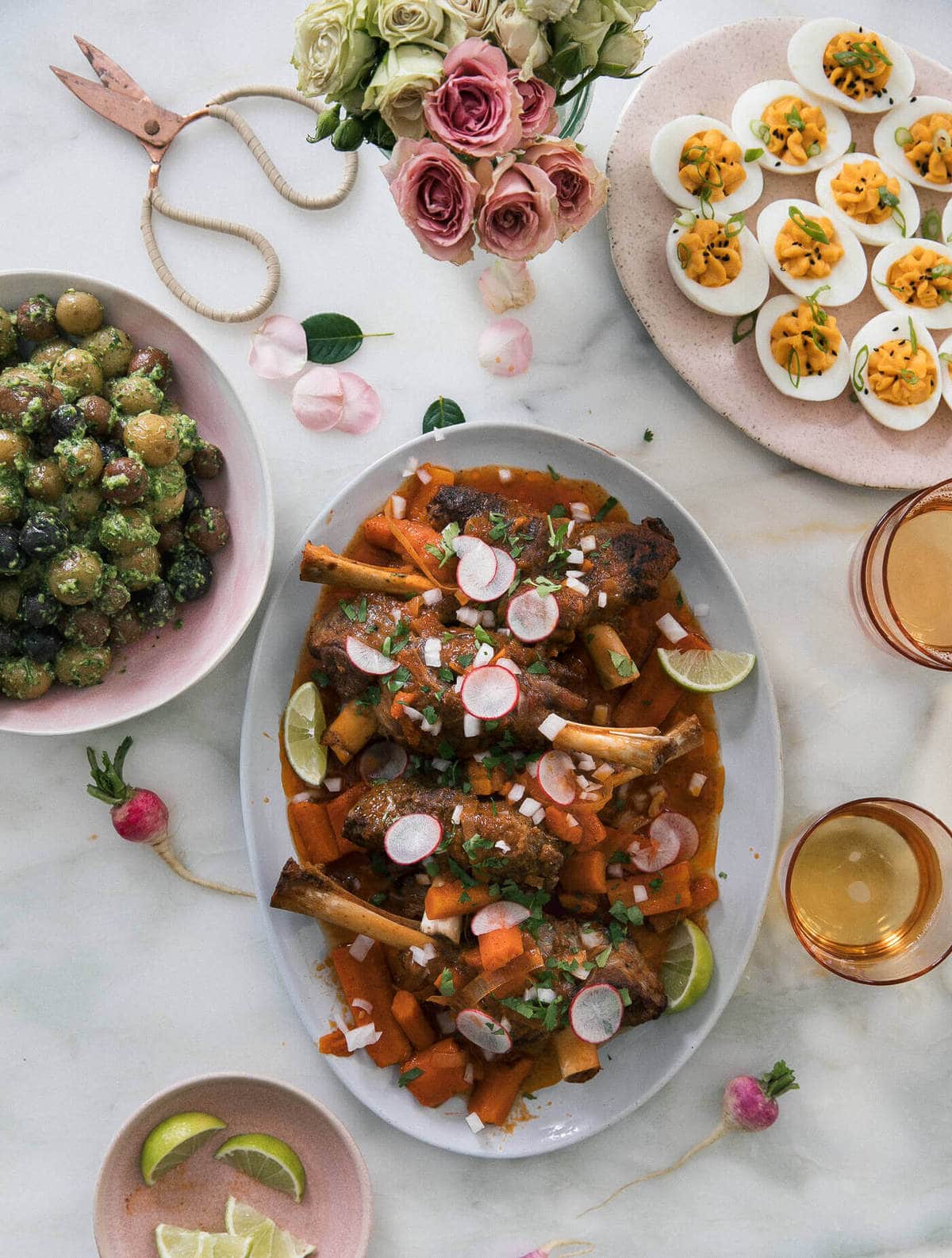 Overnight Cinnamon Rolls – These are a hit every weekend because they're easy to throw together. They rise in the fridge overnight and are baked the next day and then smothered with a vanilla cream cheese frosting—yum!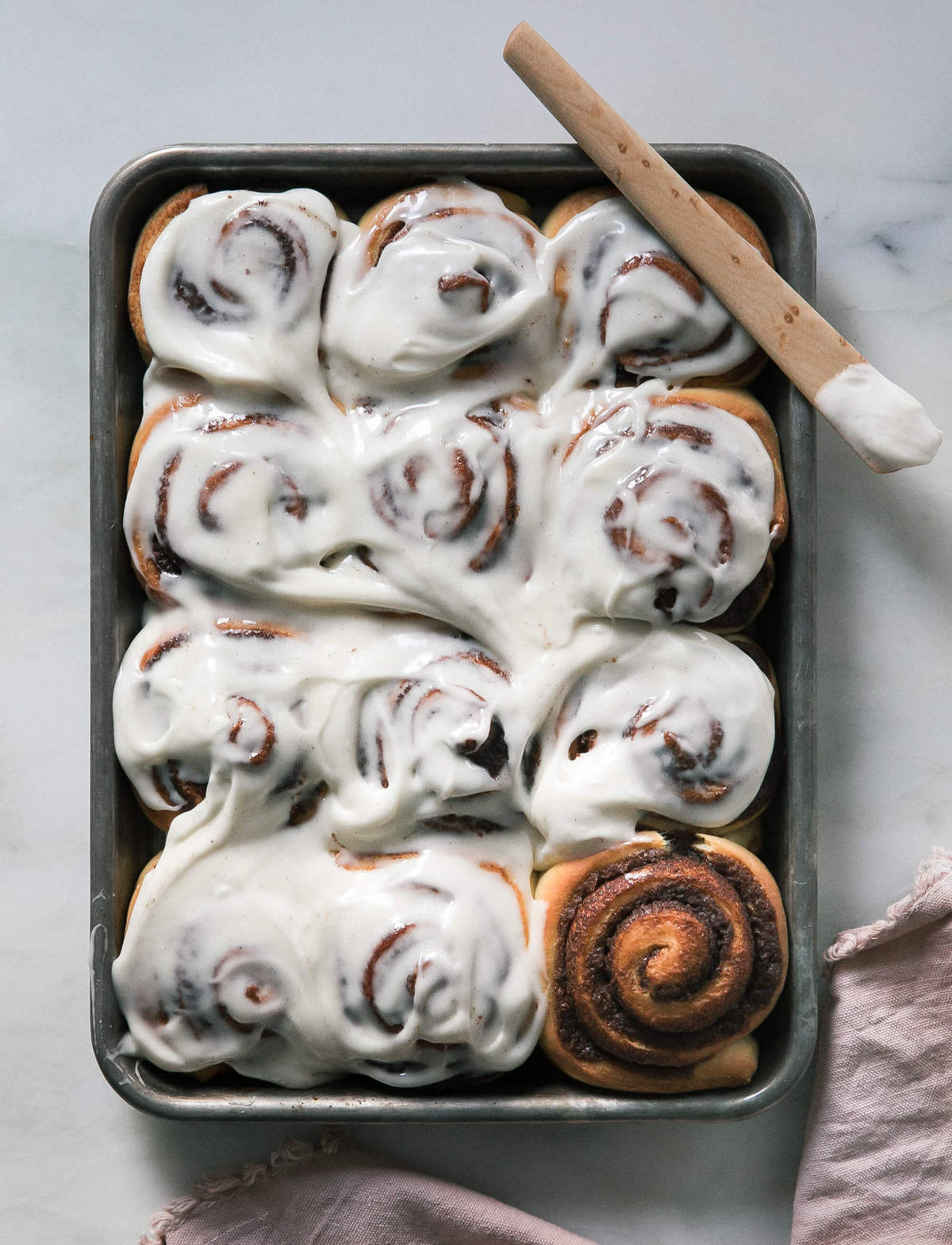 Roasted Pollo a la Brasa – I love this roasted chicken. It's marinated in a soy sauce/spice mixture and then roasted. It's placed over a radicchio bread salad.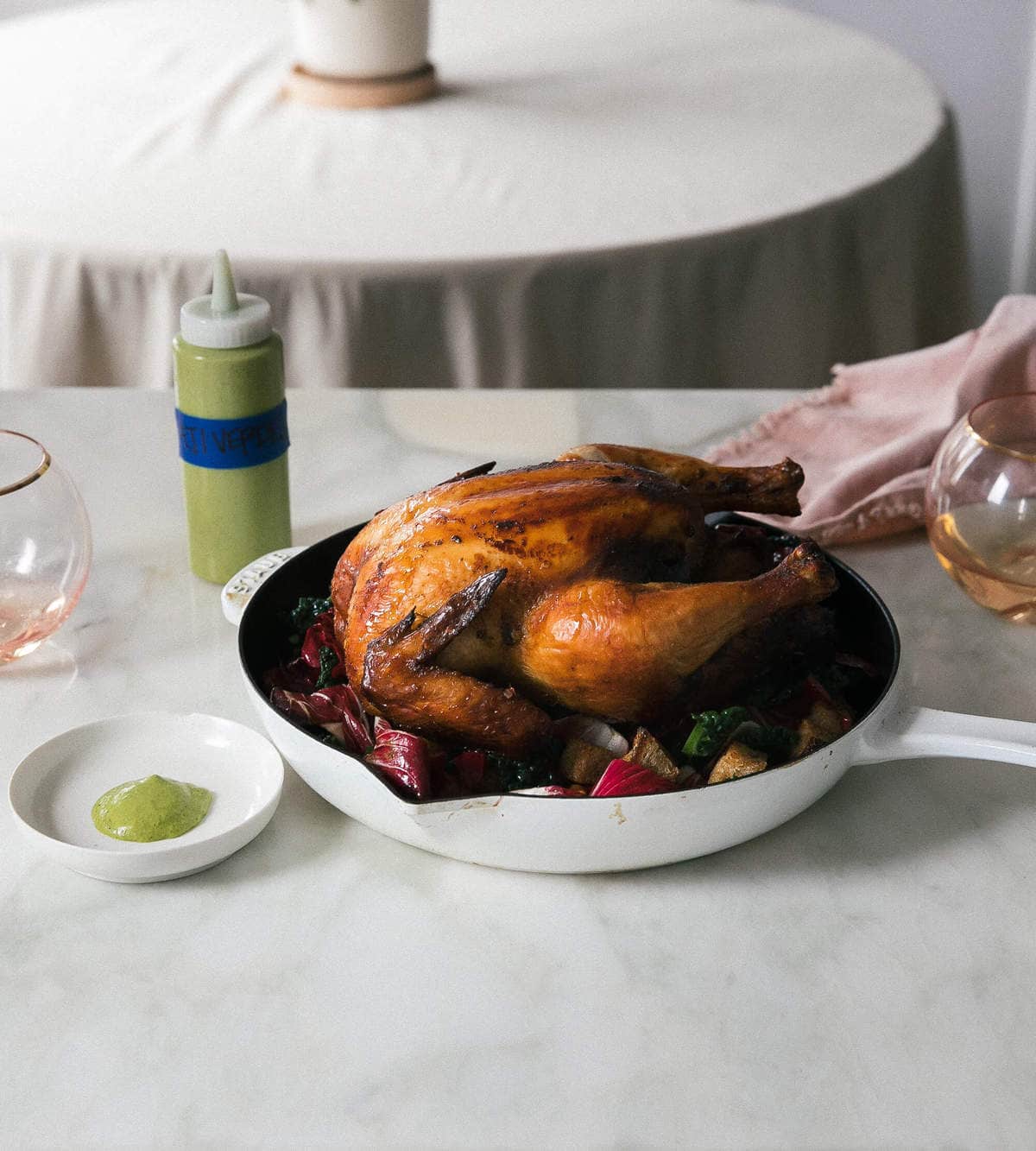 Classic Flan – Best part about this recipe is that it's only five simple ingredients (and two are from a can). This silky smooth flan is super tasty.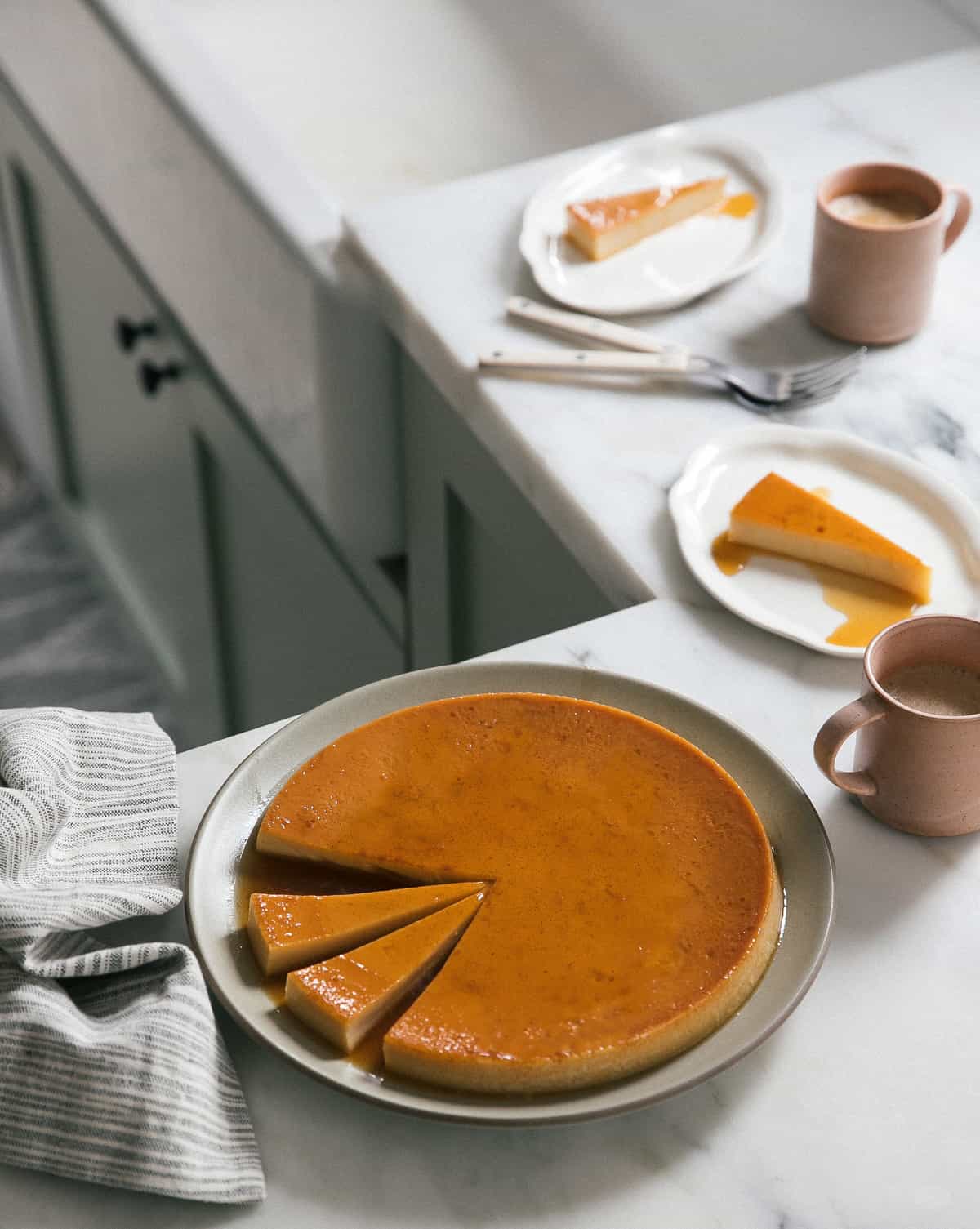 Lamb Bolognese – Make this simmering pot of lamb bolognese. Toss it with your favorite pasta. Freeze any extra bolognese for later. And if you don't have ground lamb, you can always use ground beef, too.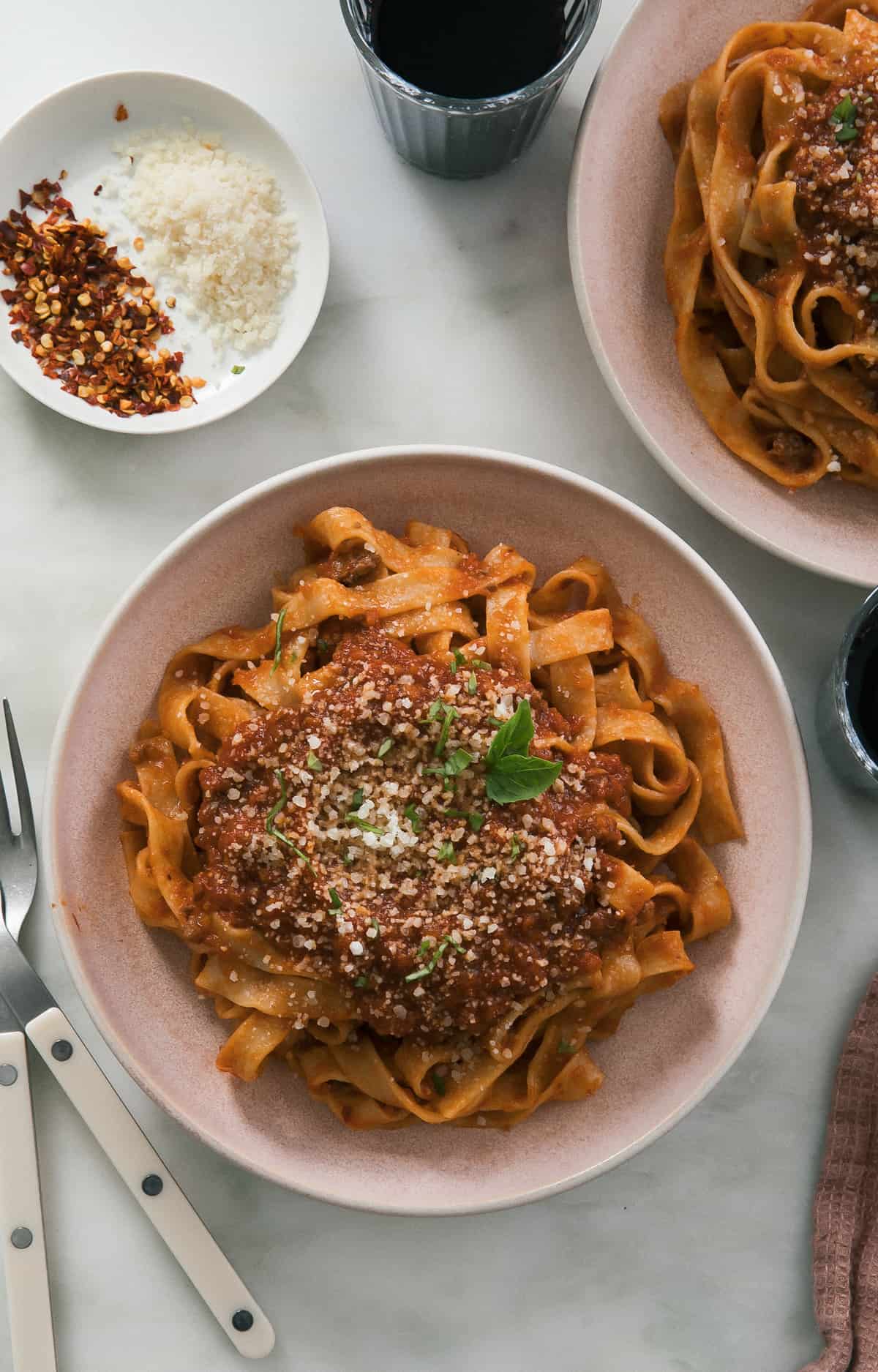 Lemon Coconut Petal Cake – Lemon curd is layered in between this beautiful coconut cake.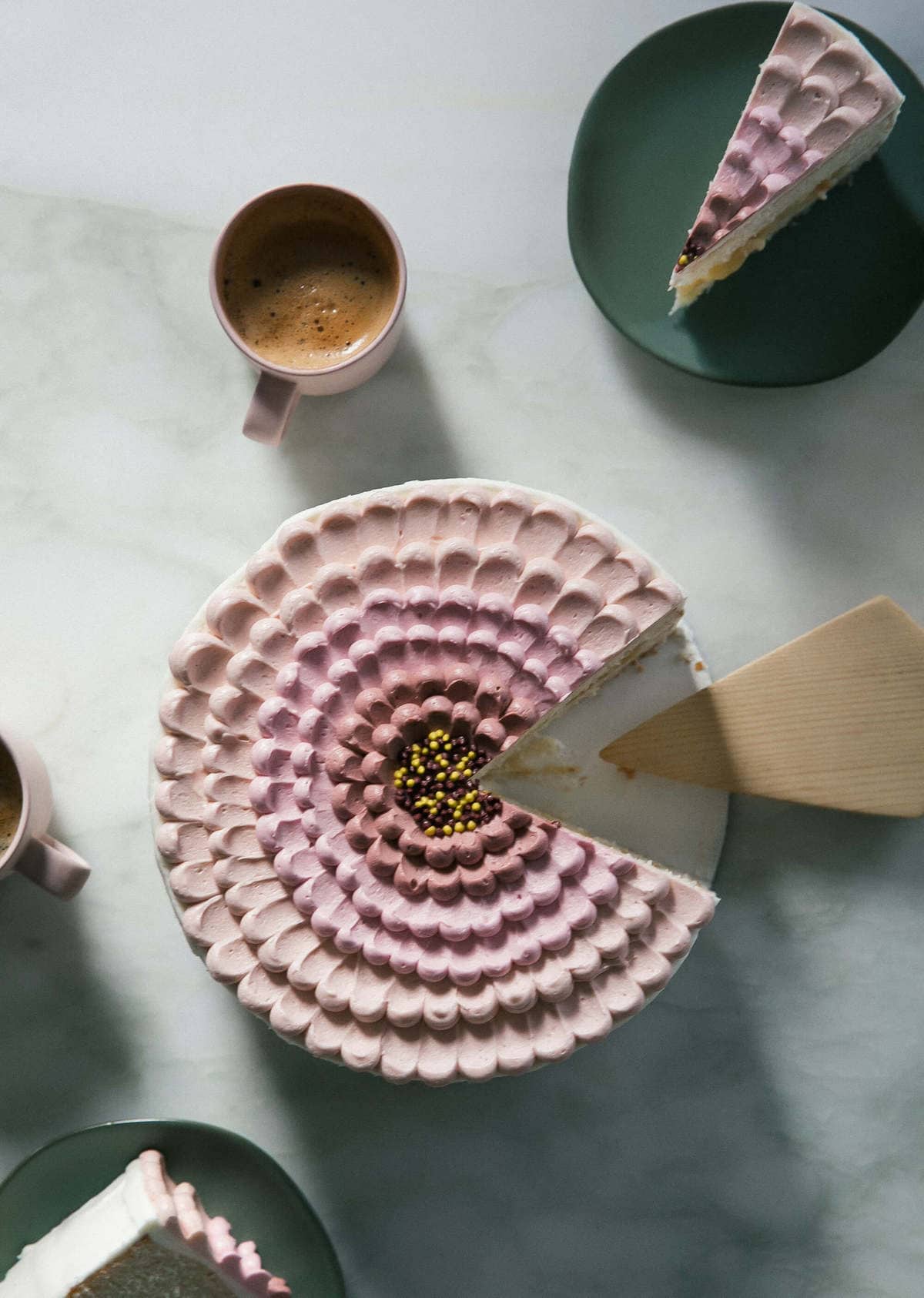 Tiramisu – Every since I posted this recipe a few weeks ago, this tiramisu has been made SO many times. It's super easy (zero baking) and delicious.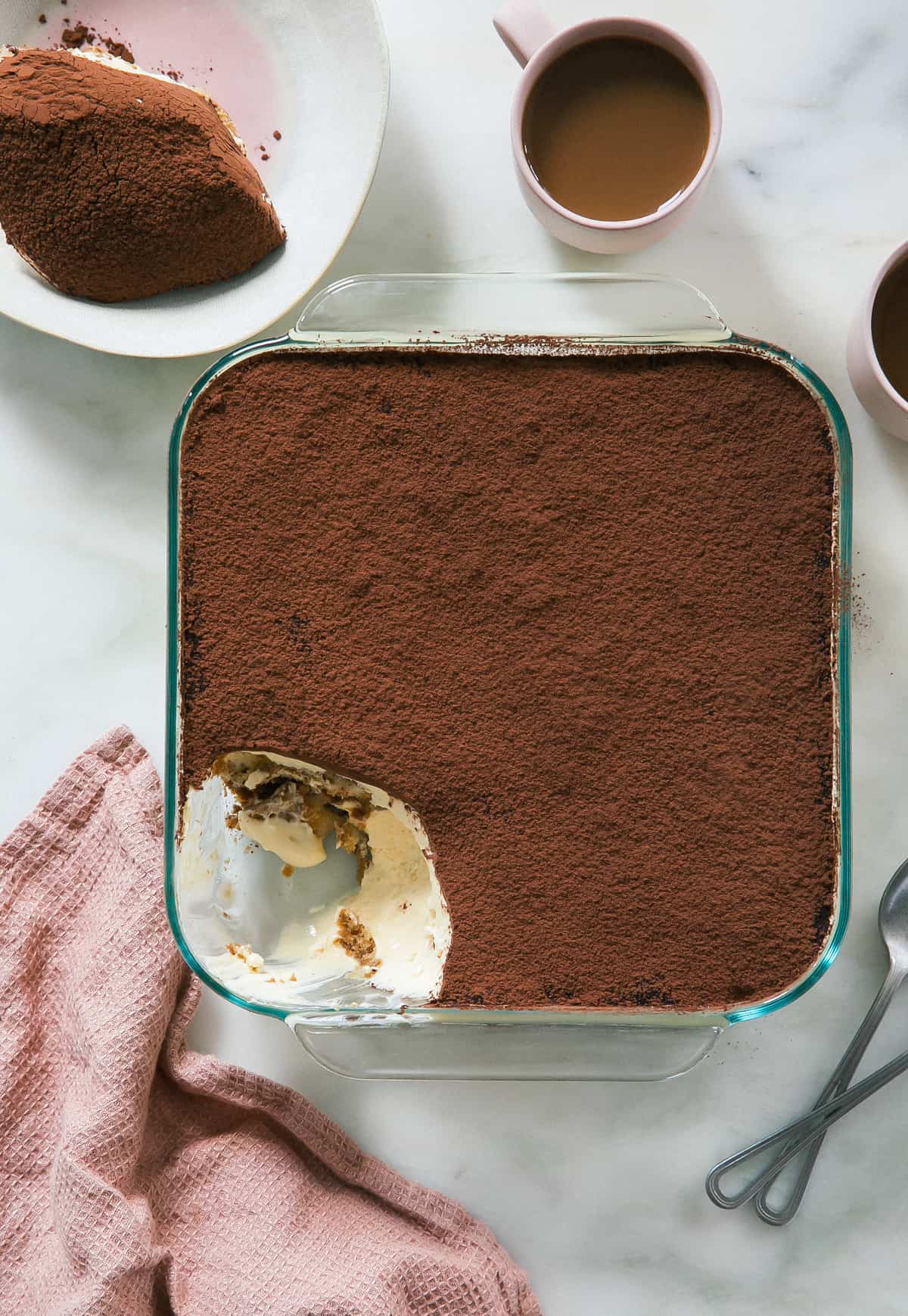 Mini Strawberry Sheet Cake – If you have ever loved a strawberry cake box mix, then this cake is for you. It truly tastes like strawberry milk. It's fluffy, super pretty and pink and topped with a cream cheese frosting.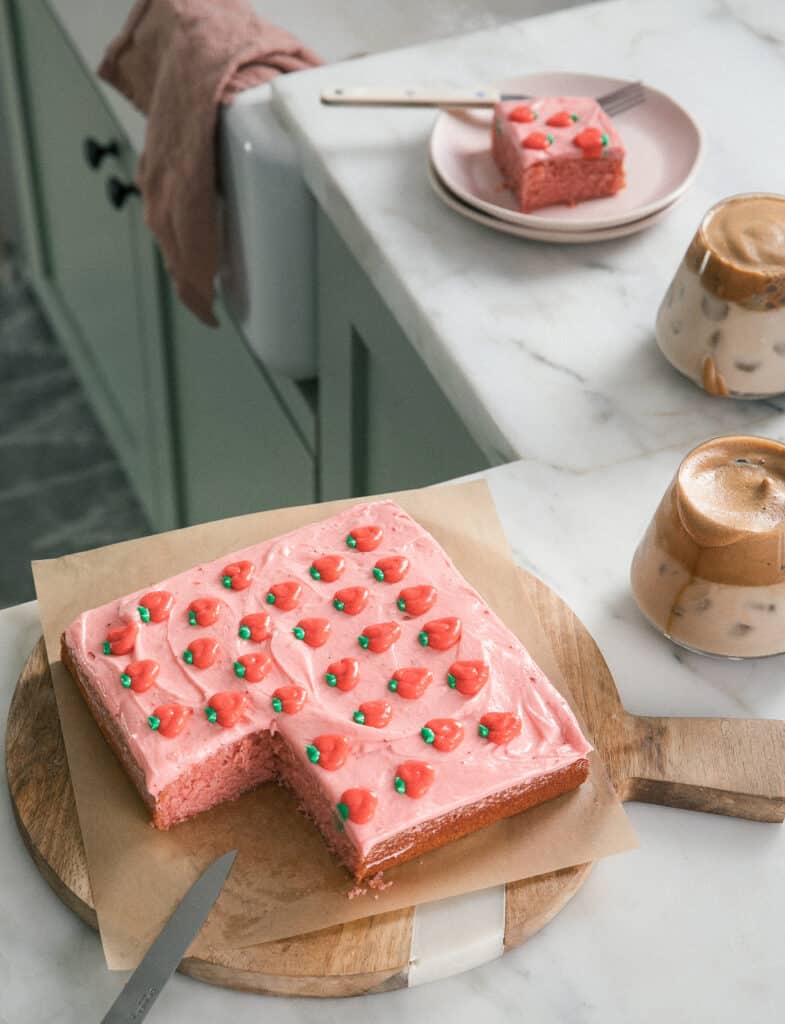 Strawberry Biscuit Shortcake – I love these flaky biscuits topped with turbinado sugar, filled with mascerated strawberries and fluffy whipped cream.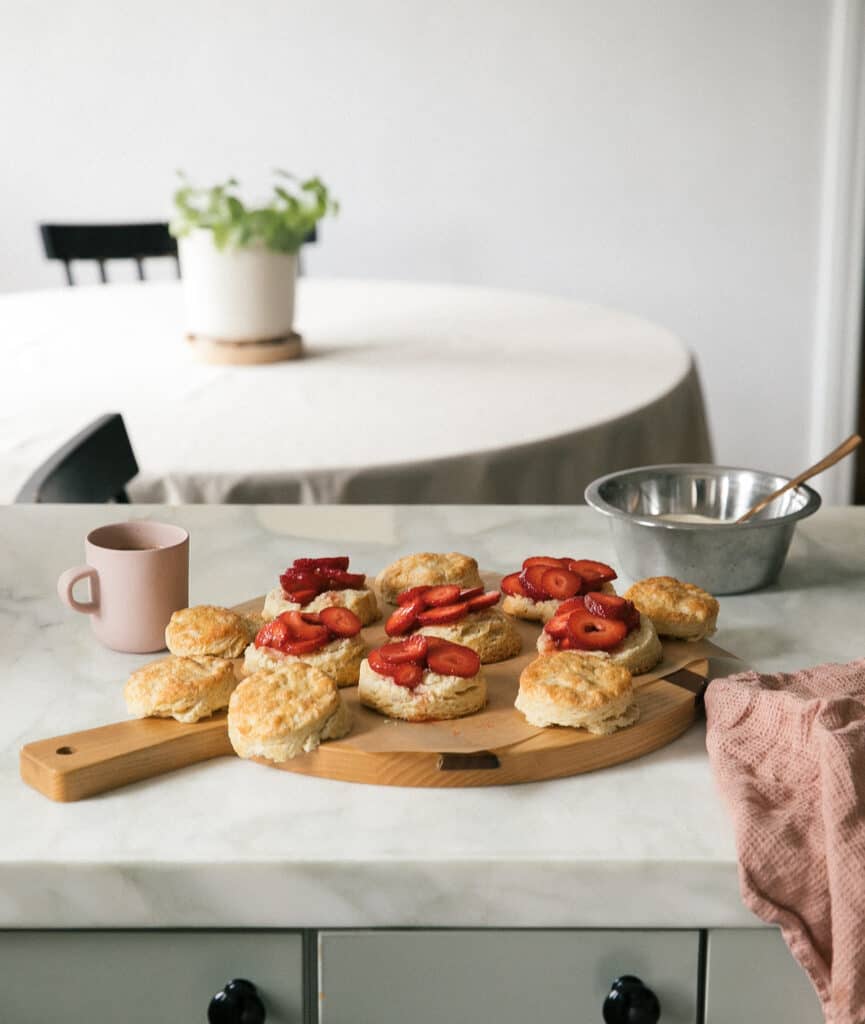 Mini Carrot Sheet Cake with Brown Butter Frosting – My all-time favorite carrot cake that comes in this mini 8×8-inch form, topped with a brown butter cream cheese frosting.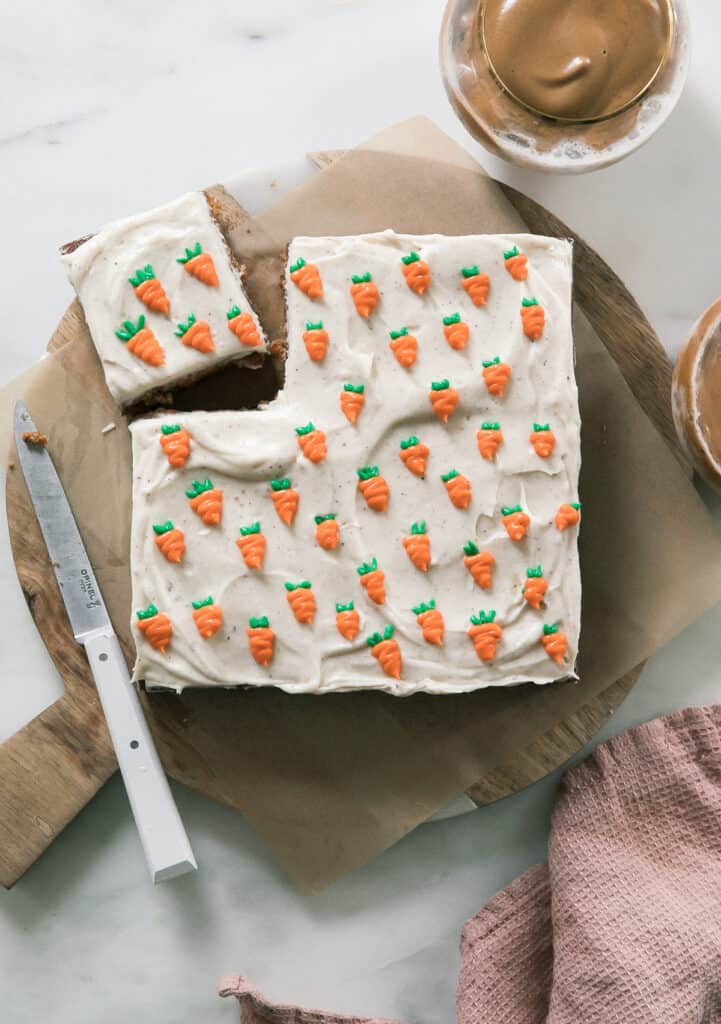 Jalapeño Cheddar Cornbread – This cornbread is my favorite. It has a crispy bottom, studded with diced jalapeños and cheesy bits of cornbread.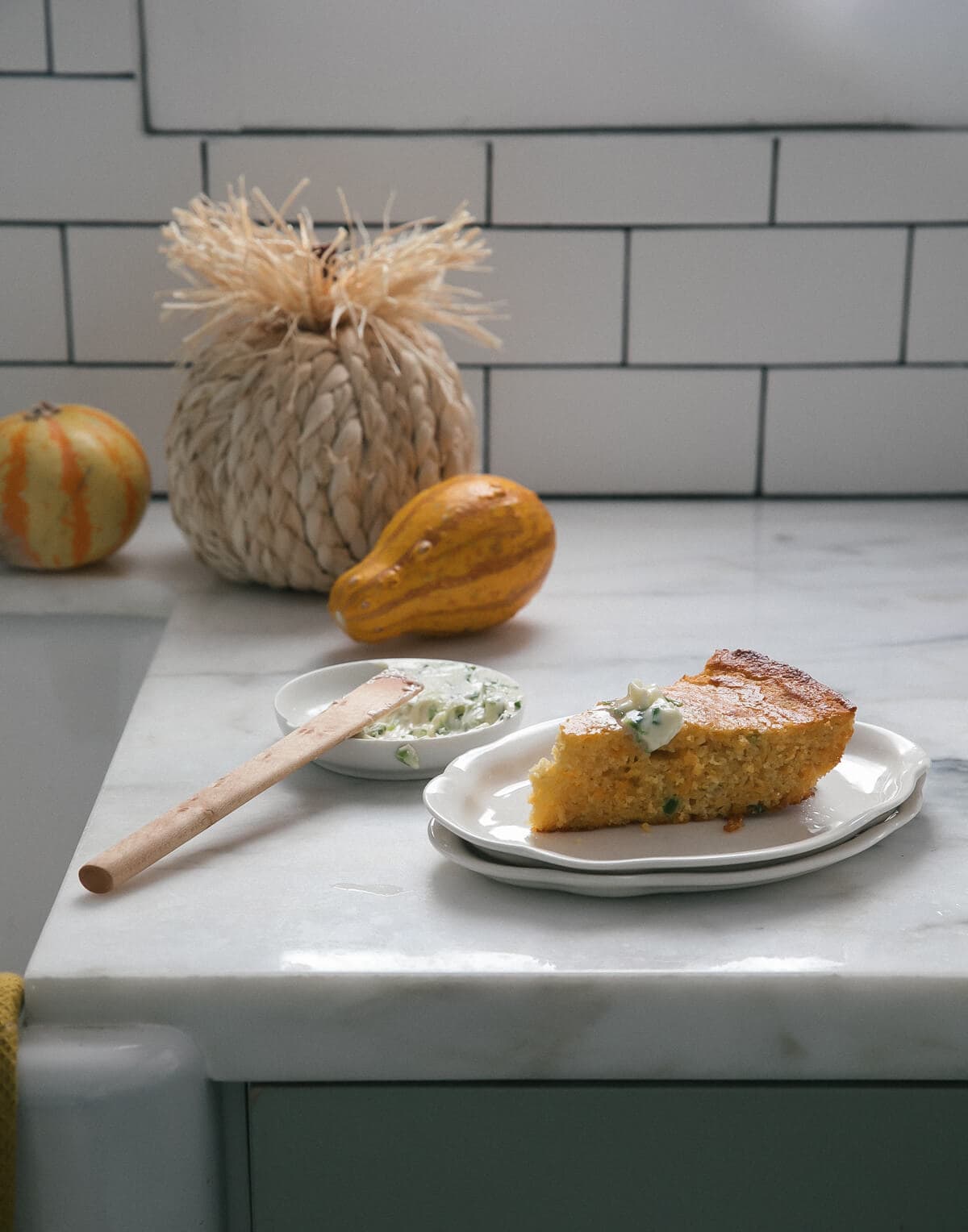 Lamb Kofta – Ground lamb made into mini meatballs and roasted in the oven. They are super flavorful and delicious. I like to serve it with hummus, turmeric rice and a little cucumber and tomato salad.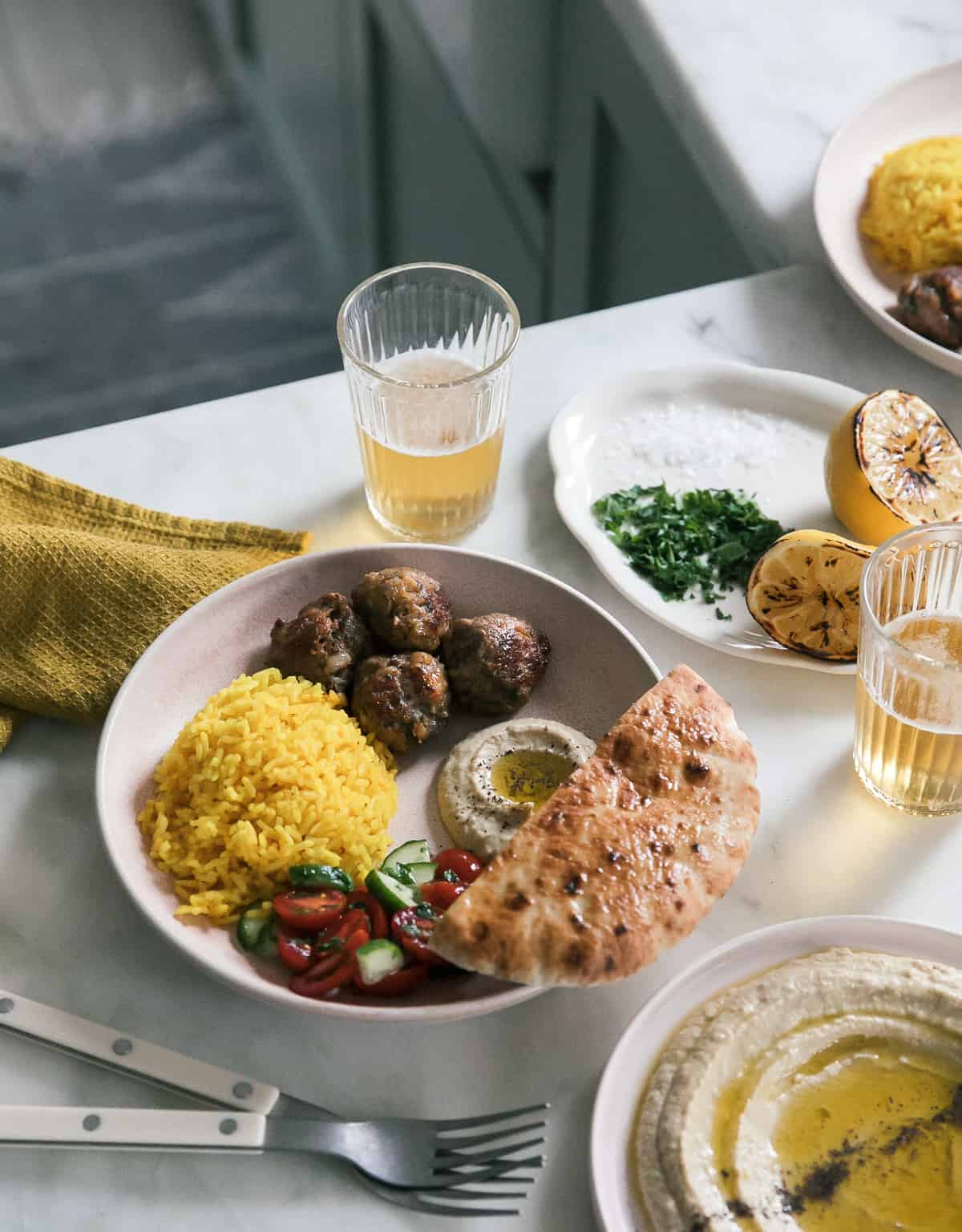 Crispy Waffles – These waffles are super crispy and delicious. If you're looking for something to make for brunch, I love these waffles.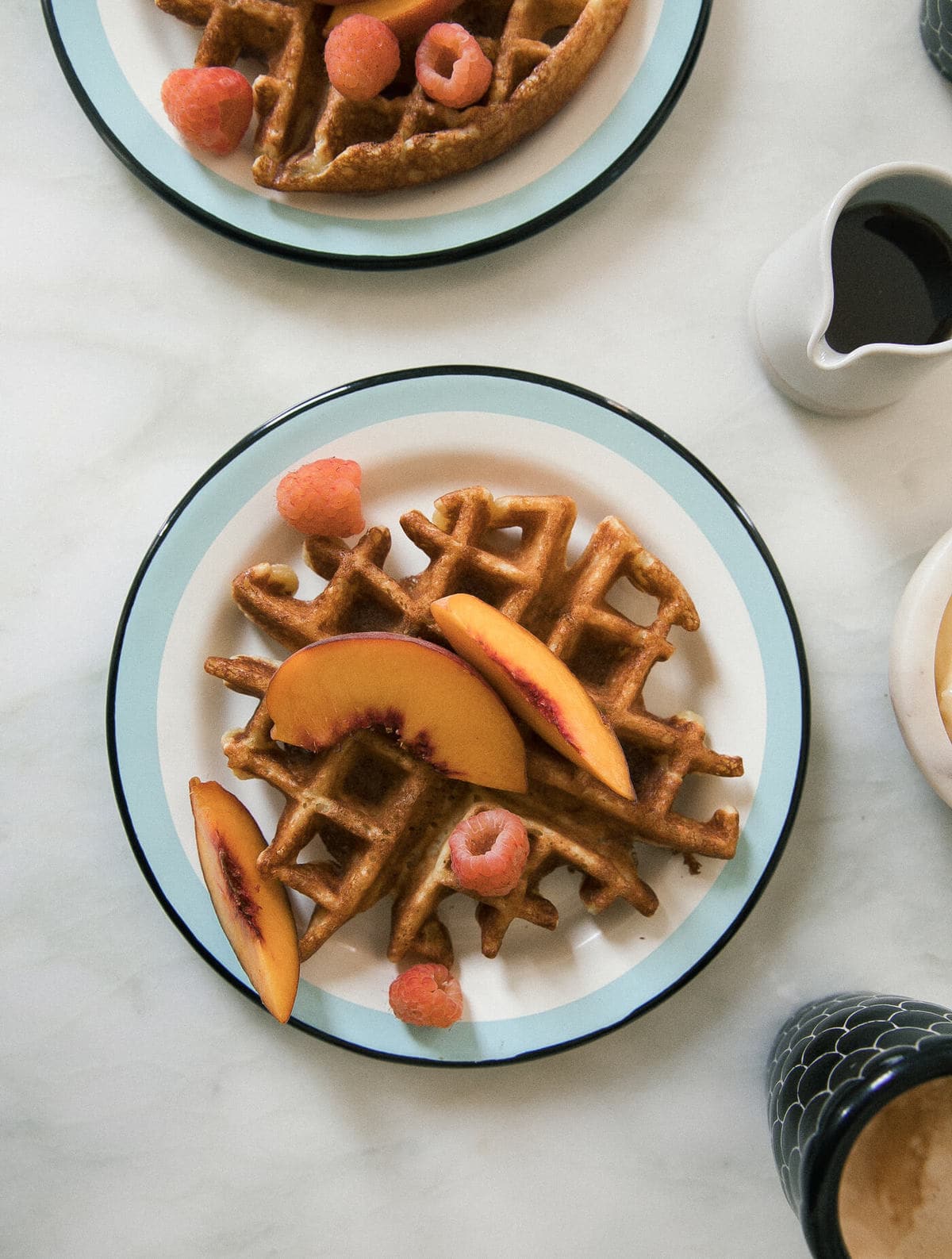 Best Blueberry Muffins – Blueberry muffins have a beautiful domed top, perfectly fluffy and are so easy to make. A big plus, you can make them the night before.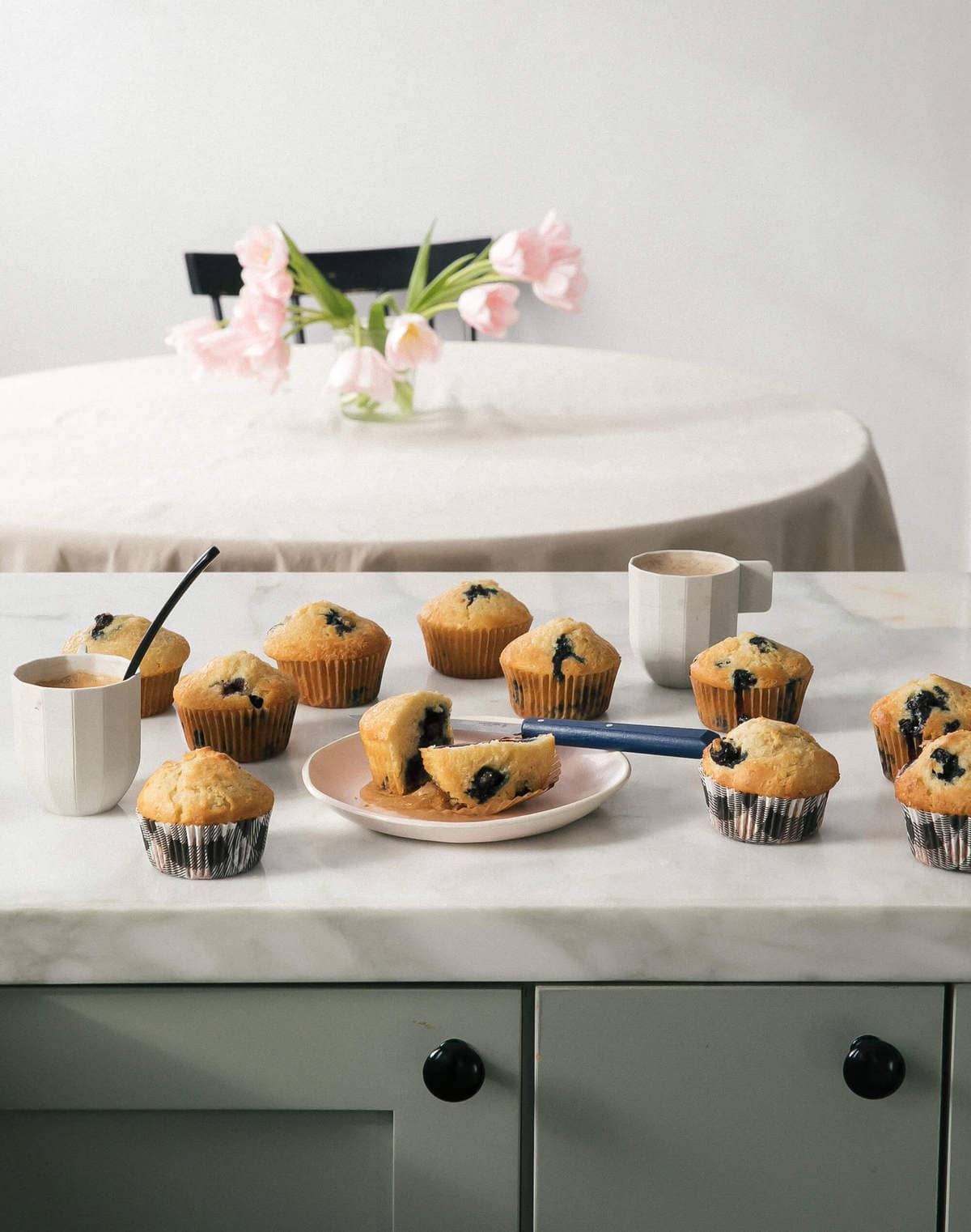 Caesar Salad – My favorite salad of all time: caesar salad. This salad is easy, simple and you can even make the dressing a day or two before.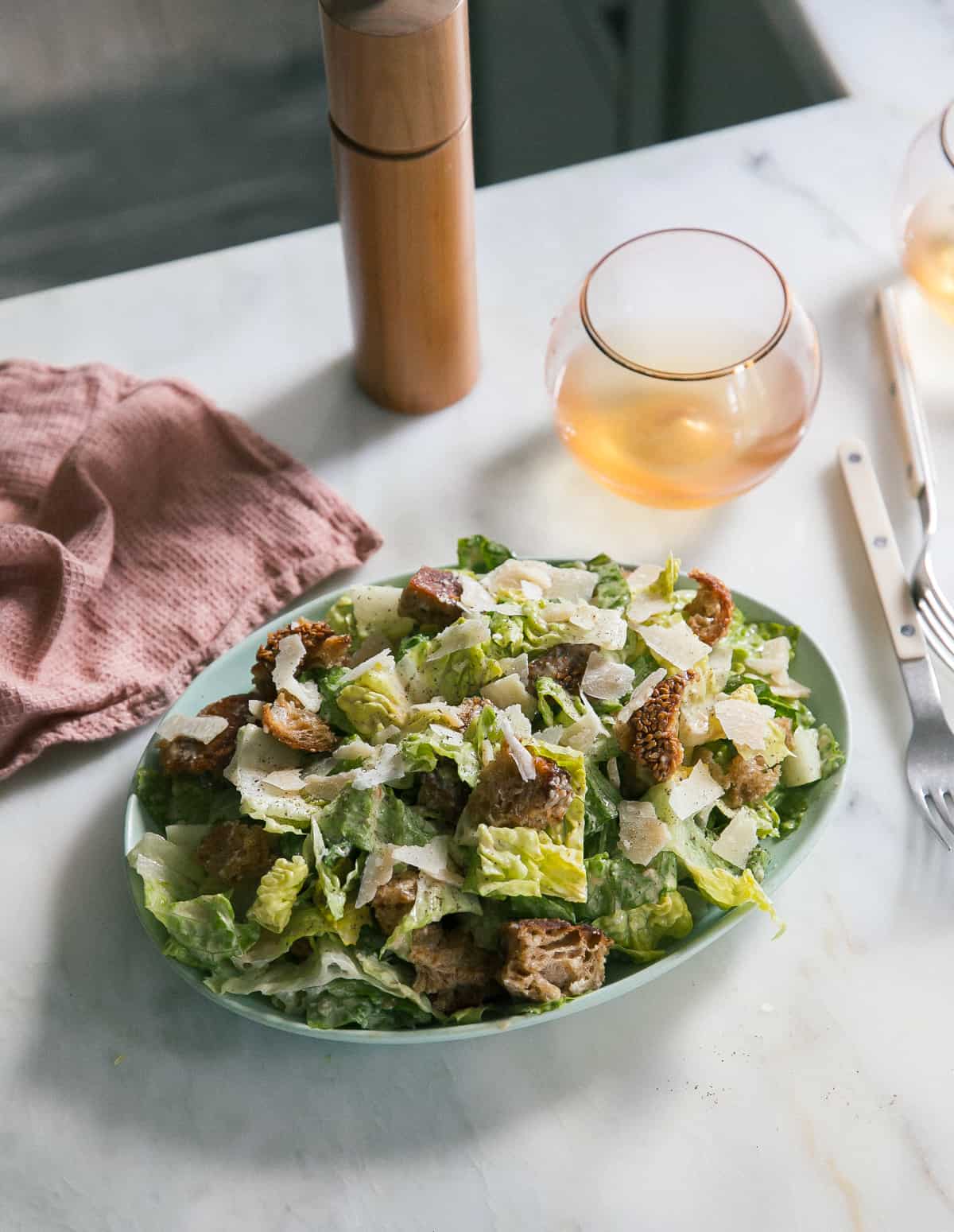 Best Lemon Blueberry Ricotta Pancakes – Fluffy pancakes with ricotta, blueberry and lemon. They're perfect for the weekends.
Lemon Cake – If you're looking like a burst of brightness in a fluffy cake form, look no further. This lemon cake tastes just as delicious as the cake box mix you probably grew up with.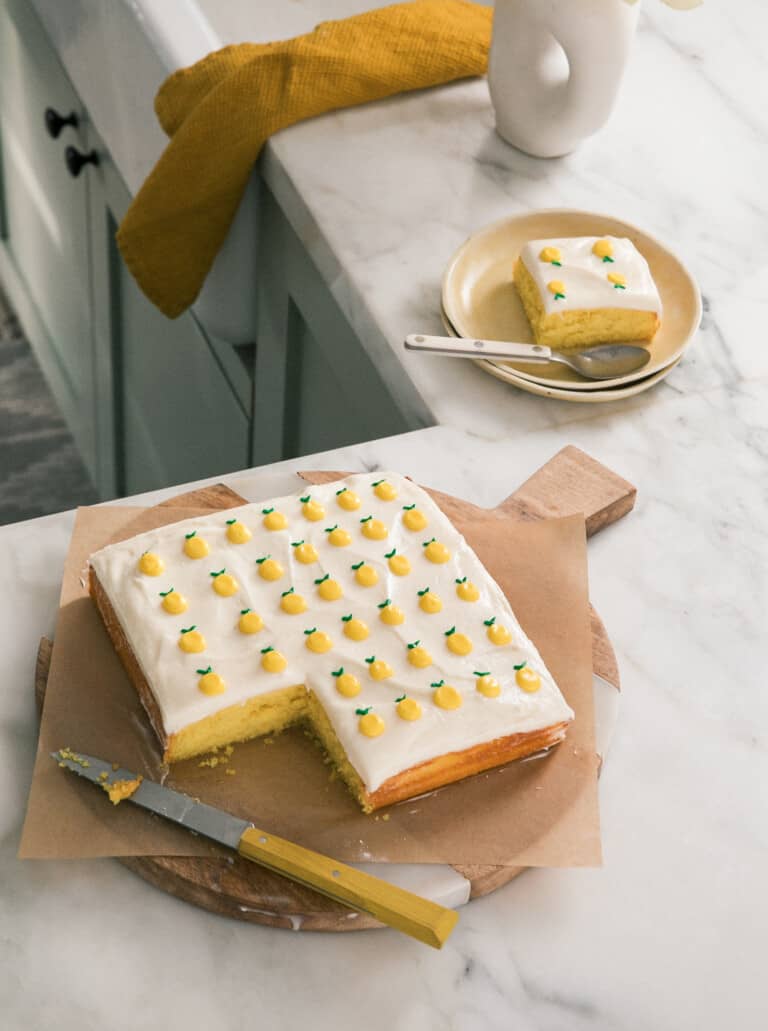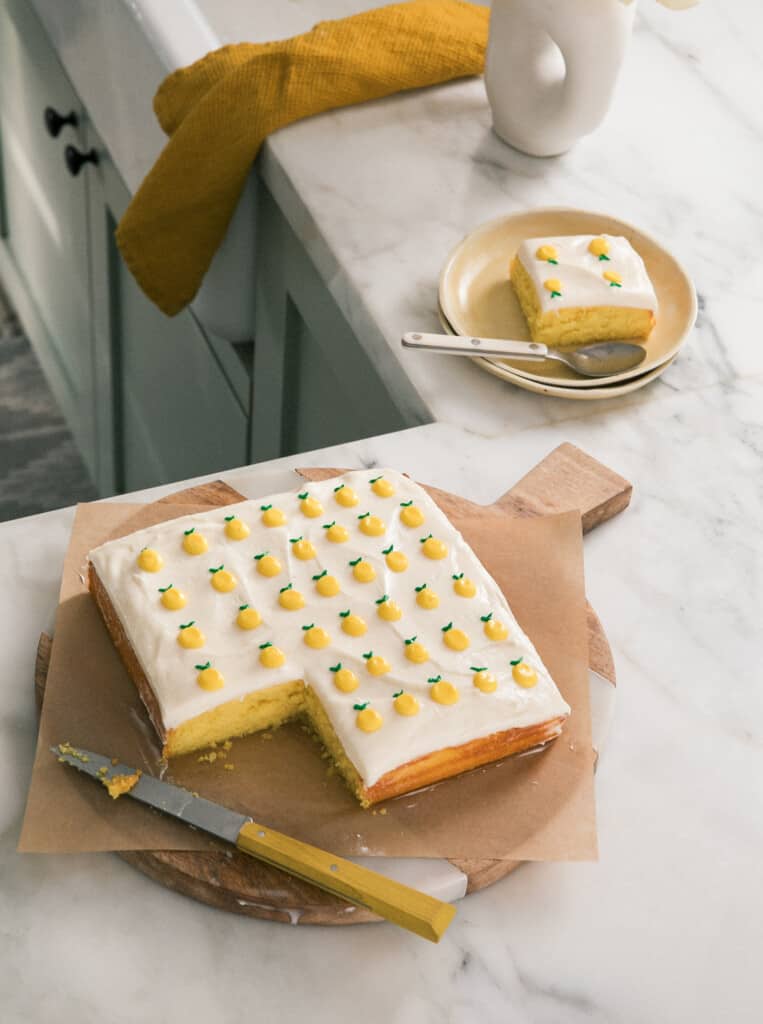 Strawberry Chocolate Rolls – These strawberry chocolate rolls are like the first flavors of spring. They're beautiful. Easy to prep.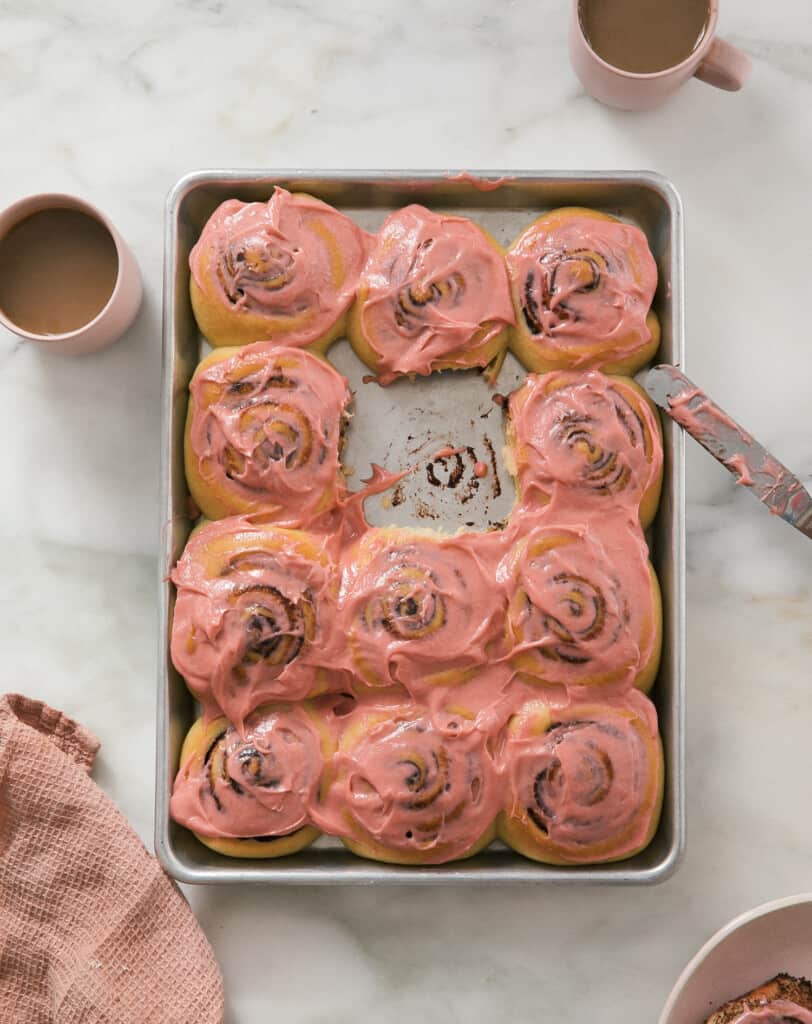 If you make any of these recipes, let me know on Instagram!