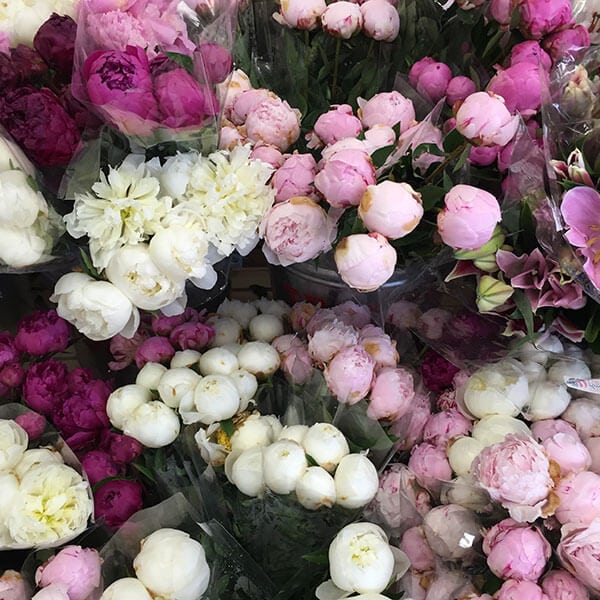 It's March, which is always a super weird month for me because it's that awkward time that's sandwiched in between late and boring winter and early spring. I feel like it's one of those months when I'm always like, "what should I make?!" Hopefully this list will help us all.
Strawberry Beignets – Fat Tuesday was yesterday and yet these still feel very appropriate.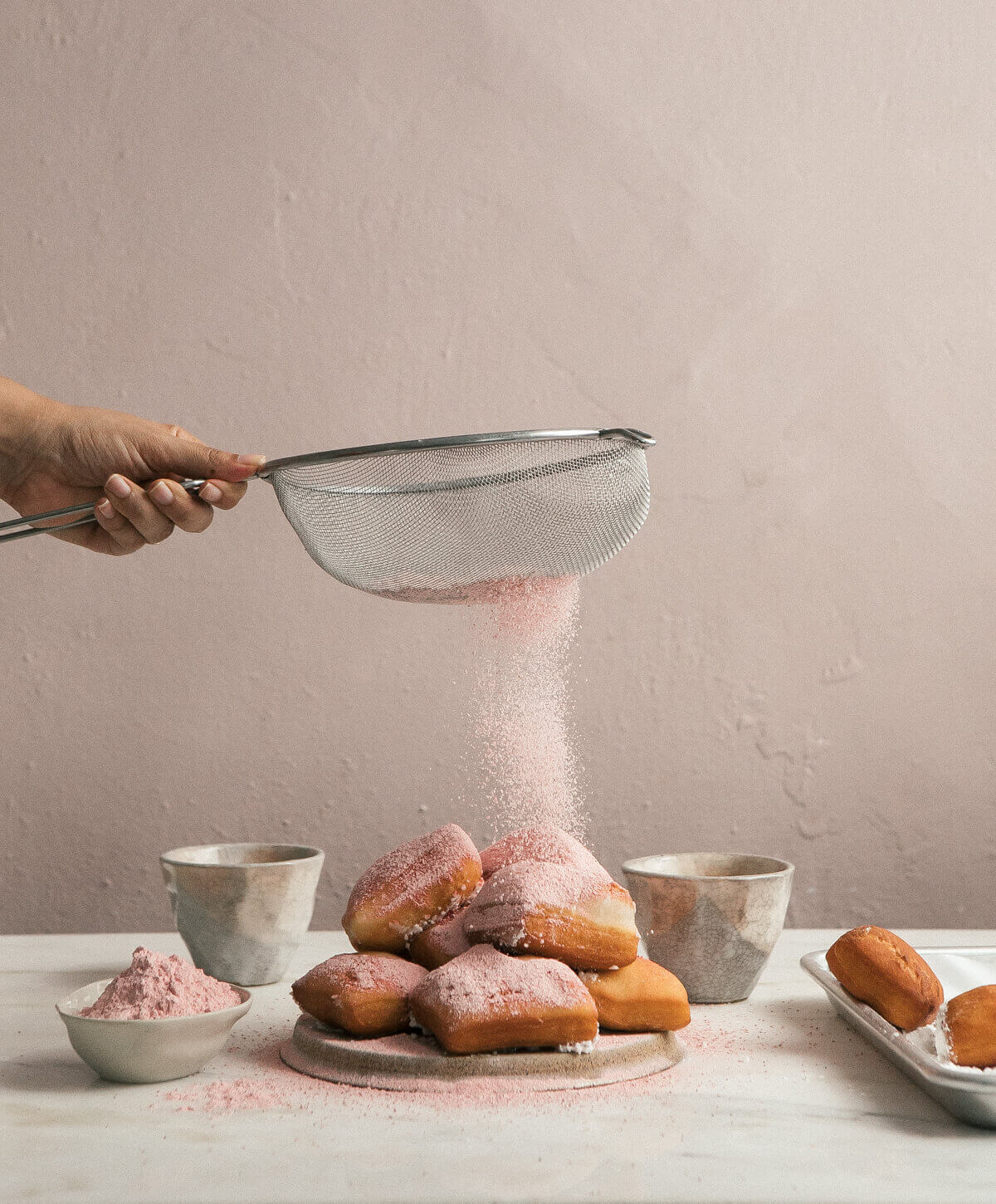 Mojo Sheet Pan Chicken – Winter citrus is still thriving, which means we should all make this mojo sheet pan chicken.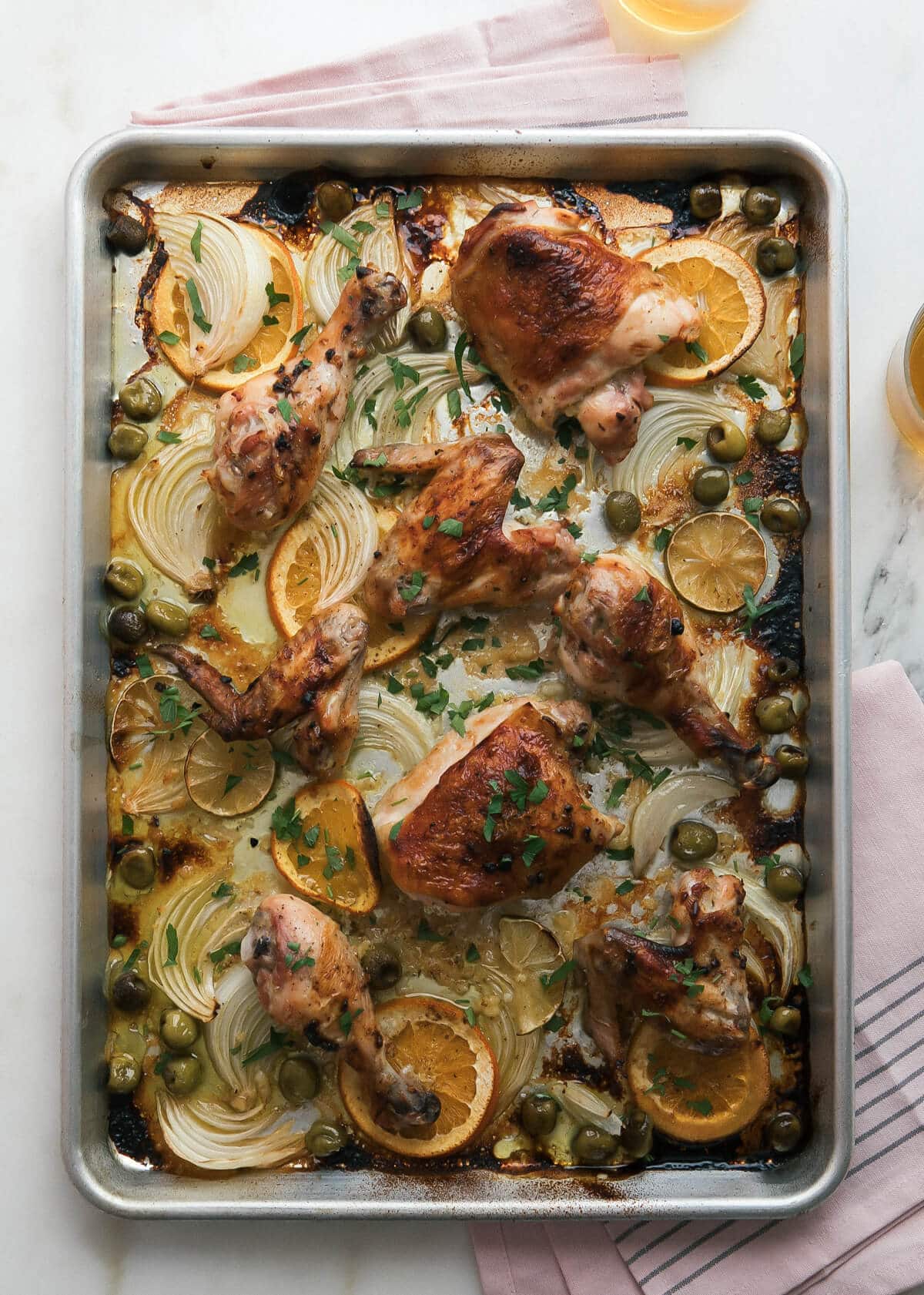 Irish Soda bread – I dislike most Irish Soda Breads because they're bland and boring but not this one!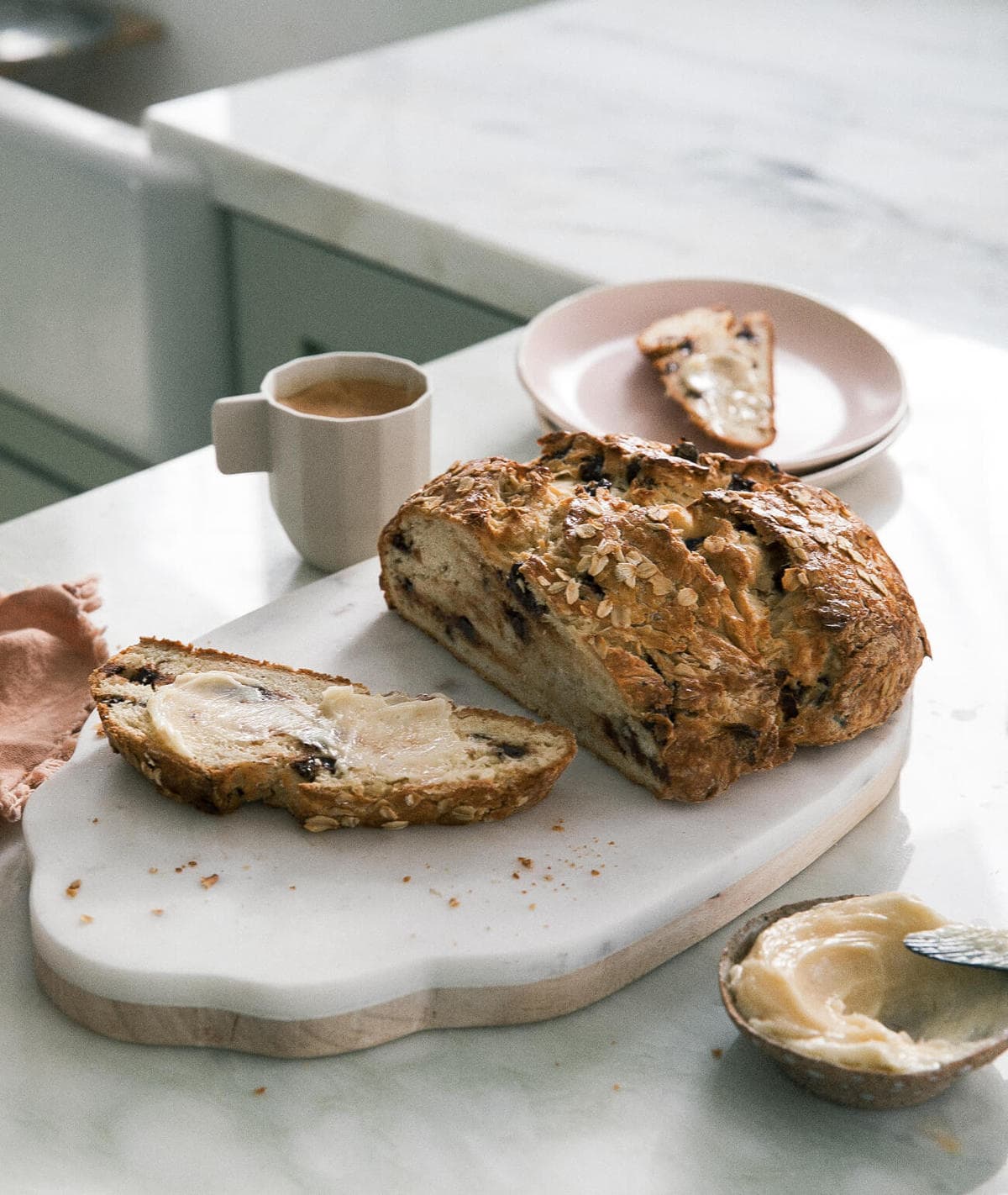 Enchilada Chicken Tortilla Soup – This tortilla soup is one of those soups that can be made in under 30 minutes so naturally it's a big win.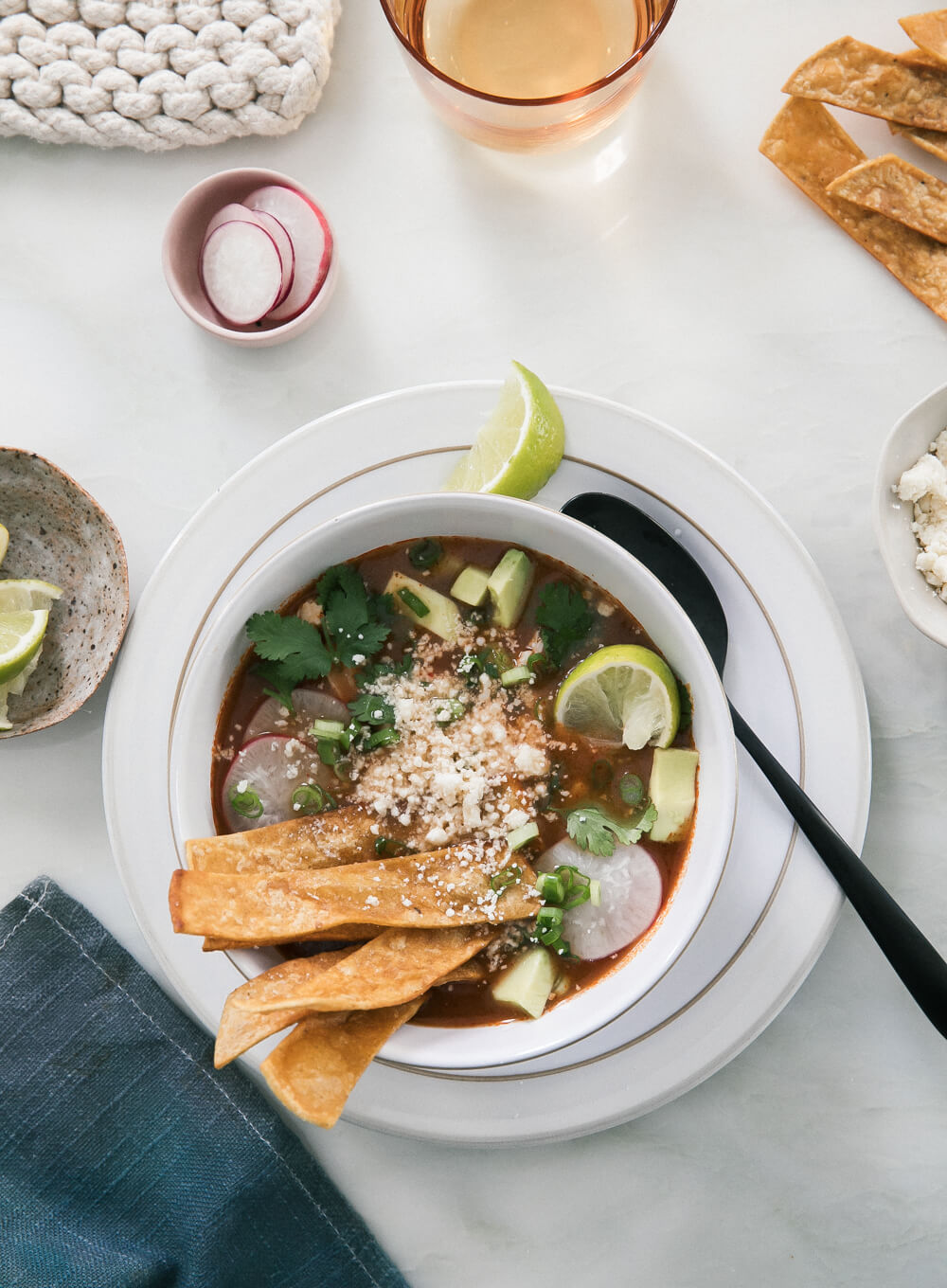 Flaky Buttermilk Biscuits – These might be my favorite biscuits ever and can't wait to make them soon.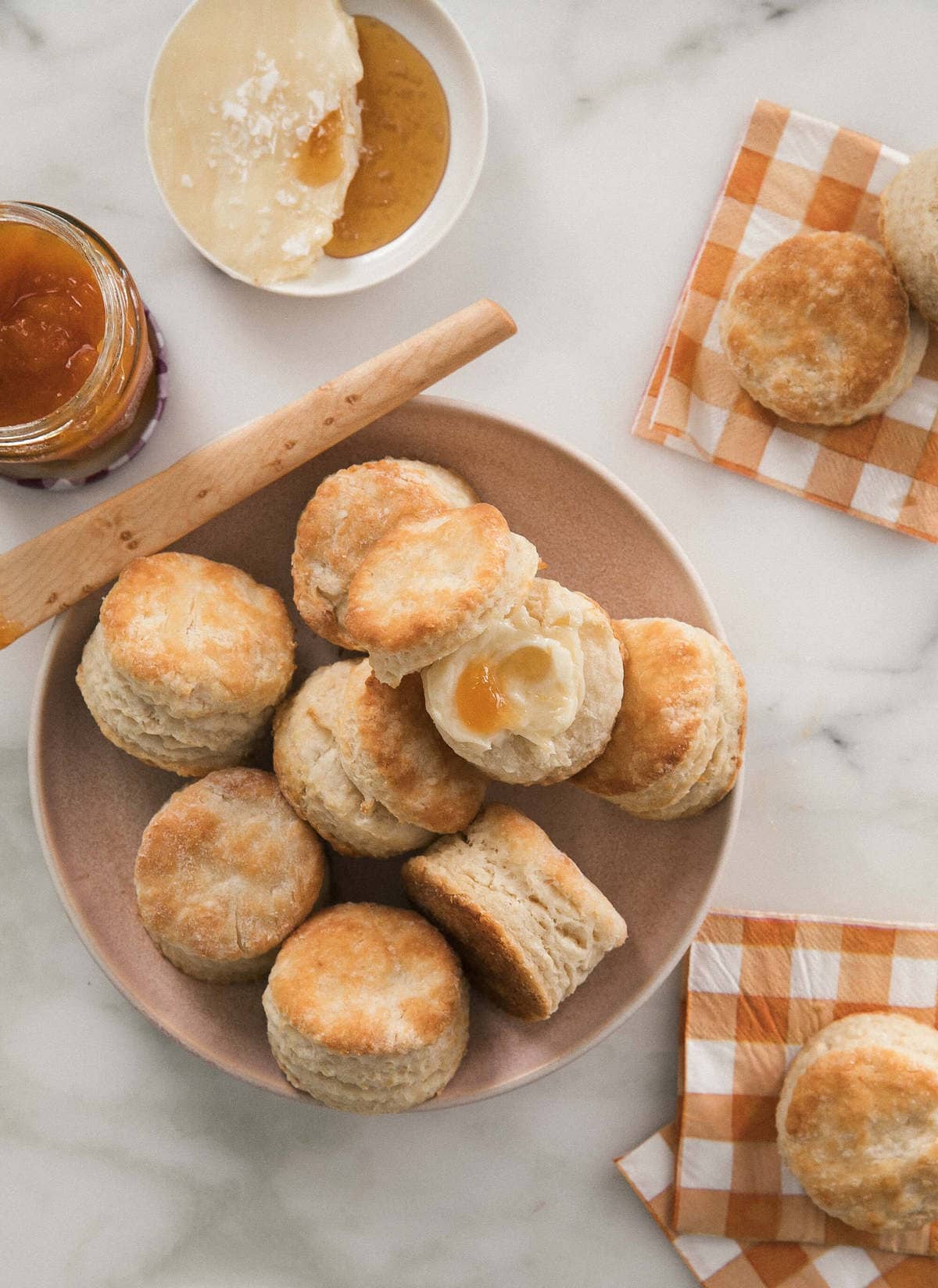 Berry Crinkle Cookies – This was my most-made recipe of last month. Everyone made them! YAY!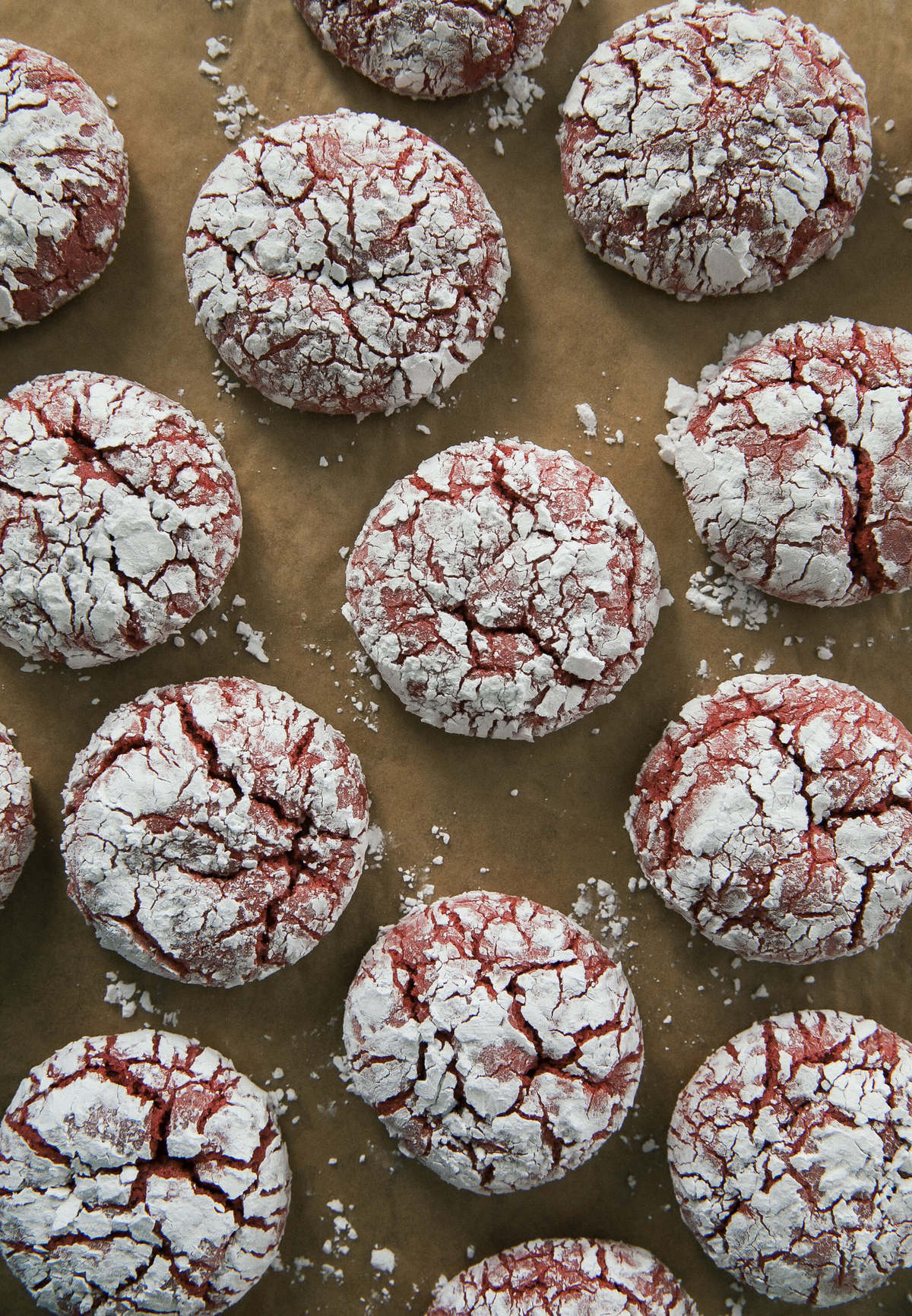 Green Arroz Con Pollo – This Verde Arroz con Pollo is my favorite iteration of arroz con pollo. It's herbaceous and delicious. I can't recommend it enough.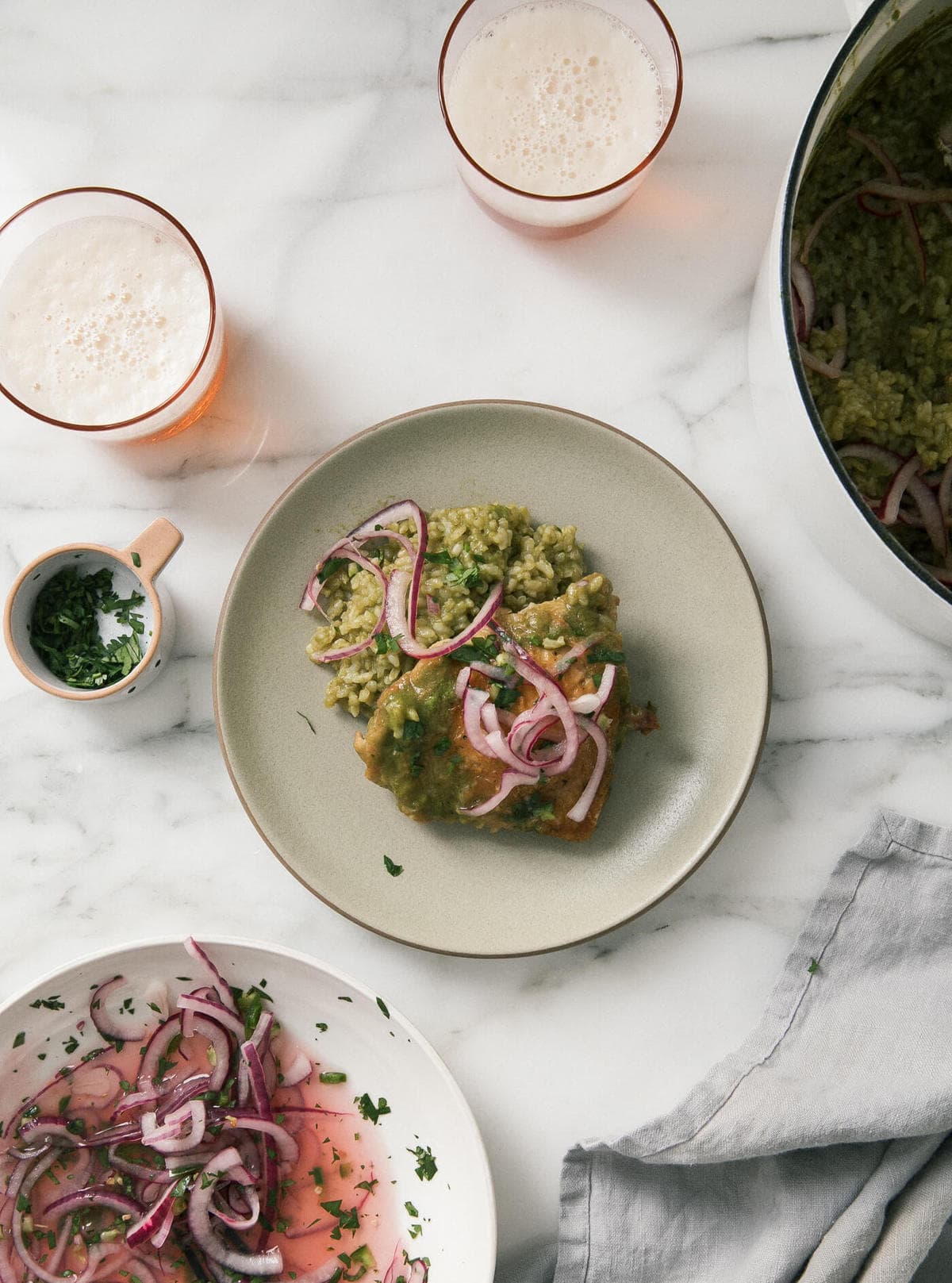 Banana Foster Hand Pies – While the strawberry crinkle cookies were the most made last month, these were definitely the cutest.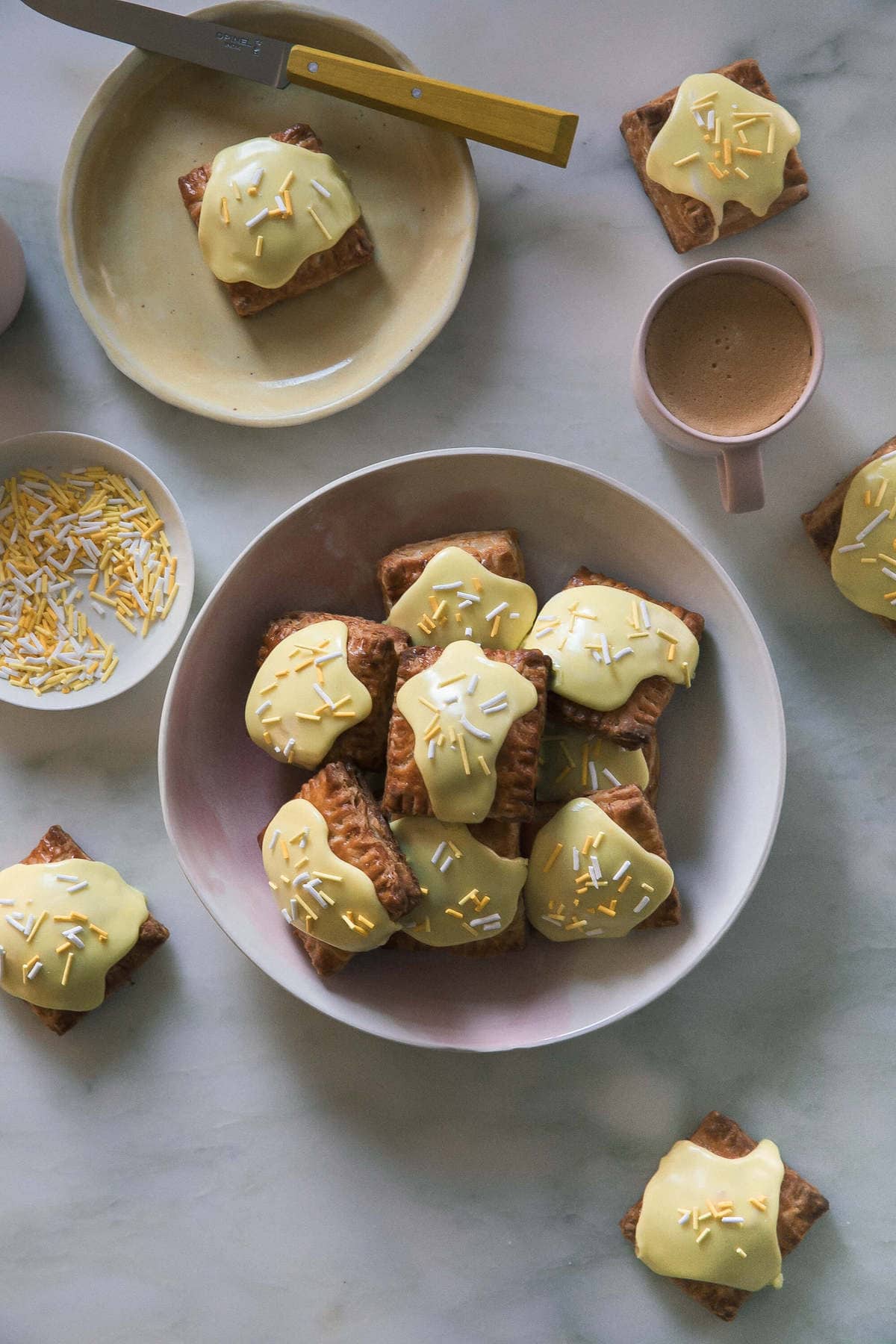 Pumpkin Tahini Loaf – This pumpkin tahini loaf is seasonal, yes, and maybe you only want pumpkin things in October but I swear it's really good even now.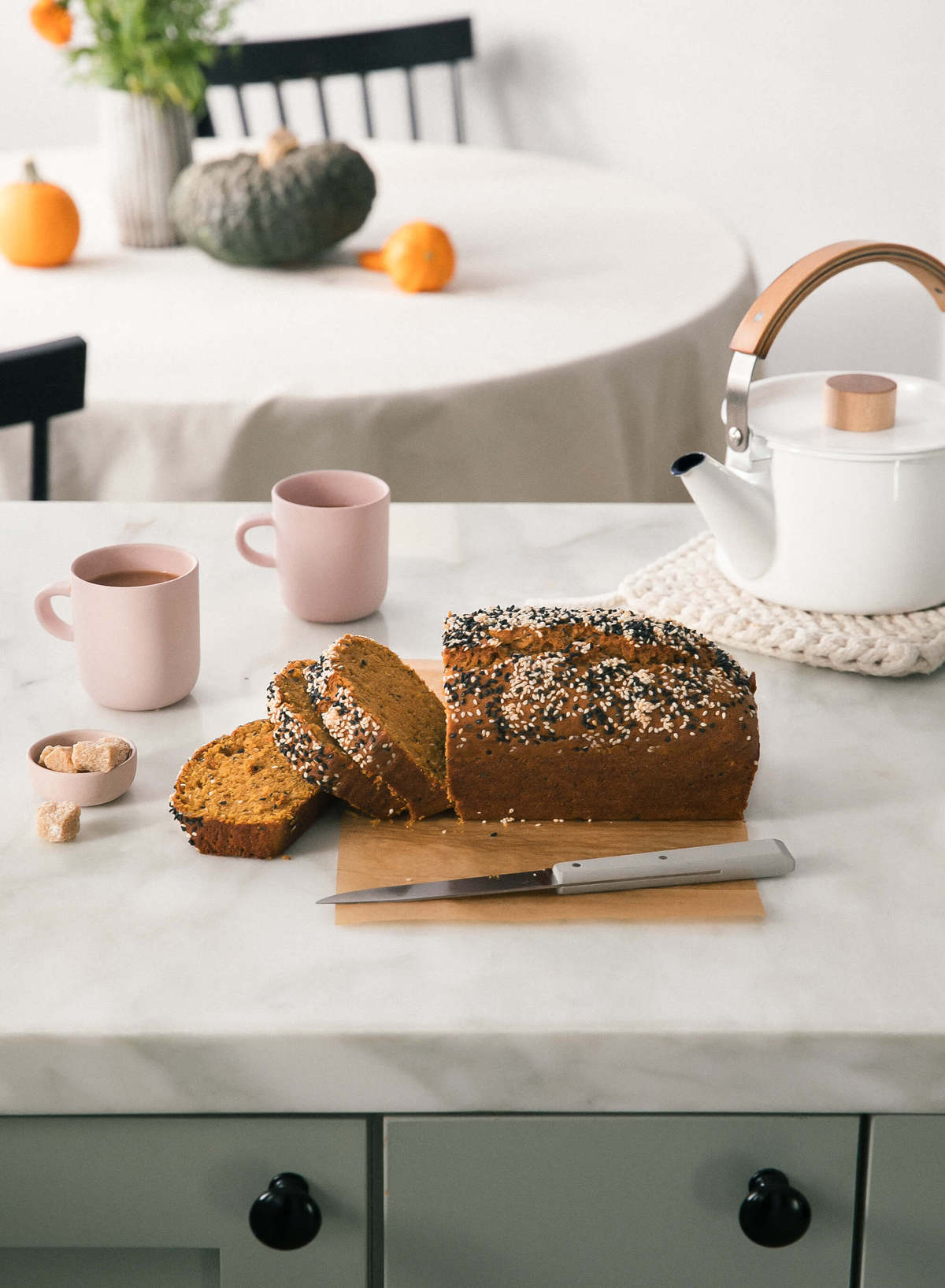 Ribollita – I hear it's snowing in Chicago and New York and it's still frigid temperatures. This is the cure to that!