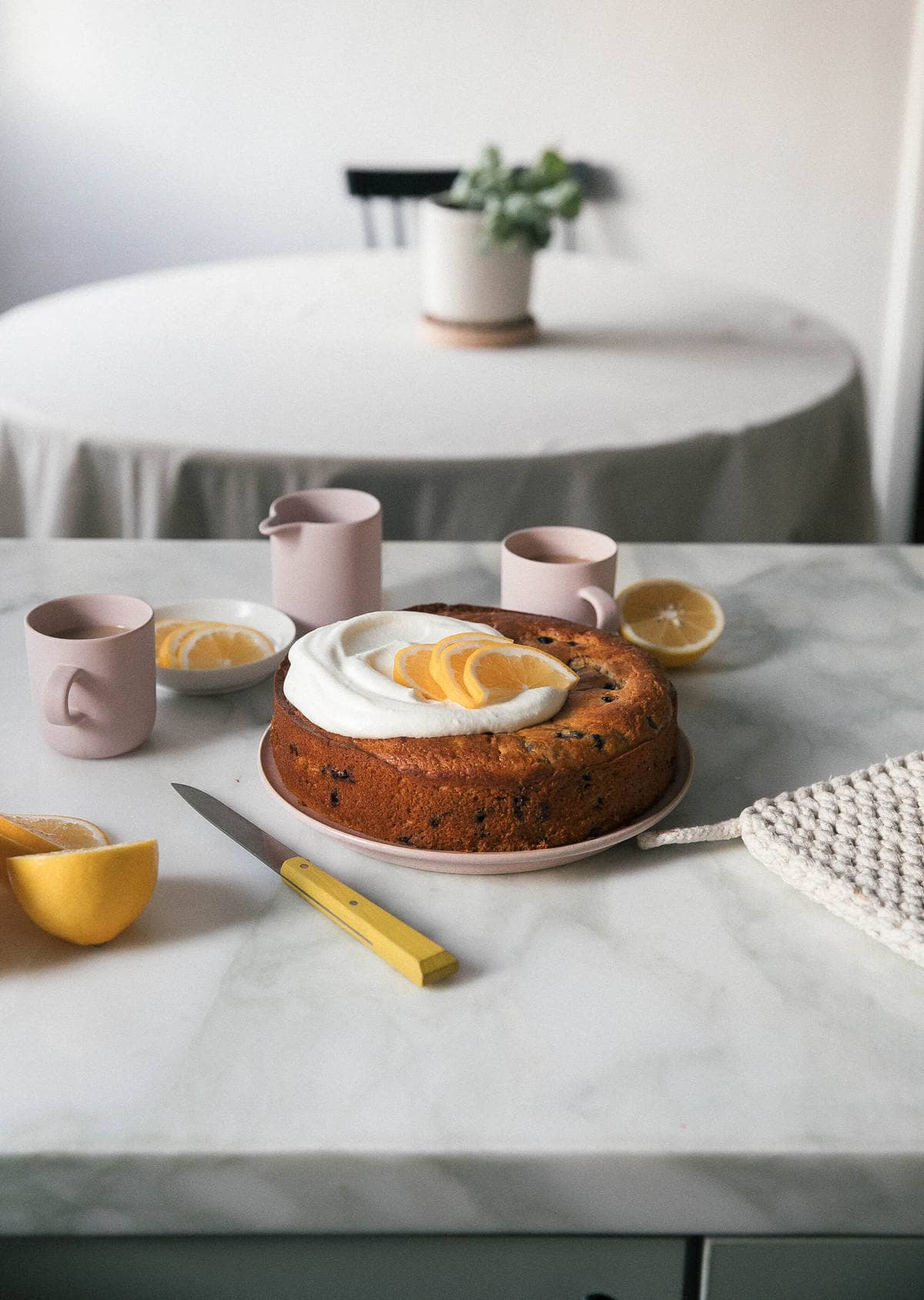 2020 and thriving! I have a good feeling about this new year. Here are 10 Recipes to Make in January 2020.
Instant Pot Cuban Black Bean Soup – This cuban black bean soup is my absolute favorite. It's so delicious and light and cozy all at the same time. Bonus: it's vegan!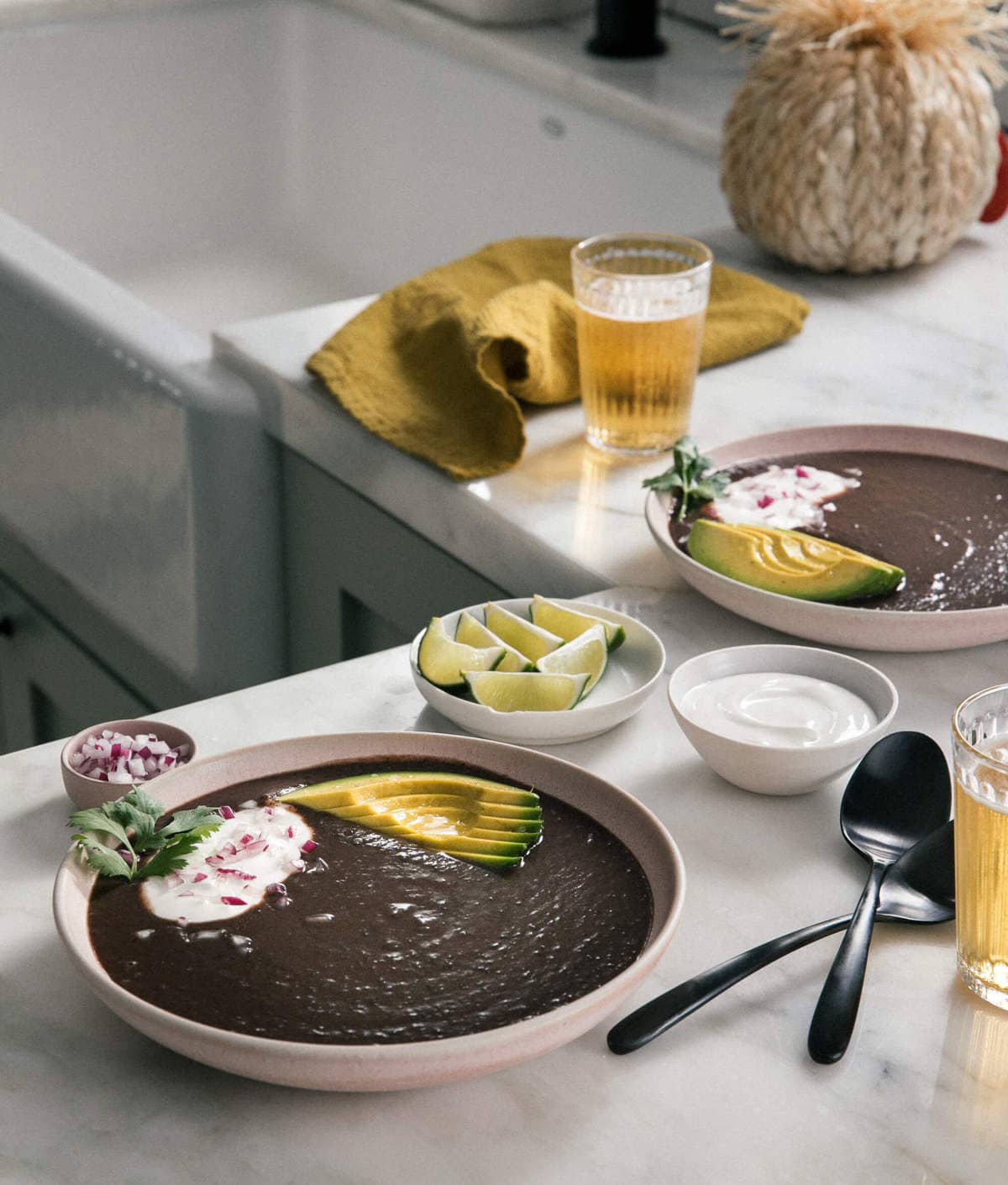 Whole 30 Prep – If you're starting Whole 30, this is my prep that I did years ago. Everything from things I prepped for myself, restaurants I went to and everything I did to prepare for 30 long days lol. I also had a recap on my thoughts.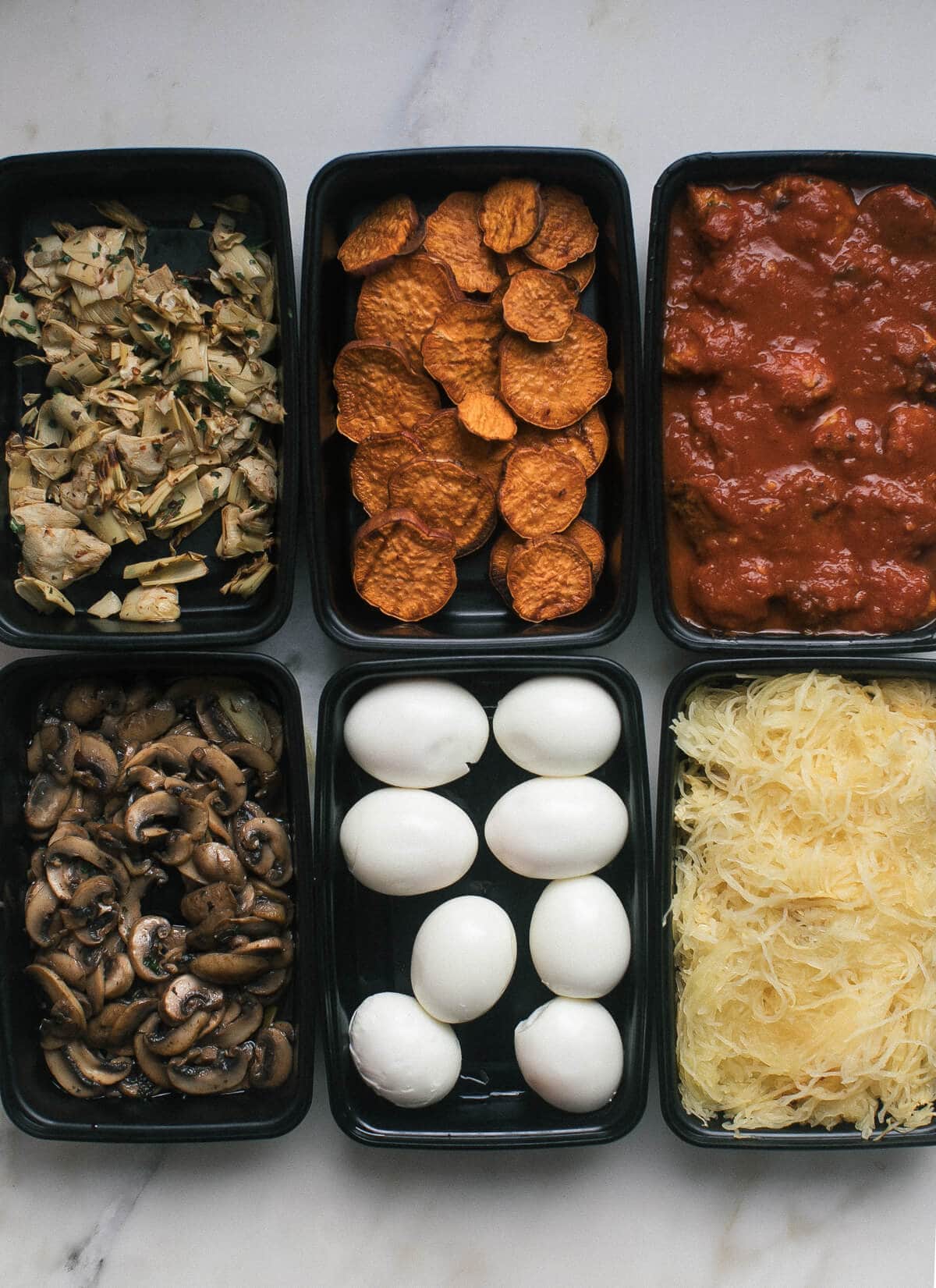 Instant Pot Pozole Verde – You might've been lucky enough to be gifted an Instant Pot. If you have and you have no idea what to make first, I encourage this recipe. It's delicious and cozy all at the same time.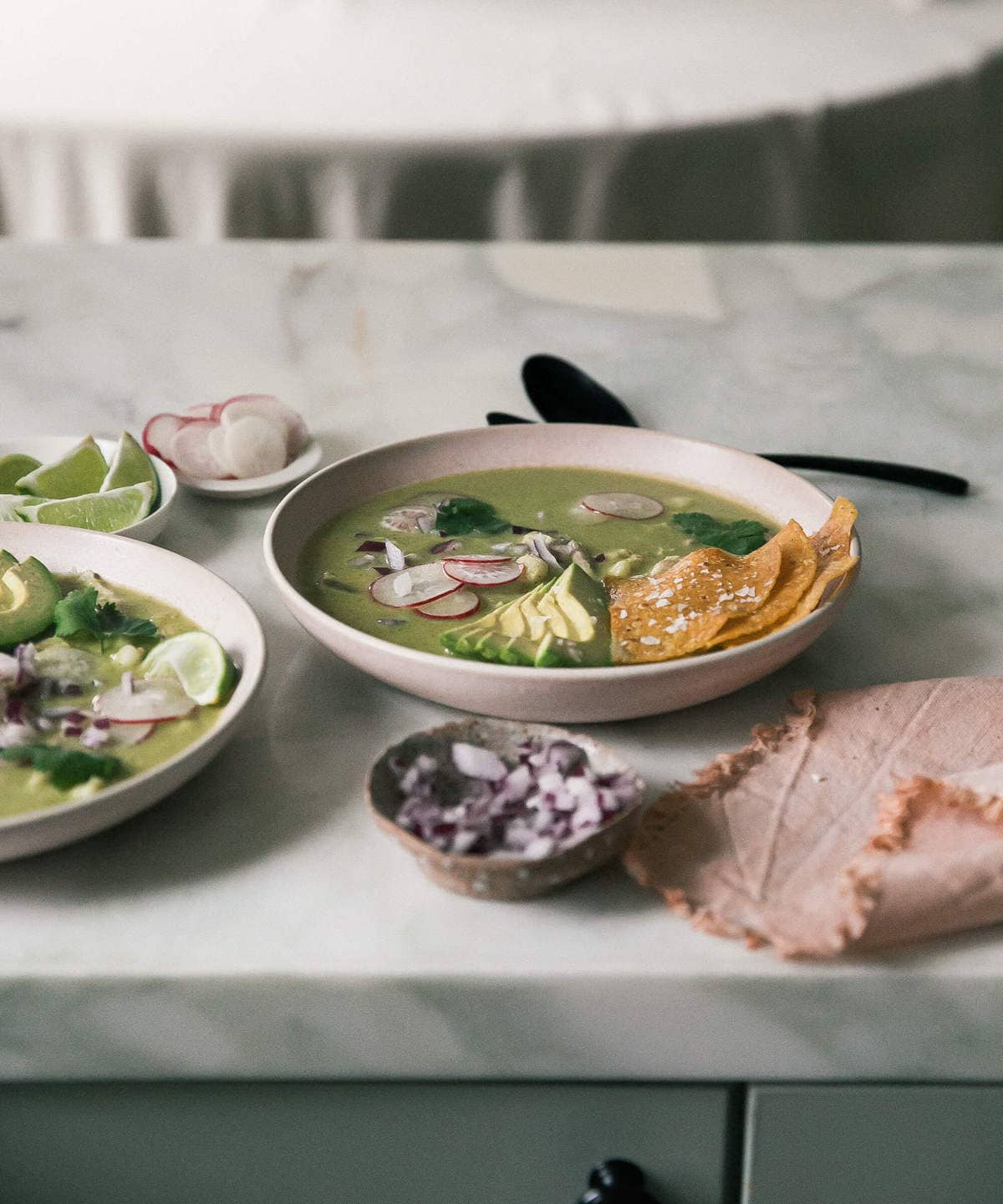 Copycat Sweet Green Caesar Salad – If you're trying to eat a bit better, I'd like to introduce you to my favorite salad at home.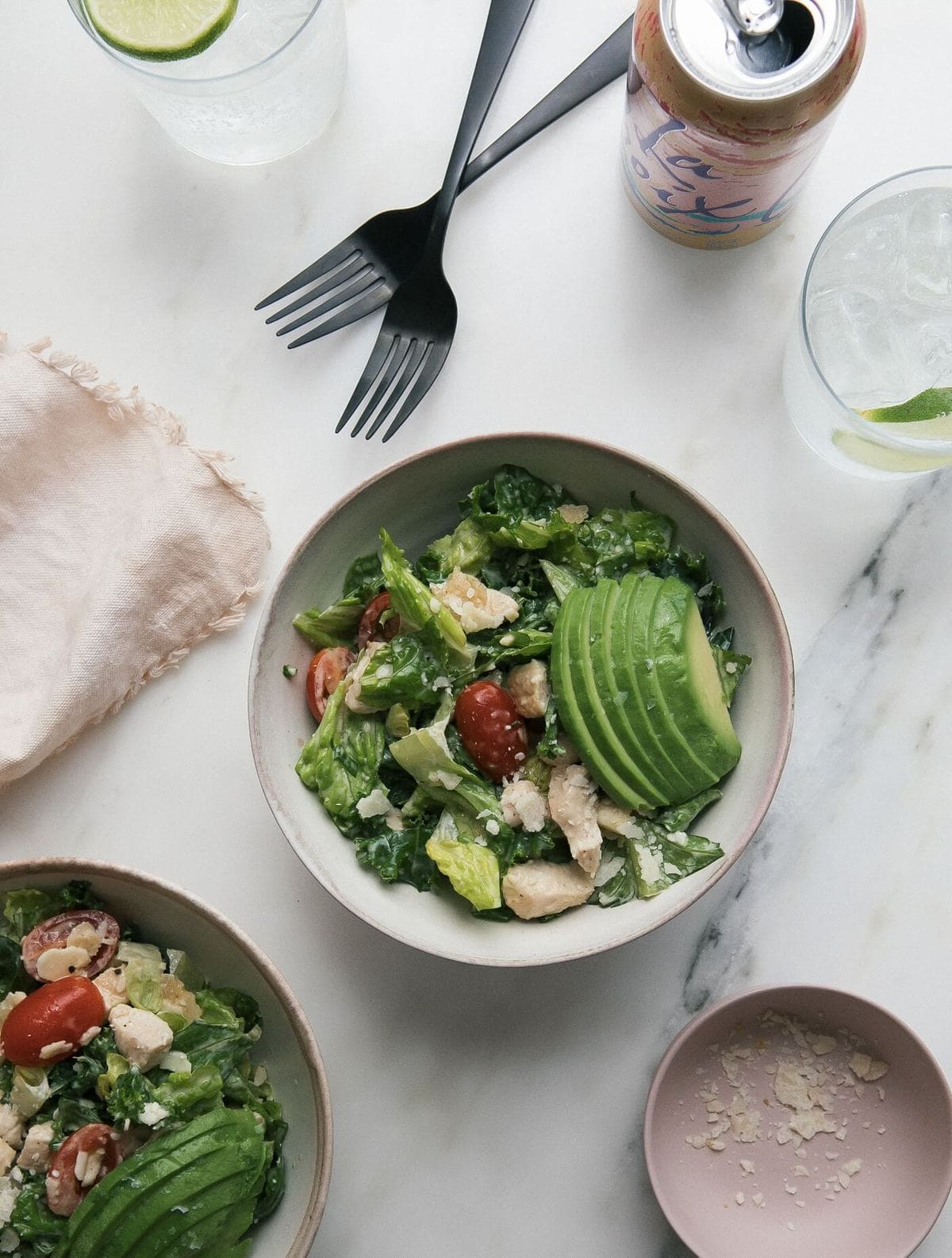 Aguadito de Pollo – If you're ever feeling a bit under the weather, this is my favorite soup of all time. It's a Peruvian classic. Any sort of runny nose, under the weather body aches or cold are soothed with this soup.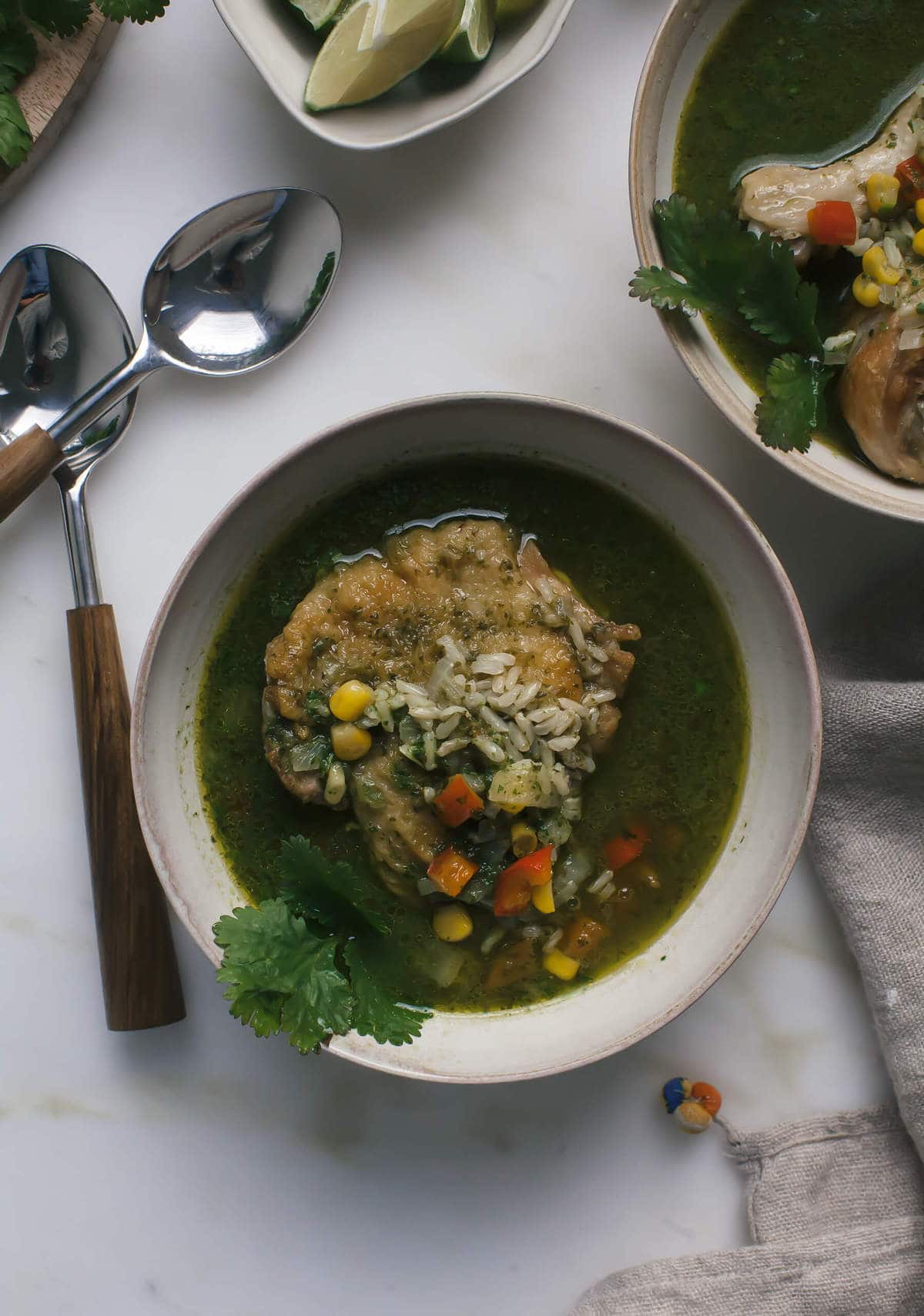 Olive Oil Fried Eggs – I love gently frying my eggs in olive oil—so yummy! Pair it with sautéed kale and toast.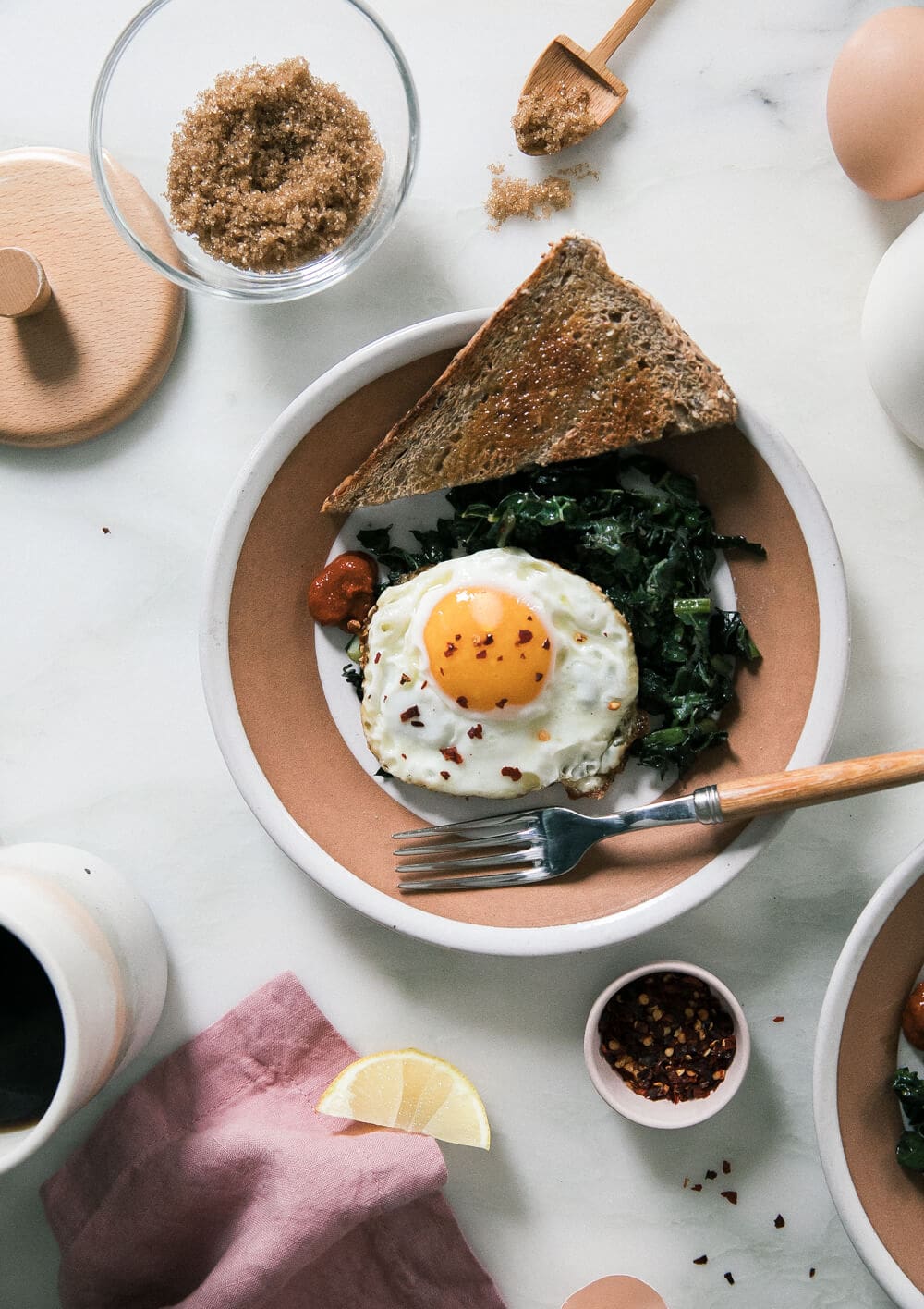 Sweet Meyer Lemon Cornbread – This cornbread is like a snacking cake; it's light and fluffy and will remind you a bit of cornbread. The meyer lemon adds a nice dimension along with the blueberries.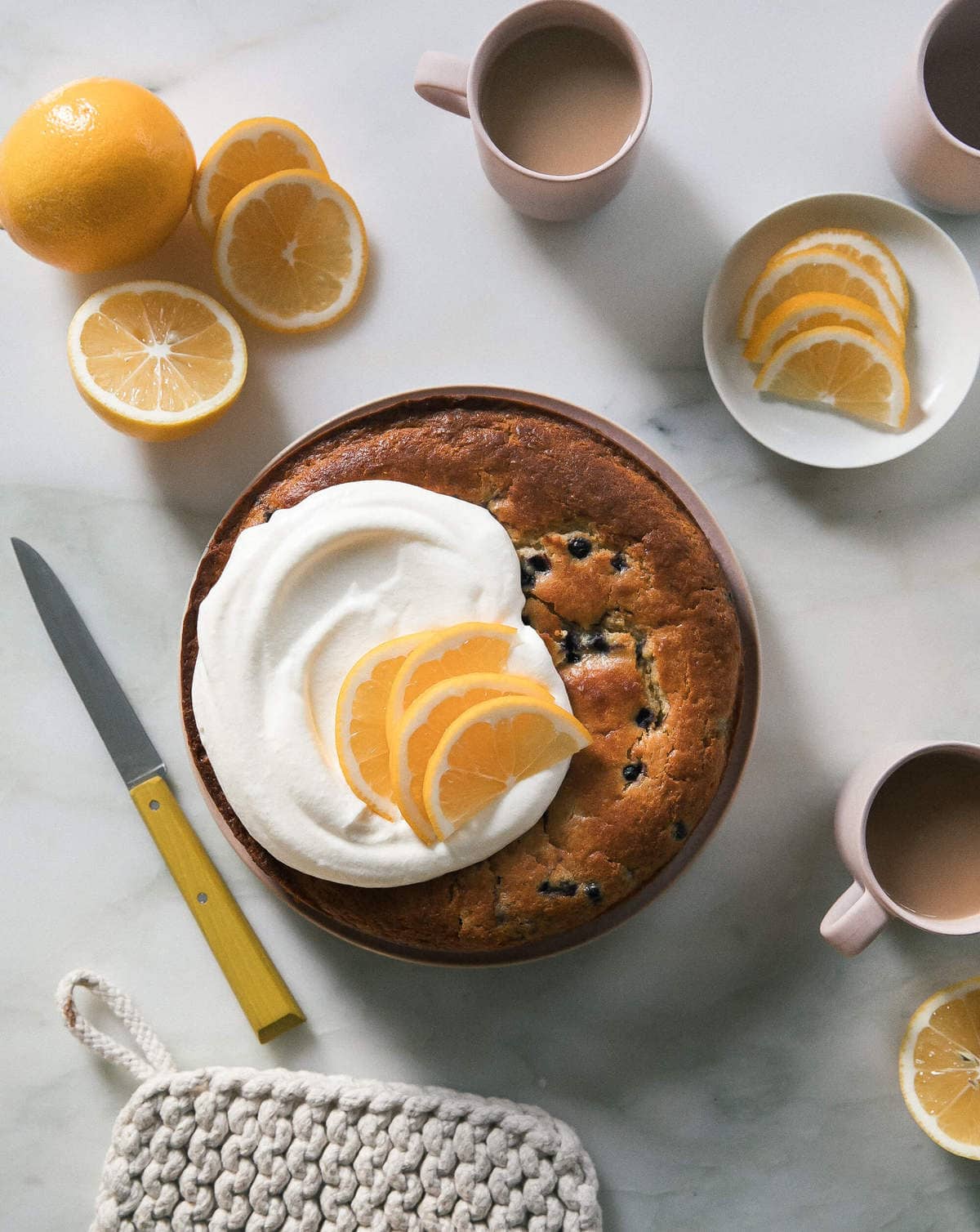 Harissa Whole 30 Meatballs – I know a lot of people are starting Whole 30 and these harissa meatballs are my absolute favorite.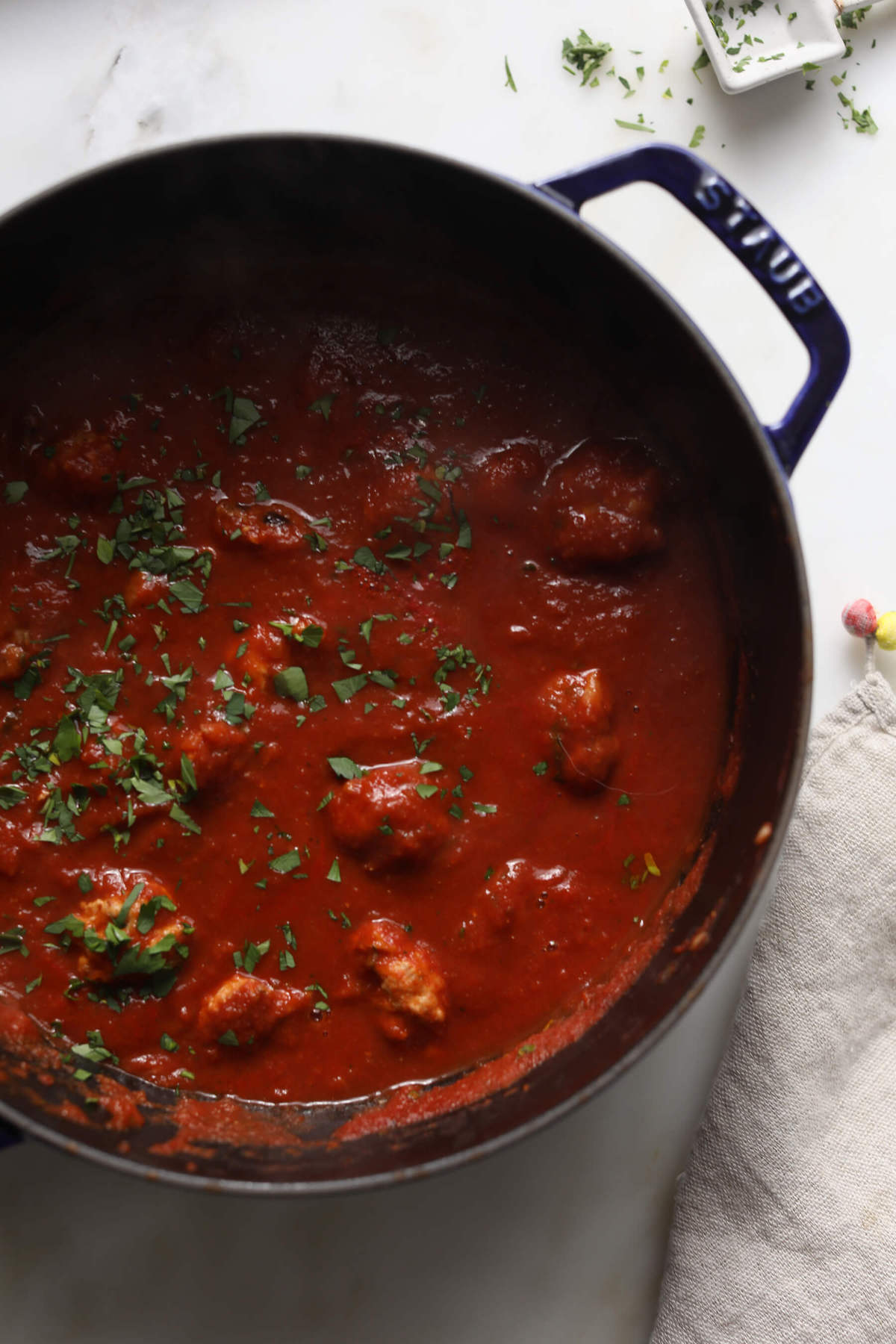 Jackfruit Tinga Tacos – If you're trying to eat less meat, these jackfruit tinga tacos are SO good. What's awesome is that this tinga actually freezes really well.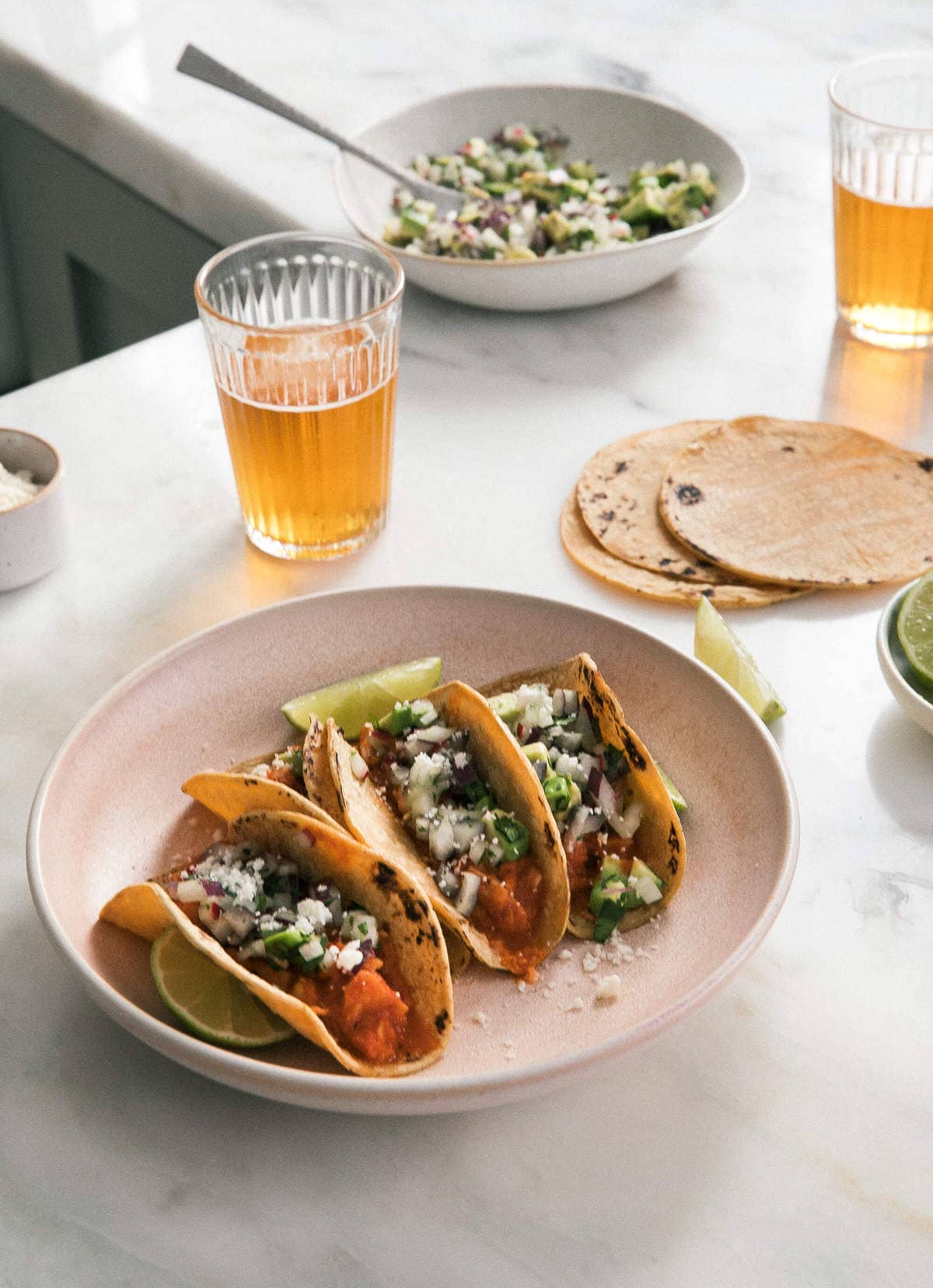 Vegan Chili – I love this vegan chili because it's hearty and filling but super light and delicious. A bonus is that it can be made in an Instant Pot.