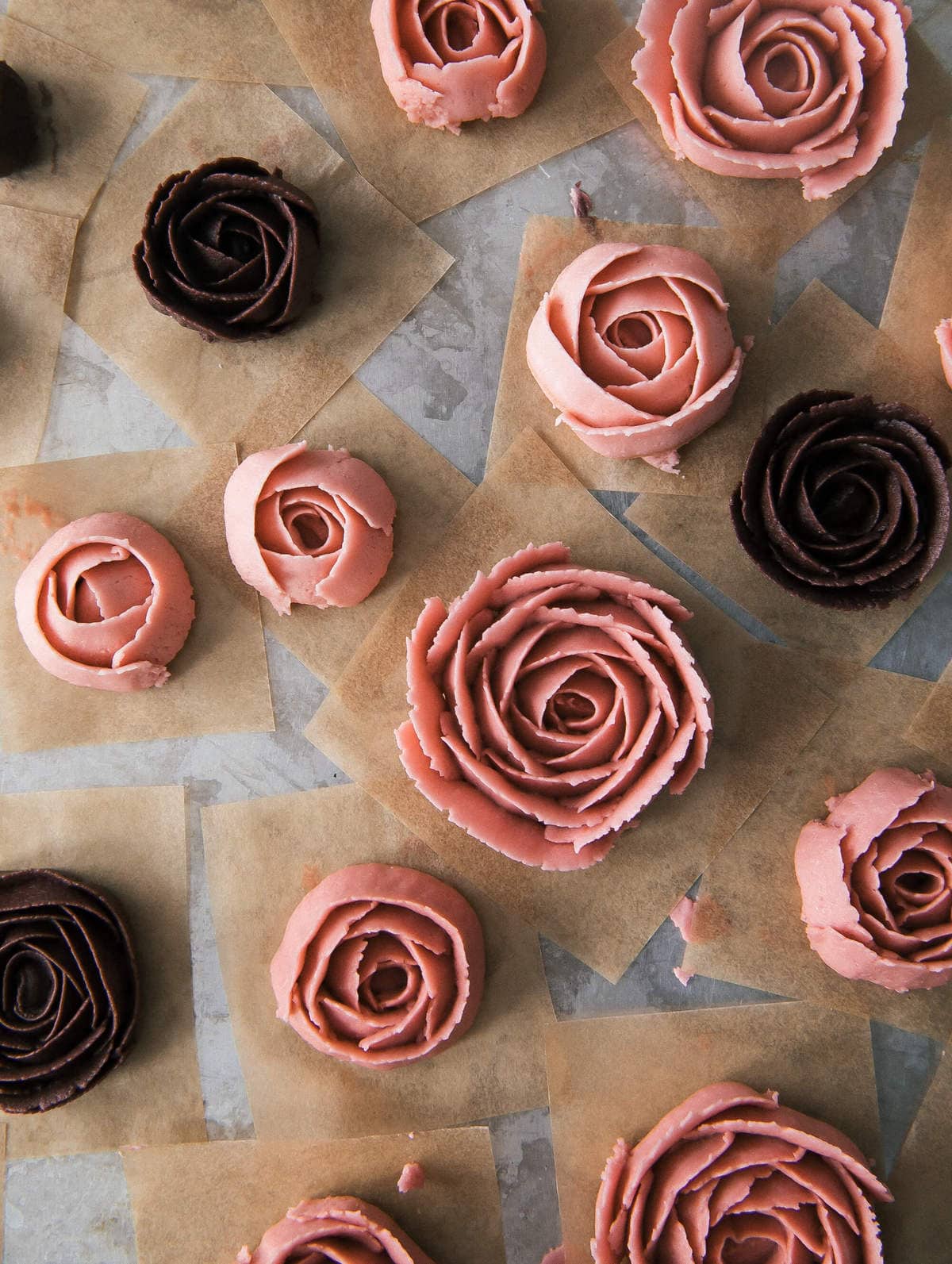 It's May and while I'm usually complaining about the time passing so quickly, I'm also super excited for May because that means I'm going to Paris! Josh and I are celebrating our first year of marriage by taking a trip to Paris at the end of the month and we couldn't be more excited. It'll be our first time there EVER! I'm super excited to eat croissants every single morning, drink loads of coffee and eat all the butter.
But until then, we still have brunches and Mother's Day celebrations to have and meals to make!
Roasted Rhubarb Scones with Vanilla Bean – These scones are what I call…interesting. The rhubarb is roasted to remove some of its liquid. And then the dough is flattened and the rhubarb is placed in the center. The dough is folded over and baked! SO GOOD!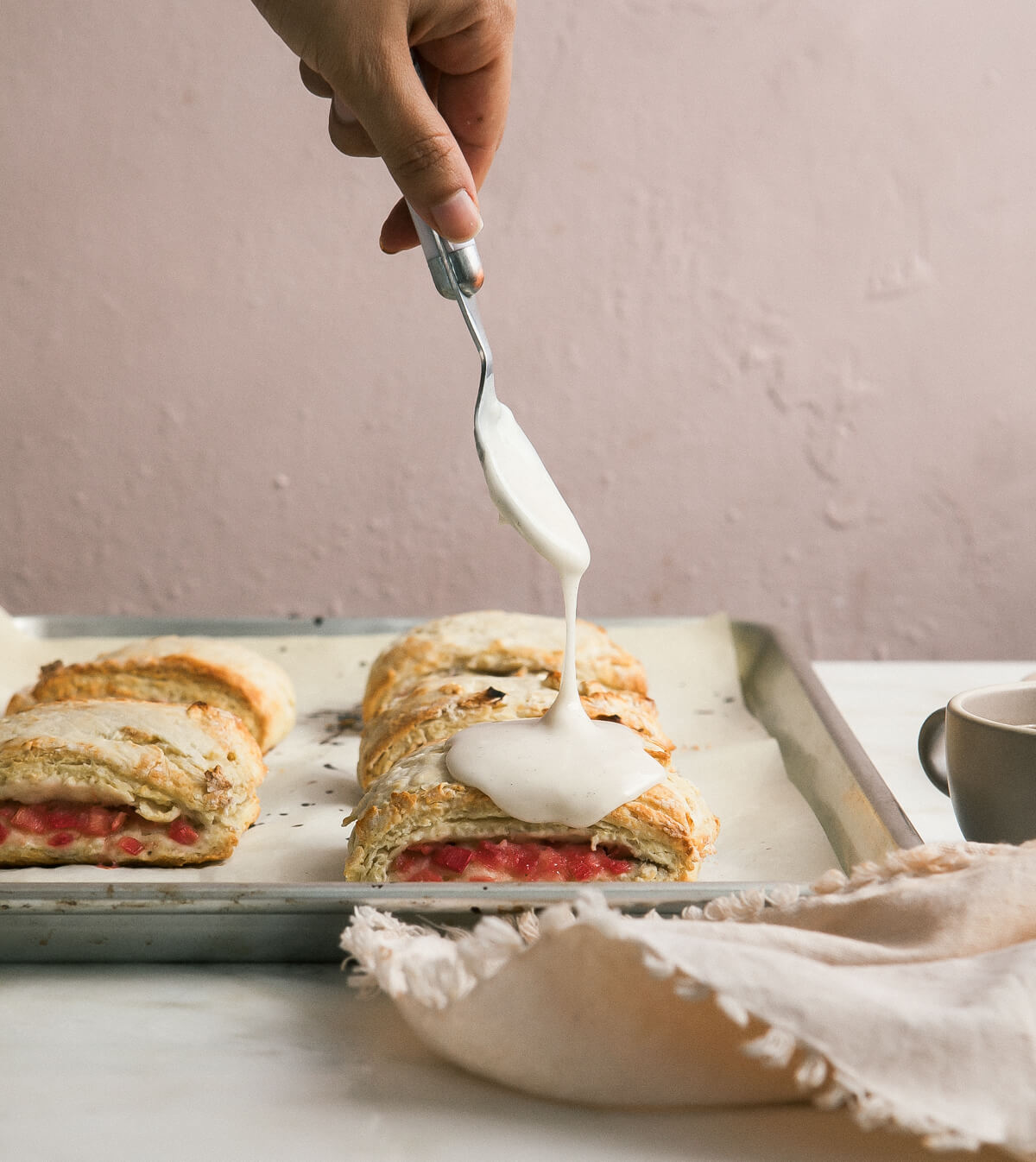 Shoyu Chicken with Hawaiian Mac Salad – I made this chicken last month and since I posted it, I've made it like four times. It's the easiest, breeziest dinner EVER. Also it's super delicious.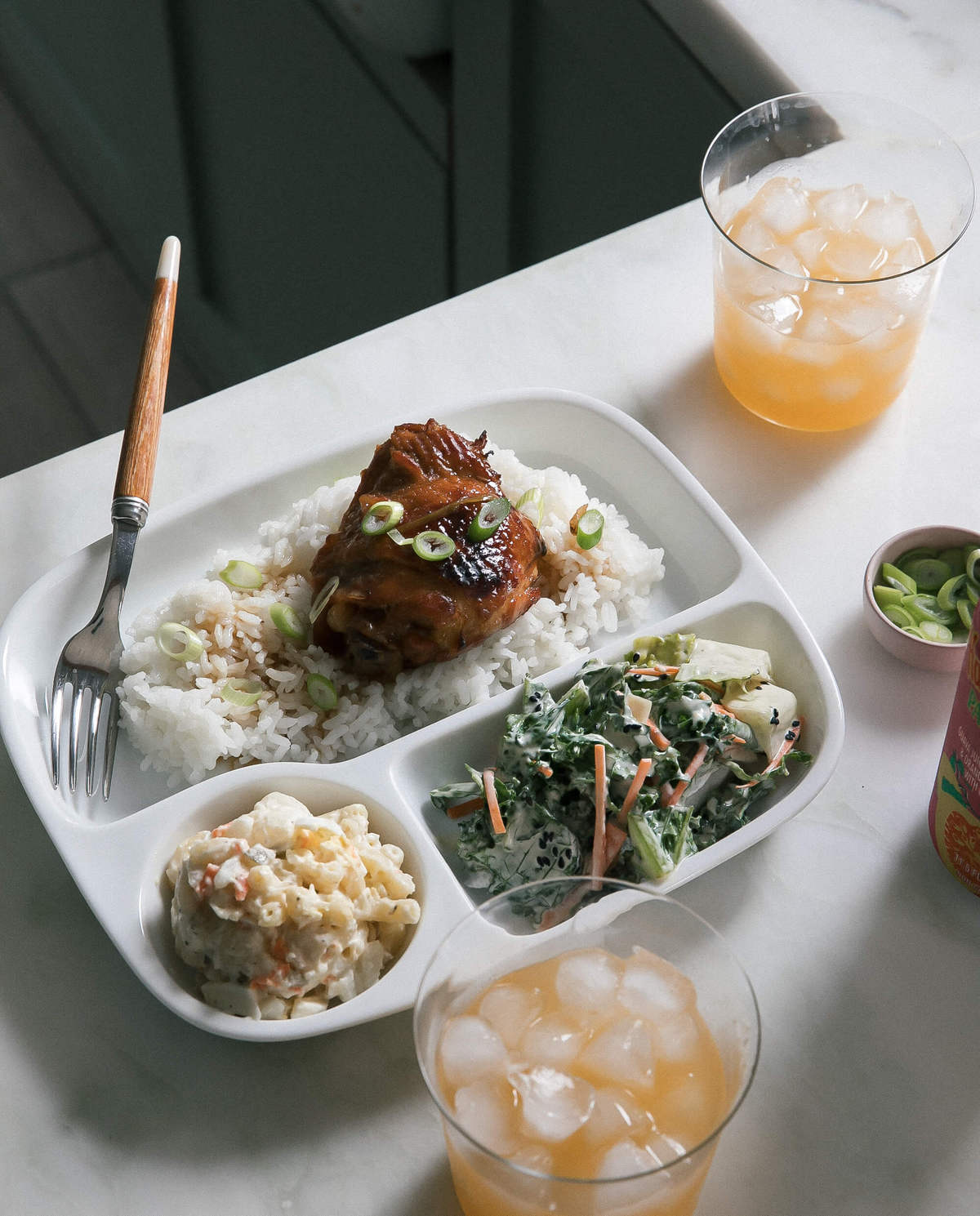 Ramp Cacio e Pepe – Ramps have about a 1 month window every Spring, if we're lucky and most times people are like "what should I do with them!?" Last year I was lucky enough to get a huge bunch of ramps and made this cacio e pepe. It was dreamy!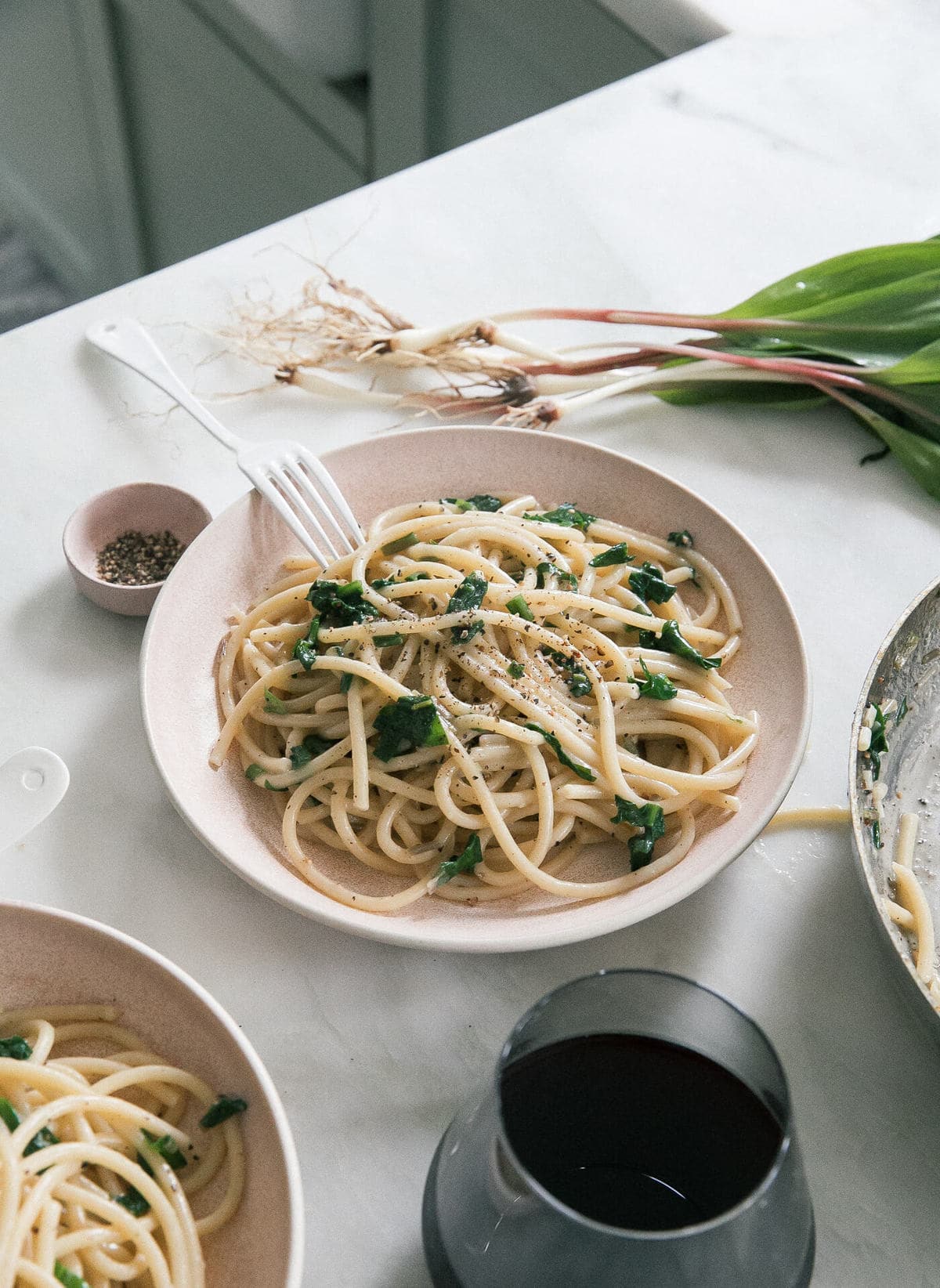 Matcha Iced Latte – Every year when the temperatures start to get warmer, I get on my Matcha Iced Latte game because it's SO good.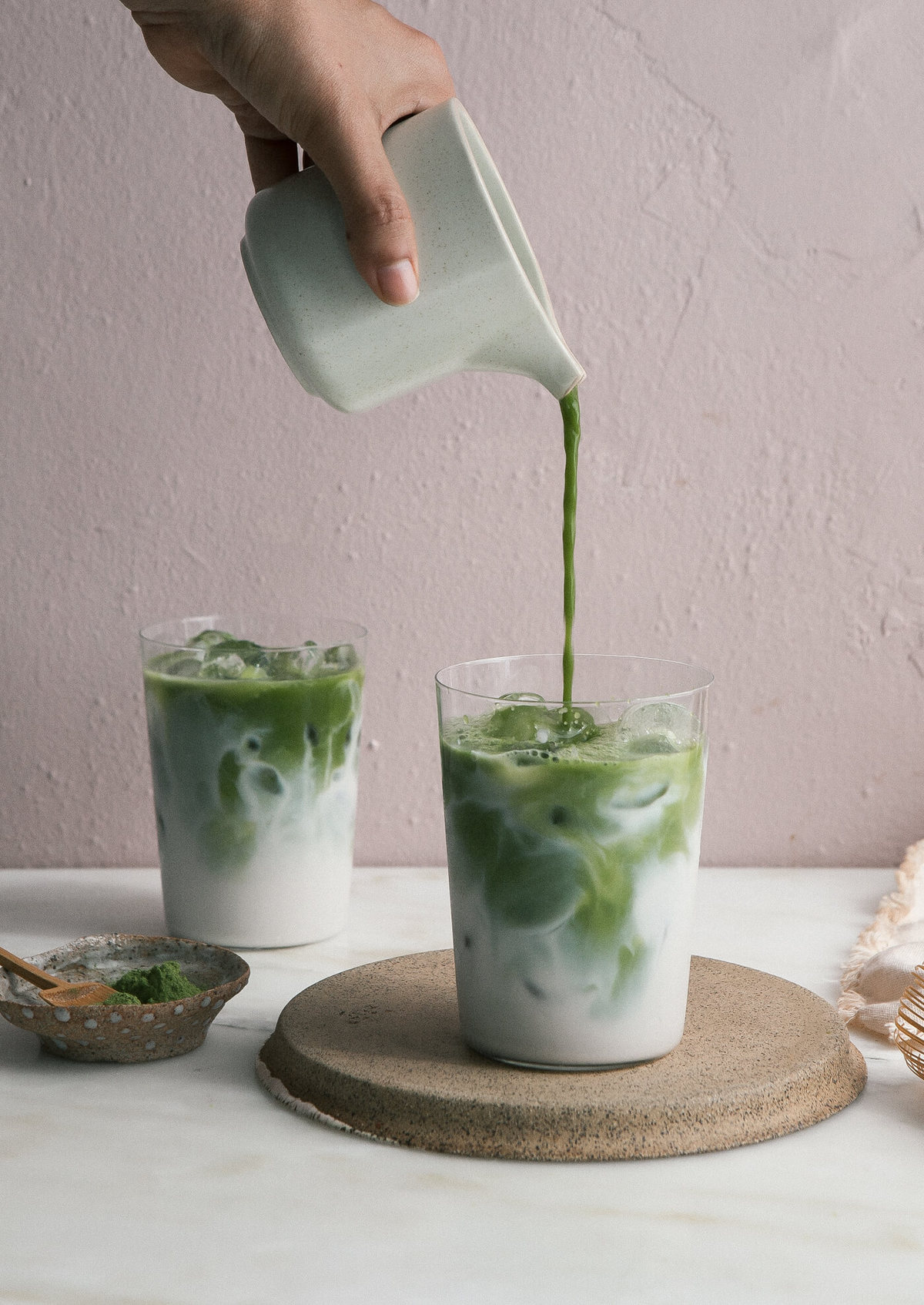 Big-Ass Biscuit Strawberry Shortcake and Chamomile Cream – If you're' like what should I make for dessert. The answer is: A BIG ASS BISCUIT. This one is delicious because it's layered with fresh strawberries and chamomile cream.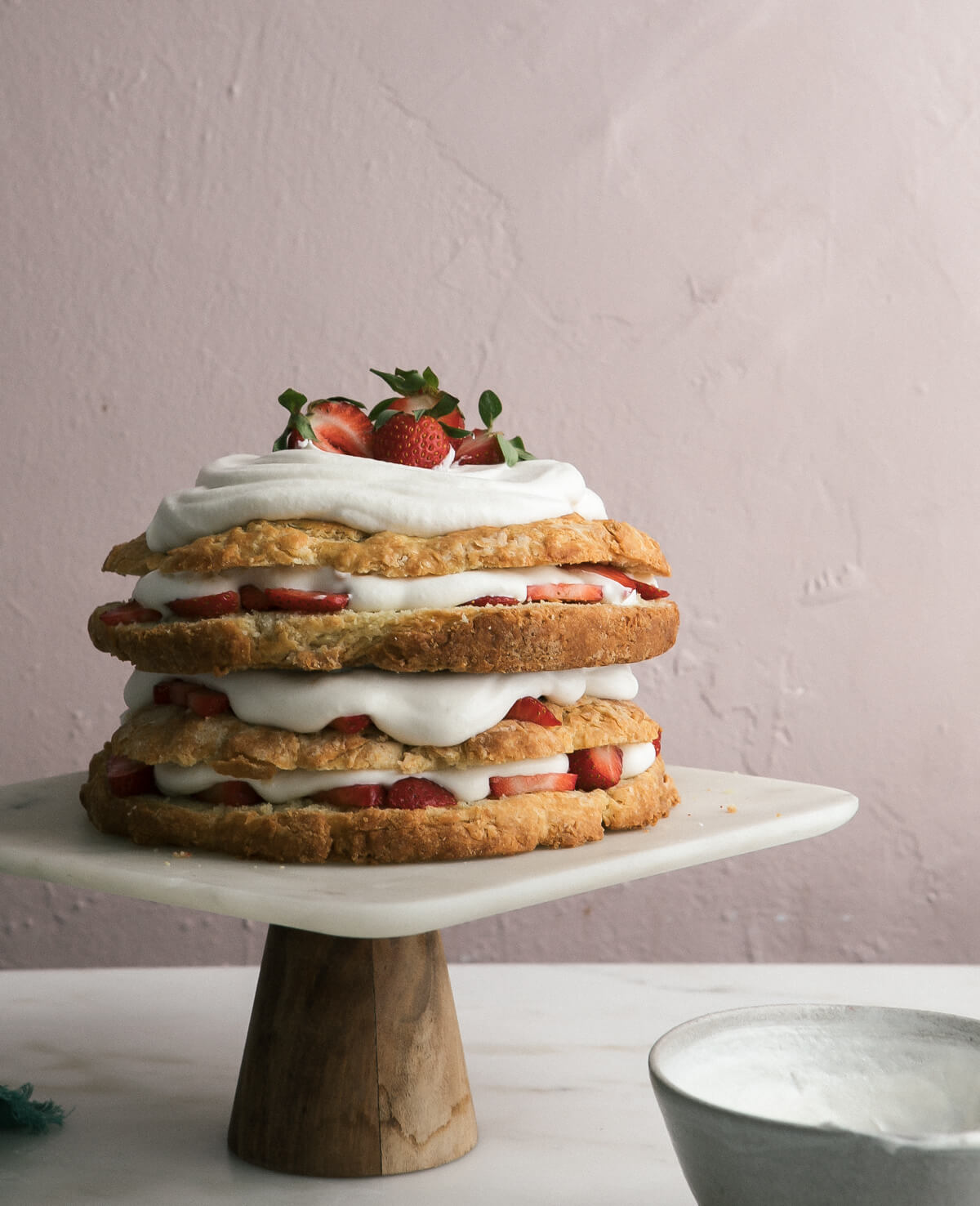 Spiced Babka with Rhubarb Glaze – Babka is a baked good of great comfort! I love this babka because it's full of chocolate and topped with a delicious rhubarb glaze!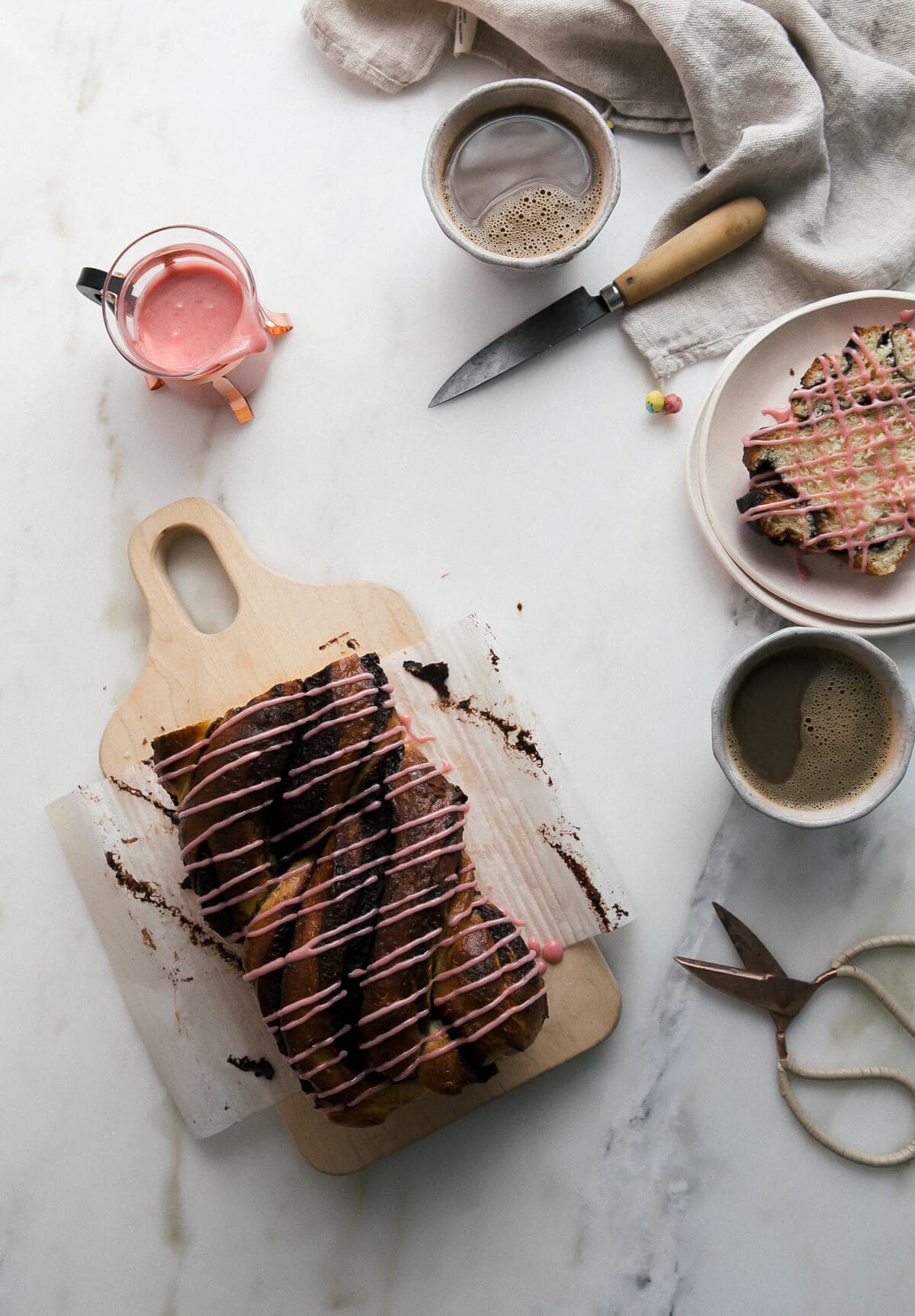 Fluffy AF Cornbread Blueberry Pancakes – These cornbread blueberry pancakes are a fluffy stack of deliciousness.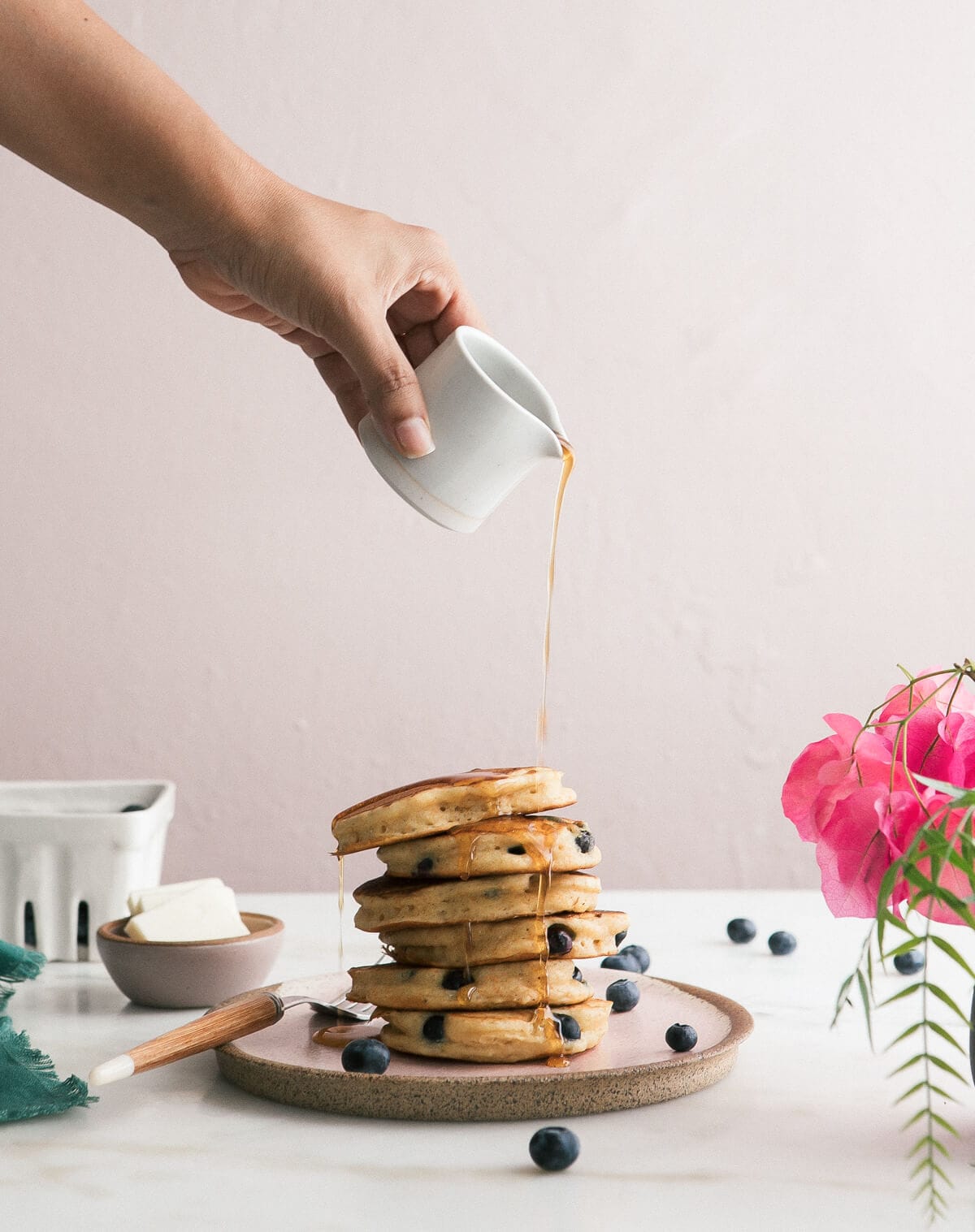 Earl Grey Honey Scones – For some reason, these have become a super popular recipe on this site in the last few months. I have no idea why but go on!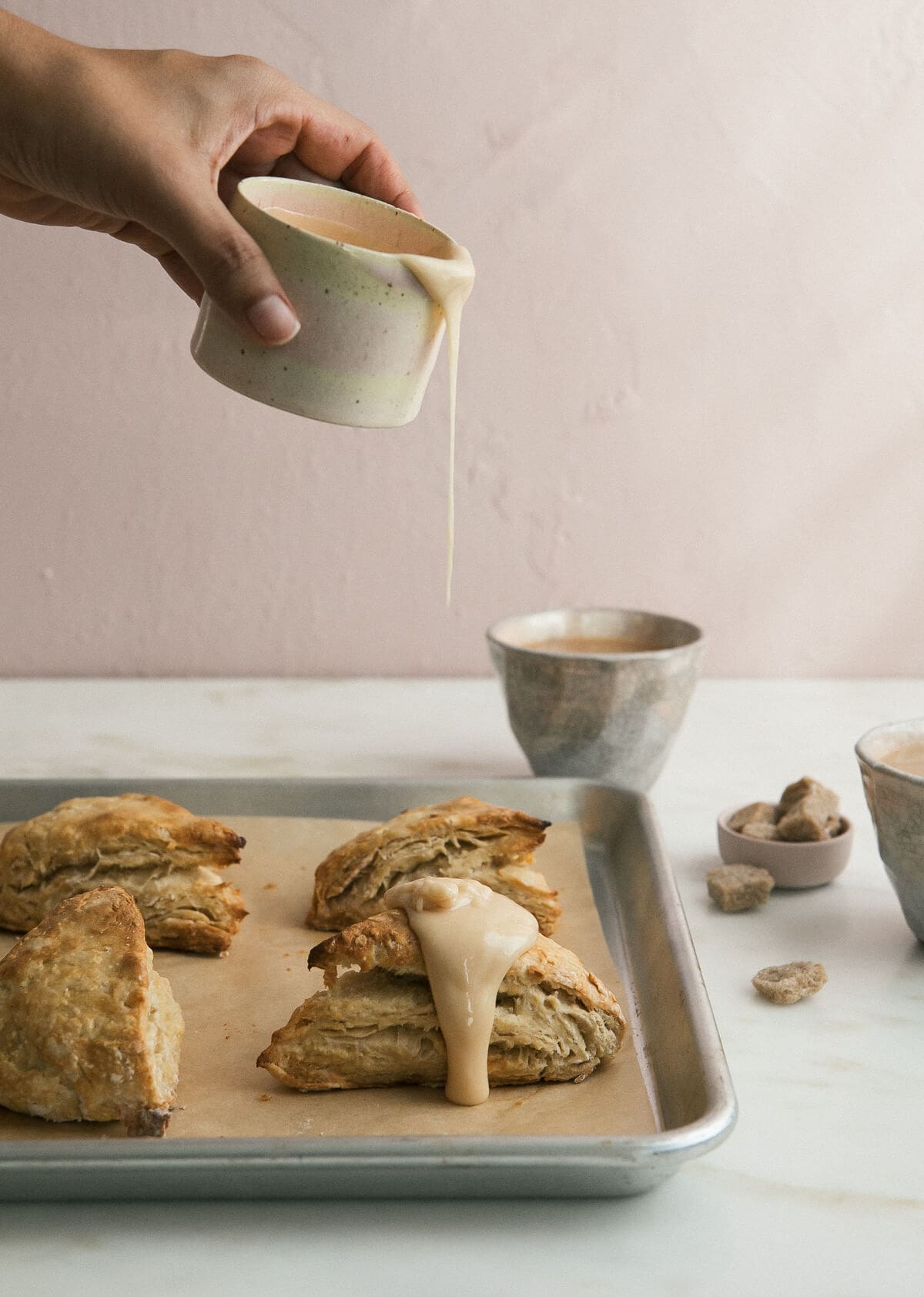 Breakfast Braided Strawberry + Apricot Bread – This braided bread is super tasty and fluffy. The best part about it is that you can use store-bought jam which makes things a million times easier.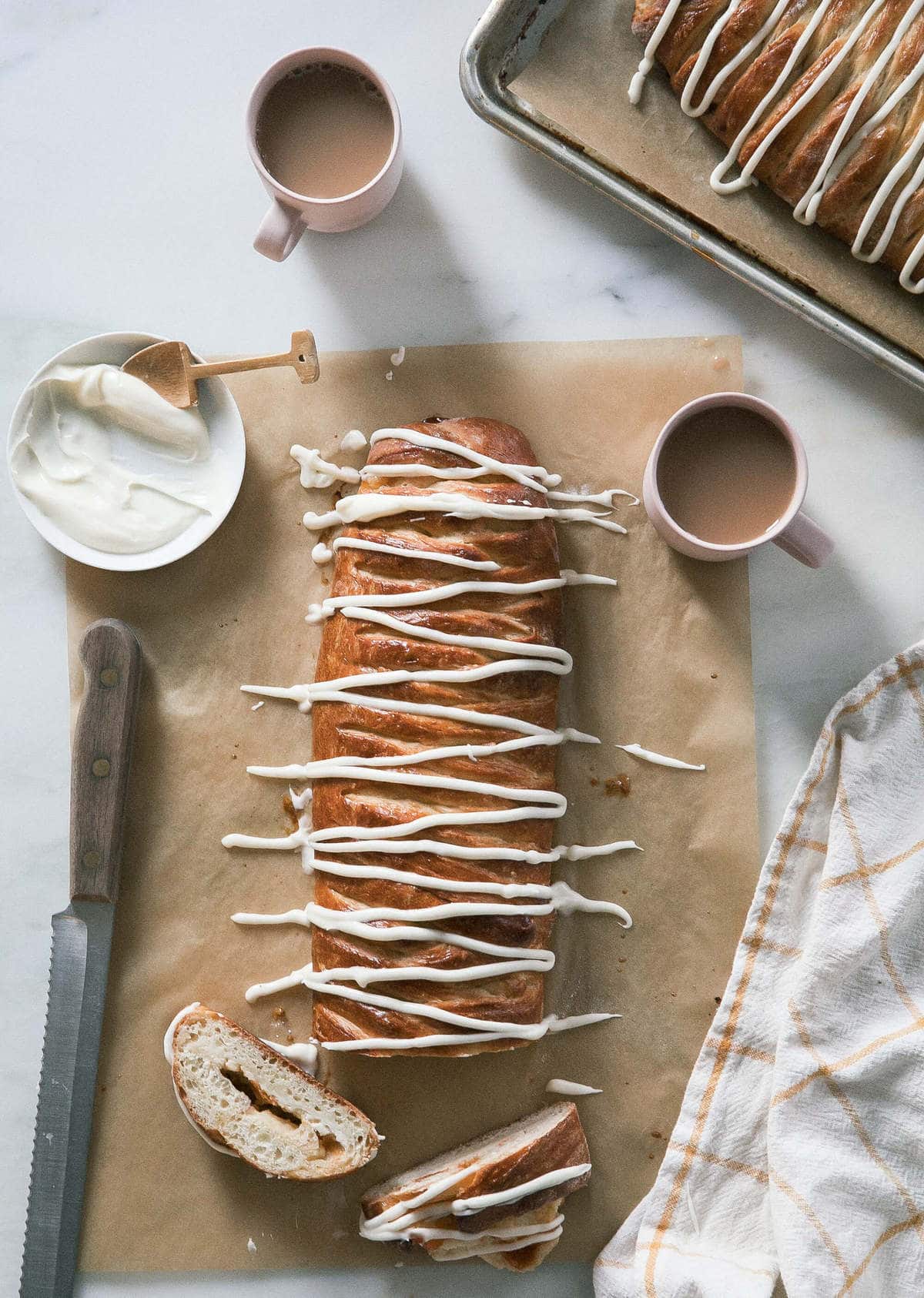 Mojito Cupcakes – These are super bright and fluffy cupcakes. They're a true winner!