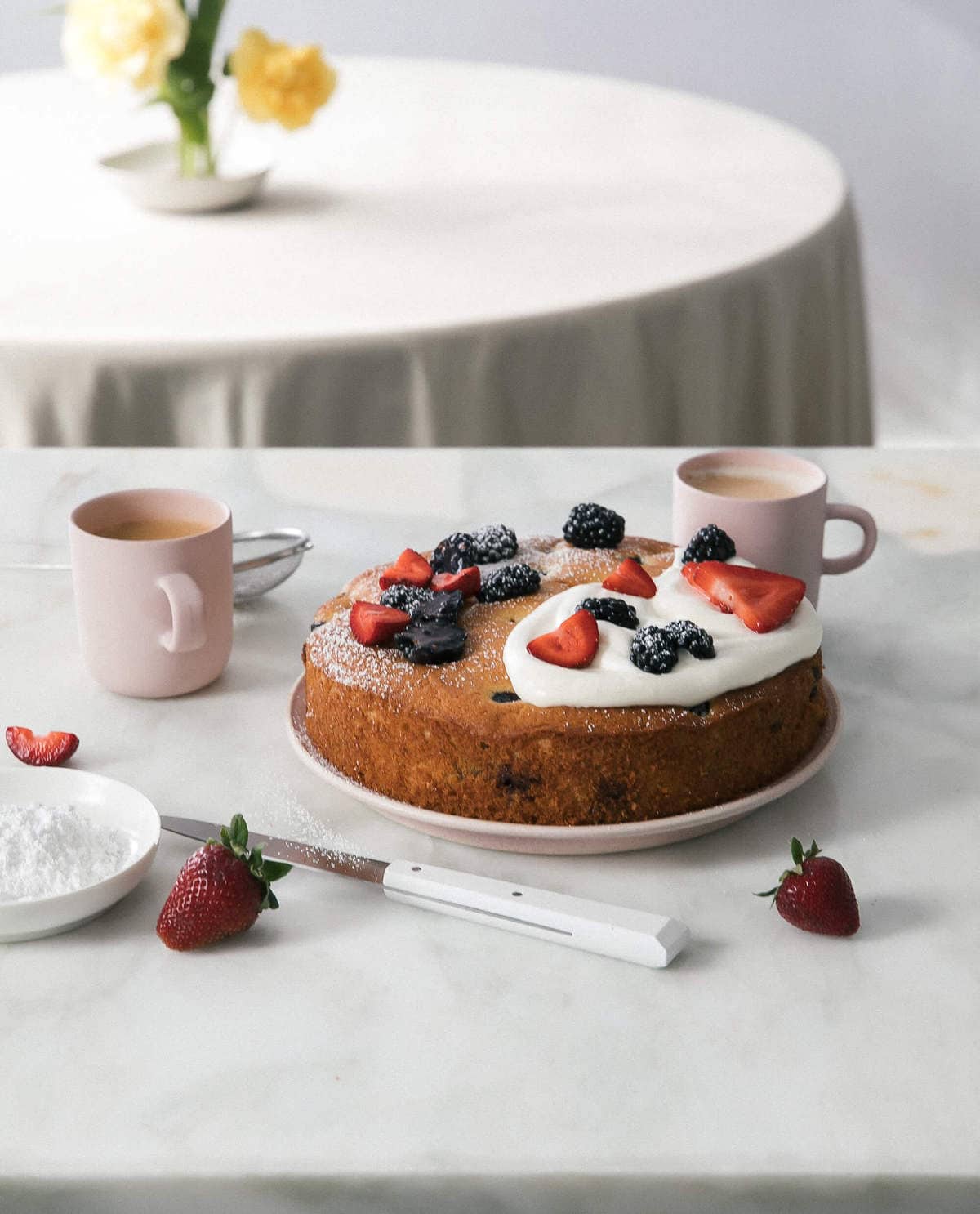 YOWZA it's August. July felt long, if I'm being super honest. It was slow and treacherous. August already feels fast. We have so much work to do this month and then we're off to a little vacation (hopefully) at the very beginning of September.
But, I'm also still in a strong summer mood.
Hatch Chile Summer Squash Queso Fundido – August is the month of the hatch chile! I love this queso fundido version because it uses up a ton of zucchini and summer squash. I love to cook it down and then layer it with cheese. SO good.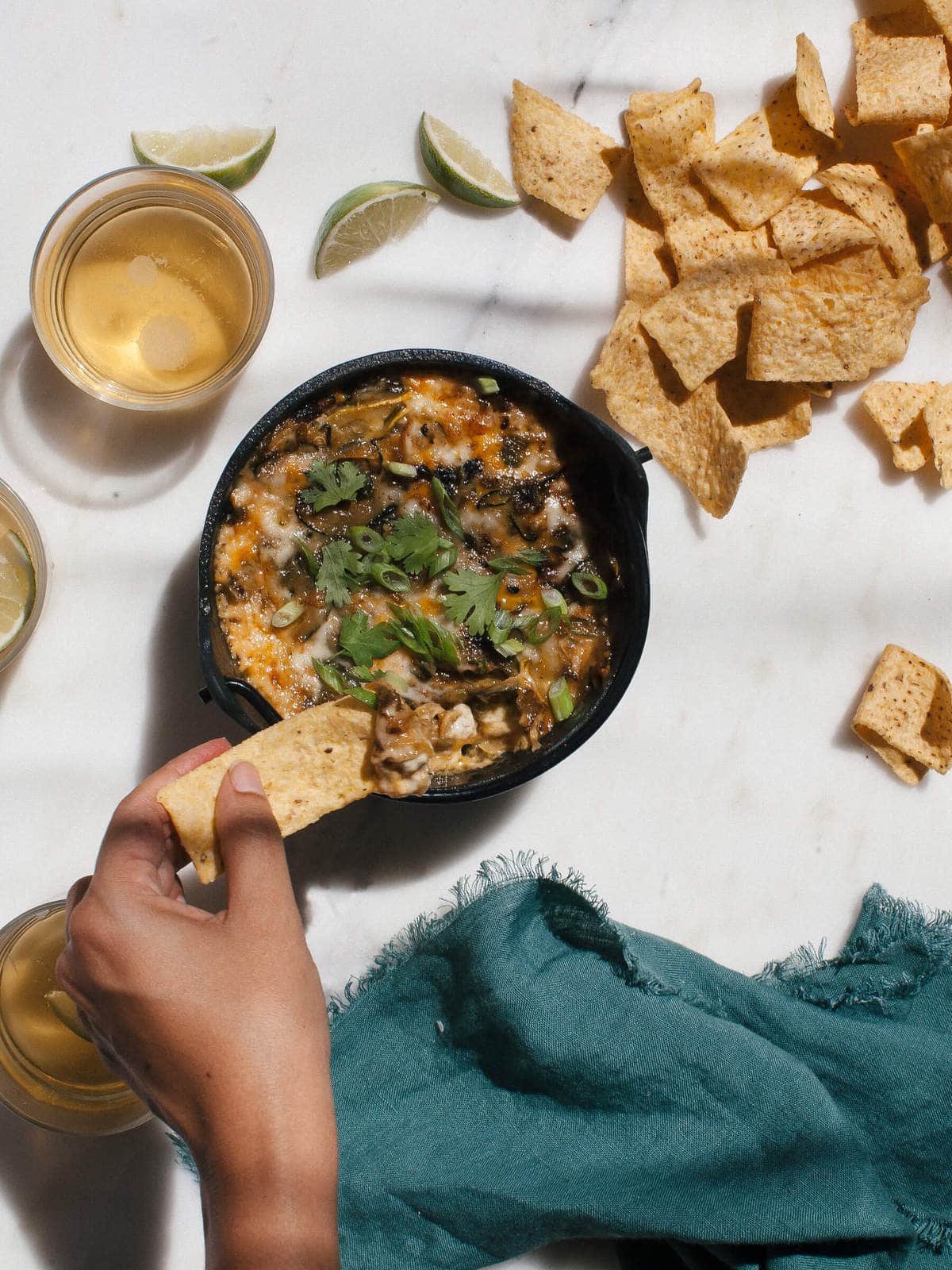 VERY Good Blueberry Muffins – Look, it's still summer which means blueberries are still thriving. Let's take full advantage and make some blueberry muffins.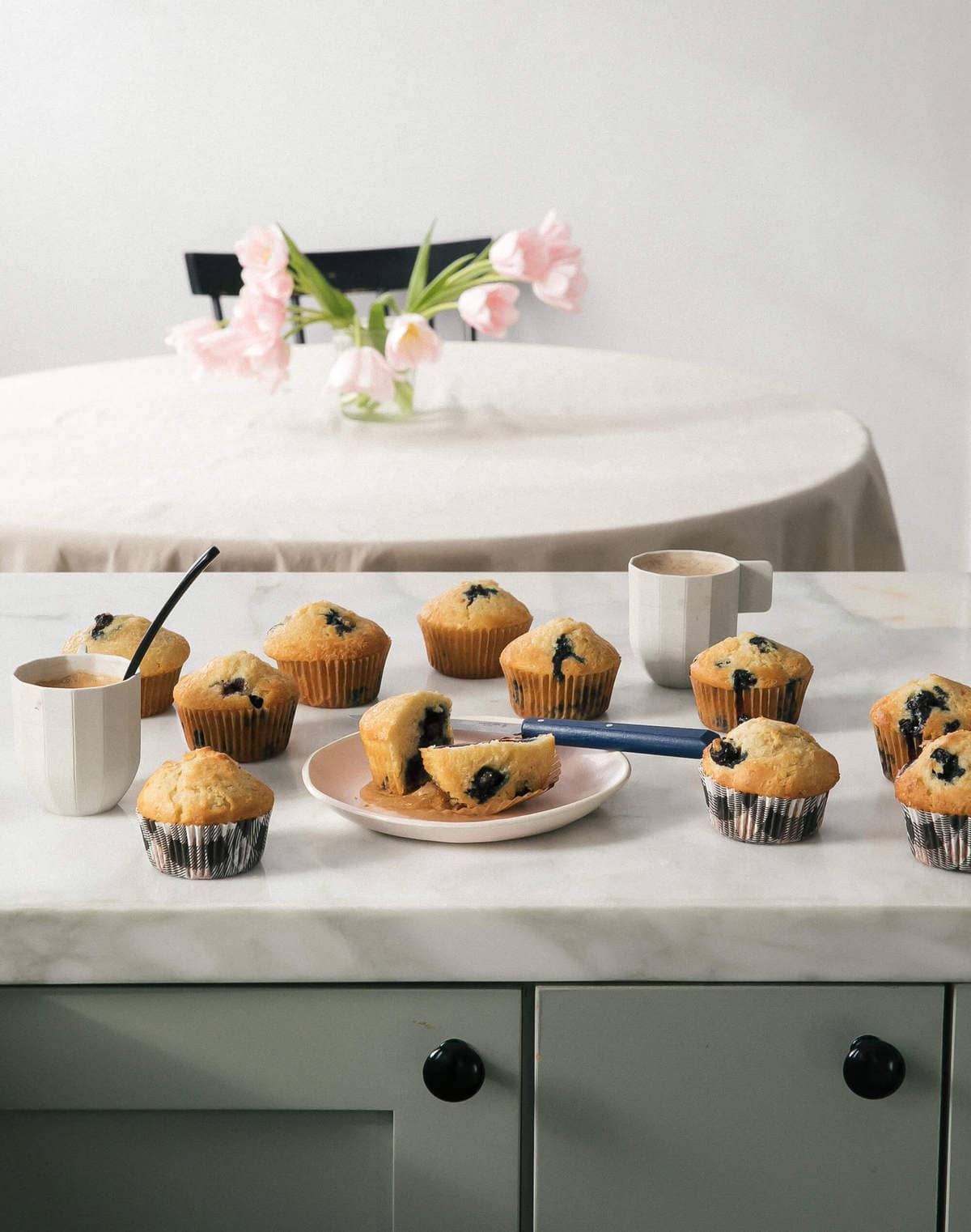 Strawberries and Cream Cake – This is my favorite cake that I've made recently. Because it's just SO simple and delicious. It's fresh tasting and bright. I love it.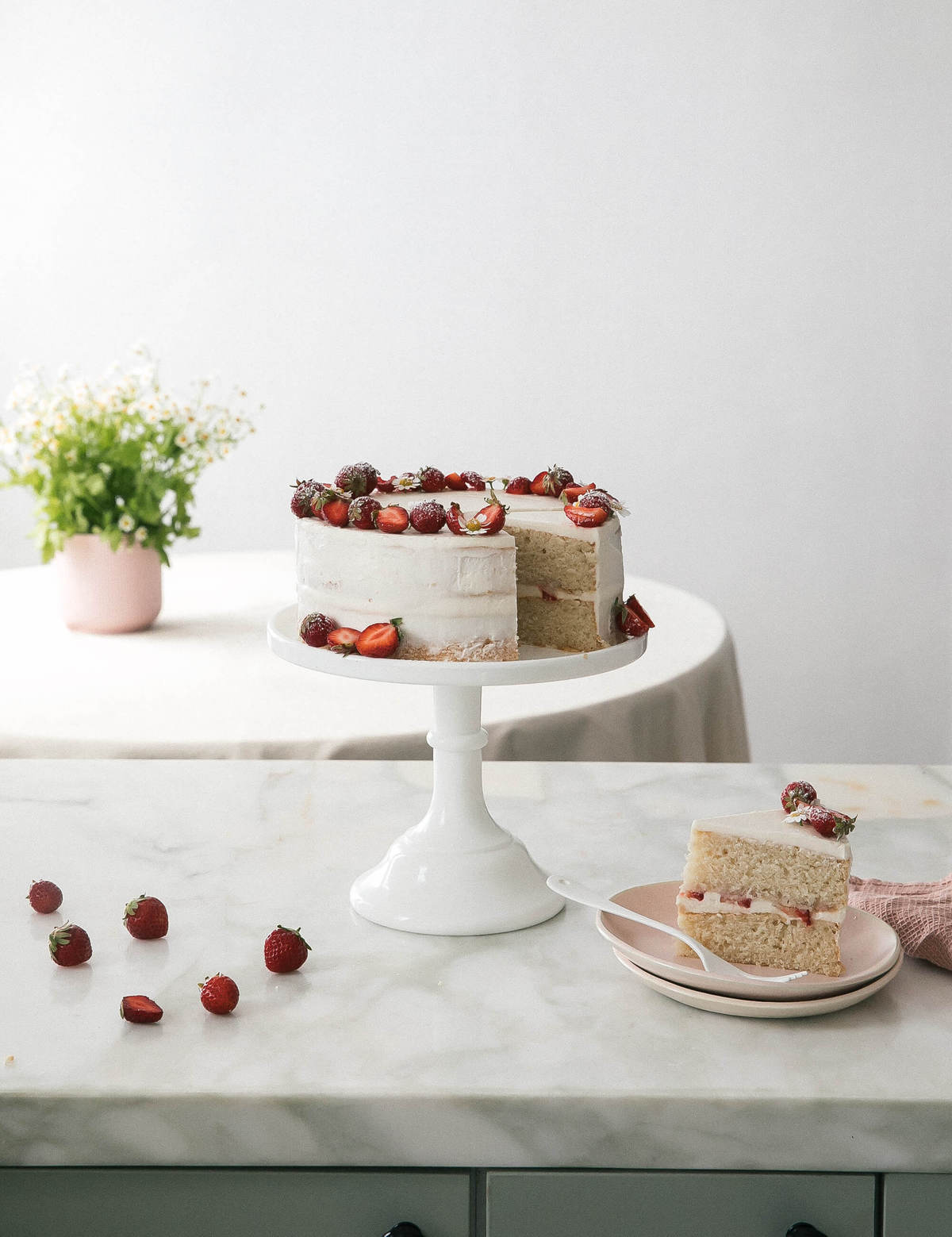 Alfajores, Peruvian Style – I'm currently workshopping a new type of alfajore recipe but it's of course based off of this classic. The cookies taste like a whisper, so amazing. And the center of course is filled with manjar blanco.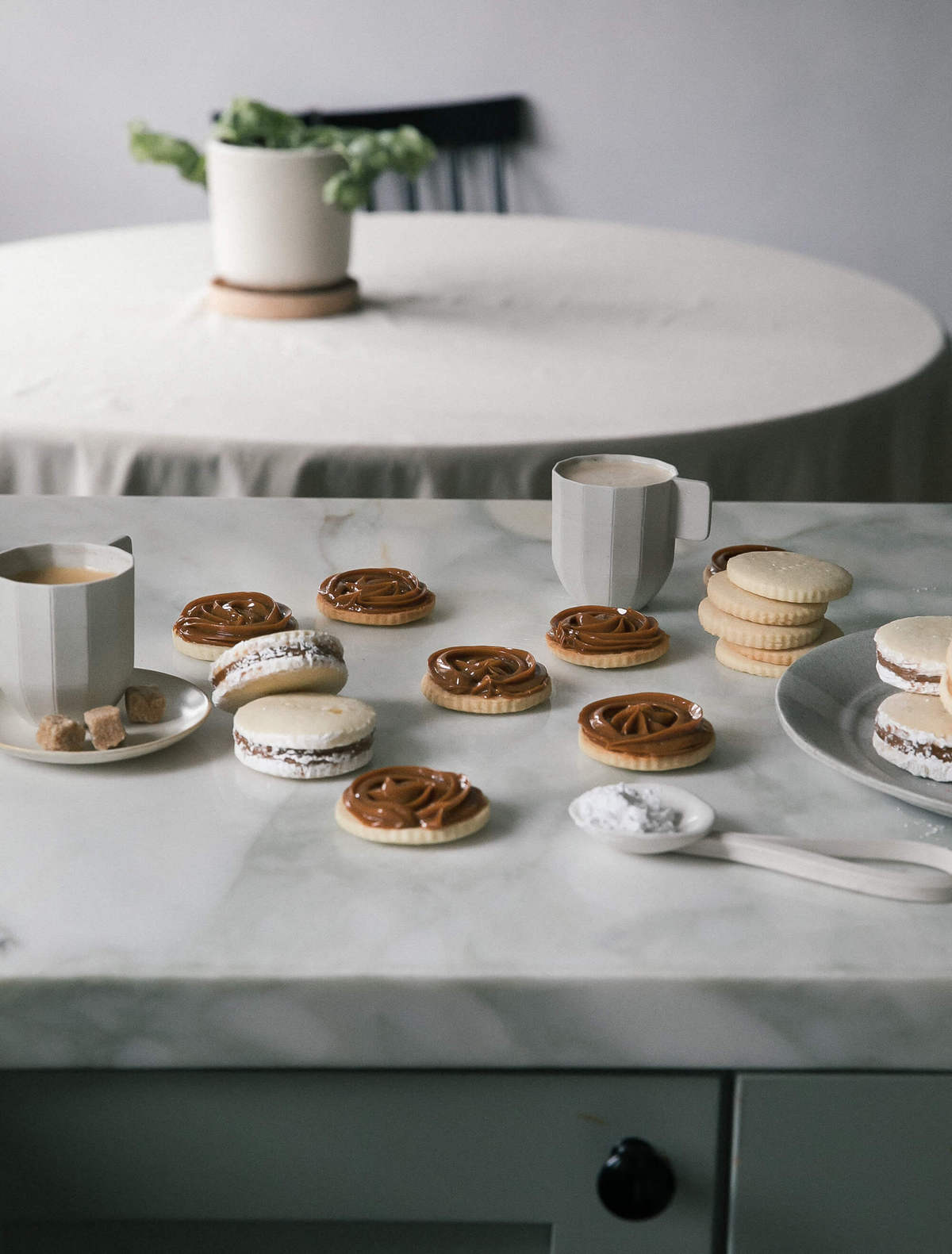 Late-Summer Veggie "Bolognese" with Cauliflower Gnocchi – I love bolognese made from pure vegetables. It's so delicious and hearty but light all at the same time. This is spooned over a bed of cauliflower gnocchi. Have you seen this meme? It's true. Lol.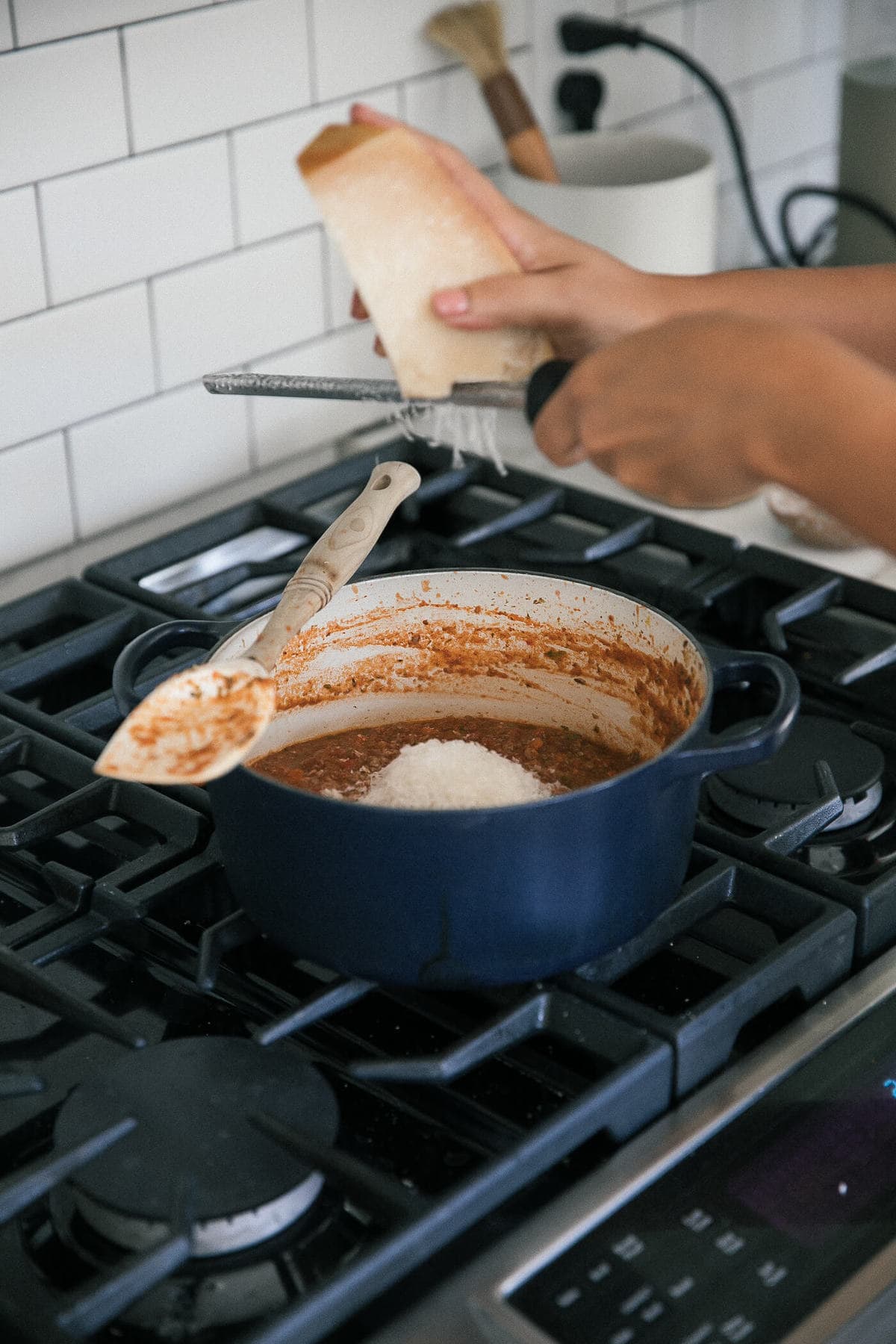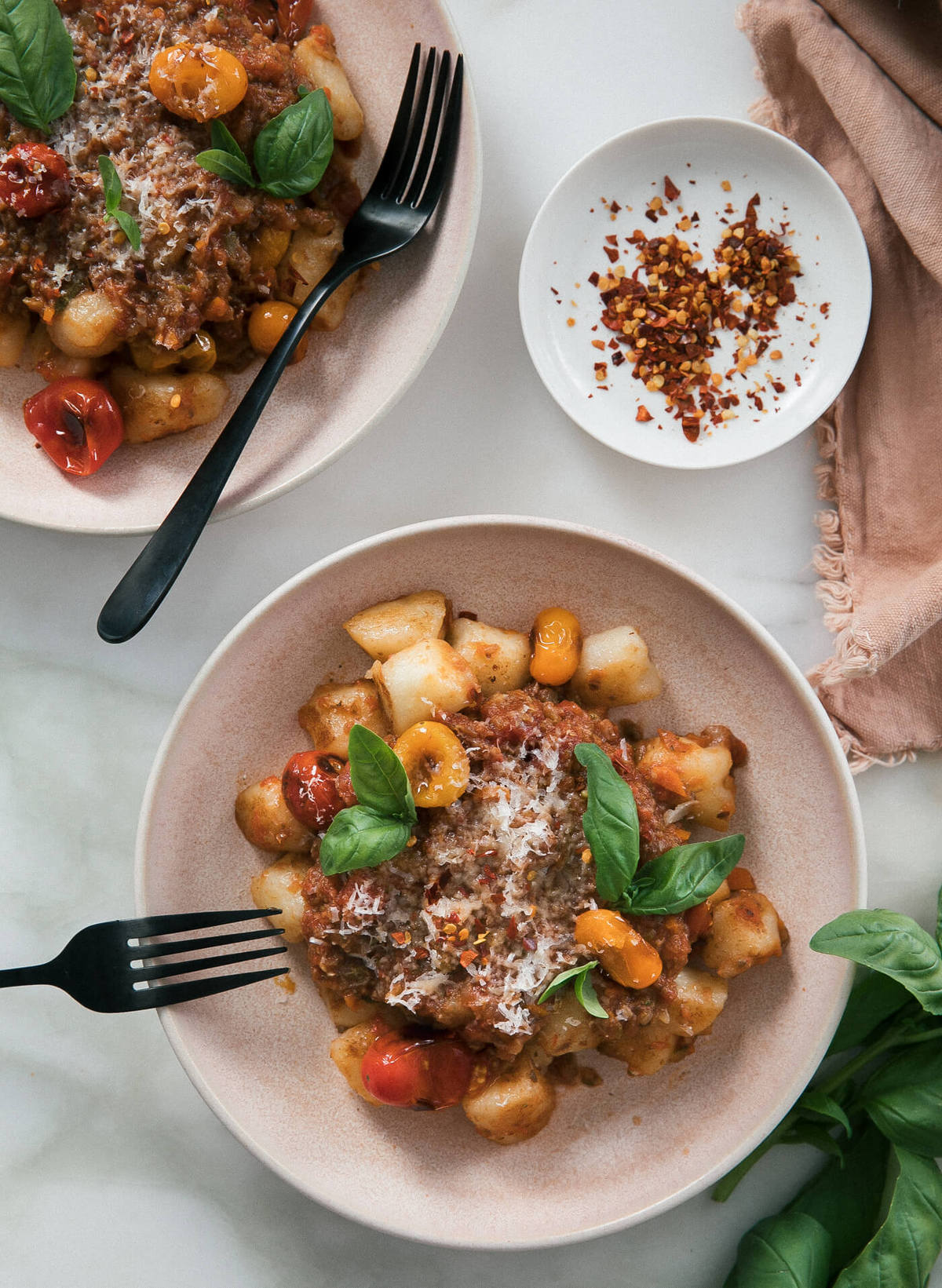 Pollo a La Brasa Chicken Thighs – I have been a grilling woman this summer! These pollo a la brasa chicken thighs are my absolute favorite. They are SO delicious and tasty.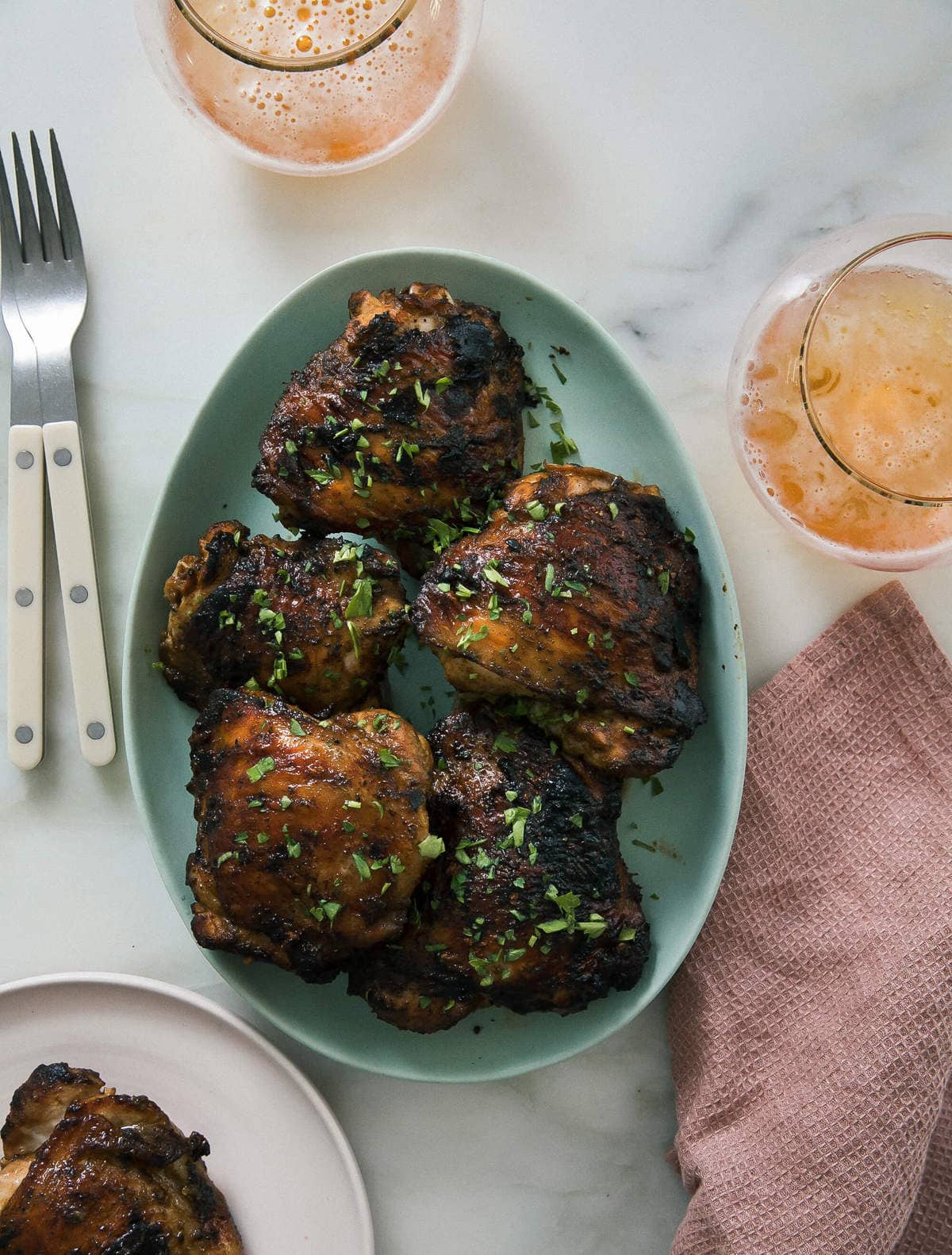 Zucchini Chocolate Cake – I know we're all looking for recipes to use up all the zucchini that everyone has at this time of year. This chocolate cake gets so much of its moisture and texture from zucchini. It's delightful and incredibly easy!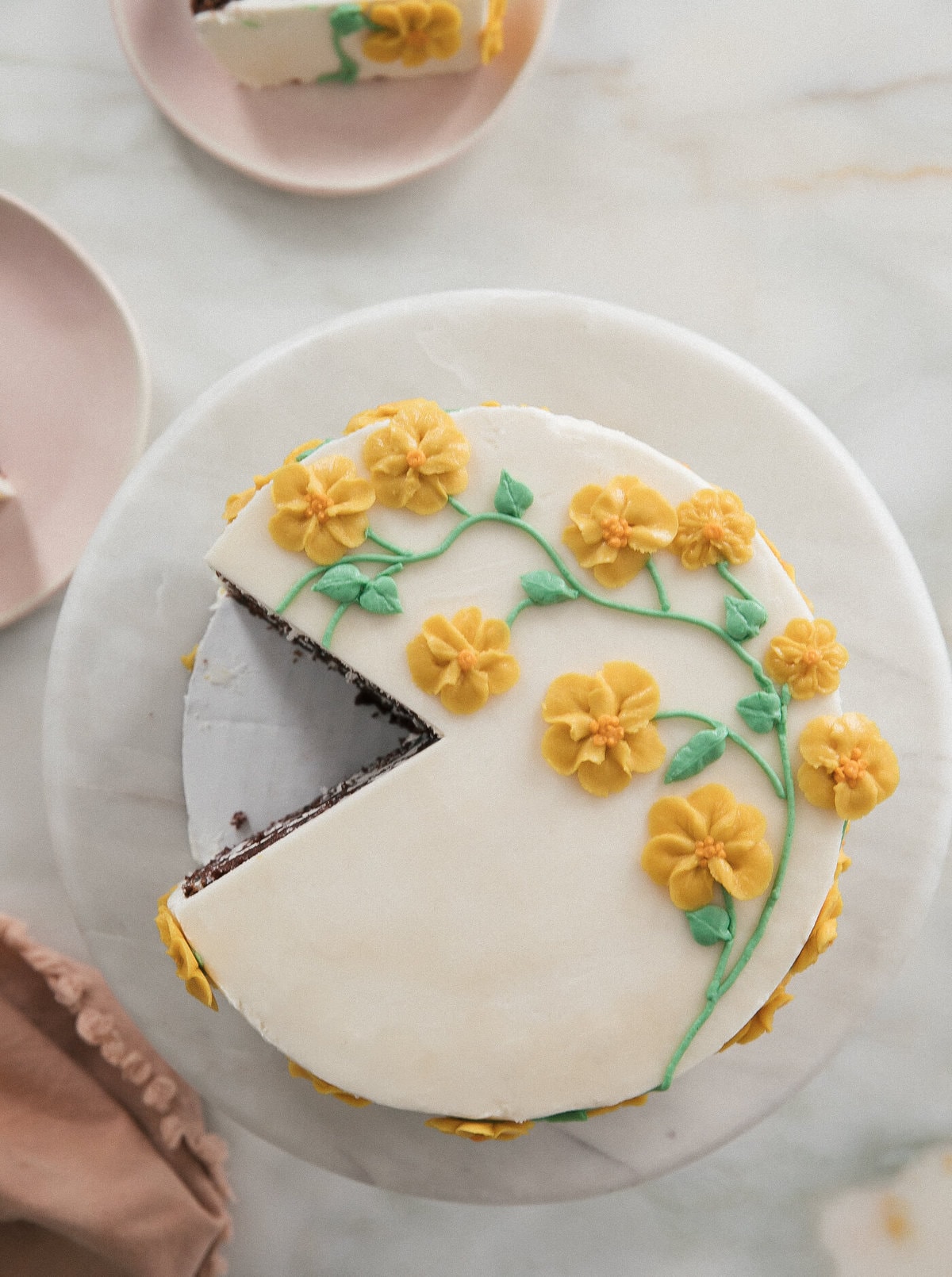 Blueberry Lime Poppy Seed Cake with Créme Fraîche Glaze – I love a good pound cake. I love the simplicity behind them and I love the texture: sort of dense cake that is perfectly sweet. This one has a good amount of lime zest and poppy seeds and blueberries. And the glaze on top is nice and tart, too.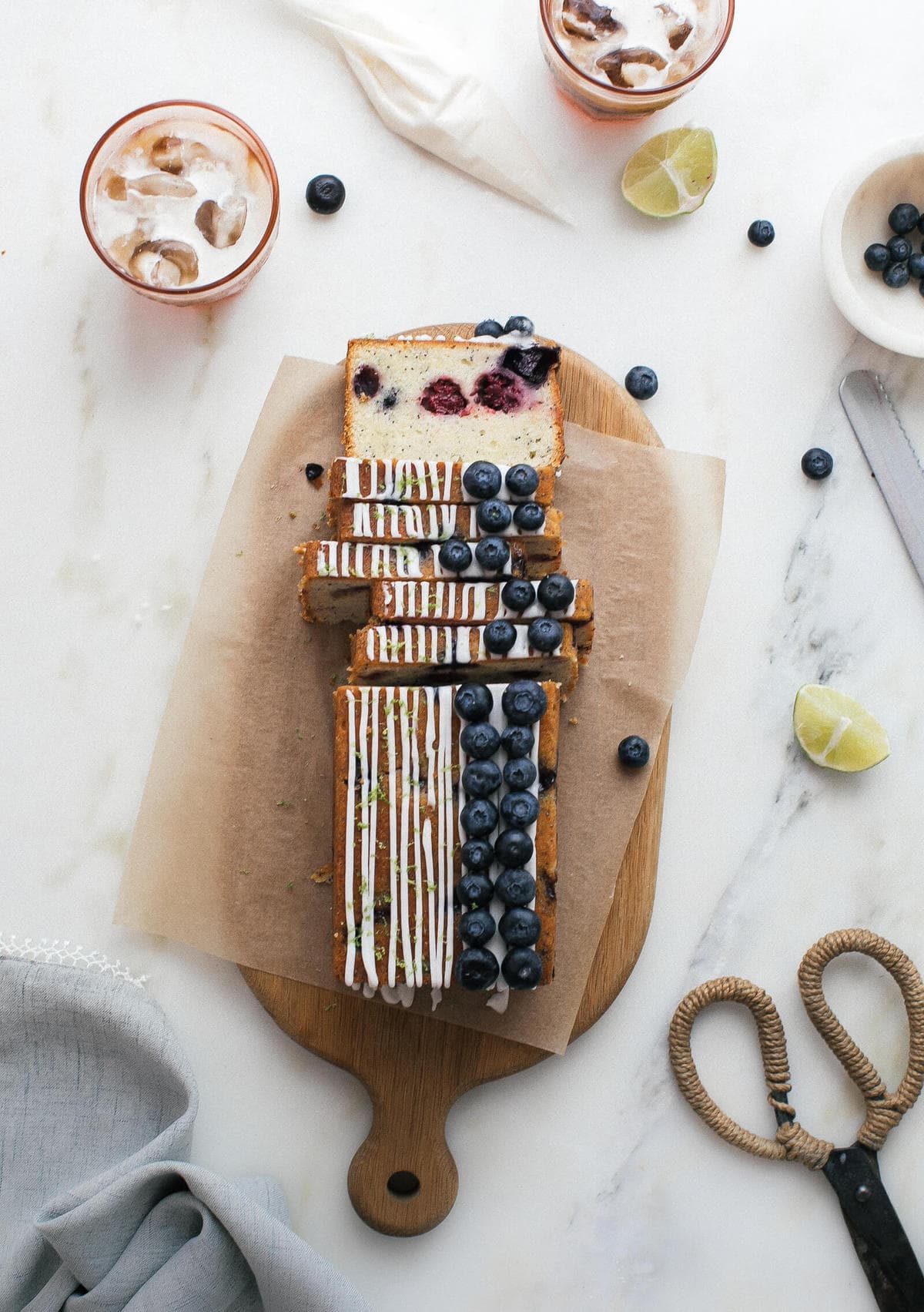 Grilled Veggie Sandwiches with Chipolte Hummus – I love a good grilled veggie sandwich. So light and summery. But with bread…my favorite. This one has a nice kick to it too, thanks to the chipotle hummus.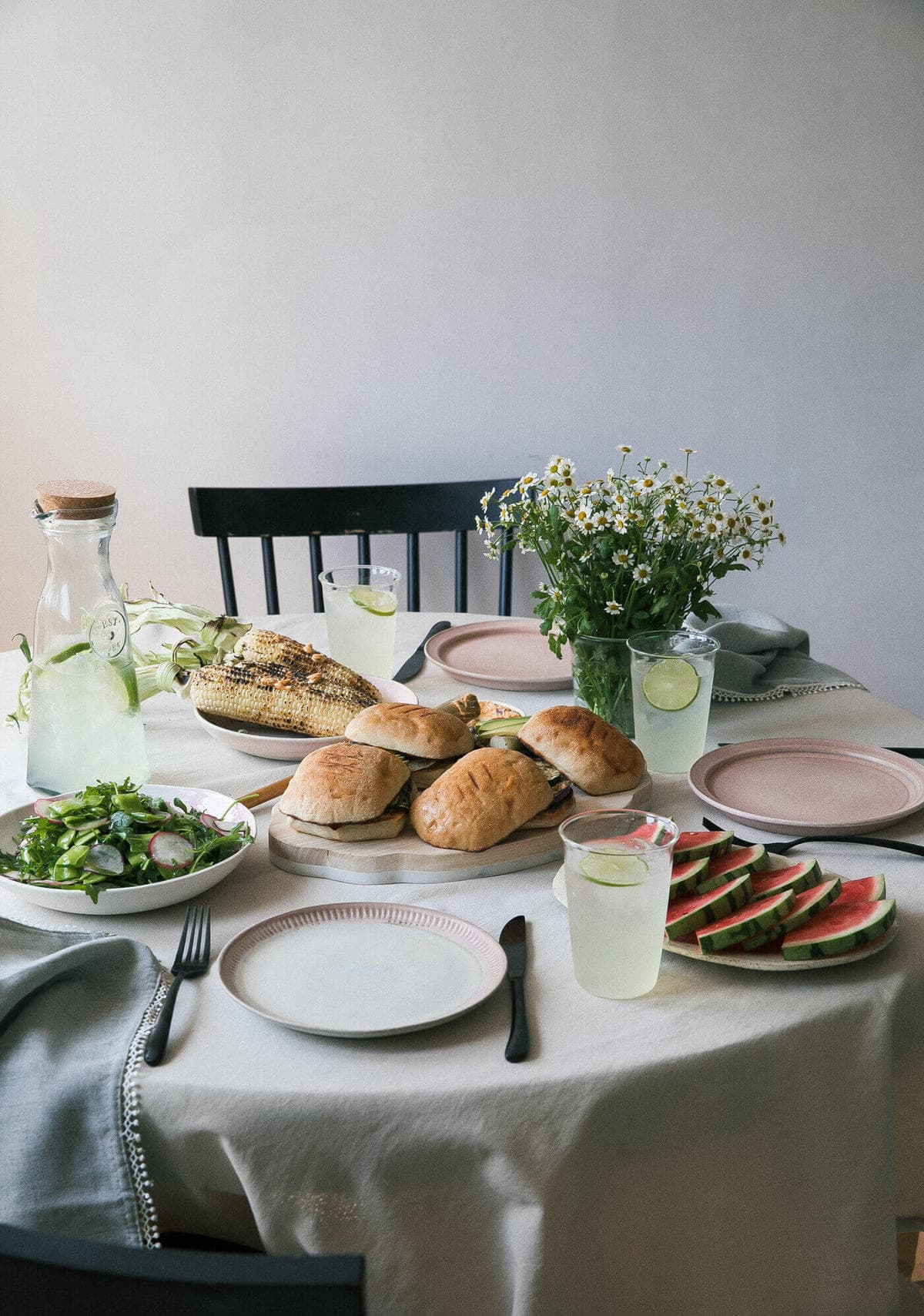 Late-Summer Peach Galette with Baklava-Like Filing – I love baklava like the next person. This galette has a bit of that type of filling at the base of it and then it's topped with slices of ripe yellow peaches. YUM.