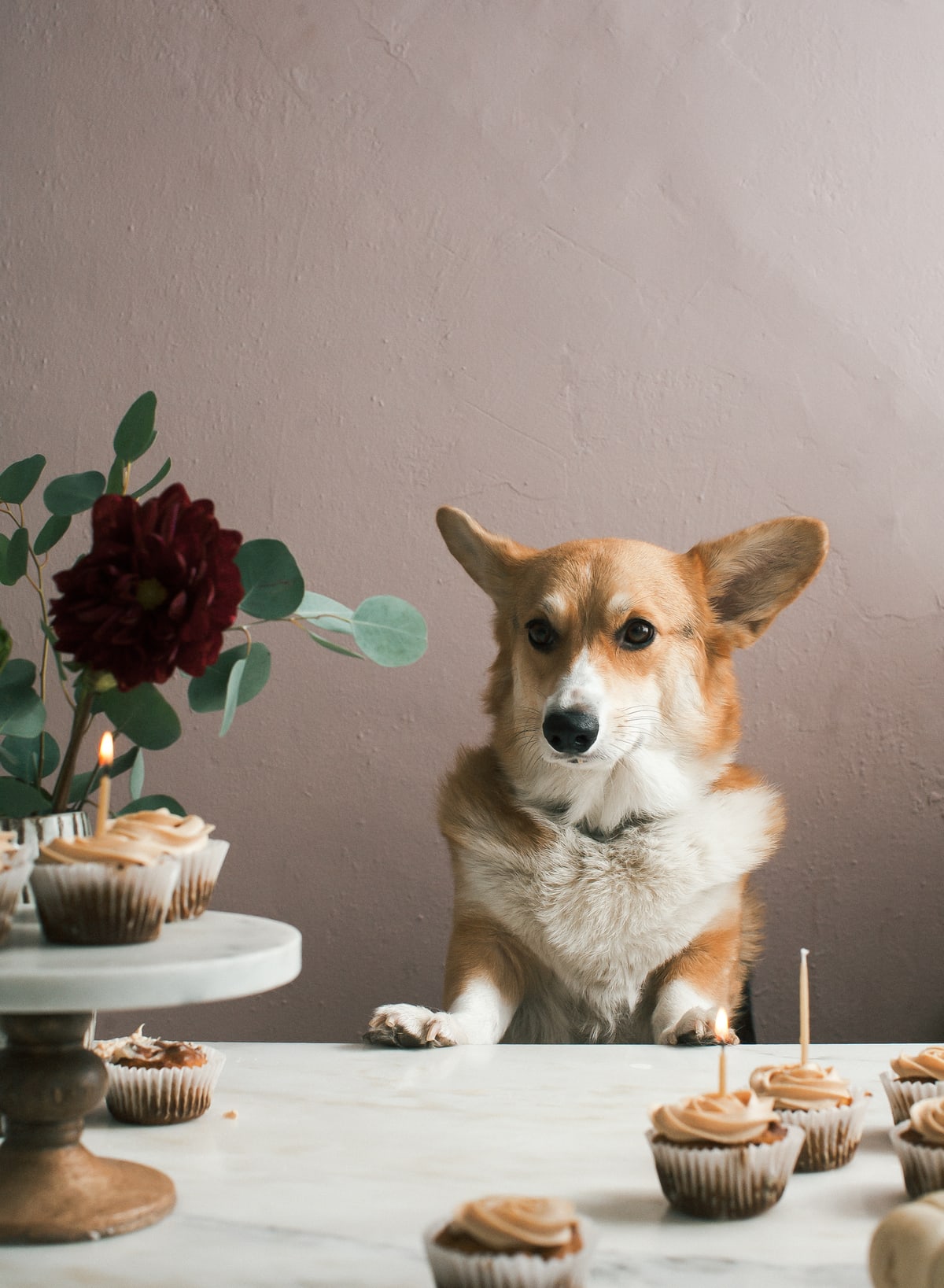 It's November aka the month that seems like the cooking and baking olympics. That's why this month it's so important; let's dive into this list of 10 Cozy Things to Make in November 2019.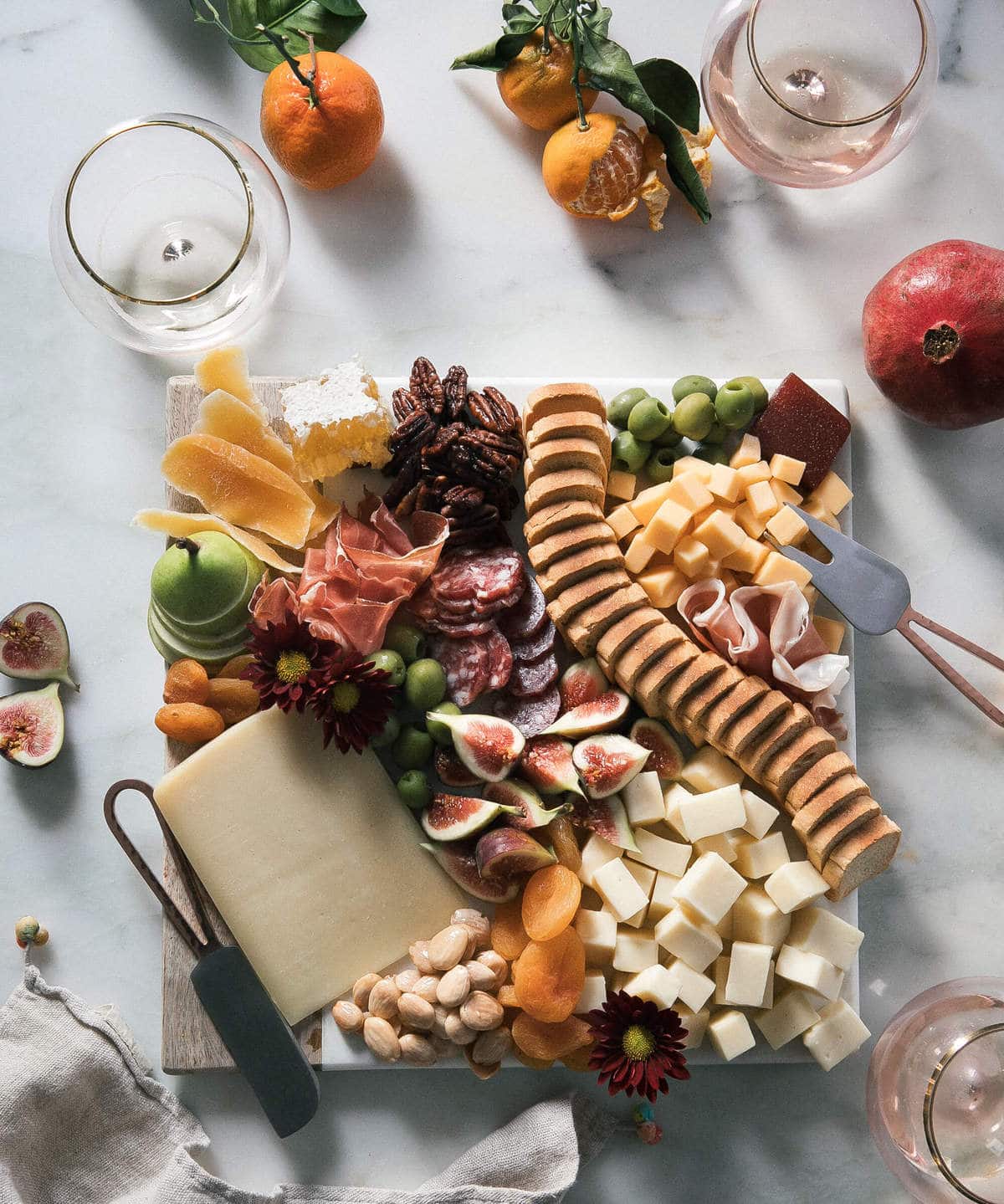 1. How to Build a Fall/Winter Cheese Plate – We all love cheese plates, don't we. There's an art on assembling a cheese plate this posts talks all about making a big autumnal/winter cheese plate for big family/friend gatherings.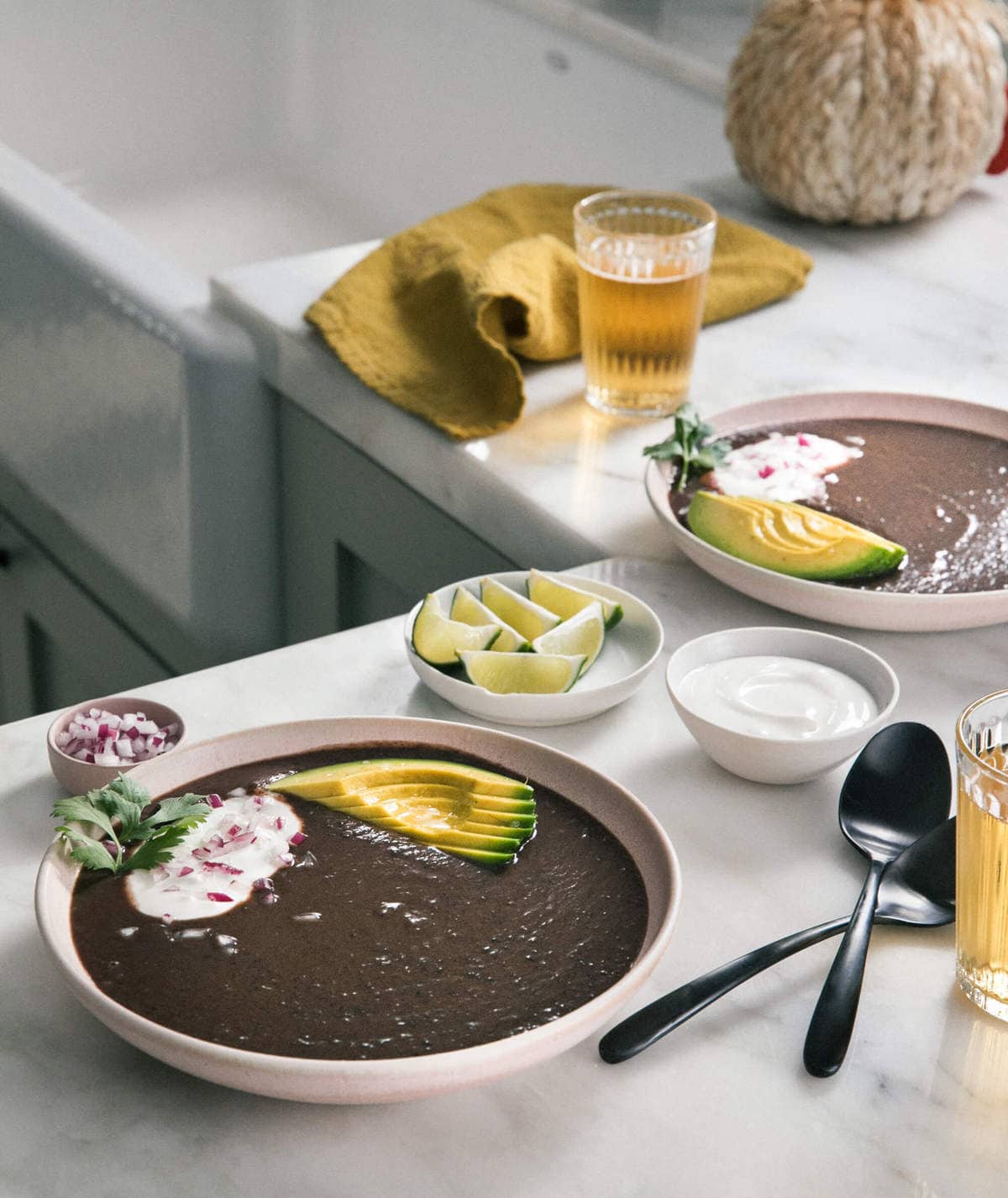 2. Instant Pot Cuban Black Bean Soup – The entire month of October was full of lots of plant-based meals. This Instant Pot Black Bean Soup was on repeat last month and it's the best "leftovers" soup.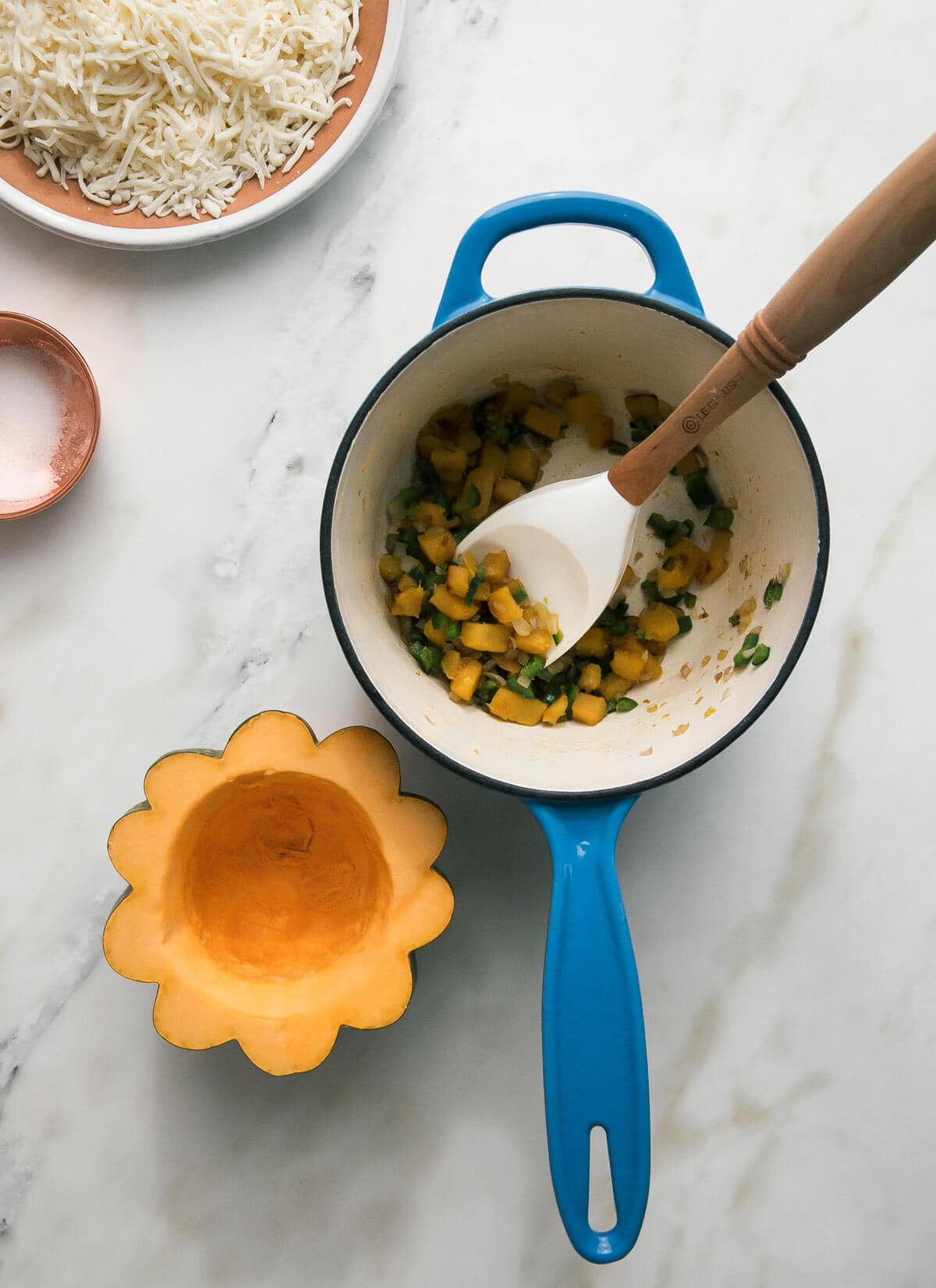 3. Acorn Squash Queso Fundidio – I love queso fundido of all kinds. I'm actually working on a new queso fundido recipe (coming soon!) but this one is a great mainstay. It has sautéed acorn squash and all the flavors. Bonus points for putting it in an acorn squash.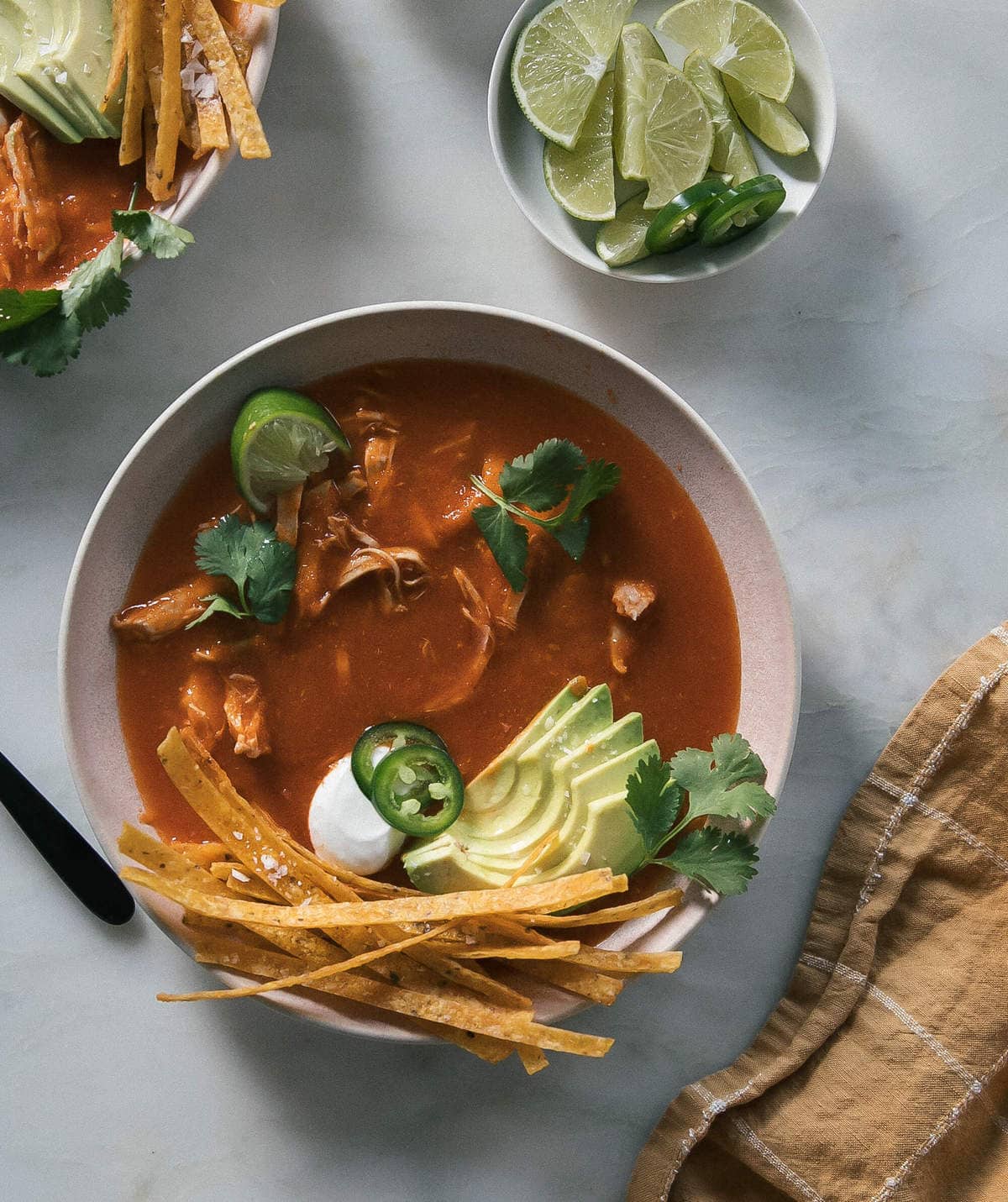 4. Instant Pot Chicken Tortilla Soup – This soup is super warming, spicy and light all at the same time. I love making it in the Instant Pot for pure ease but I included instructions for a regular pot too.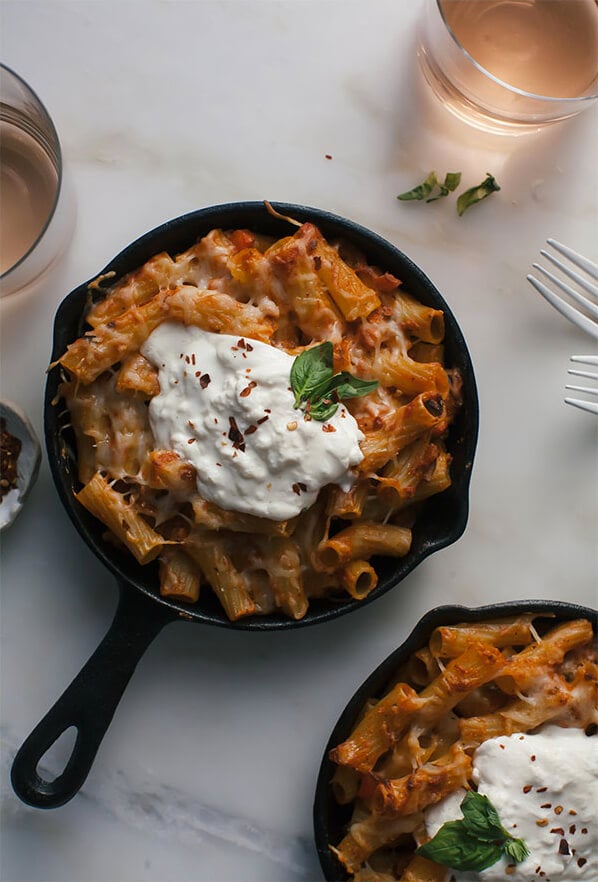 5. Veggie Baked Ziti with Burrata – When I think of fall and winter, I immediately think of melty cheese and pasta bakes. This is SO good because it's made with a veggie bolognese, and then burrata is melted on top. YUM.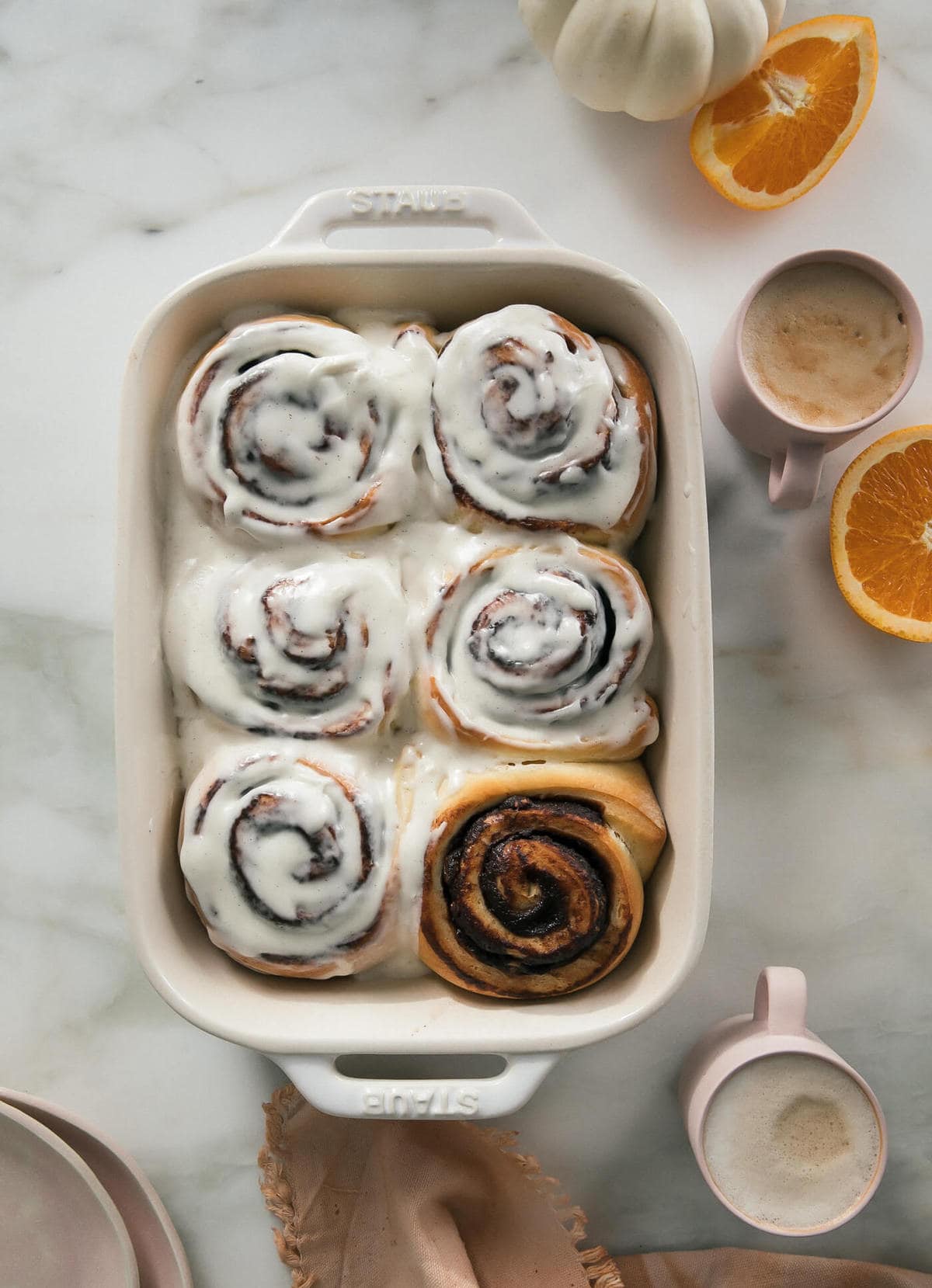 6. Chocolate Orange Morning Rolls – I have been pumping out cinnamon roll and morning roll recipes like a mad woman. These are a classic combo: chocolate and orange. And they're perfect for any chilling Saturday morning.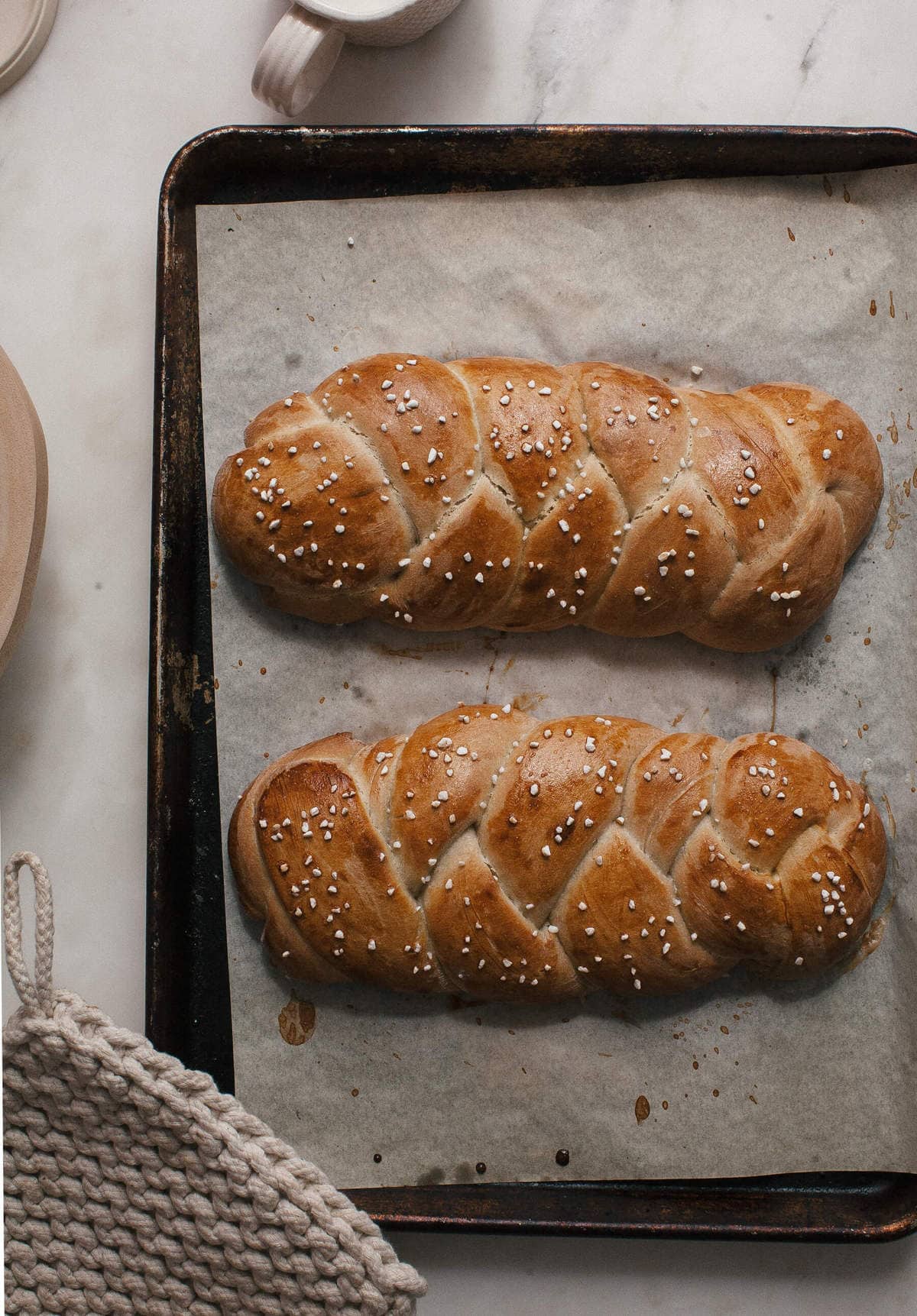 7. Swedish Braided Cardamom Bread – I love this Swedish Braided Cardamom Bread. It's perfectly spiced and the bread is so light and fluffy.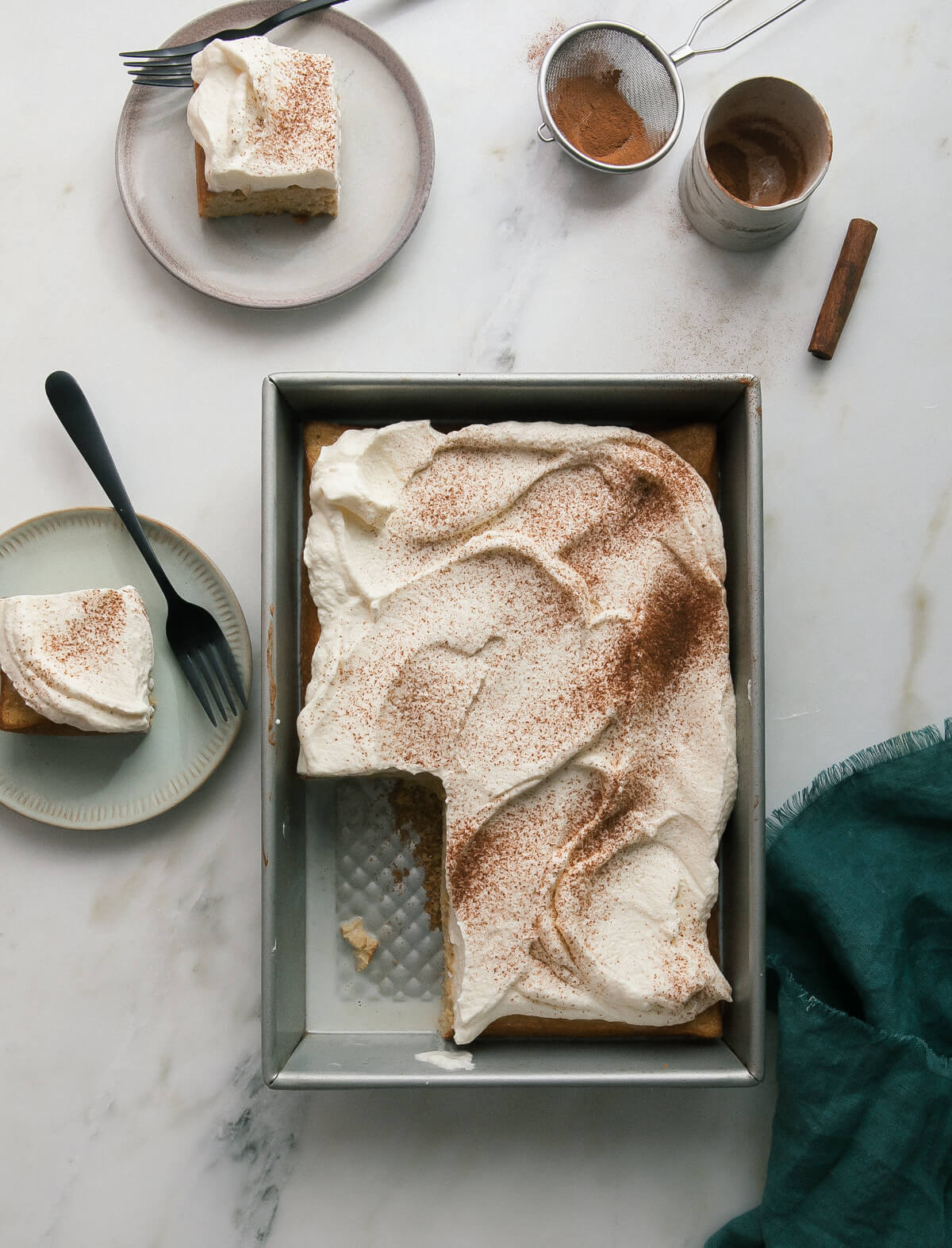 8. Pumpkin Tres Leches – I love Tres Leches cakes of all kinds. I have a few varieties on the blog and by far my favorite around this time of year is this Pumpkin Tres Leches. You would think that the pumpkin would add a lot of heaviness to this cake but it's pretty light and sprightly.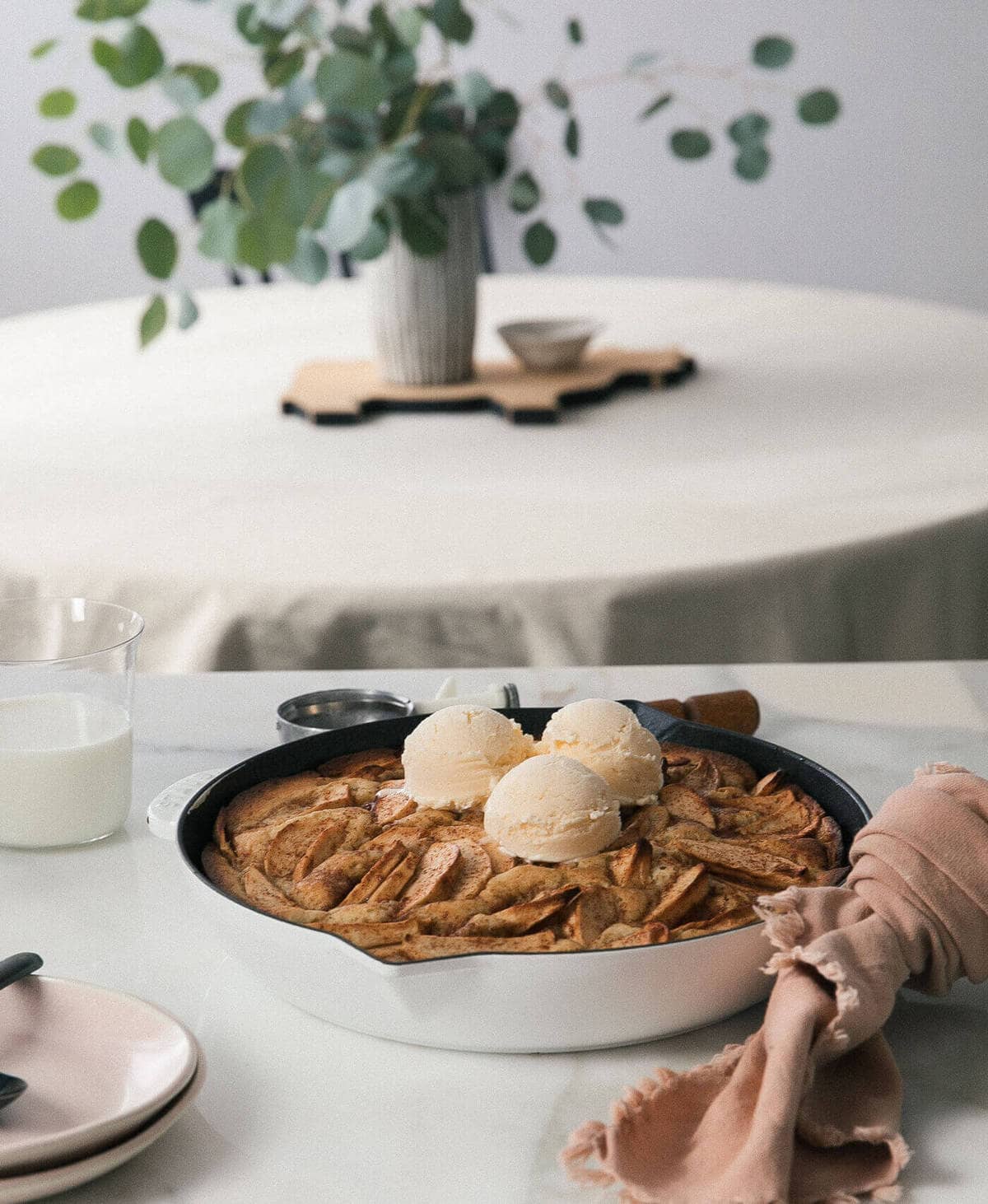 9. Masala Chai Skillet Cake – This cake is super easy to throw together. Add some apples throughout and it's so wonderfully spiced and delicious.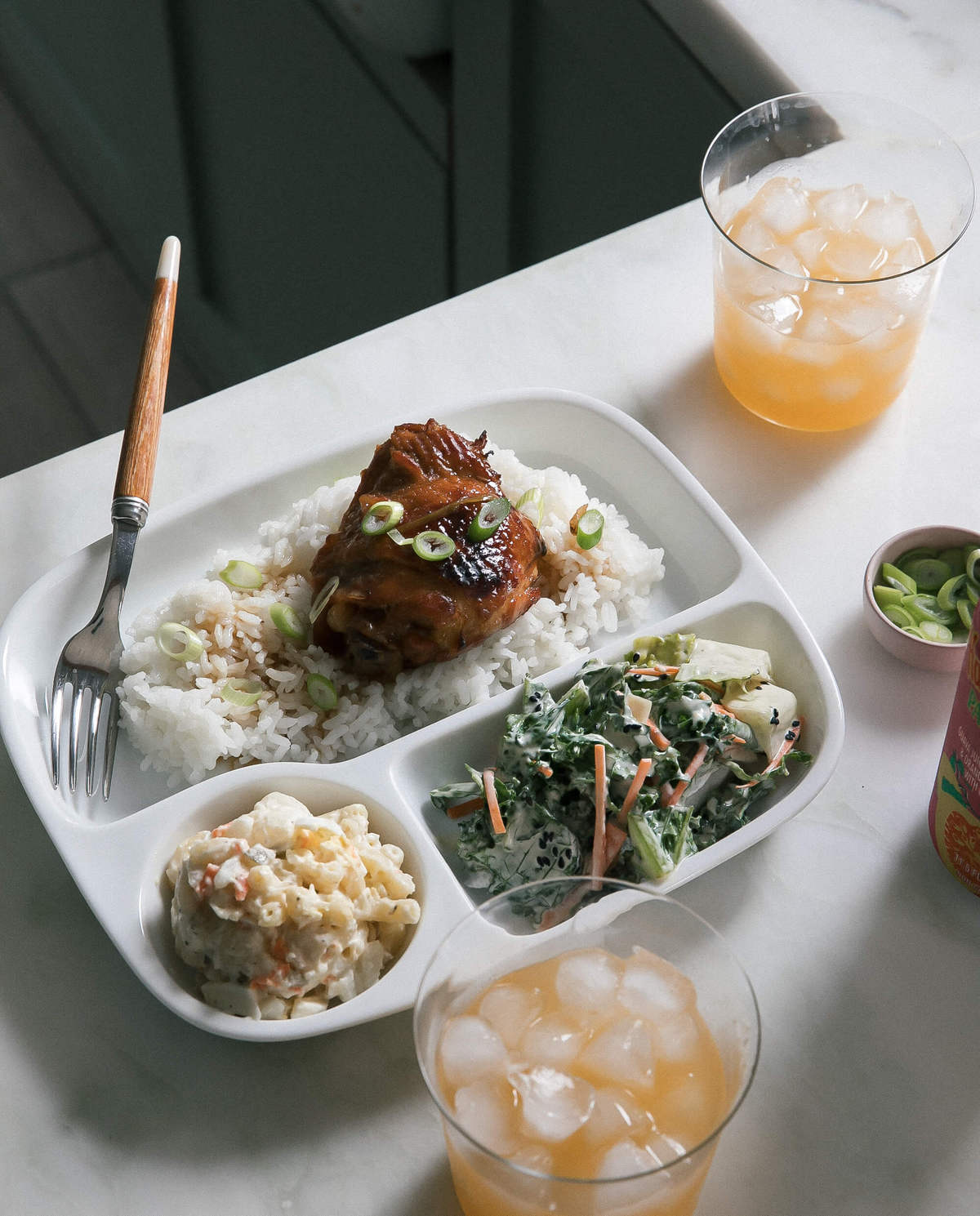 10. Shoyu Chicken – This recipe comes from Alana's cookbook and it's such an easy, delicious weeknight meal. It's the thing I want to eat on a cold, crisp night.