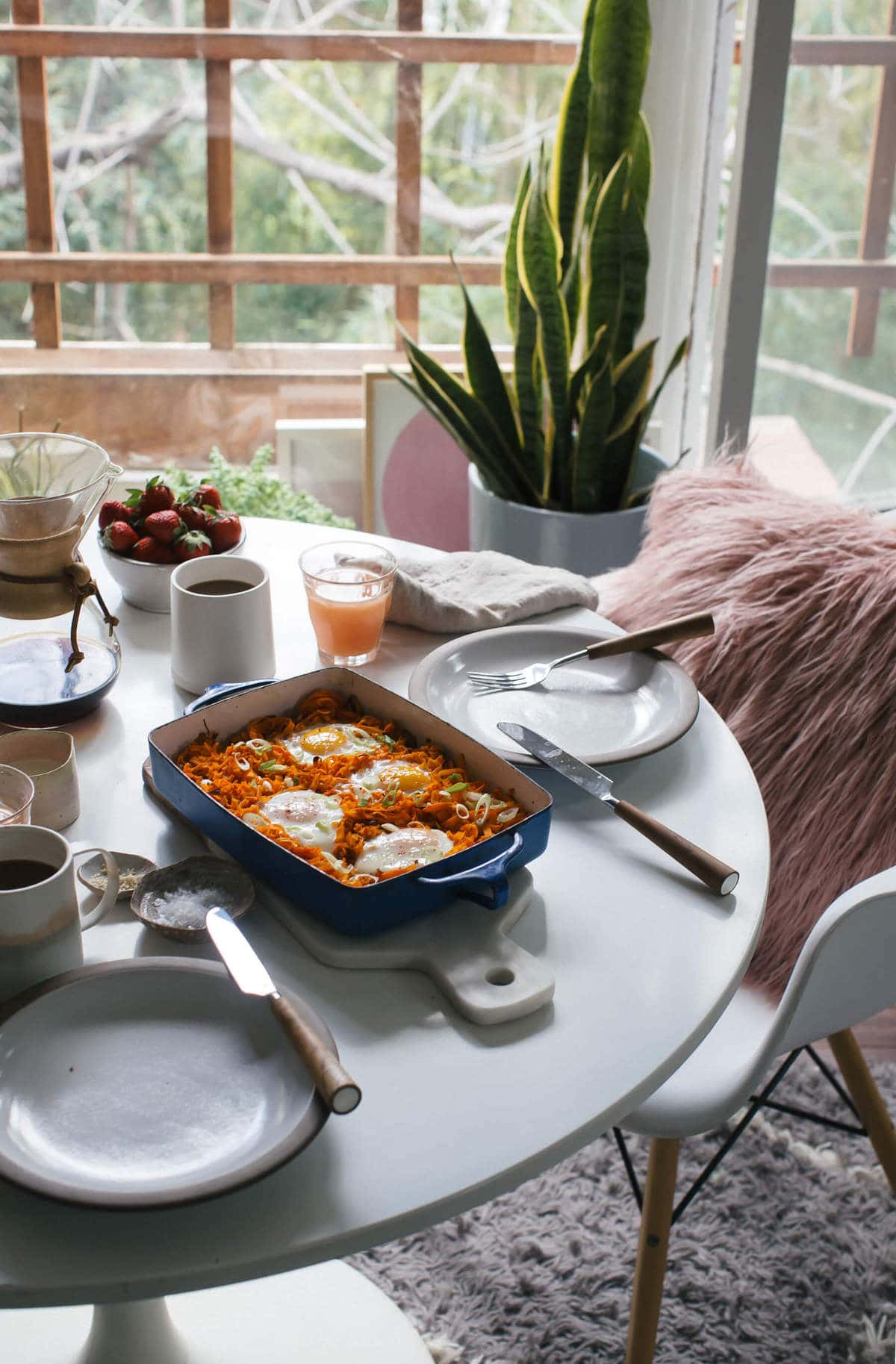 This is the month when everyone wants to maybe eat a little lighter and healthier. I totally get it. I do. Last year I did Whole 30 and while I definitely had some gripes about the whole regimen (read: way too much meat), I felt SO much better after it was over.
Here are some recipes that definitely make healthy-eating fun and delicious.
Whole 30 Prep – Even if you're not doing Whole 30, I loved all of these prep items and have actually prepped a few yesterday. They're delicious to have on hand and definitely help keep me on track with healthy-eating.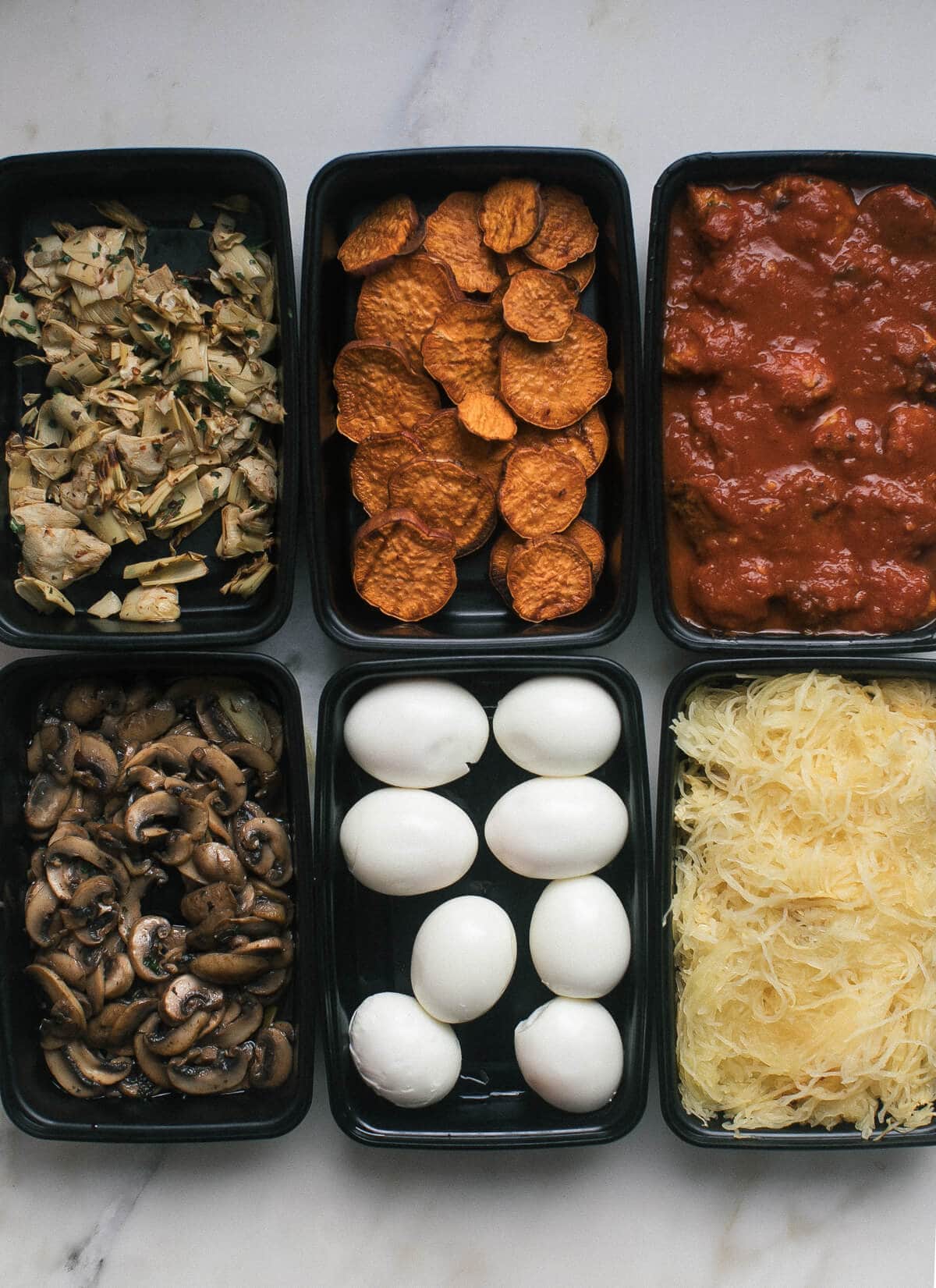 Crunchy Shredded Brussels Sprout Apple Salad – I made this last month and I've made it like three times since then because it's SO good. My favorite part is that this is a good make-ahead meal. It tastes better after it sits in the fridge for a day.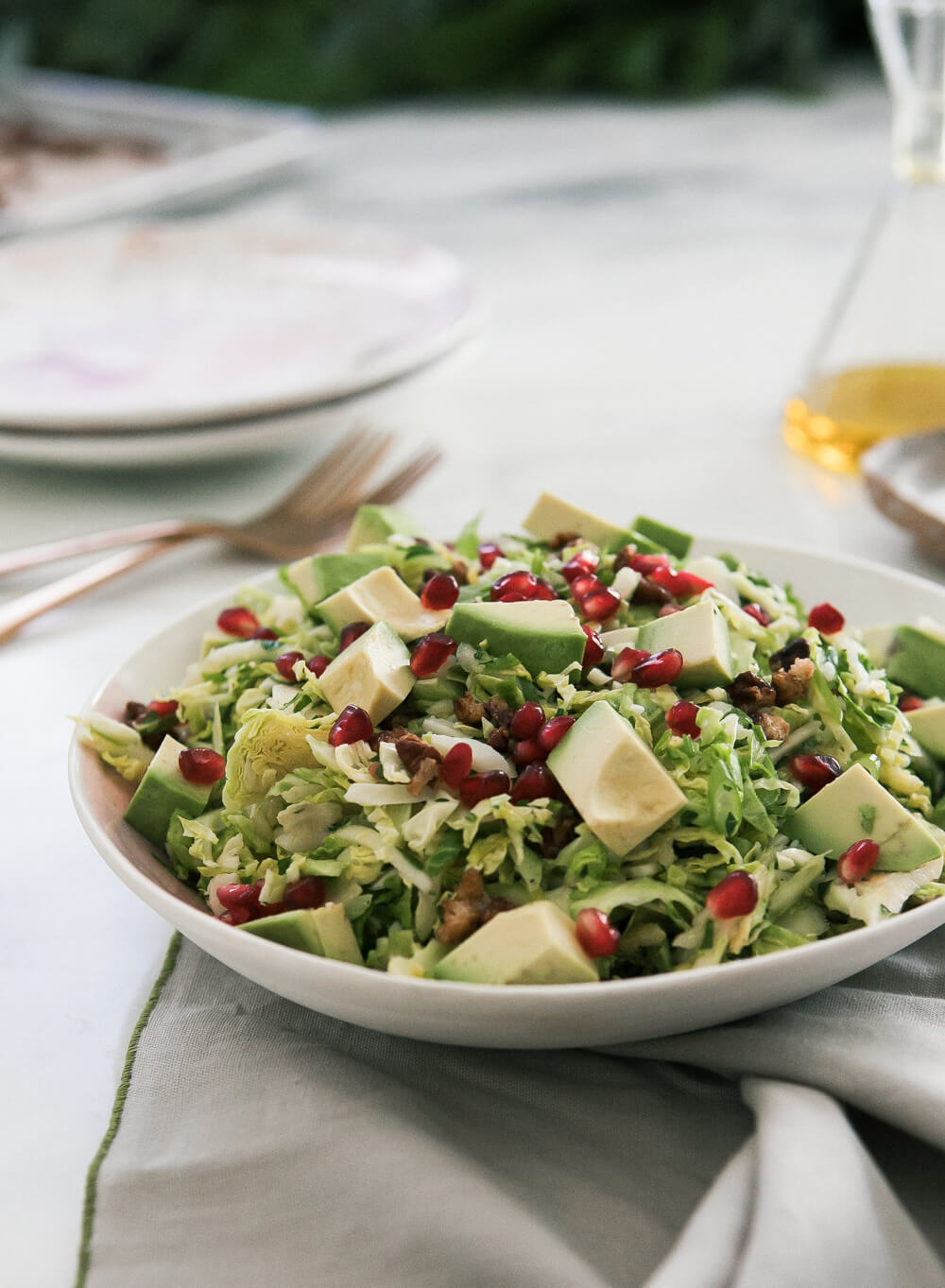 Harissa Meatballs (Whole 30 compliant) – Meatballs can be pretty unhealthy. Mainly because of the bread and milk and tons of cheese that's added. These are not that at all and they're SO good. I love them.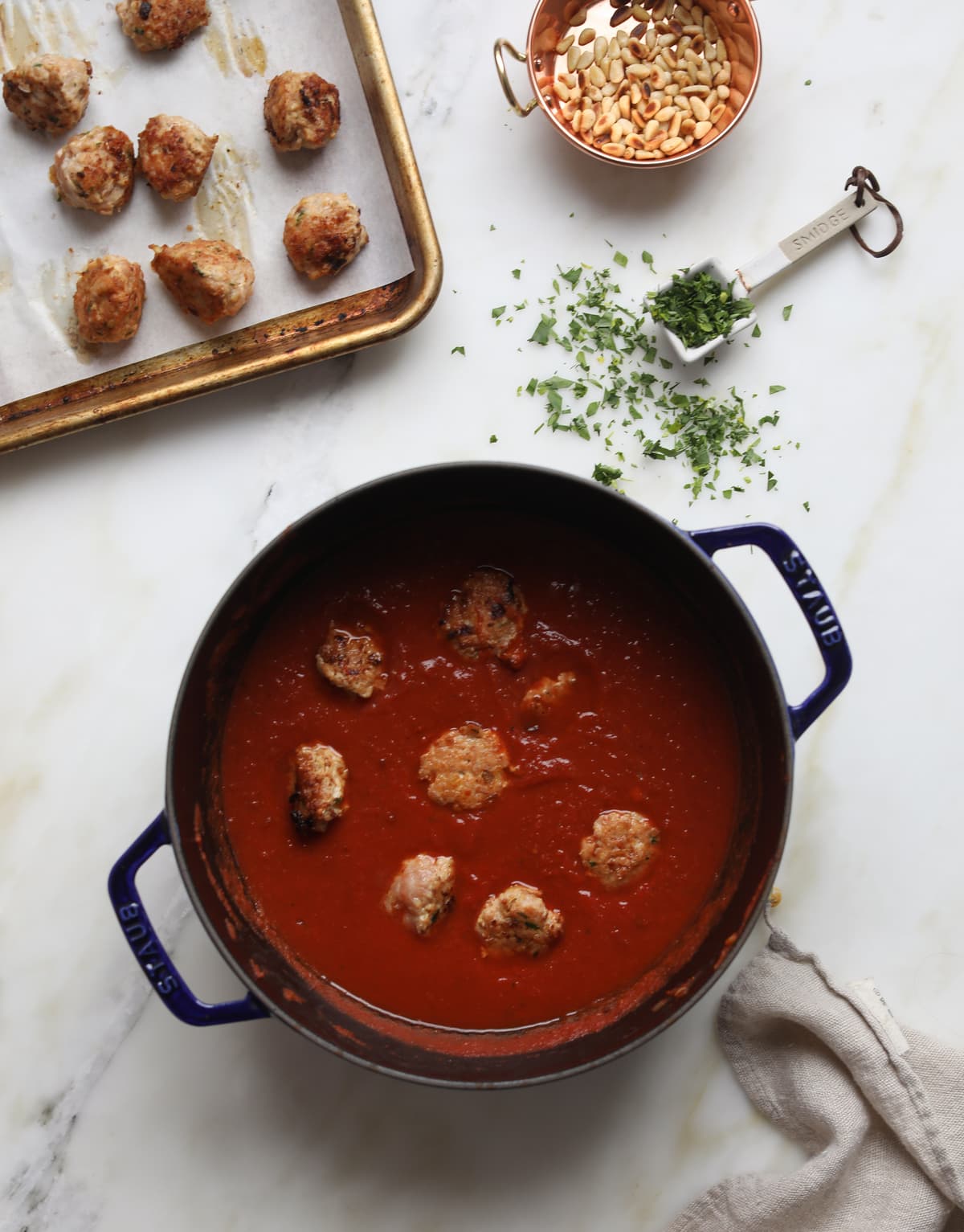 Instant Pot Hummus with Chimichurri – Did you get an Instant Pot for Christmas? If you did and you're like, "what should I make with it?" This is a good start! I love the chimichurri on top, too.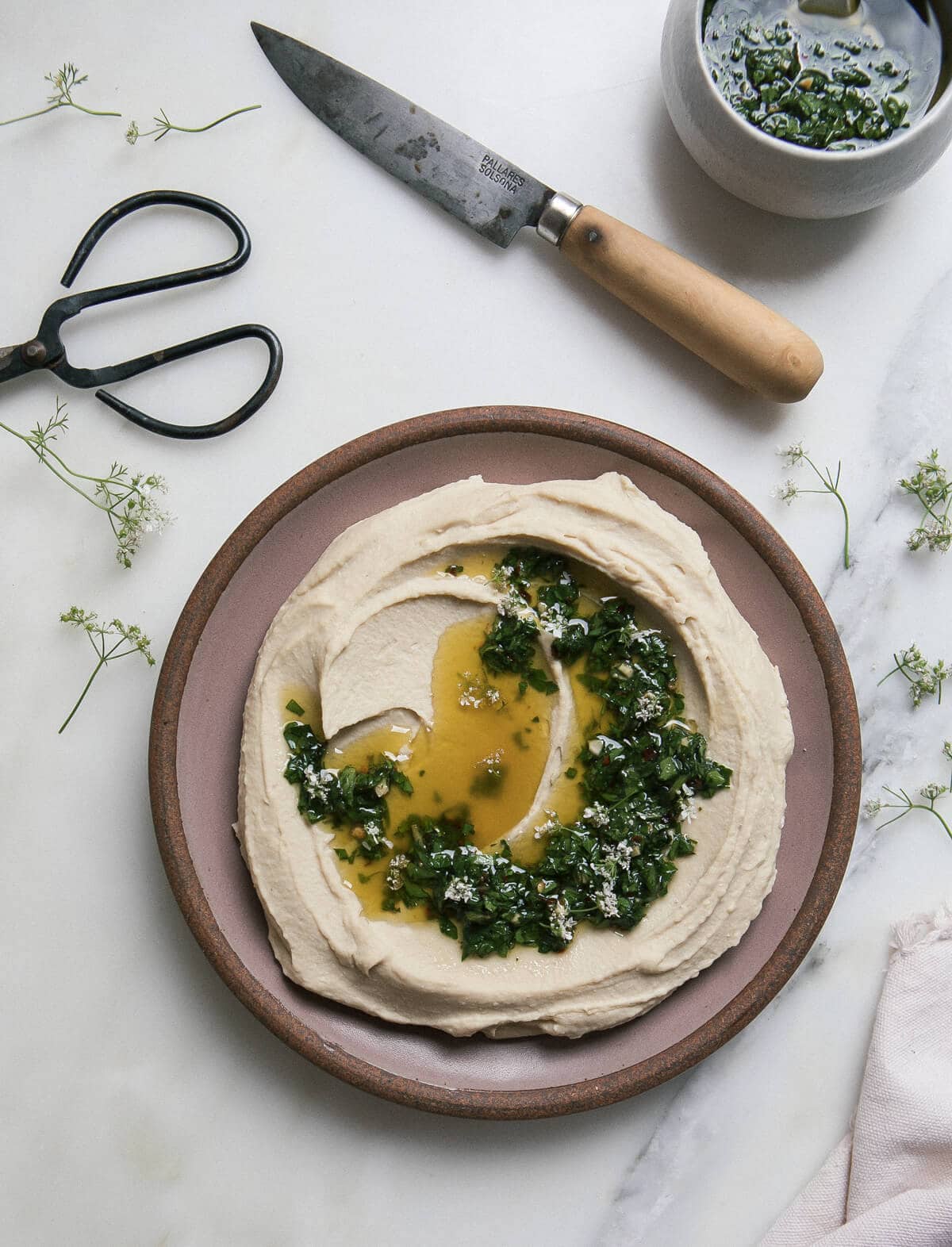 Sheet Pan Harissa Chicken with Eggplant – I love this dish because sheet-pan anything means EASY. And who doesn't love easy, especially at this time of year. It's flavorful and delicious and healthy!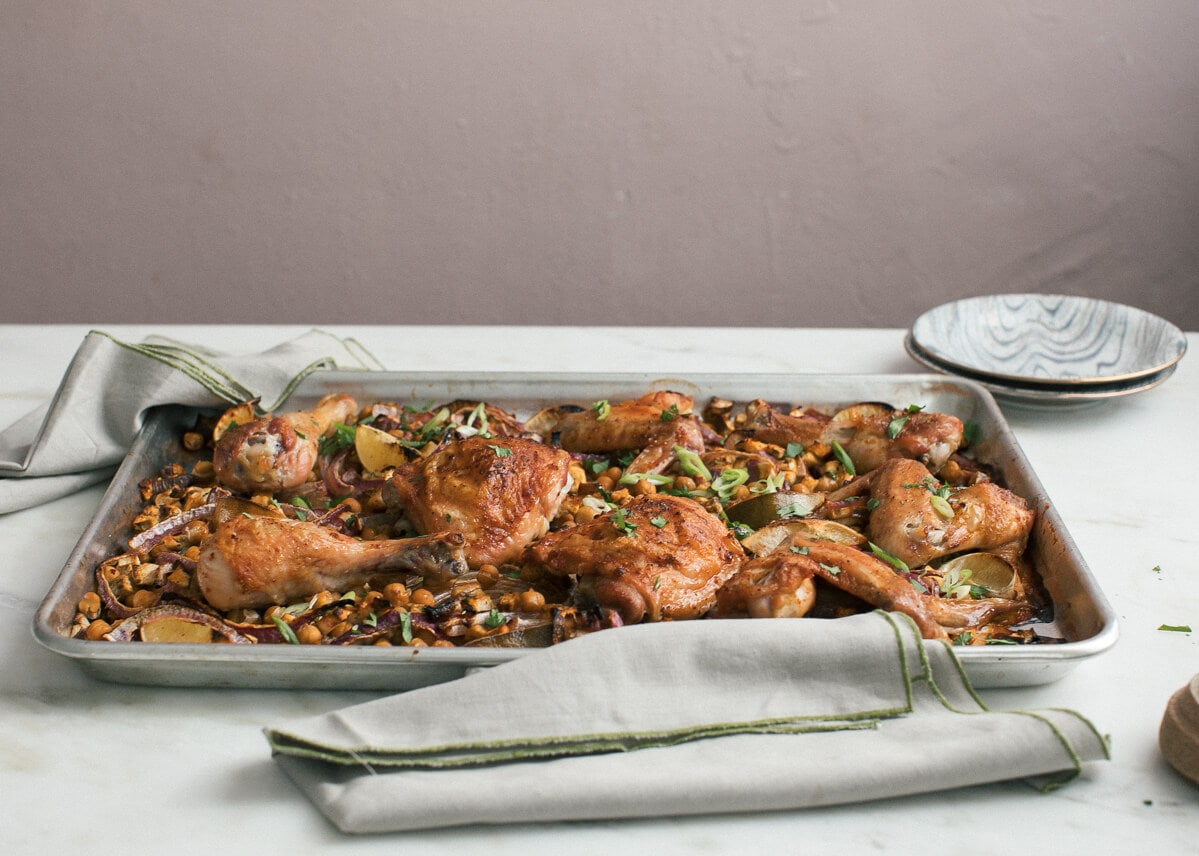 Camarones a la Diabla – This sauce is SO good. I kinda wish I would make a big batch and freeze it because it's delicious to have in the freezer for when you need a super quick meal. I love this dish because it's spicy and flavorful and serving it over rice or cauliflower rice would be bomb.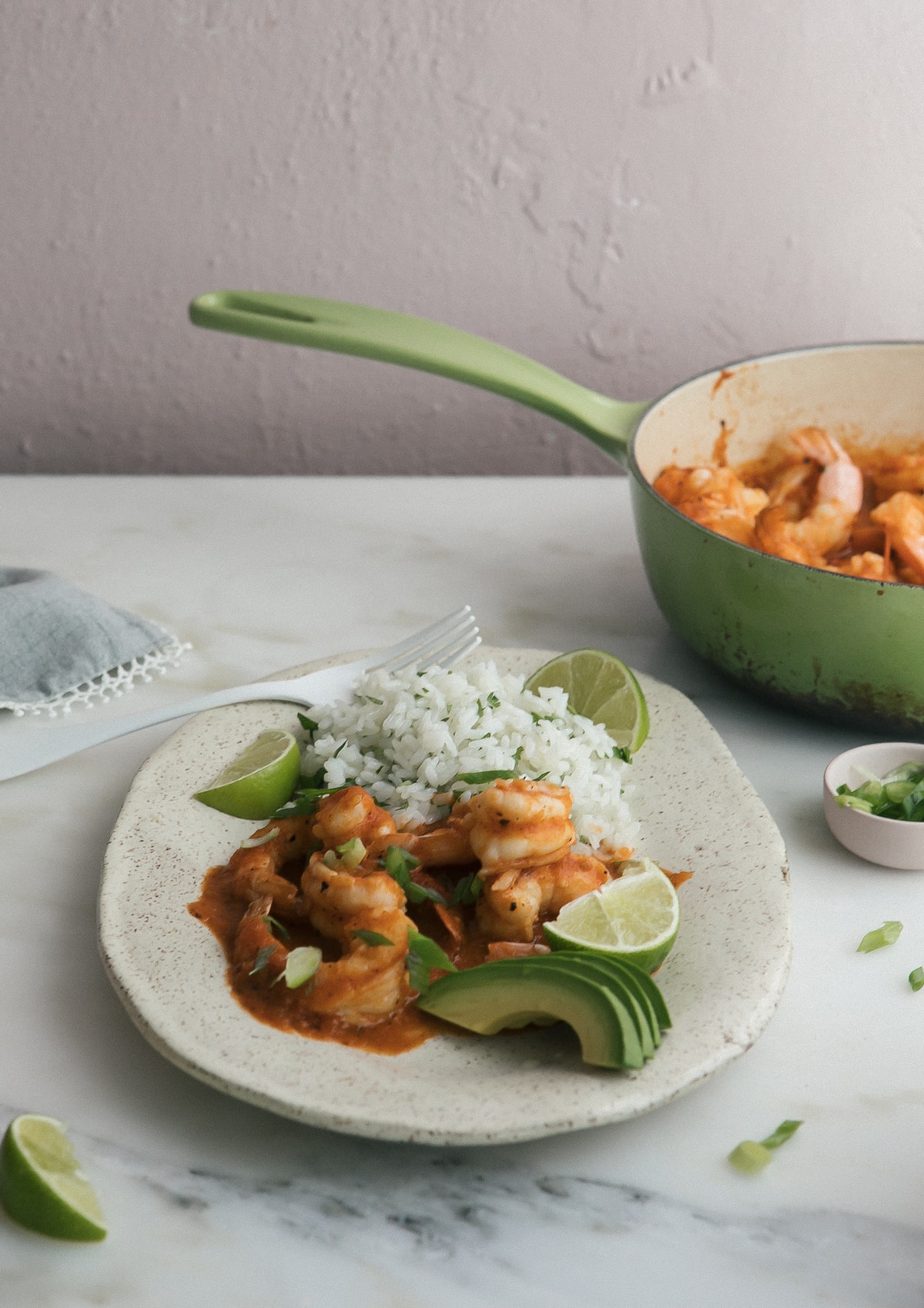 Sabich – So if you're like, bread isn't on my to-eat list right now, not a big deal. Over the summer, I actually made all of these components for this sabich but ate it without the bread. It was amazing.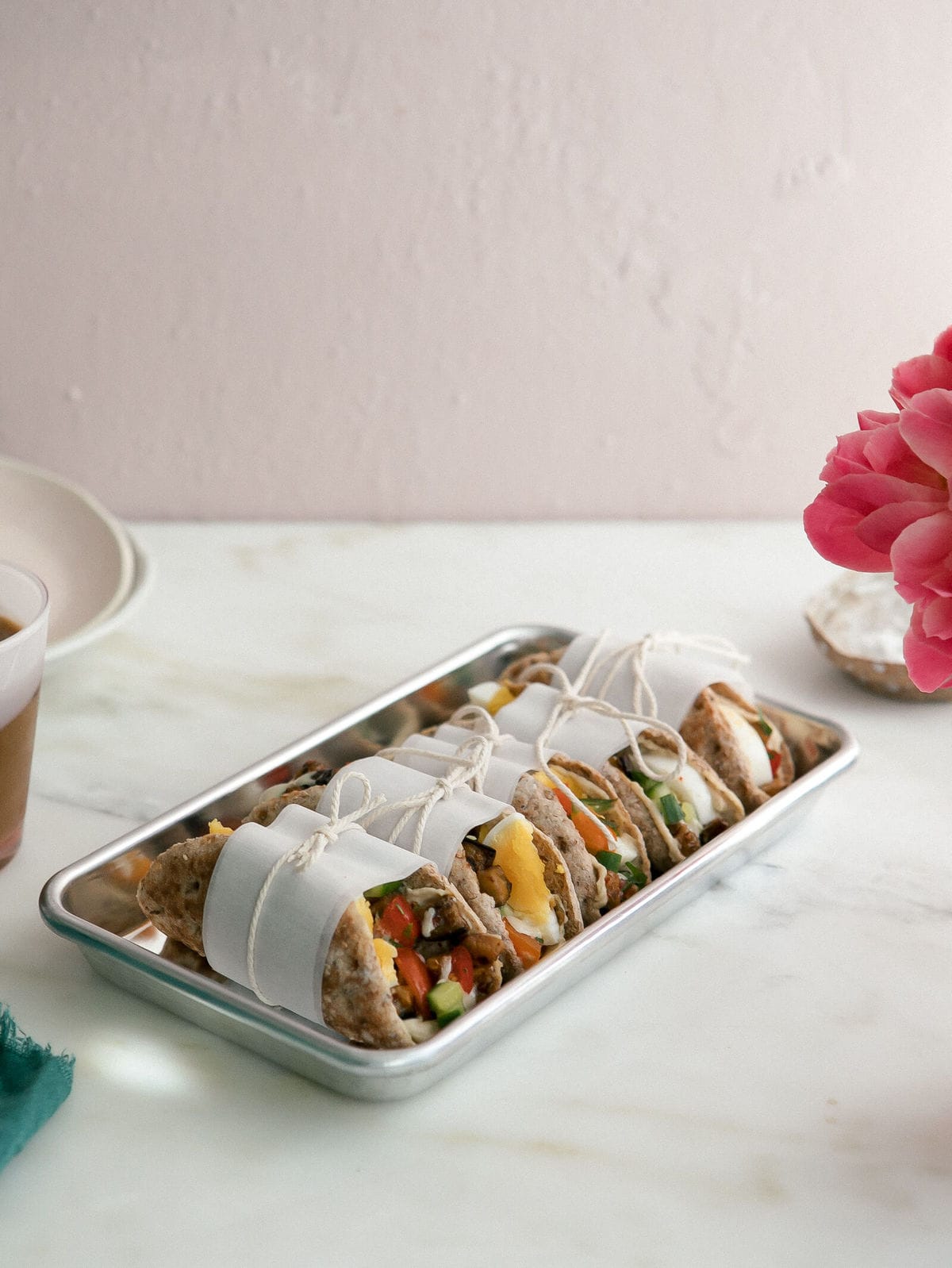 Copycat Sweet Green Kale Caesar Salad – Now that I've moved across town, one of the things I miss the most (and yes, I feel very lame for saying this) is my close proximity to Sweet Green. This salad is my favorite thing from them. Luckily there's a homemade version.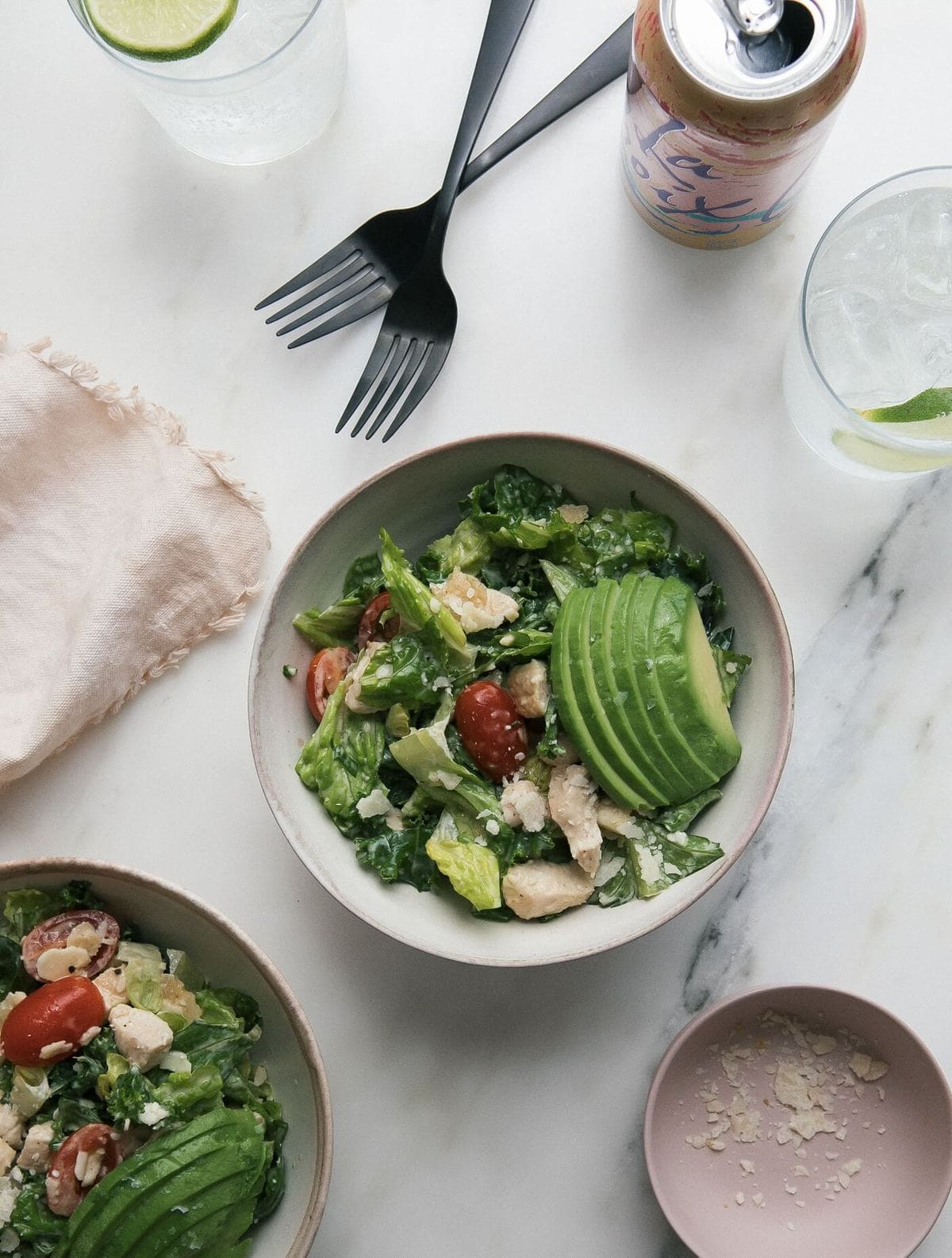 Orange Flannel Hash – I love this orange flannel hash. It's a warm cozy breakfast that's healthy. The potatoes are sweet potato. And if you don't own a spiralizer, no biggie. You could just chop it up!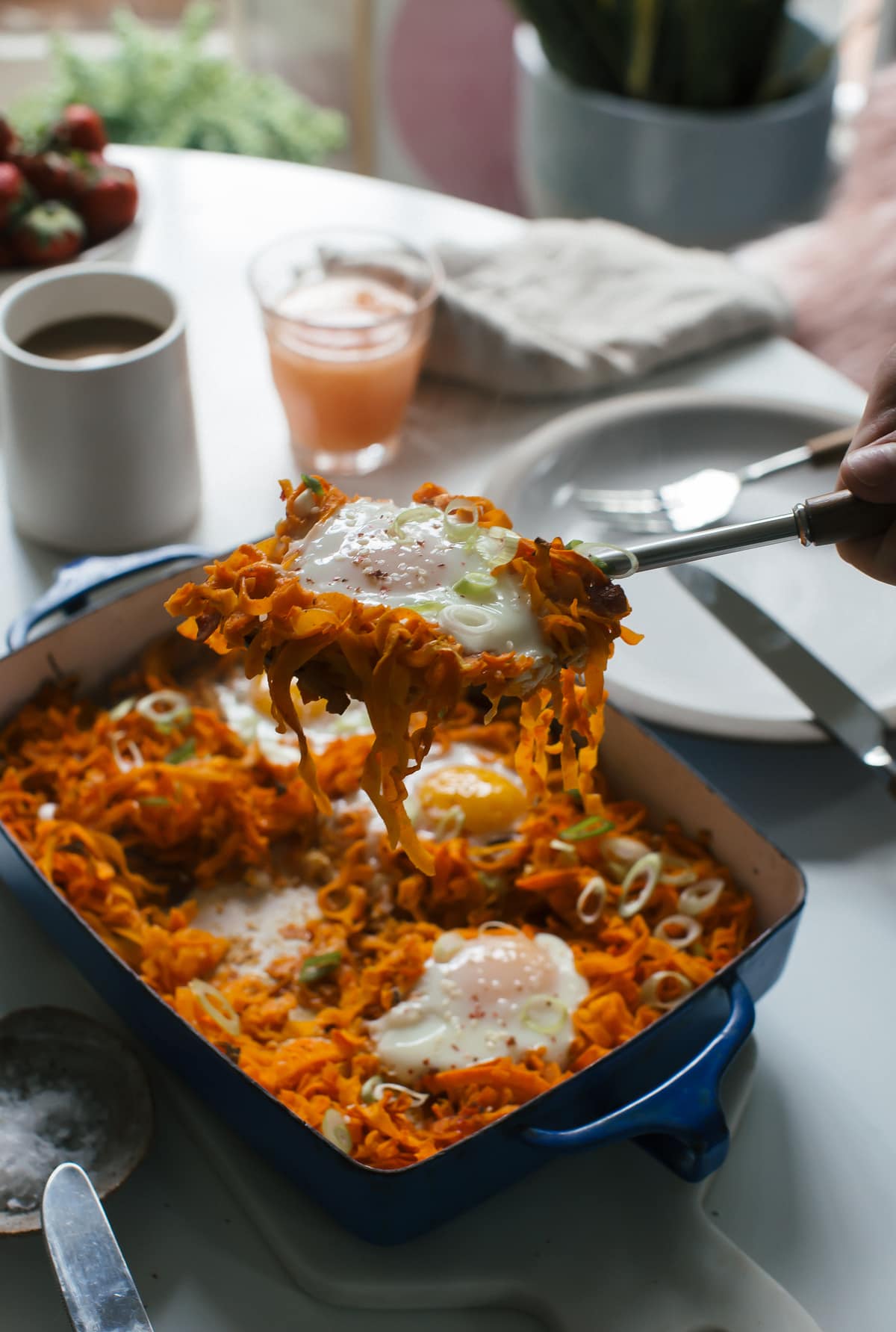 Peruvian Pot Roast (aka Seco) – My mom made this all the time on Sundays growing up and the smells alone were so intoxicating. The cilantro sauce is something I make all the time and braise other meats in it too, like chicken or tofu. It's delicious! Oh and this is Whole 30 compliant, if you care about that thing.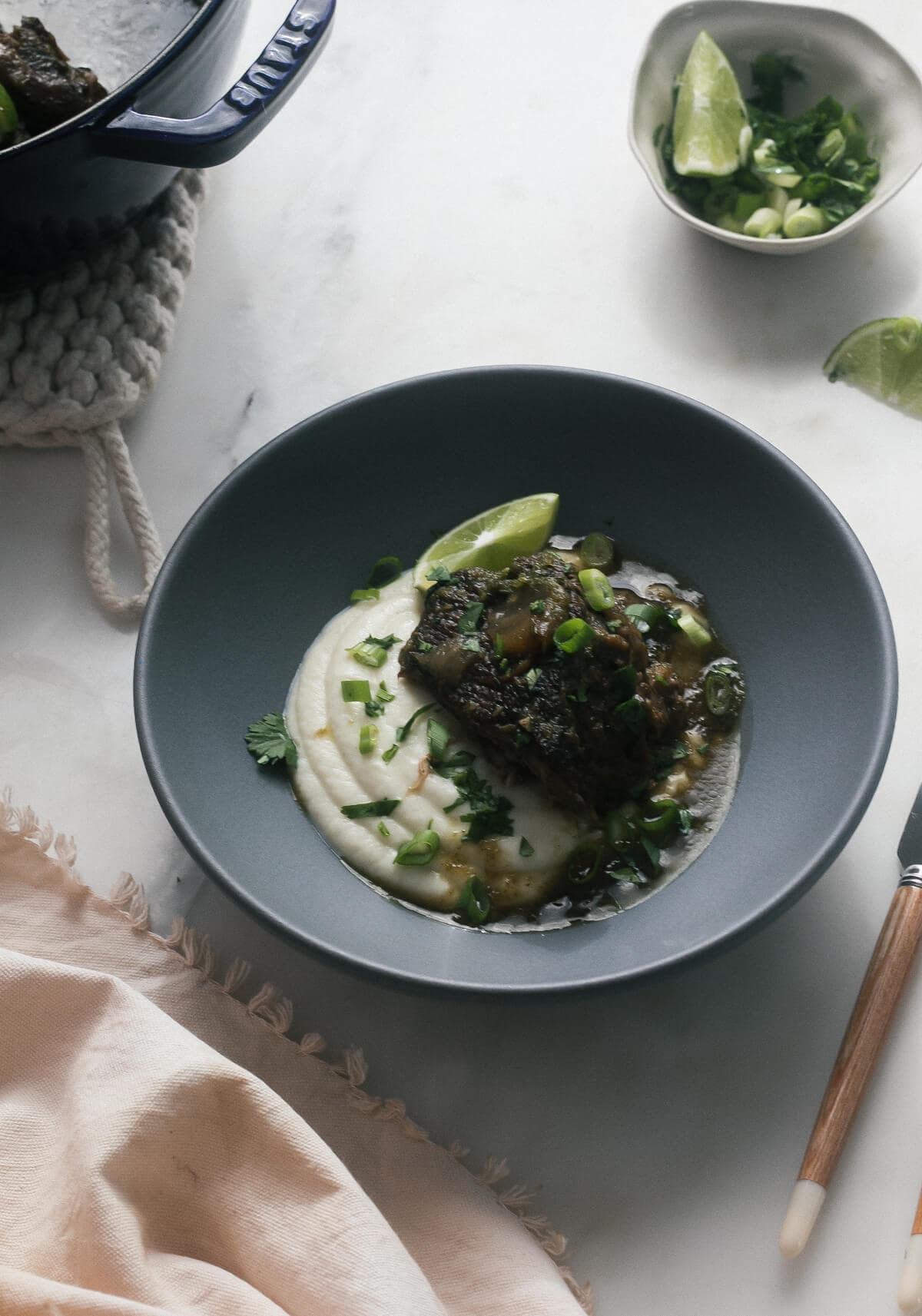 Golden Milk Turmeric Tea – Ok so this makes this list 11 things but whatever. Drinks are barely recipes to begin with. This tea is something I drink ALL THE TIME when it's chilly outside and I can't have any more coffee because I'll go bonkers. This tea is so good. And date syrup is insanely expensive so use honey instead.