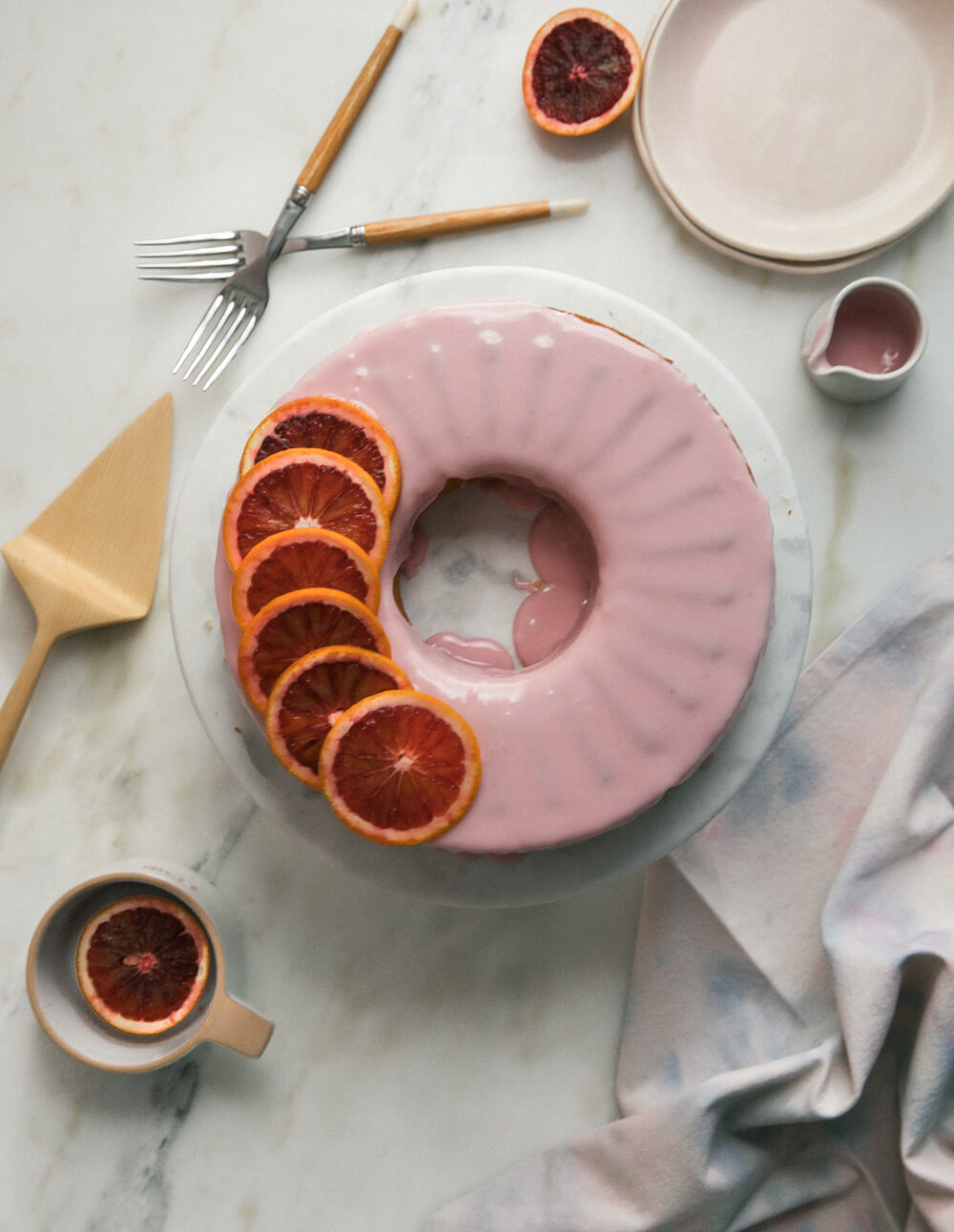 HIIII! It's 2019. Good gracious. I had a wonderful break full of family, Peru, reflection and rest and relaxation.
I spent the long weekend trying to get my pantry drama together and organize my spices. I always find great comfort in what organizing and a label-maker provide me. Lol.
Now that we're here and ready for the year, I feel like we can dive into some recipes that belong in our January repertoire. The month of January is always full of healthy-ish recipes and food that brings me comfort because it's cold!! (even in Los Angeles). Here's a collection of some recipes that will be on repeat this month.
Aguadito – I always describe this as Peruvian Pho. It's not exactly like Pho obviously, but it's similar due to how herbaceous and lime-y it is. It also cures a cold with a quickness! I always make it with rice but you can add quinoa, too.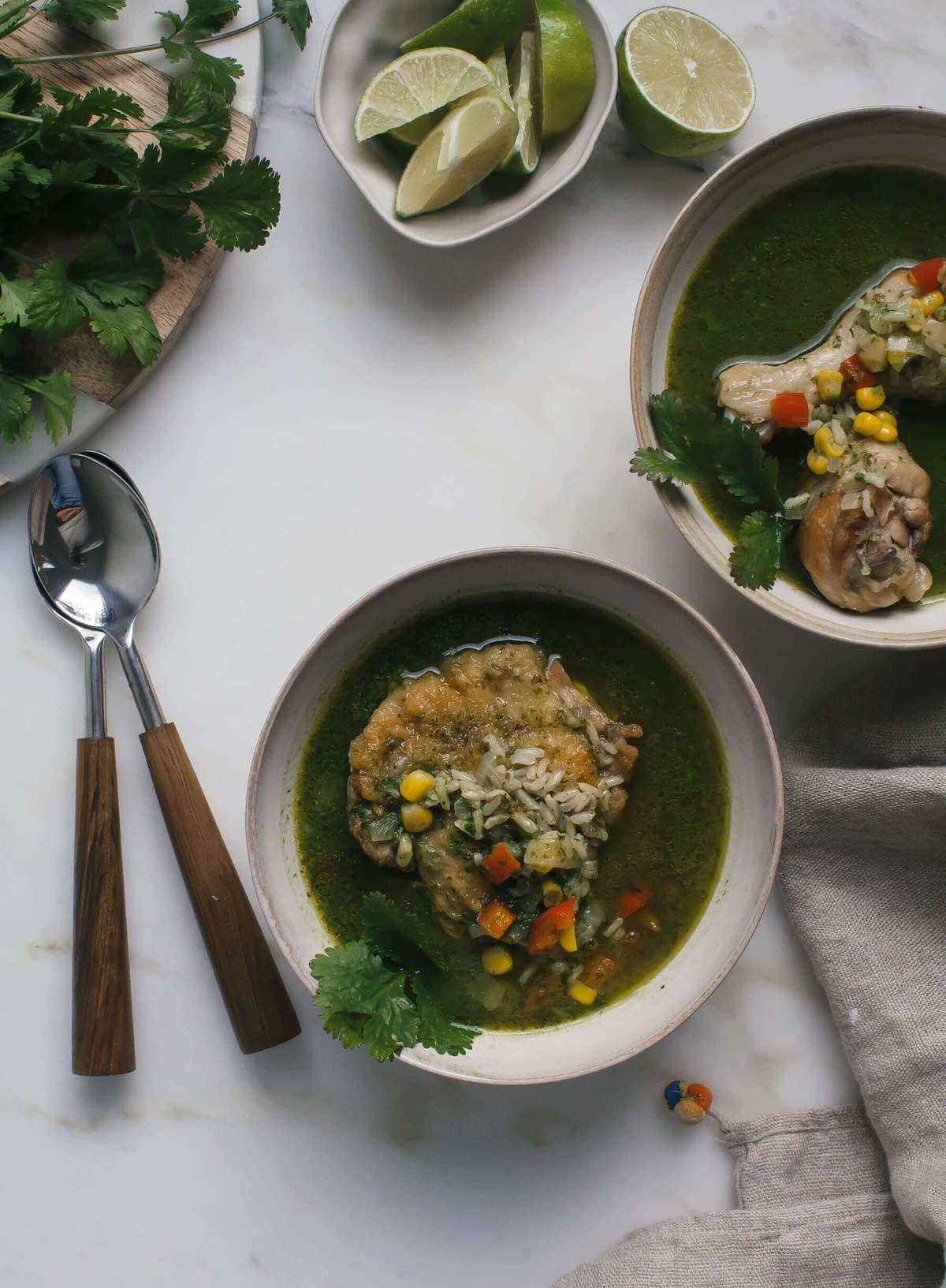 Creamy Vegan Kale + Mushroom Macaroni and Cheese – If you're trying to eat less meat but are still seeking something warm and cozy, this is it! The "cheese" doesn't taste strange either!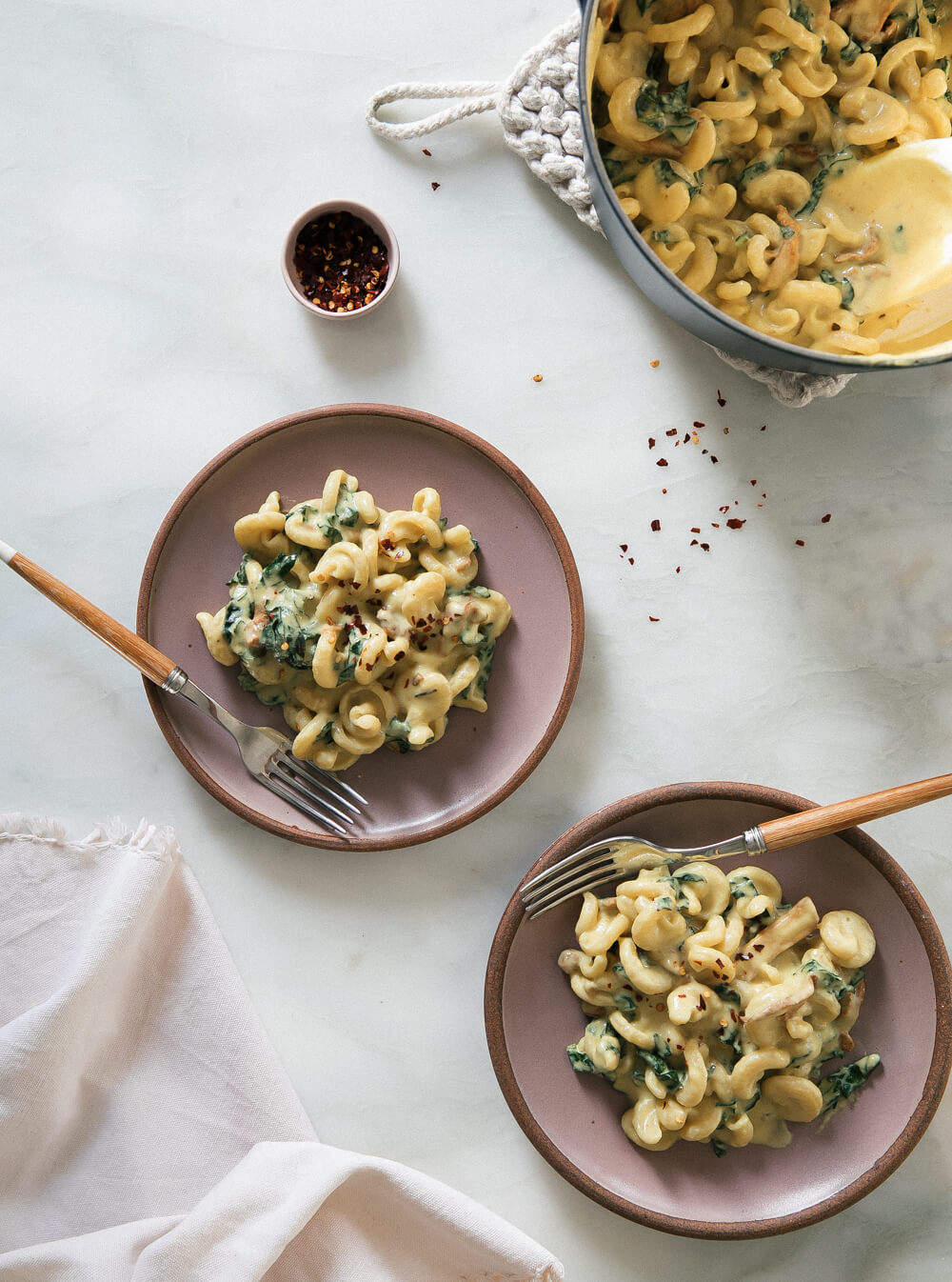 Mojito Cupcakes – These mojito cupcakes are so delicious and fluffy. I say go ahead and use any other type of winter citrus, if you're feeling like it.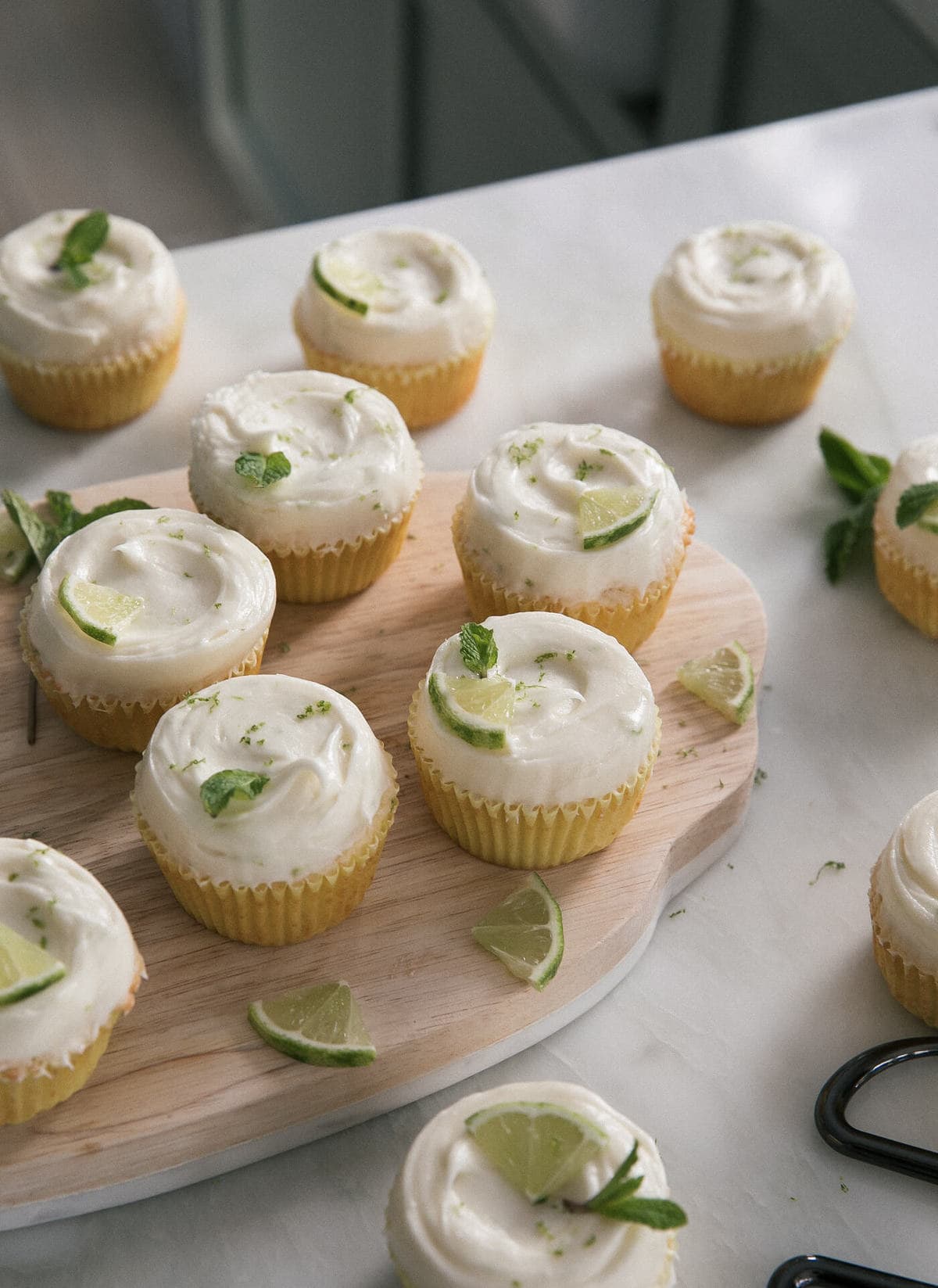 Harissa Chicken with Fluffy Couscous – This delicious harissa-smothered chicken is cooked over a bed of couscous. And then drizzled with lemon-y yogurt, pomegranate and tons of Italian parsley. Yum.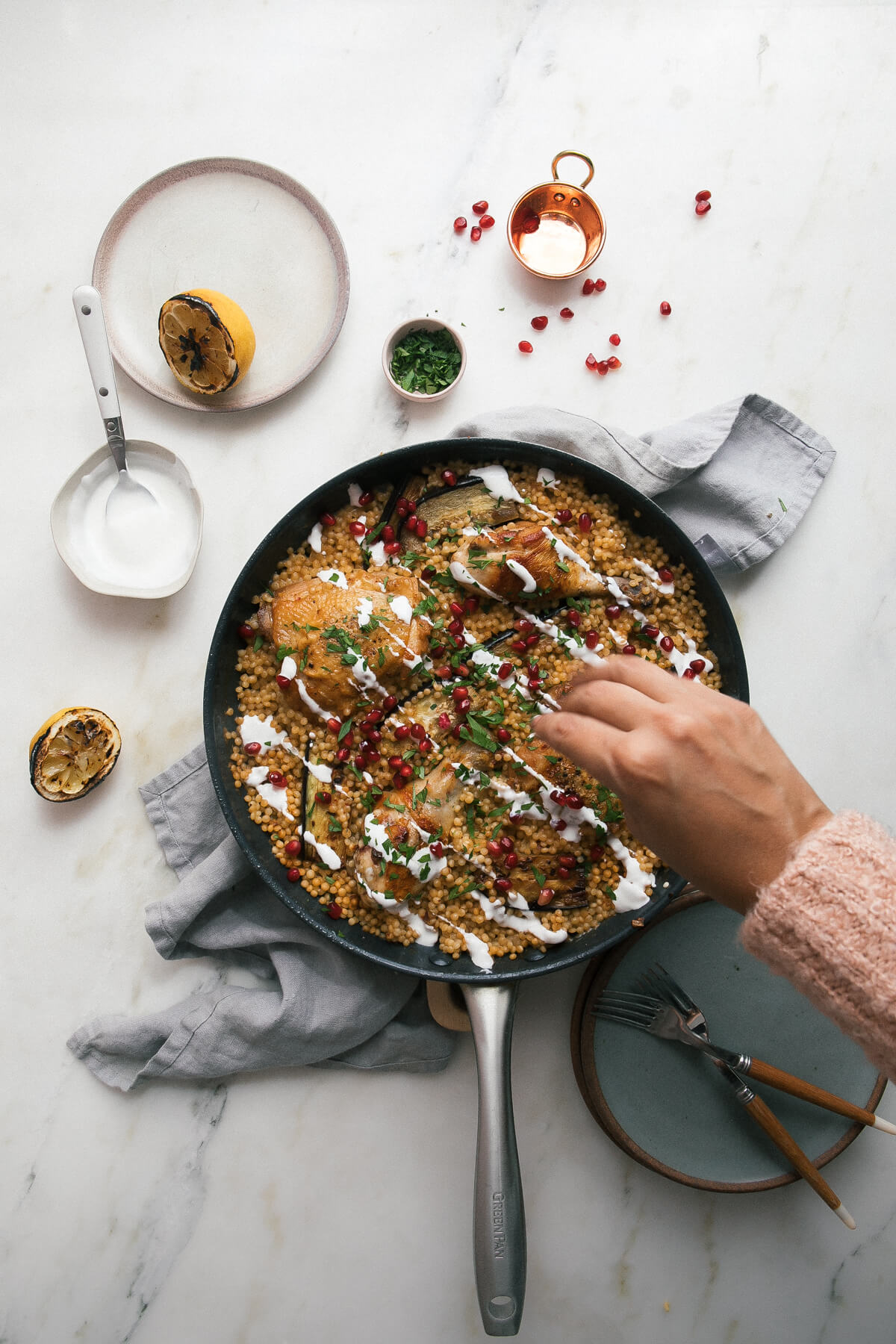 Brussels Sprouts Soba Noodle with Miso-Tahini Dressing – I make this salad dressing ALL the time. It goes well on spinach or other types of hearty greens. If you like, you can make this whole sha-bang—it's delicious.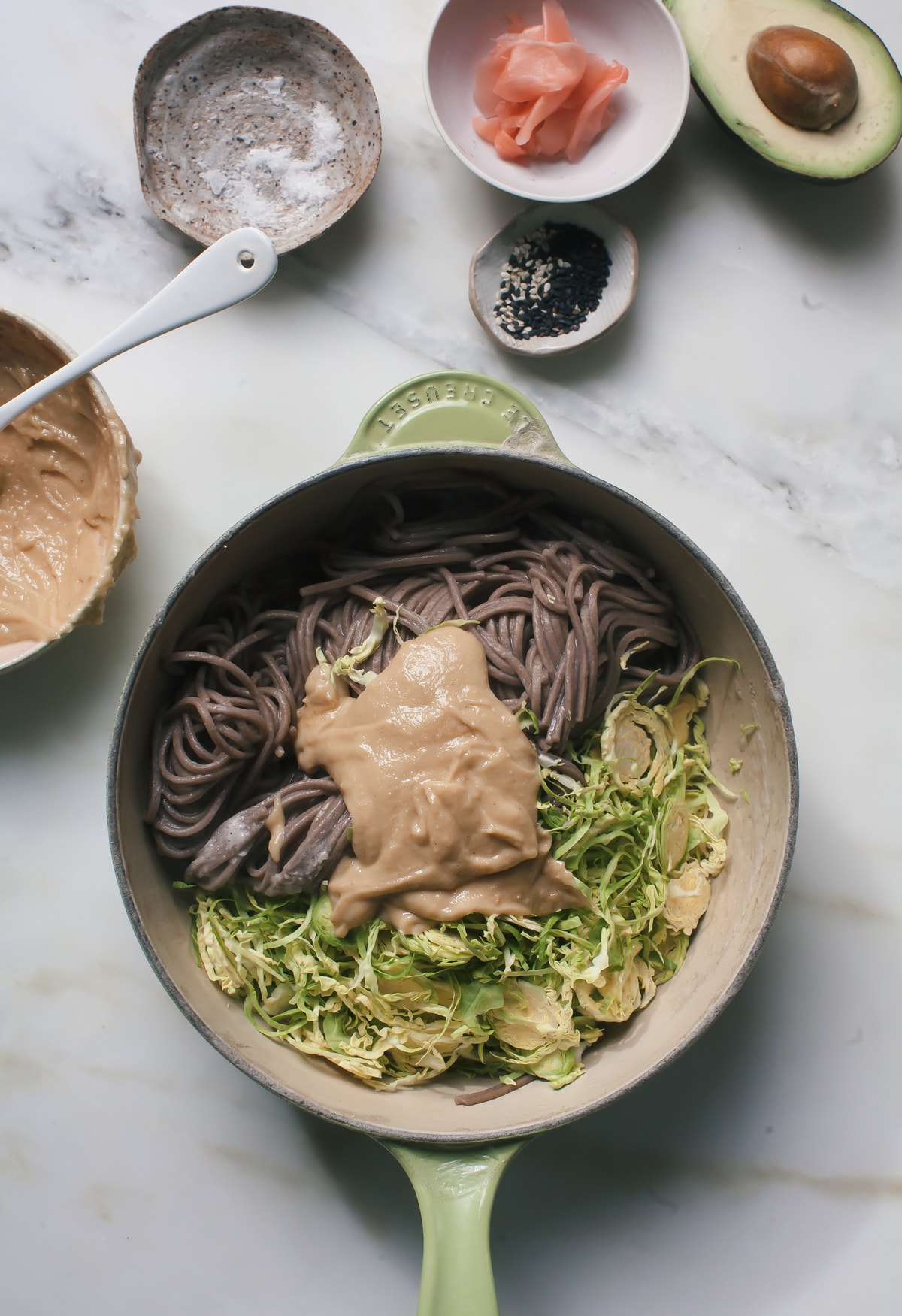 Citrus Poppy Seed Cookies – Is there anything better than soft cookies? NOO! I know we're probably all cookie-ed out but these are glorious.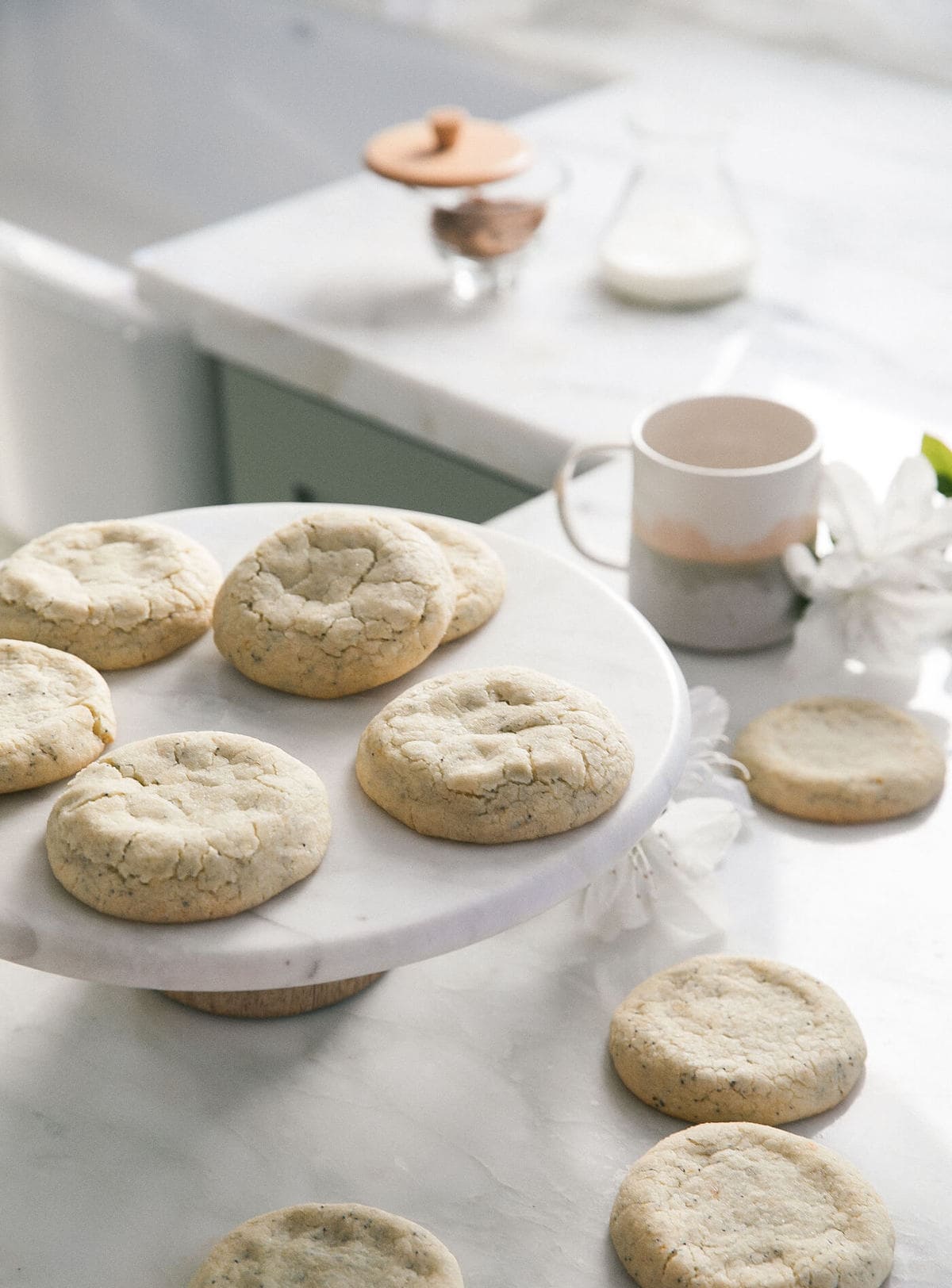 Laura's book (I still use it!) and it's a delicious "polenta" recipe using millet. The green onion oil is super tasty. It's a warm comforting healthy meal that makes me feel light and bright.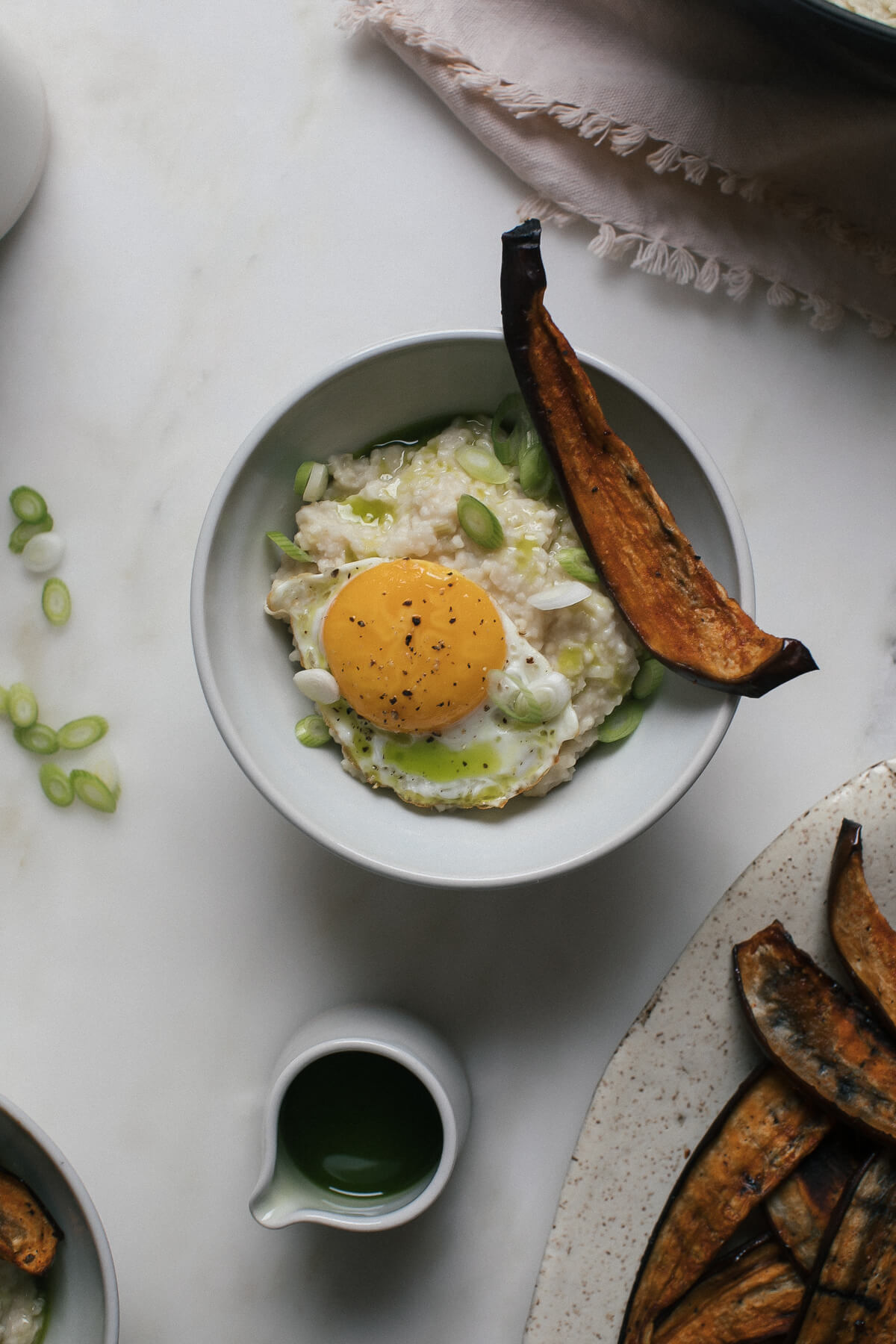 Vegetarian Sweet Potato Black Bean Enchiladas – These enchiladas are super delicious. They're vegetarian and have the right amount of indulgence; they won't weigh you down but feel nice on a cold night.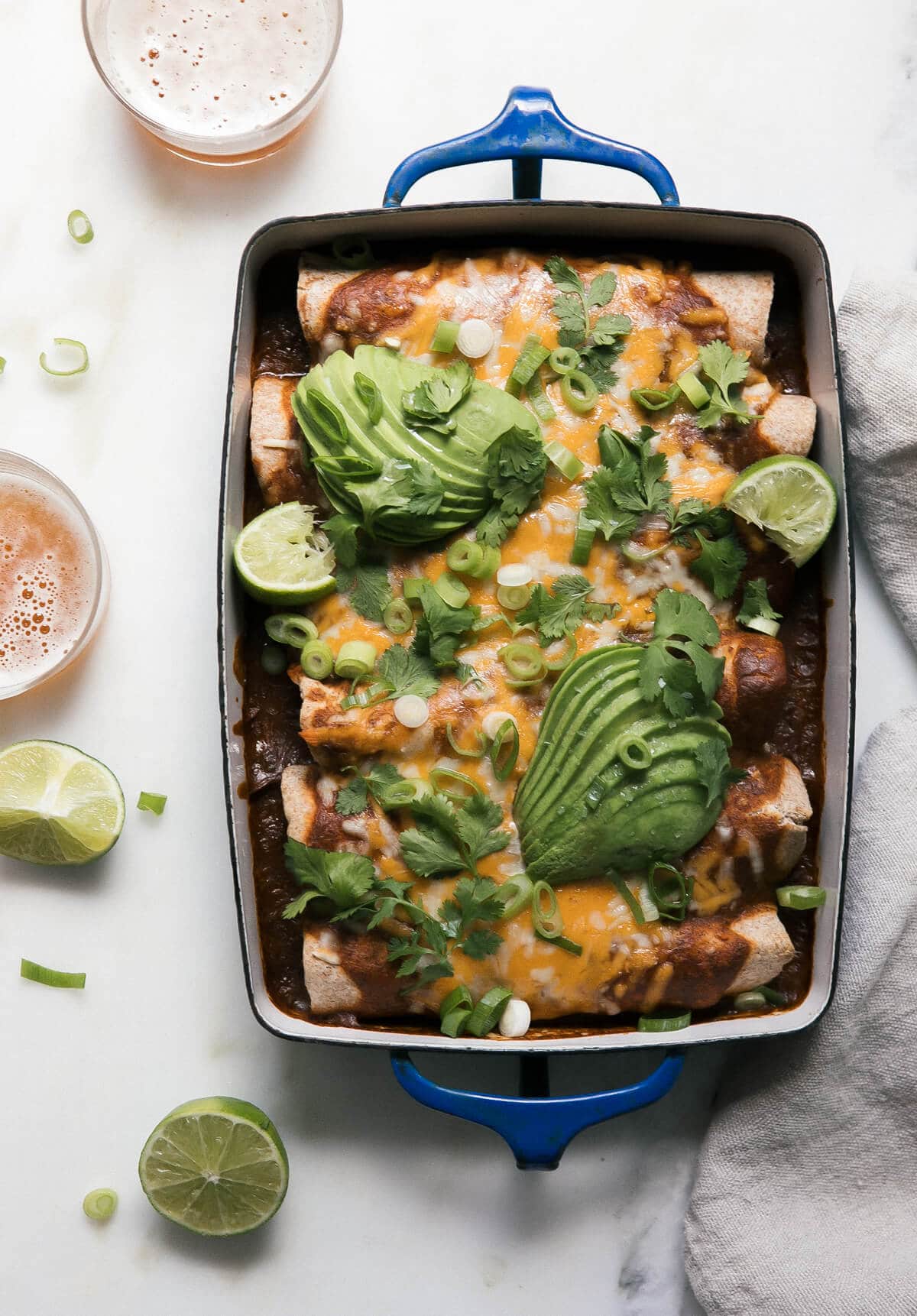 Blood Orange Poundcake – This poundcake has the perfect crumb. The blood orange zest is inside the cake and the glaze makes it super beautiful.