Autumn is my time to thrive. It is when I'm my best human self. I wear cuter clothes. I bake cuter things. I'm usually just happier because I'm not sweating—it's a great season!
I figured I'd do a lil' round up of some items that I think you should bake this month! Some of these dishes I dug up out from the dark archives of my early blogging days because I still love the recipes. Thank the heavens I got better at using my camera!
1. Classic Apple Pie – If you want to live fall to its fullest potential, make a pie. If you've never made a pie before, this PIE 101 Post I did a loooonng time ago is still super helpful.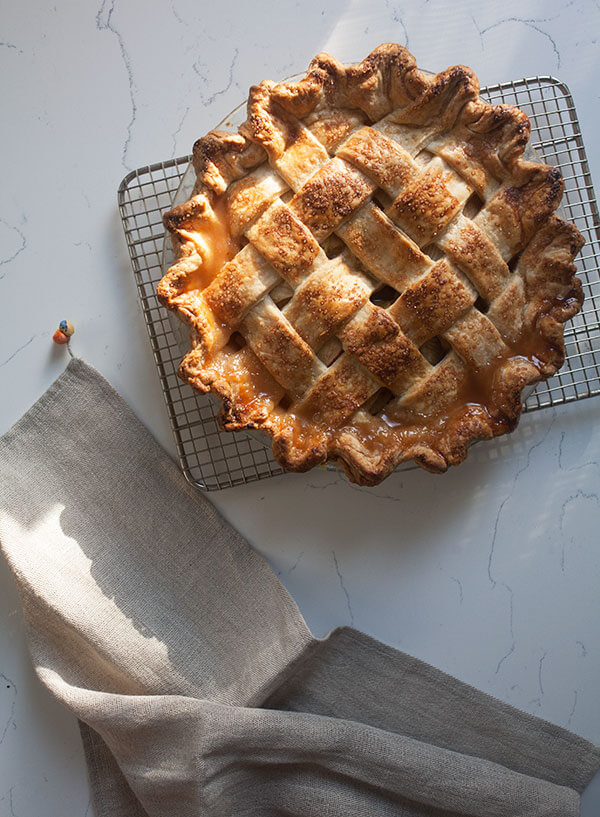 2. The Year of Cozy and it is SOOOO GOOD.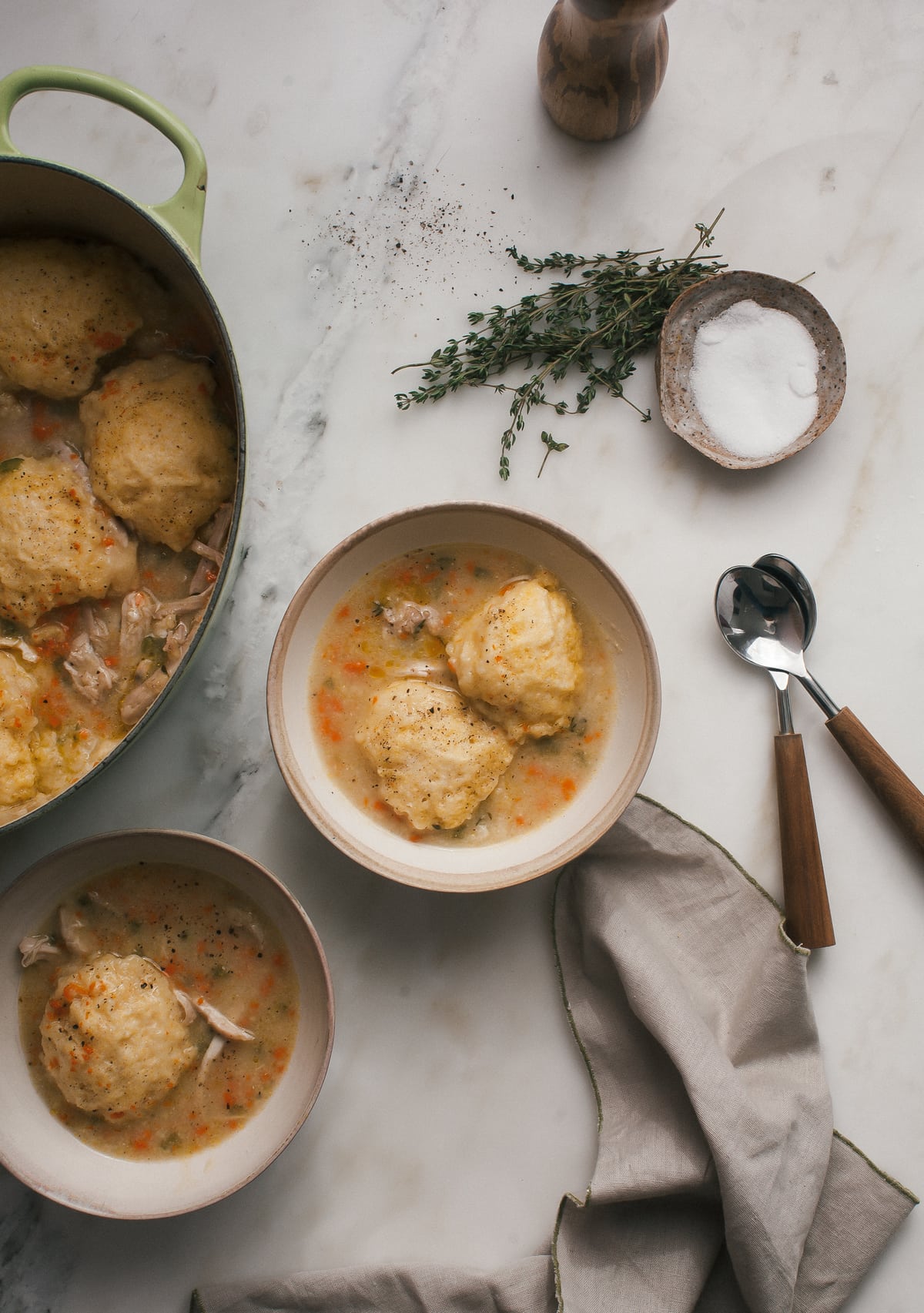 3. Pumpkin Raclette Stove-Top Macaroni and Cheese with Jalapeños – Stove-top macaroni and cheese has a special place in my heart, it reminds me of Kraft Macaroni & Cheese even though this one is the complete opposite because it has that pay-day ingredient: raclette chzzzz.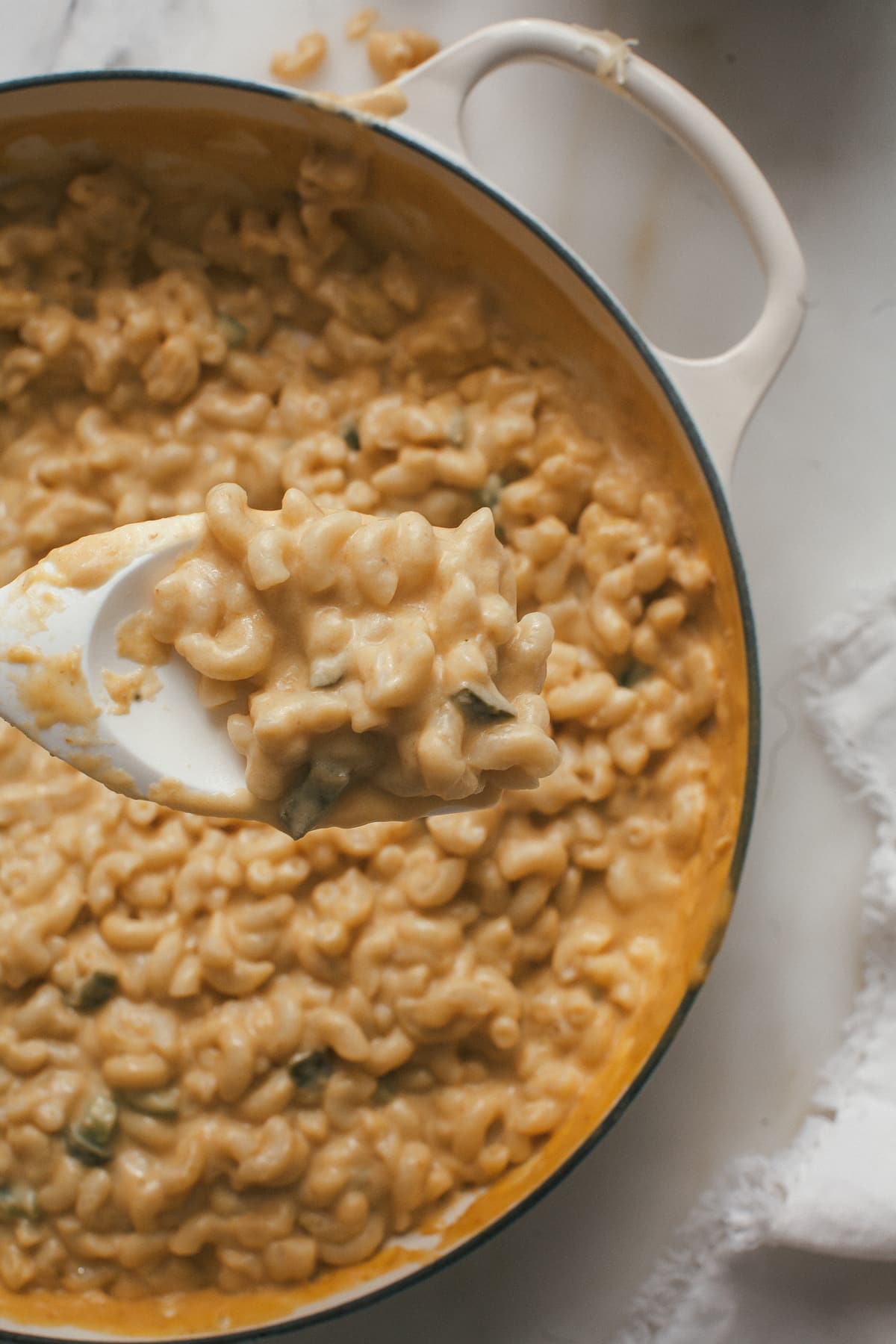 4. Asian Pear and Apple Pie – I looove Asian pears. A few people on the Instagram have asked me "what do Asian pears taste like?" Well, they're really fragrant and floral and are kind of melon-like. They're so amazing. This pie is delicious—highly recommend!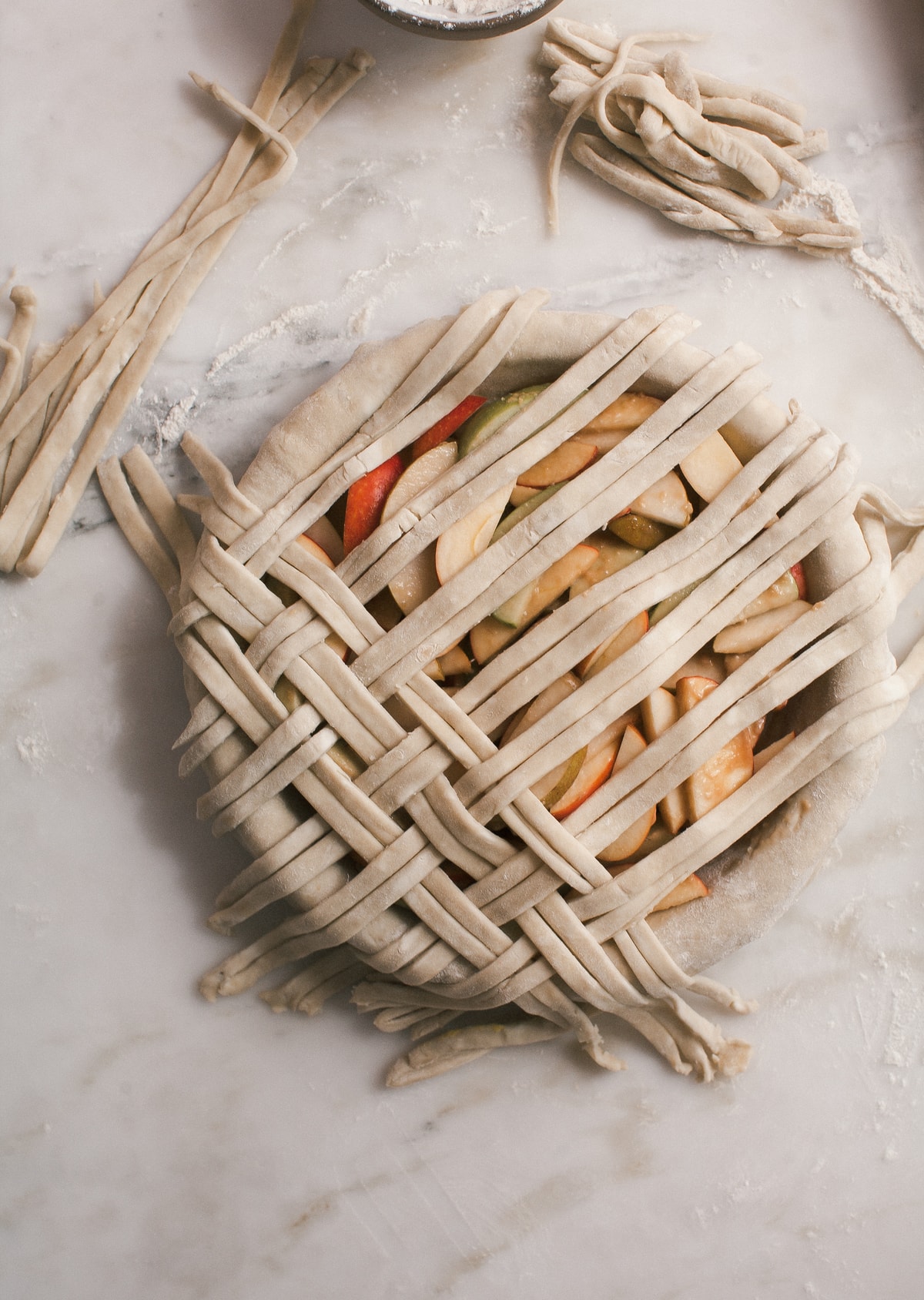 5. Fancy-Ass Chicken Pot Pies – I used schmaltz to make the crust on these but feel free to use regular ol' butter. It is amazing, though. They're so chicken-y and delicious and make me happy.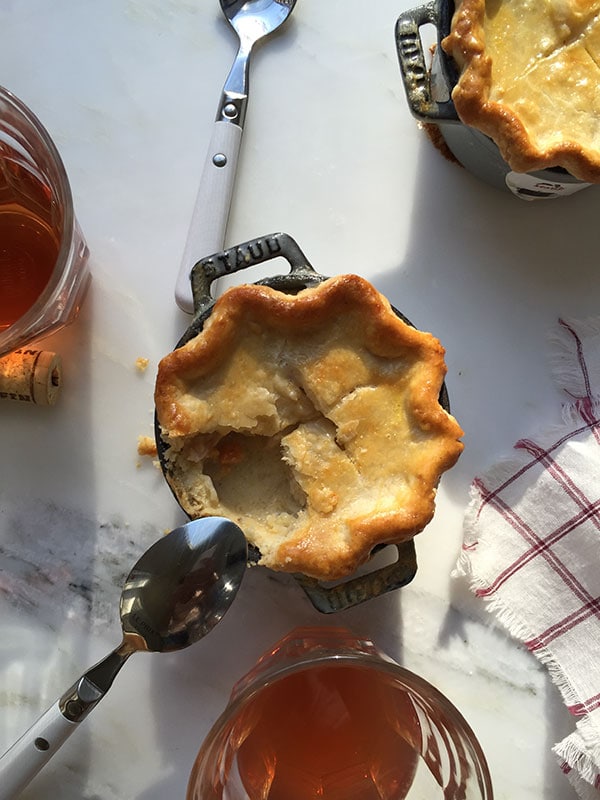 6. Wild Mushroom Spaghetti with Orange Brown Butter – Did you know October is national pasta month?! It's because pasta is amazing and cozy. I love this one with chantrelle mushrooms and orange brown butter sauce—so good!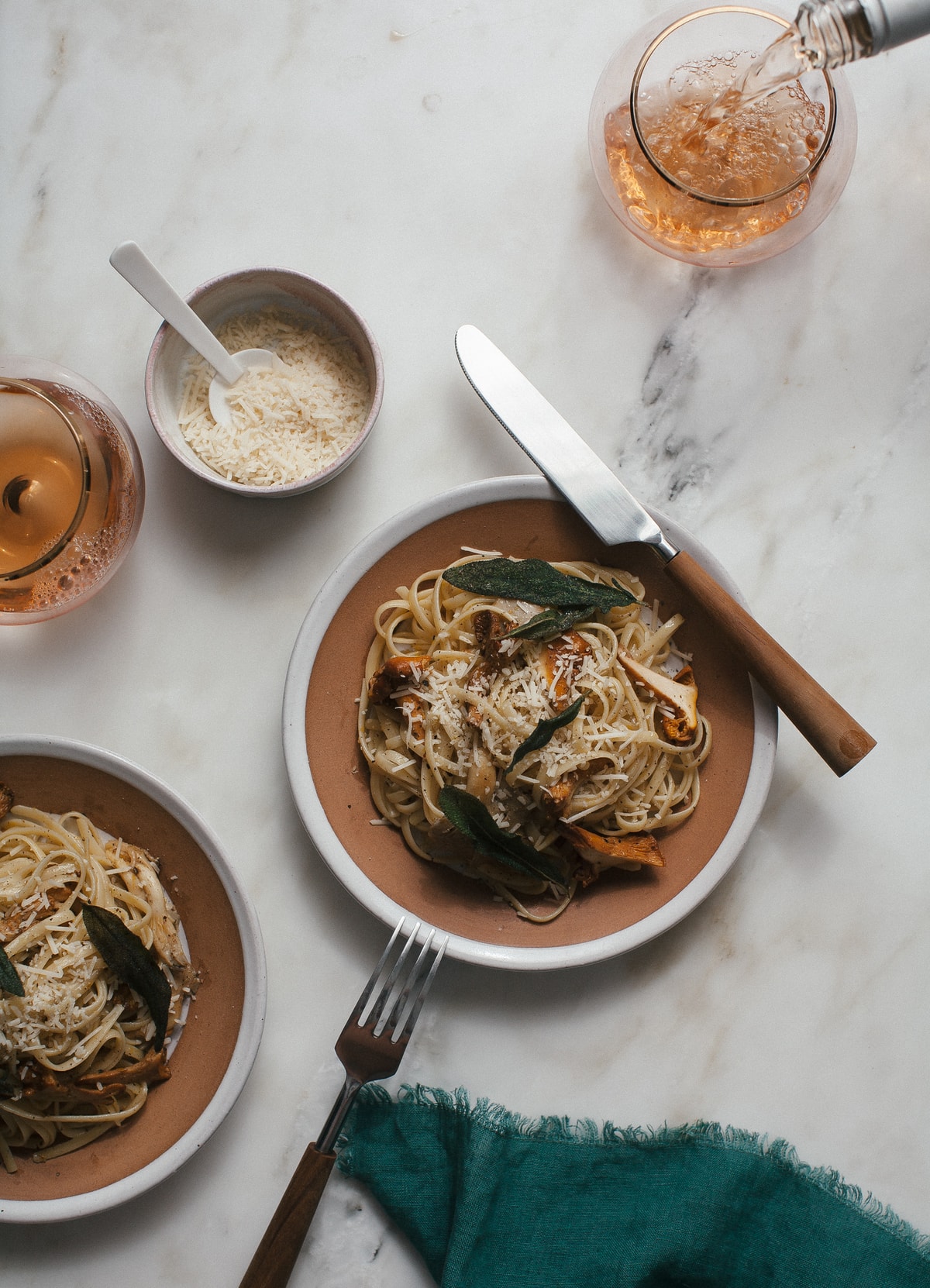 7. Cheesy Scallion Beer Bread Biscuits – These were SO good and if I'm being honest, they didn't get enough attention last year so make 2017 their year!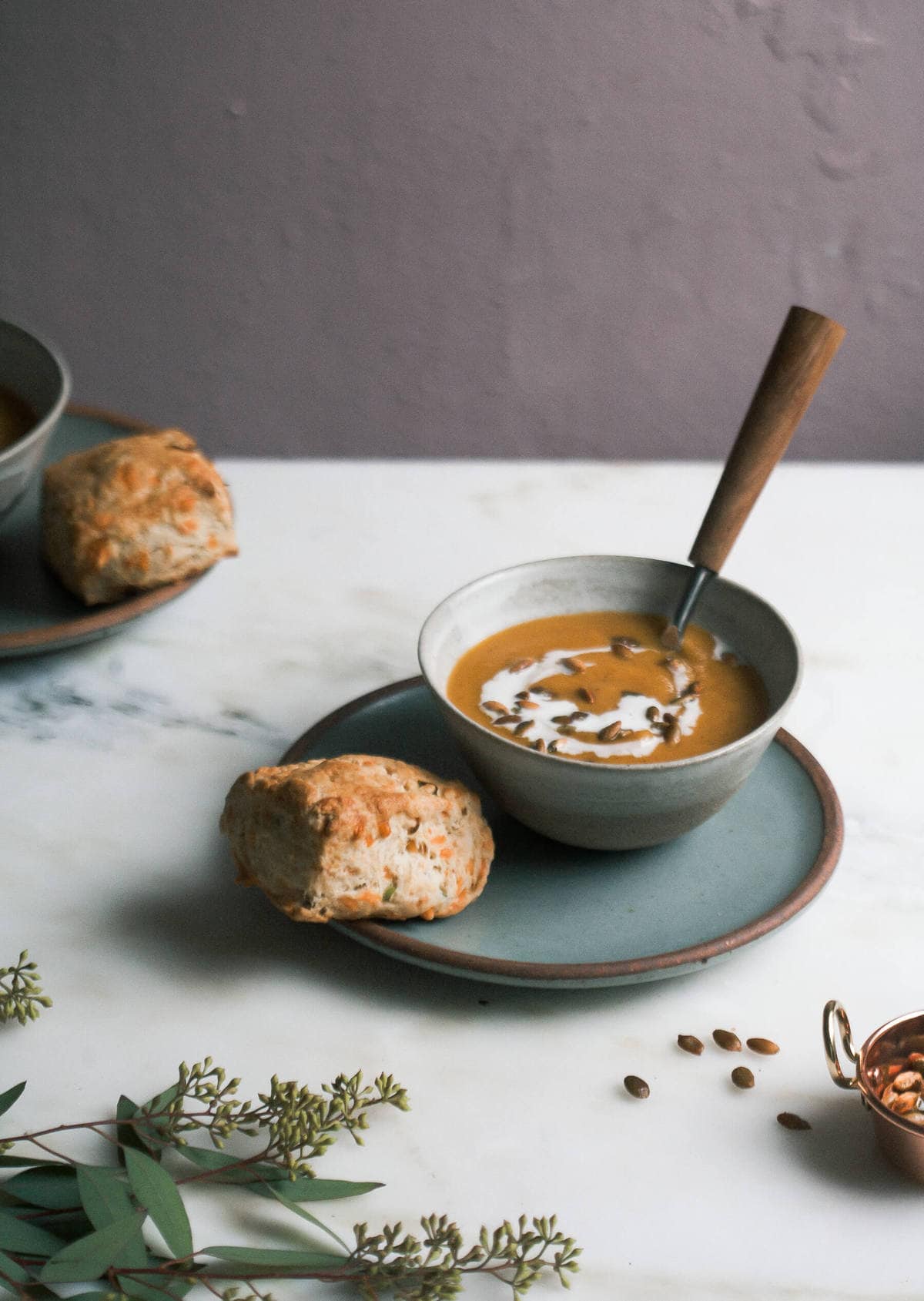 8. Fluffy Ricotta Pancakes – These are amazing not because they're particularly "fallish" but because they're legit fluffy and the lemon flavor is just classic and simple.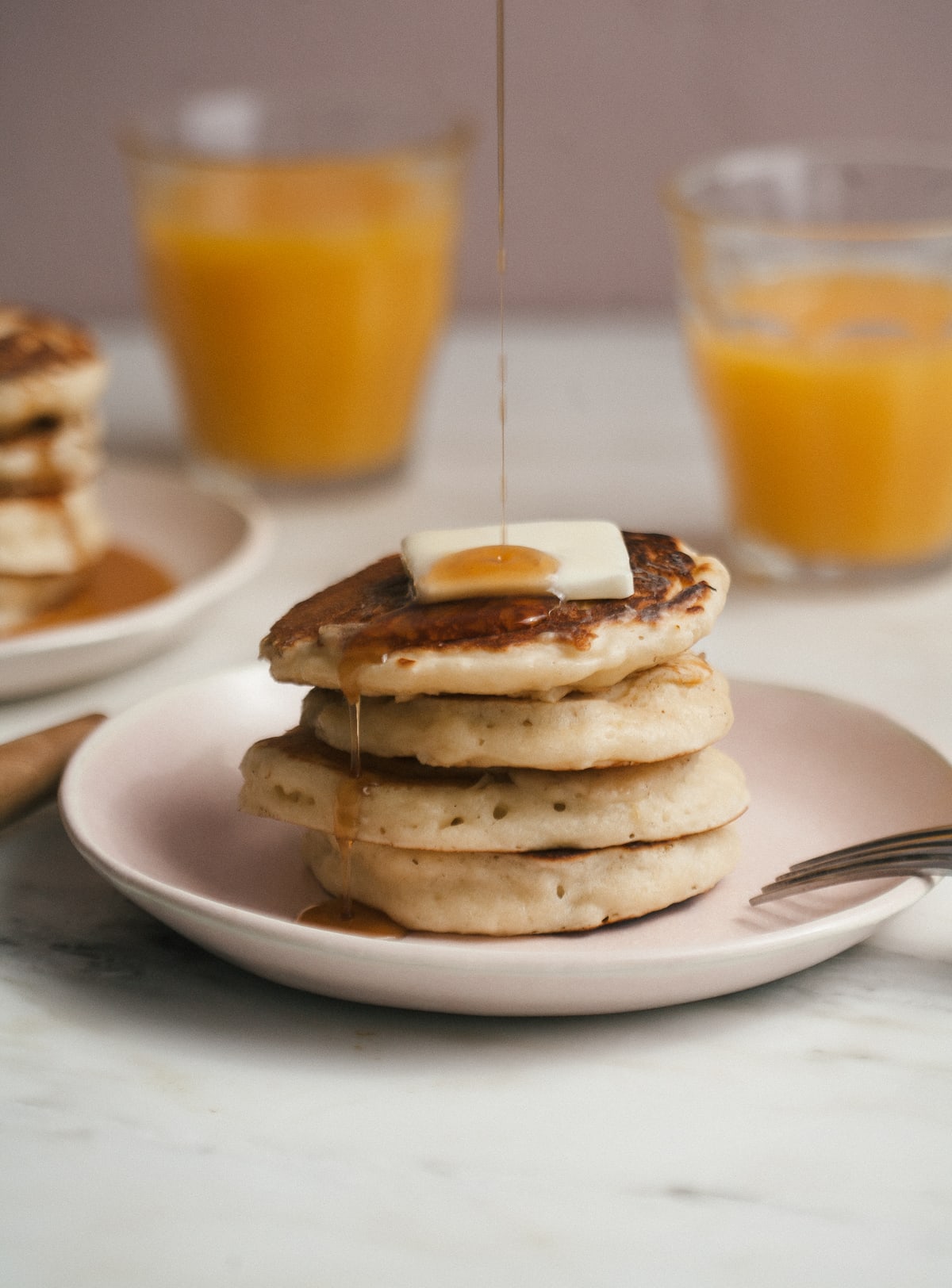 9. Mini Vanilla Pound Cakes with Labneh Frosting and Roasted Grapes – These little guys are sooo good and the labneh frosting is tart and the roasted grapes are dreamy.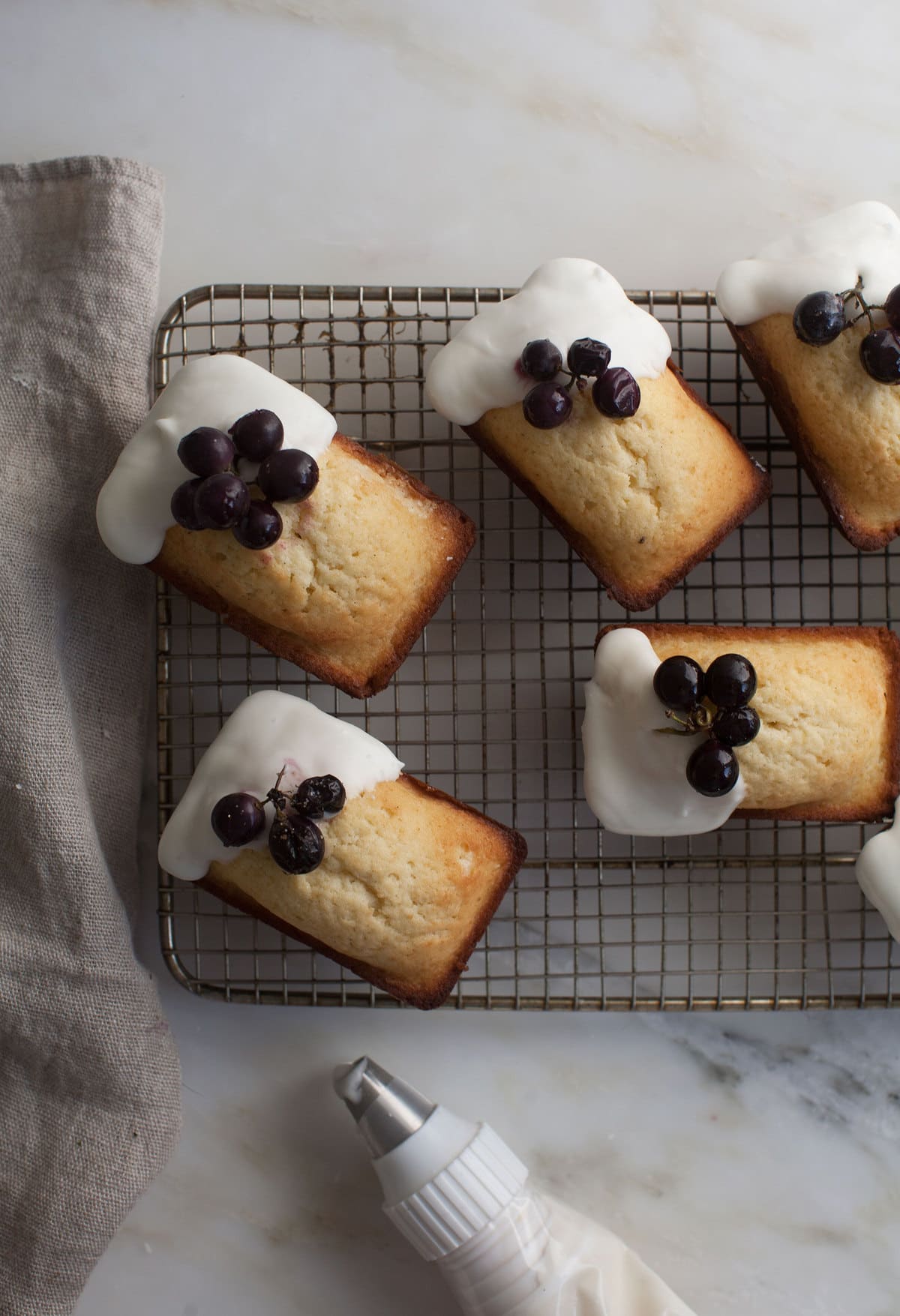 10. Izy's Swedish Chocolate Cake – I love this recipe (and so have many of you!). Izy is a gem and this chocolate cake is so chill and easy to make. People (me included!) loooove it!